Hello everyone!  Today we're delighted to share a beautiful 2012 wedding with you, which was recently featured on Style Me Pretty California!  It is always an honor to have our weddings showcased on SMP — thank you Abby & co. for your years of support!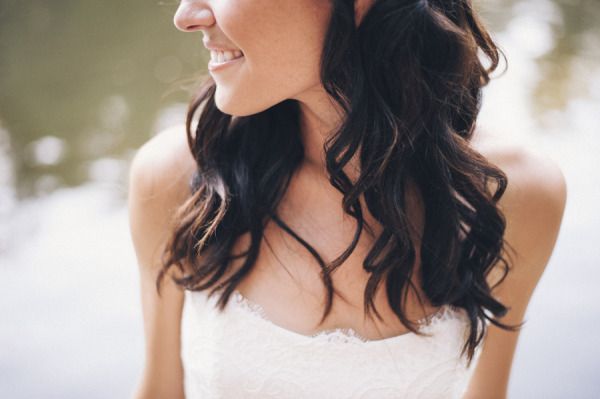 Since last year was "the year of Olive" for me (Angel), I was incredibly fortunate to pass the reins off to my lovely Michelle (planner extraordinaire!) for most of my 2012 events.  I had the pleasure of meeting Bri & Jeff at their wedding, but Michelle guided them through the planning process and made sure their day was flawless.  Their sweet and rustic celebration took place at Calamigos Ranch in Malibu.  Here is Michelle's recap, followed by photos from two of my favorite people on the planet: Nate & Jaclyn Kaiser of The Image is Found.
The minute I met Bri and Jeff, I instantly fell in love with them.  their love, their laughter, and their infectious vibe — it was everything I look for when meeting with a couple to see if we "fit" together. I remember calling Angel immediately afterwards saying I couldn't wait to work with them on their wedding day!  And over the course of the next few months, they not only became a favorite couple, but true friends.  It's those clients I cherish the most when it doesn't really feel like work, but just months of fun together.  They were such a joy to work with and so completely laid back which was a blessing in disguise come the night of their wedding!  
Their wedding took place on a Friday evening, the same night as the massive wildfires near the Getty Museum shut down multiple lanes of the 405 freeway and caused hours of delays.  Their shuttles, loaded with all of their guests, were stuck in that horrendous traffic jam.  Yet, Bri and Jeff remained calm despite it all and the wedding couldn't have been filled with more happiness once everyone arrived and the ceremony was underway.  The photos speak for themselves on how the rest of the night went: a true blast from start to finish!  
Bri and Jeff — I was honored to be a part of your wedding and I'm thankful for the friendship we still have to this day.  
Until next time, find what you love and truly enjoy it — I know I have been!!  xo, Michelle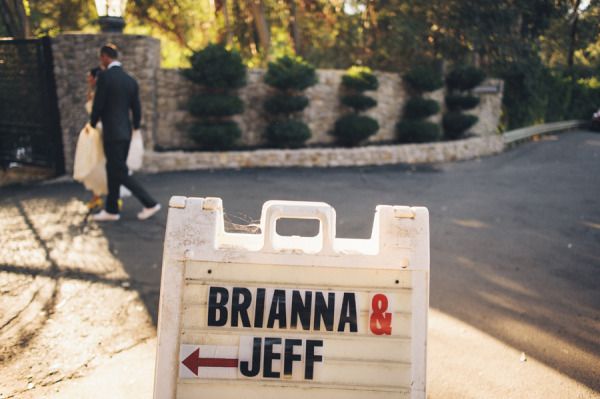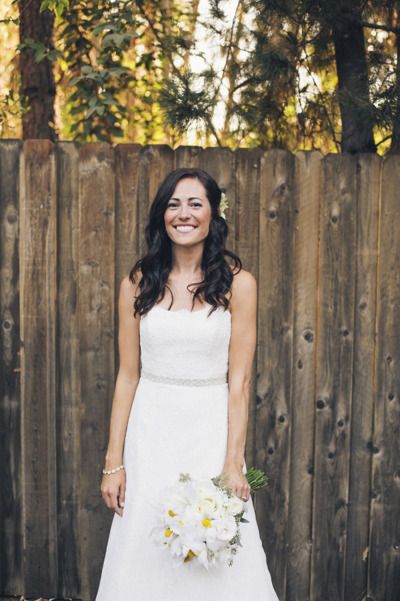 Bri is the quintessential California beauty!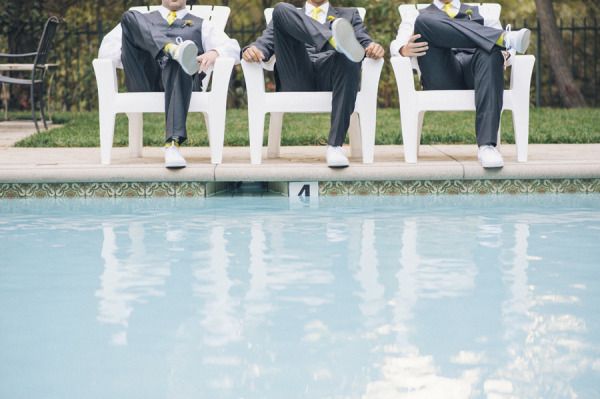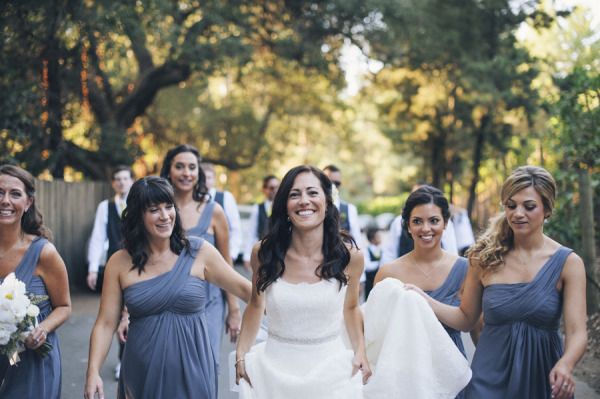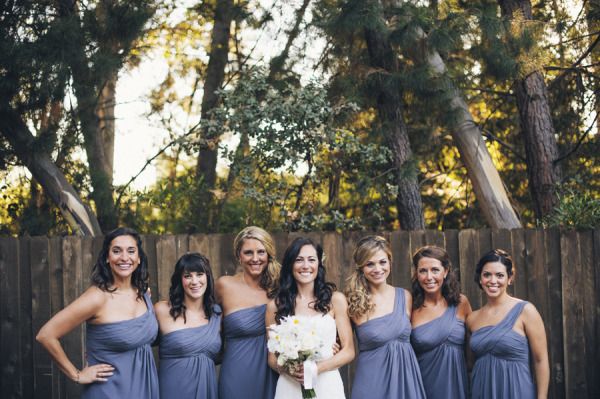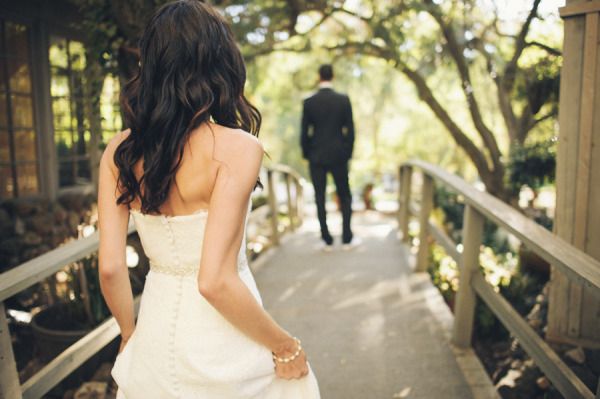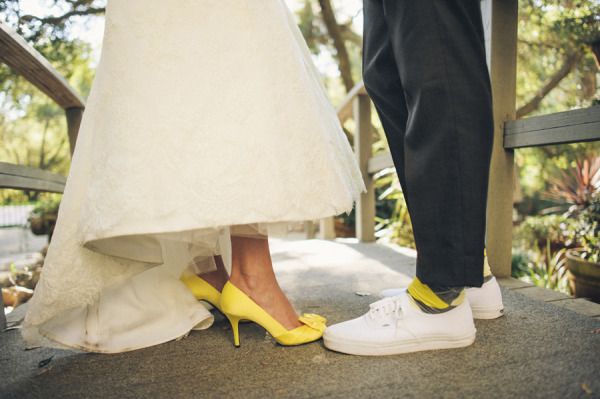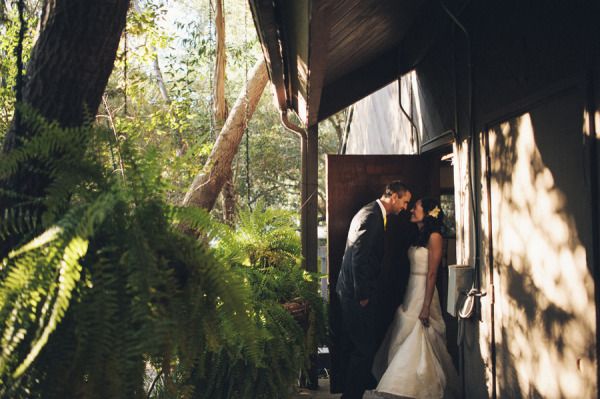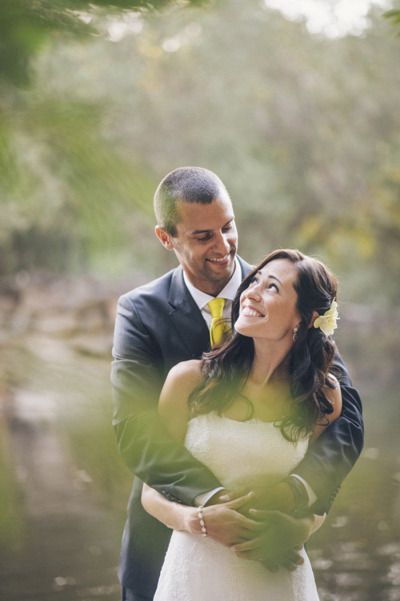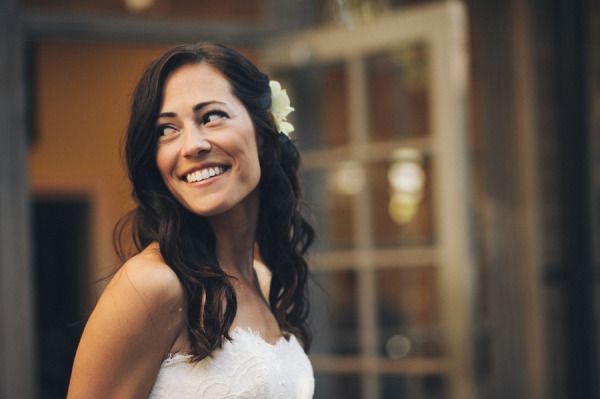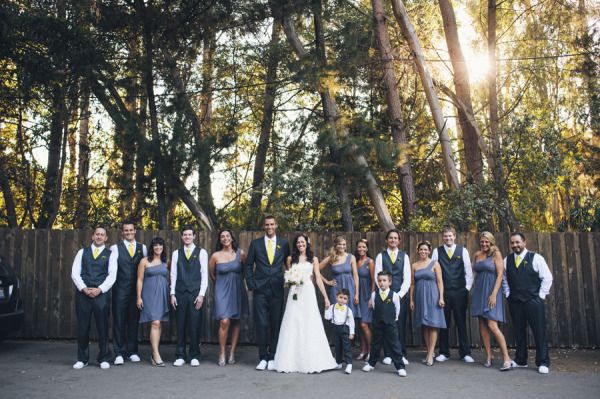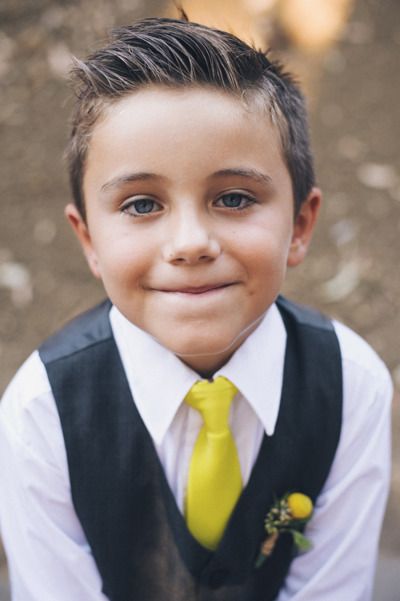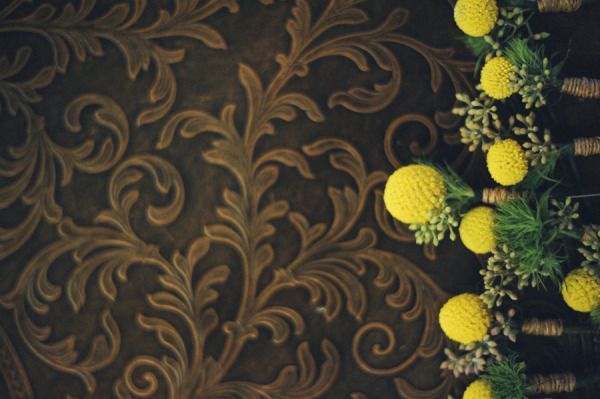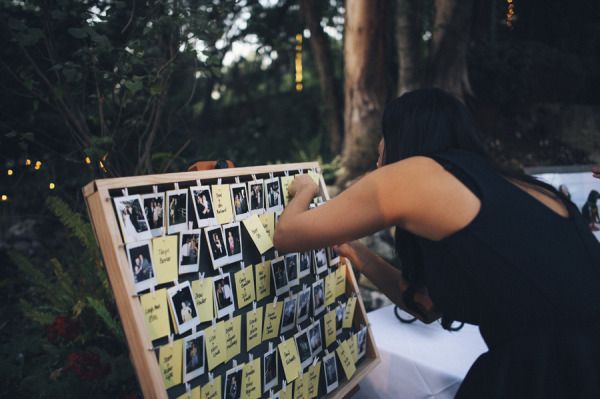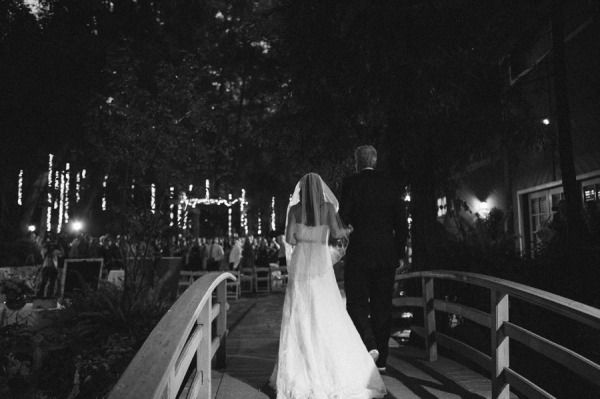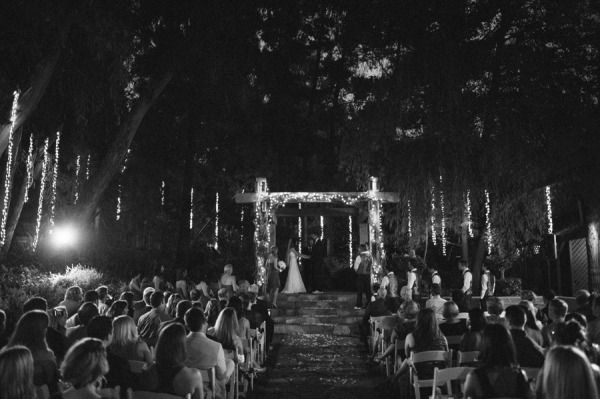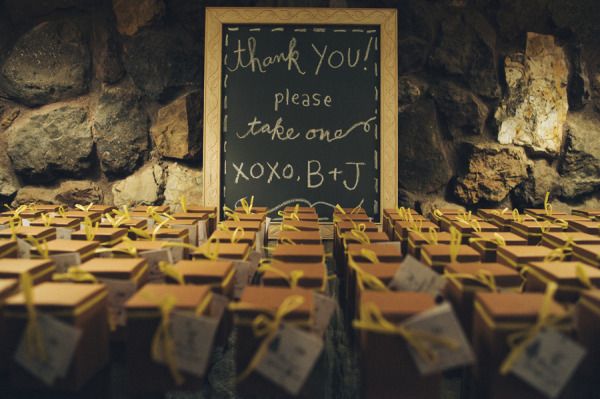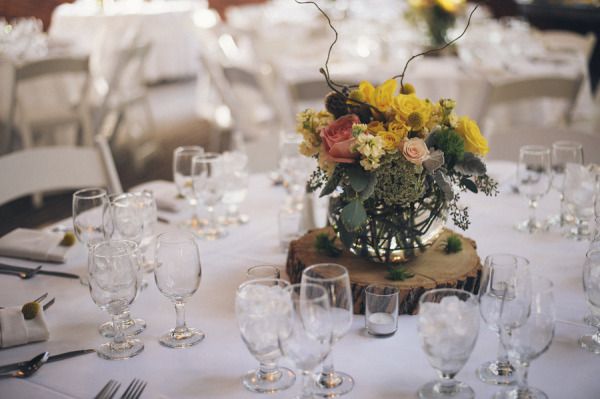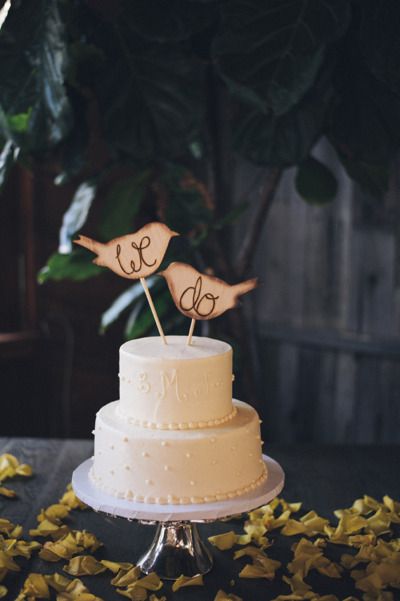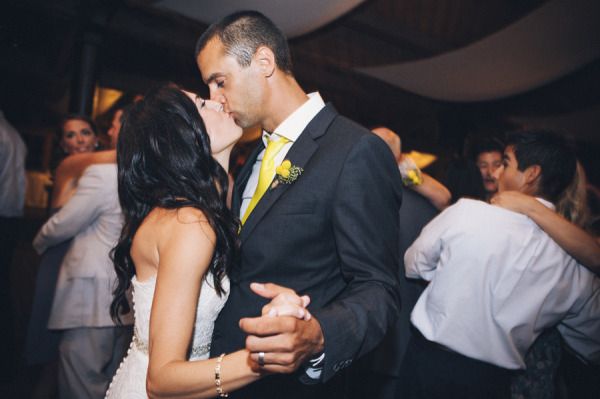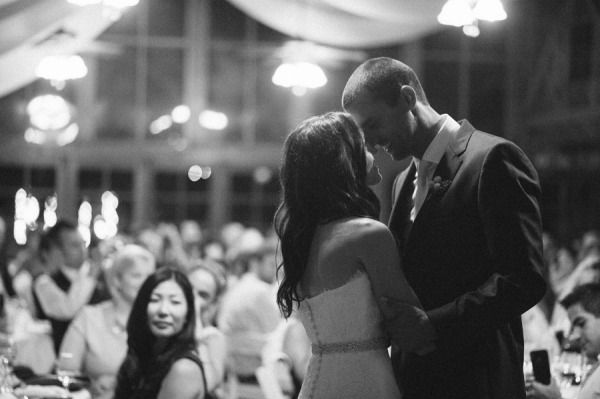 Vendors: Photography: Event Planning: Events of Love and Splendor |Photography: The Image is Found | Wedding Venue + Catering: Calamigos Ranch | Flowers: Tanya Parker Mitchell | Wedding Cake + Cupcakes: SusieCakes | DJ: Ian Gotler / Red Shoe LA | Shoes: Nina Shoes | Dress: Monique Lhuillier | Hair: Jennifer Ballard | Make-up: Alex George | Bridesmaids' Dresses: Bill Levkoff | Guest Favors: Plant a Memory Tree Seeds