Happy Wednesday, everyone!  How has your week been?  I have had a great one so far (including a sweet family Valentine's Day celebration yesterday).  Today I'm back with part 2 of our Disney World vacation recap!
Part 1 can be found HERE.
Day 5: Since we were at WDW for 8 days, we chose to take one day "off" and spend it exploring other resorts (for future visits).  After a luxuriously slow morning, we headed to the Polynesian Resort for lunch at Kona Cafe.  The food was great and the property is stunning; we would love to stay there in the future!  Olive jumped into some impromptu hula lessons in the lobby and it was too cute for words.  We took the monorail to the Grand Floridian next door, and it was as beautiful as you'd expect.  I'd compare it to any Ritz Carlton-type property.  It's more the type of place my parents would stay 😉 but lovely nonetheless.  I wouldn't choose it for a family vacation.  Our last two hotel visits were Disney's Pop Century and Art of Animation Resorts.  They are punchy, quirky and brightly colored — the most "Disney-esque" of their resorts.  I personally wouldn't choose to stay at either resort, but they are very popular with families due to the cartoon-y themes and larger than life décor.
We spent the rest of the afternoon at Disney Springs, which is the revamped area formerly known as Downtown Disney.  It's like a huge outdoor shopping mall, with the world's largest Disney store as its anchor.  There are tons of great restaurants there and we left wishing we had a bit more time to explore.  We took a boat from Disney Springs to the Wilderness Lodge, which is the gorgeous property we stayed at in 2005.  It is modeled after the lodges of the great national parks (it was inspired by the Awahnee Lodge in Yosemite) and is definitely worth a visit.  We had dinner at the Whispering Canyon Café, a bustling BBQ-style restaurant with spunky waitstaff and horse races for the kiddos, among other amusements.  It was good but actually not as good as we had remembered from our last visit.  We went back to our hotel exhausted after a very long day.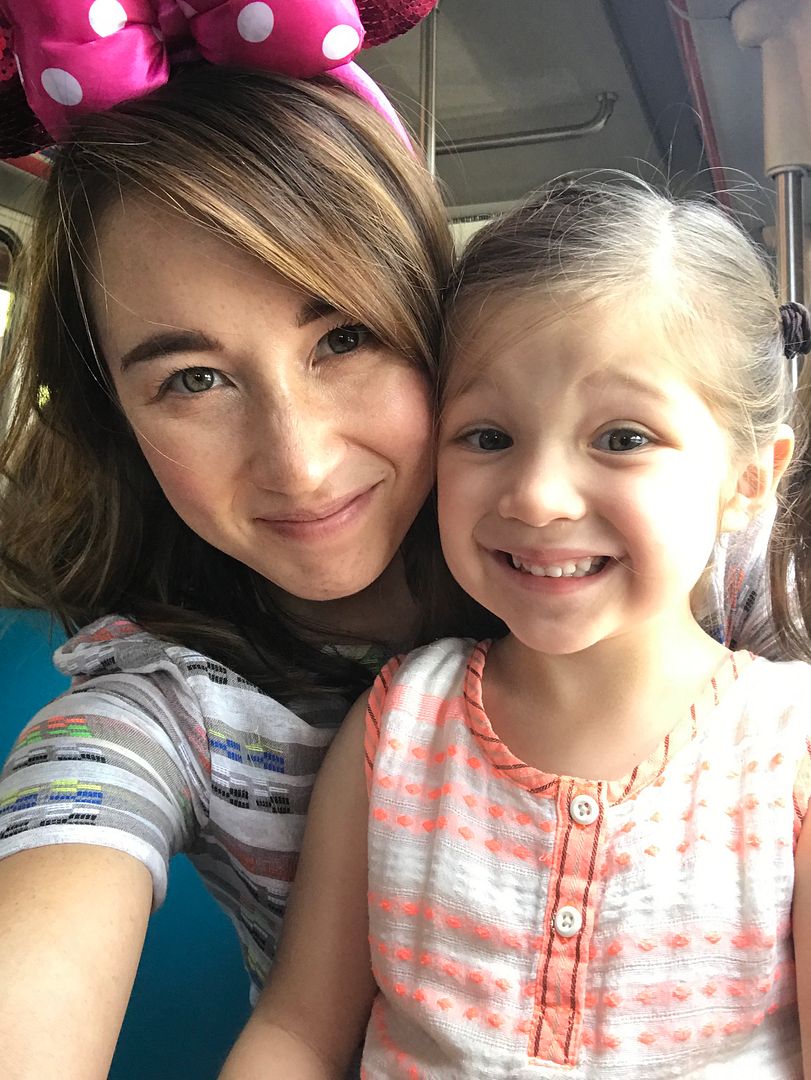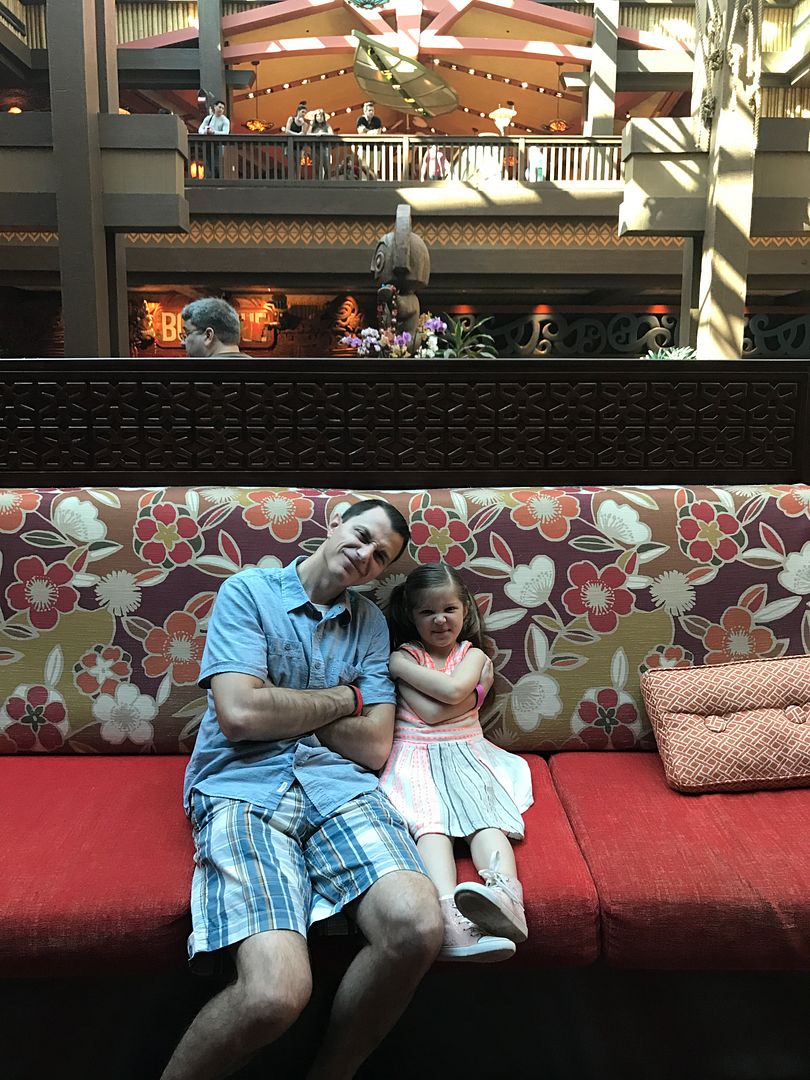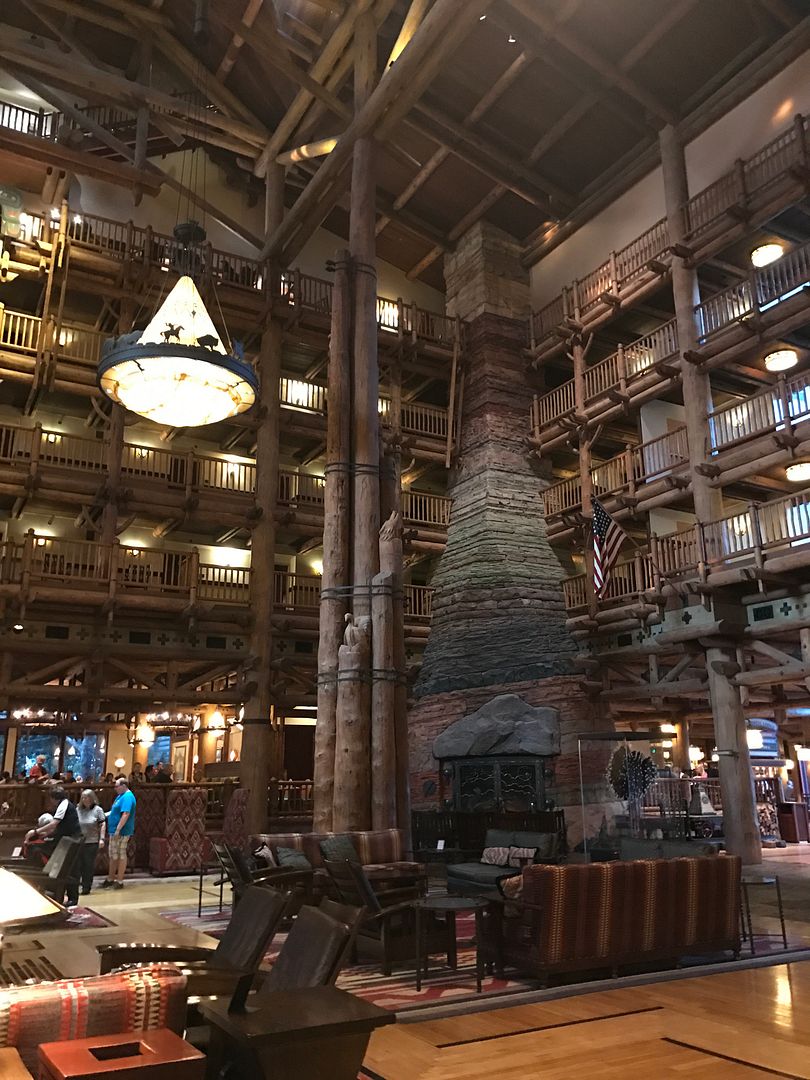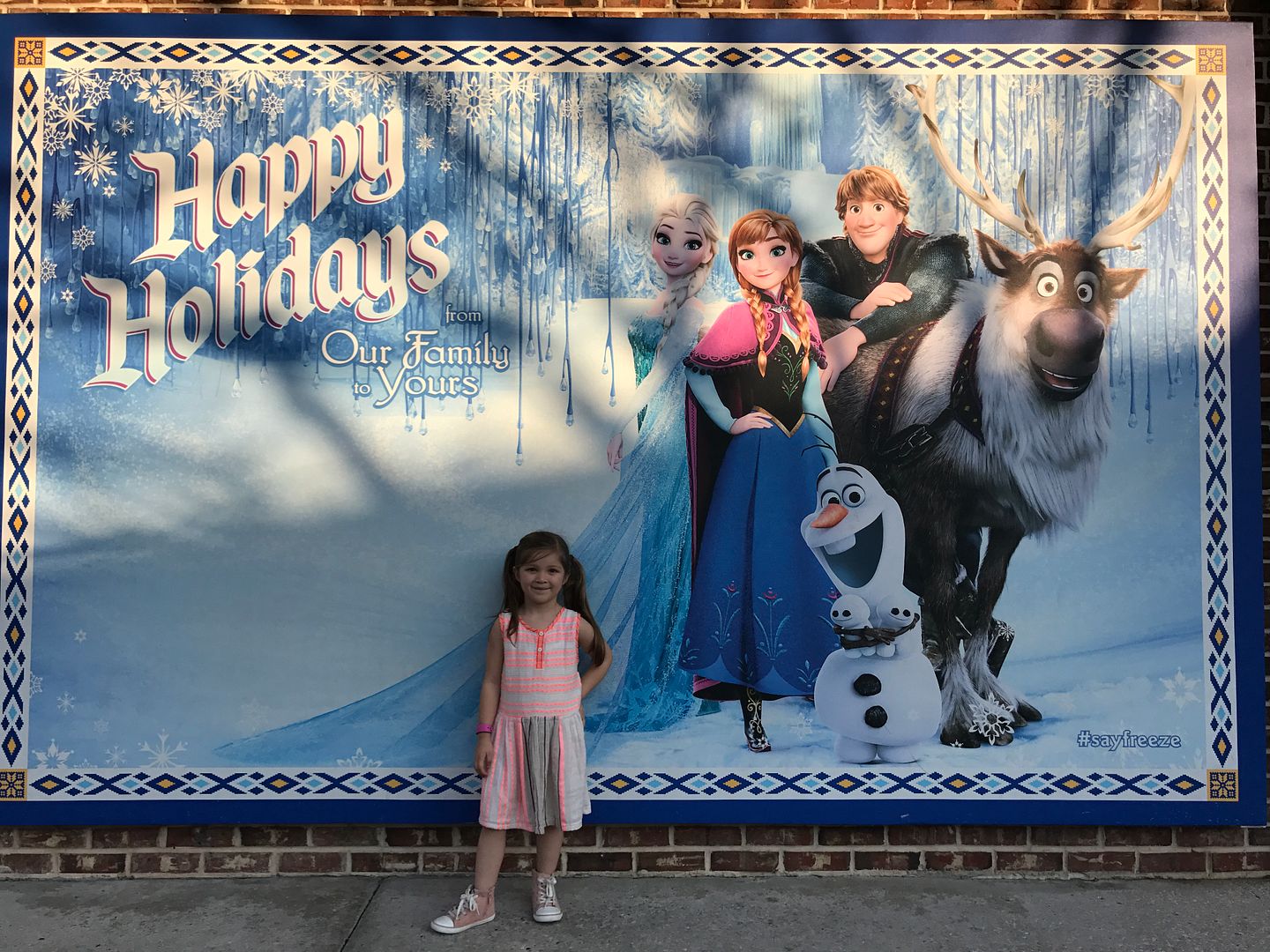 Day 6: We kicked off day 6 at Hollywood Studios and some character visits, including Woody, Buzz Lightyear, and Mickey, of course.  For lunch we popped over to the Animal Kingdom Lodge (the stunning resort adjacent to the Animal Kingdom Park) and dined at Sanaa.  I highly recommend it for the Indian and African inspired cuisine.  The bread service with various chutneys was amazing!  We wrapped our day at the Animal Kingdom park, but a storm rolled in quickly that afternoon.  By the time we left, the park seemed deserted!  We had ordered ponchos to wear for the random downpours.  Though we considered going to the Magic Kingdom, most of the rides had been closed due to lightning strikes nearby.  So, we headed back to the hotel to hop in the jacuzzi.  People probably thought we were crazy getting into the jacuzzi in the rain, but it was one of the most memorable nights of our trip.  🙂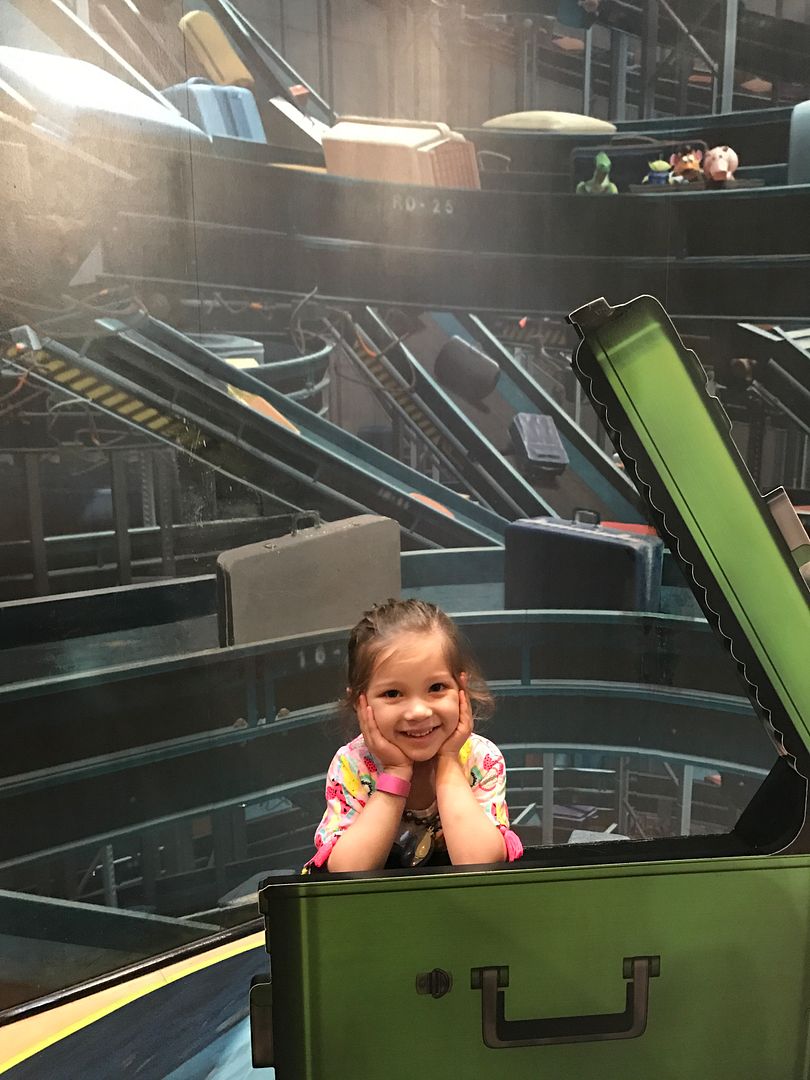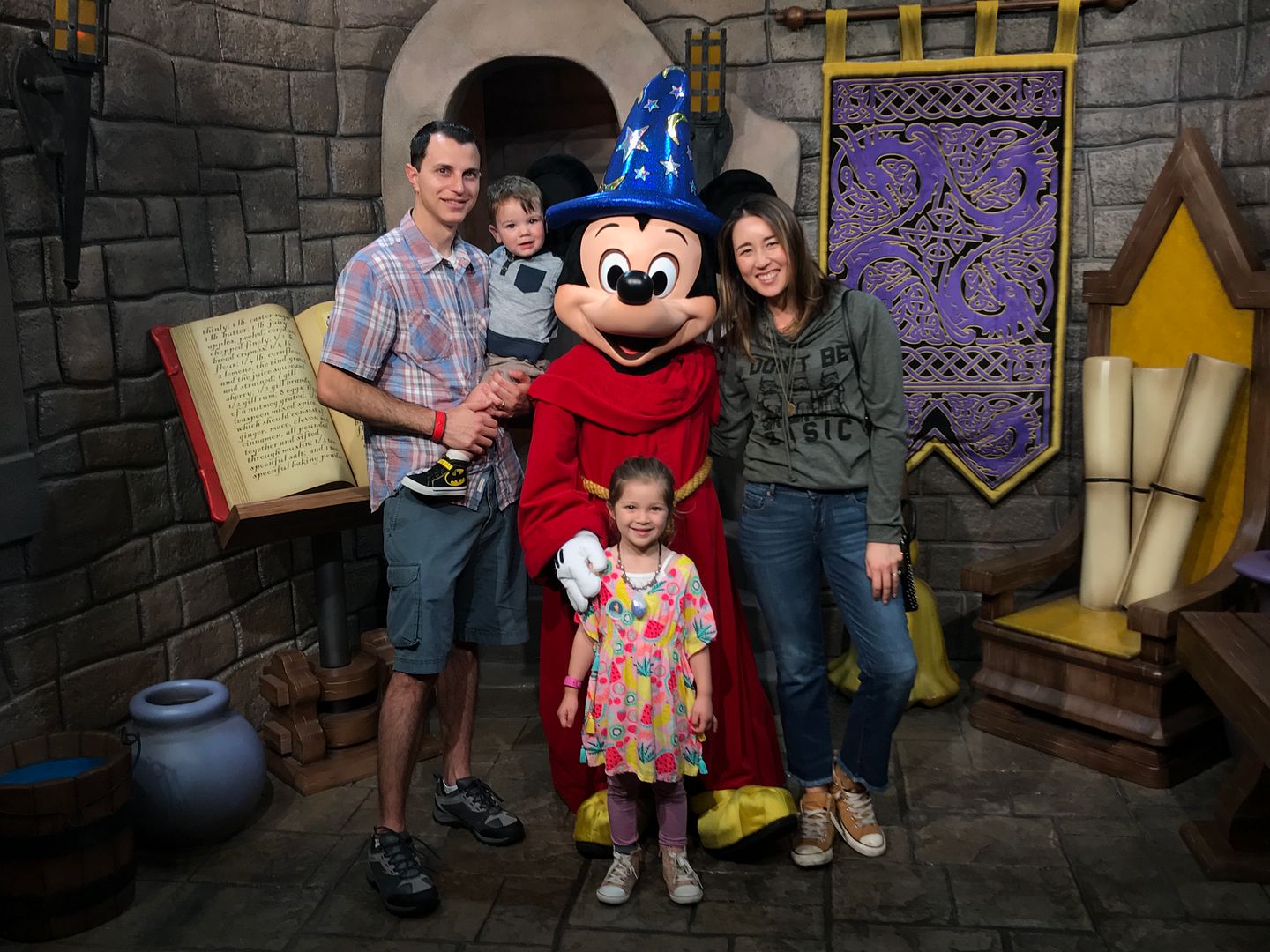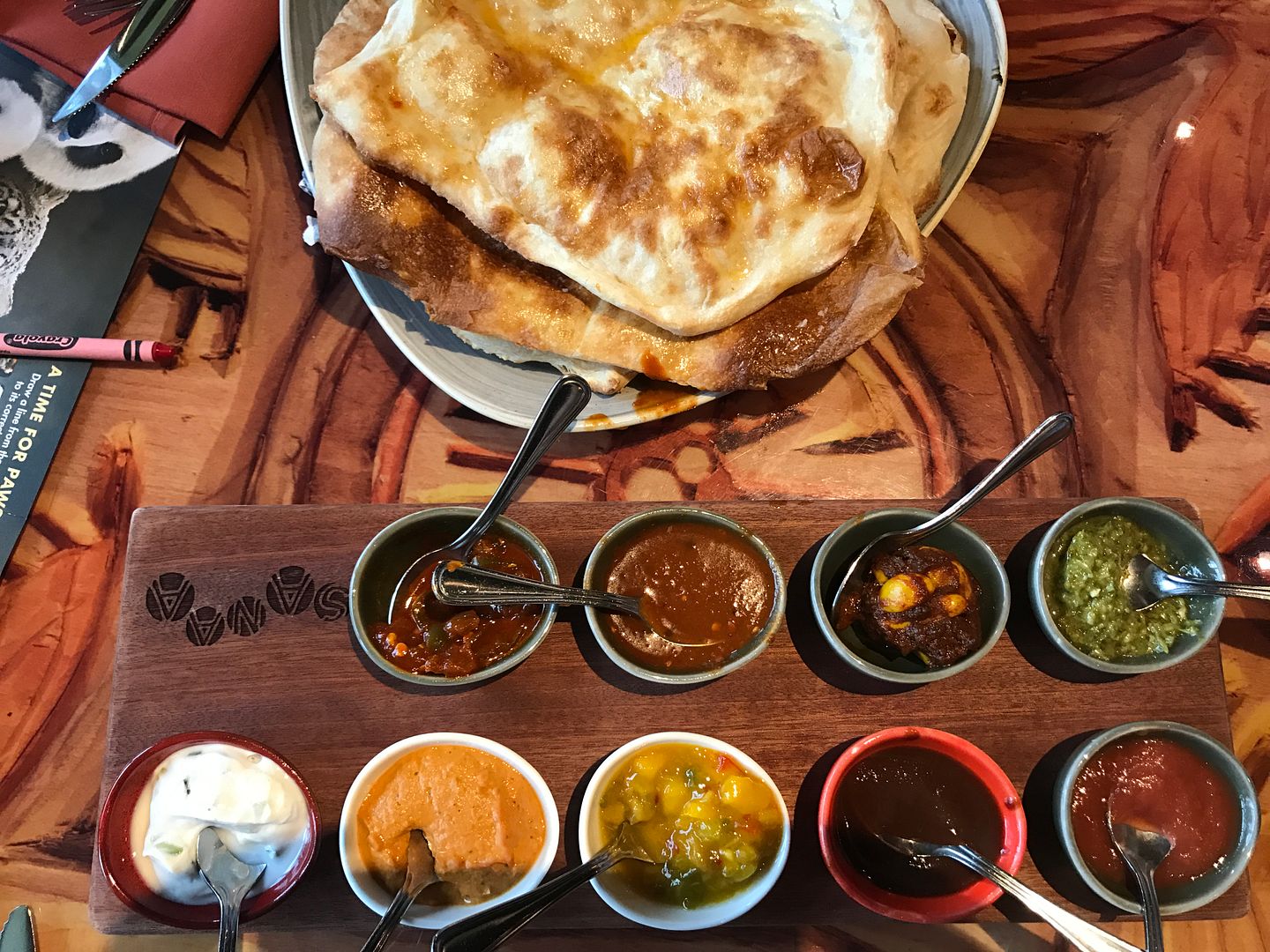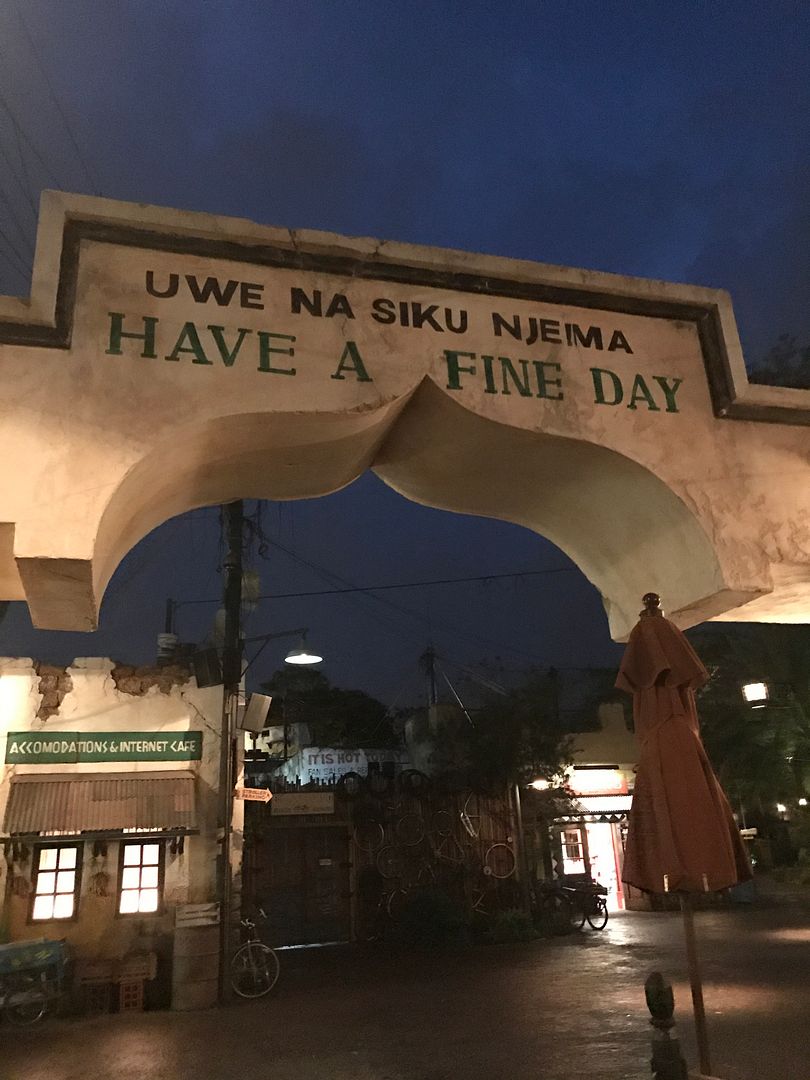 soggy sleepy bus ride at the end of the night 🙂
Day 7: Monday was Erik's birthday!  We kicked off the  morning at Epcot with some "school bread" at the Kringla bakery in Epcot Norway.  Our goal was to finish visiting all of the countries in the world showcase, and we did!  We also visited with Mickey and Minnie, and I thought Noah might faint with excitement.  😉  Olive developed a hilarious habit of posing with souvenirs we wouldn't buy for her (telling me that maybe I could see the picture later and get it for her birthday, ha! Smart girl!).  We spent the afternoon and evening at the Magic Kingdom, wrapping up the day with our favorite WDW fireworks show: Wishes.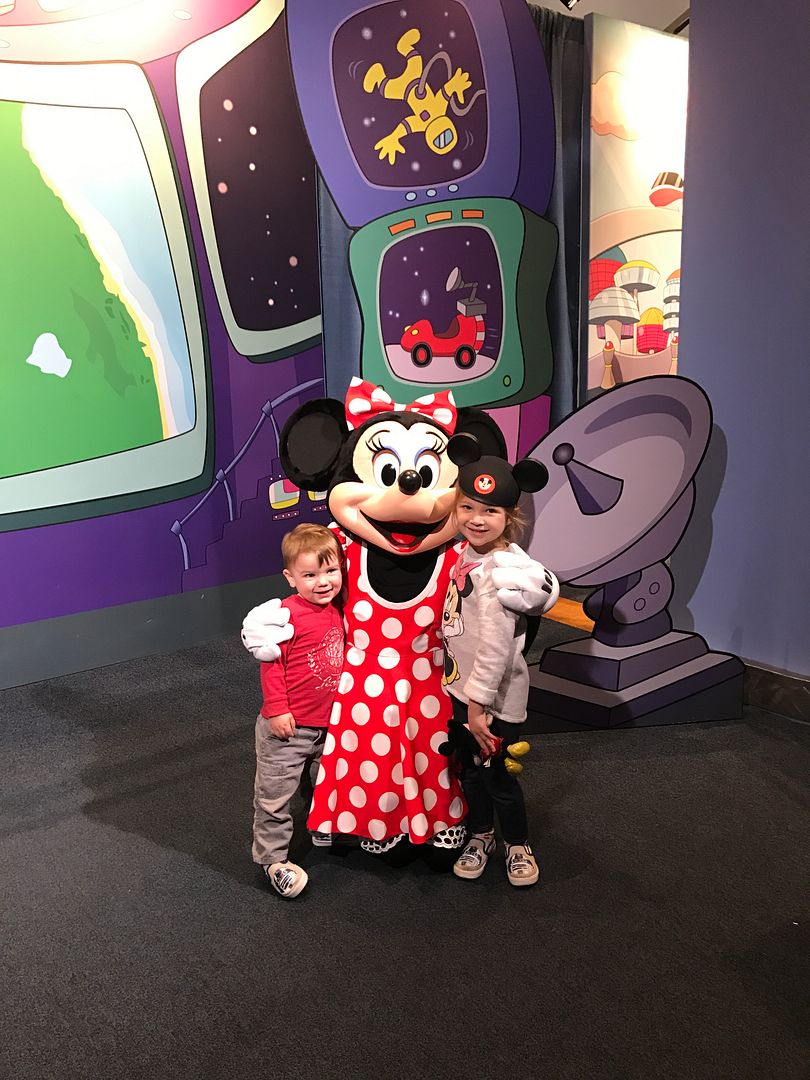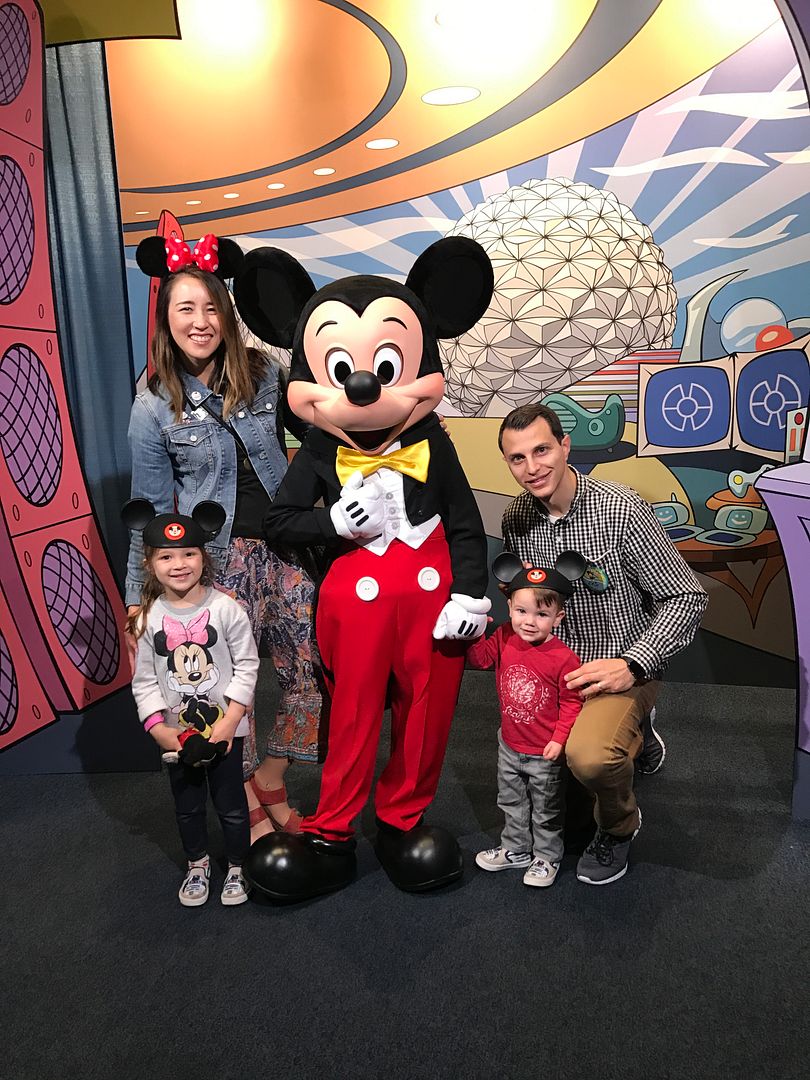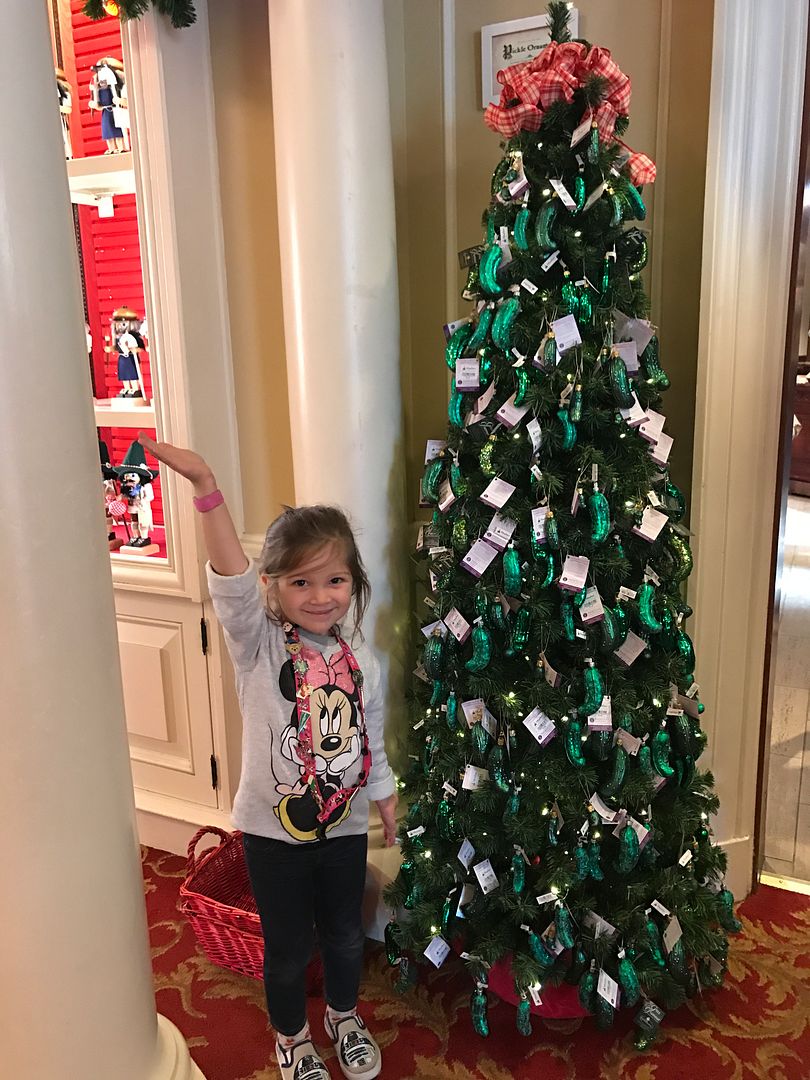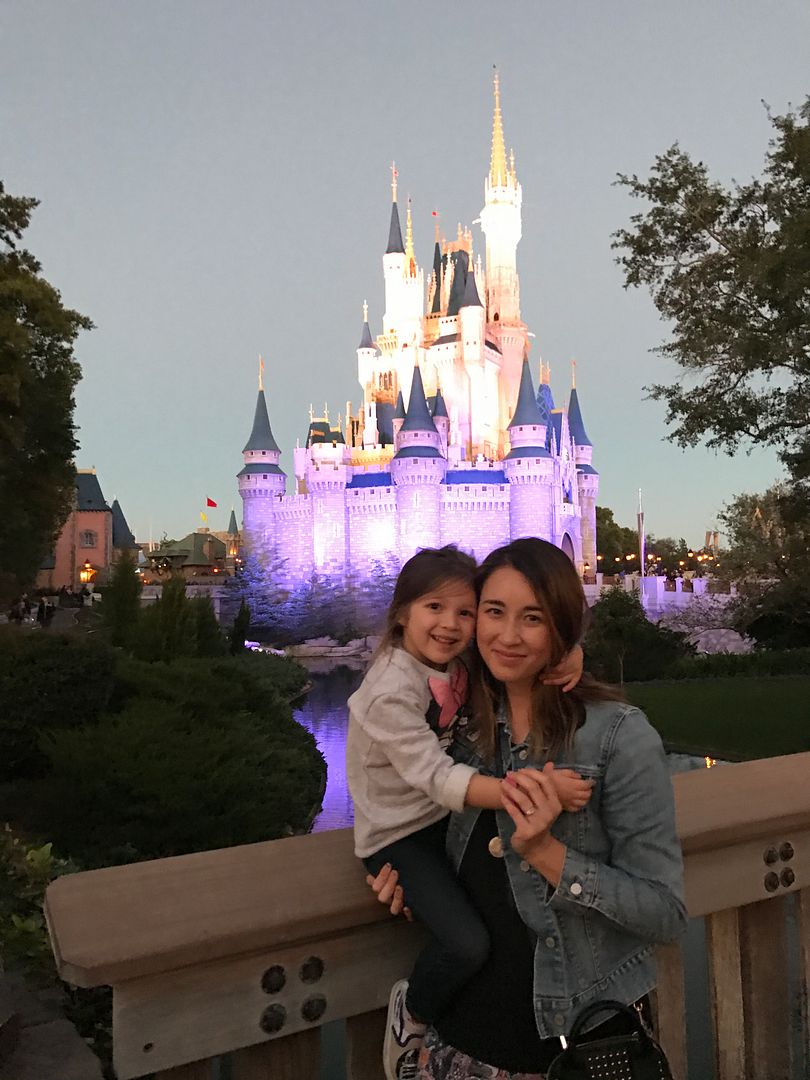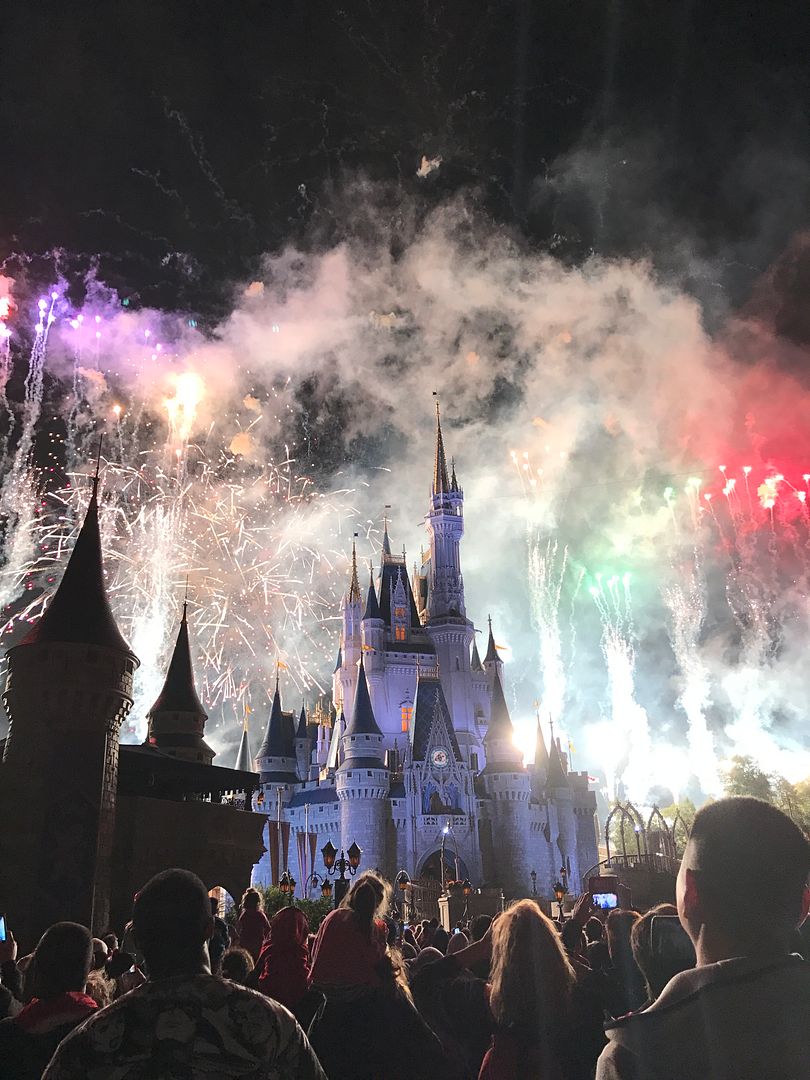 Day 8: Our final day in WDW was short and sweet.  We had a flight to catch at dinner time, so we knew we'd be leaving the resort around 4 p.m.-ish.  We made the most of our last day and stayed at the Magic Kingdom.  We tried to eat all the yummy last minute food (Dole Whip and maple popcorn!), visit some final characters (including Rapunzel and Princess Tiana), and do the things you usually skip when you're in a hurry (e.g. Tom Sawyer's Island, The Tiki Room and Swiss Family Robinson Treehouse).  We also got to squeeze in Olive's favorite rides: Splash Mountain, Big Thunder Mountain and the Tomorrowland Speedway.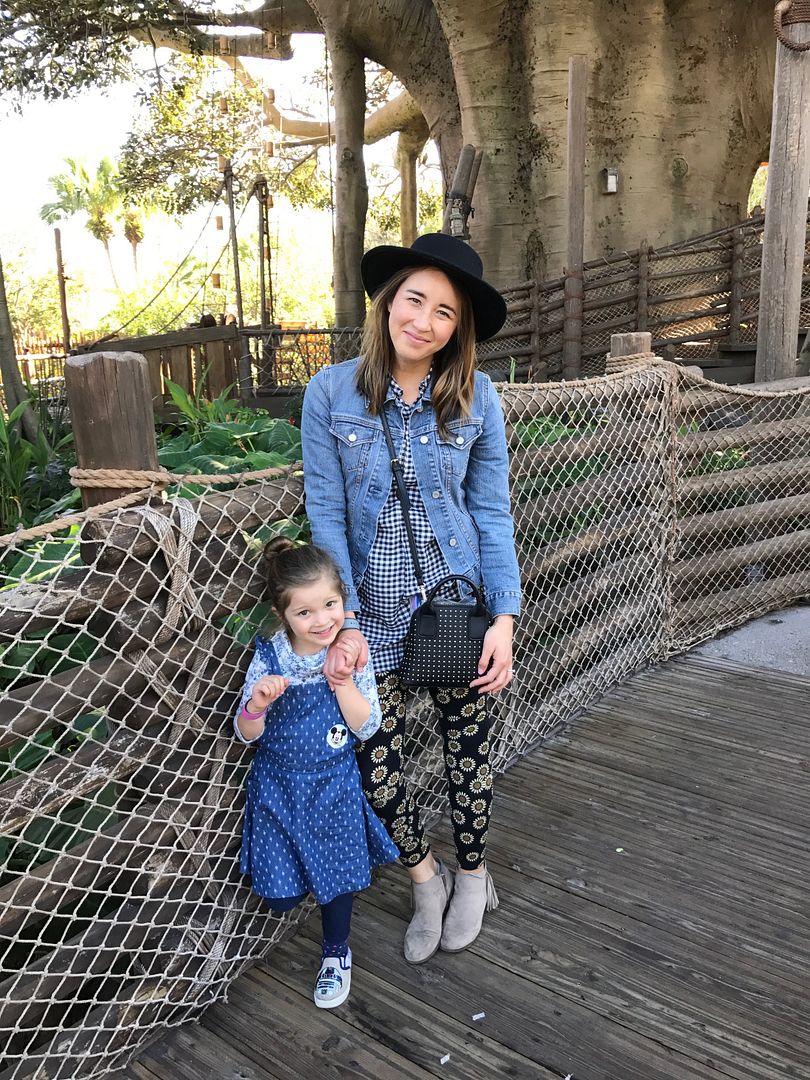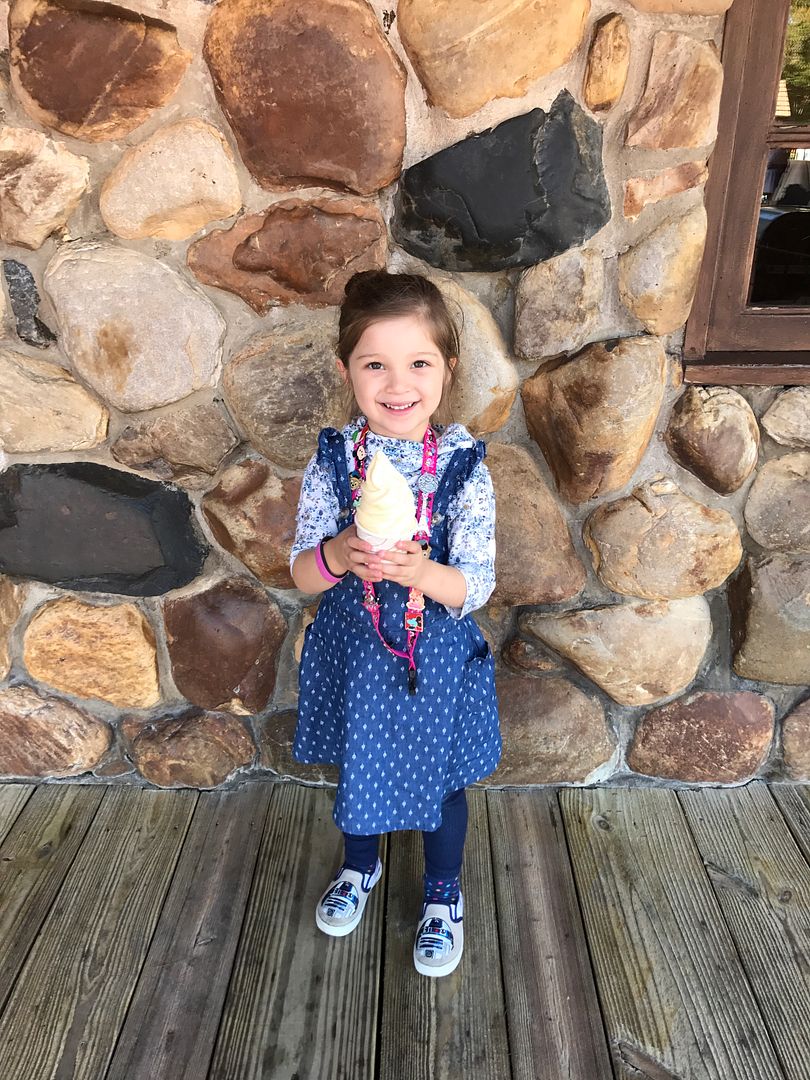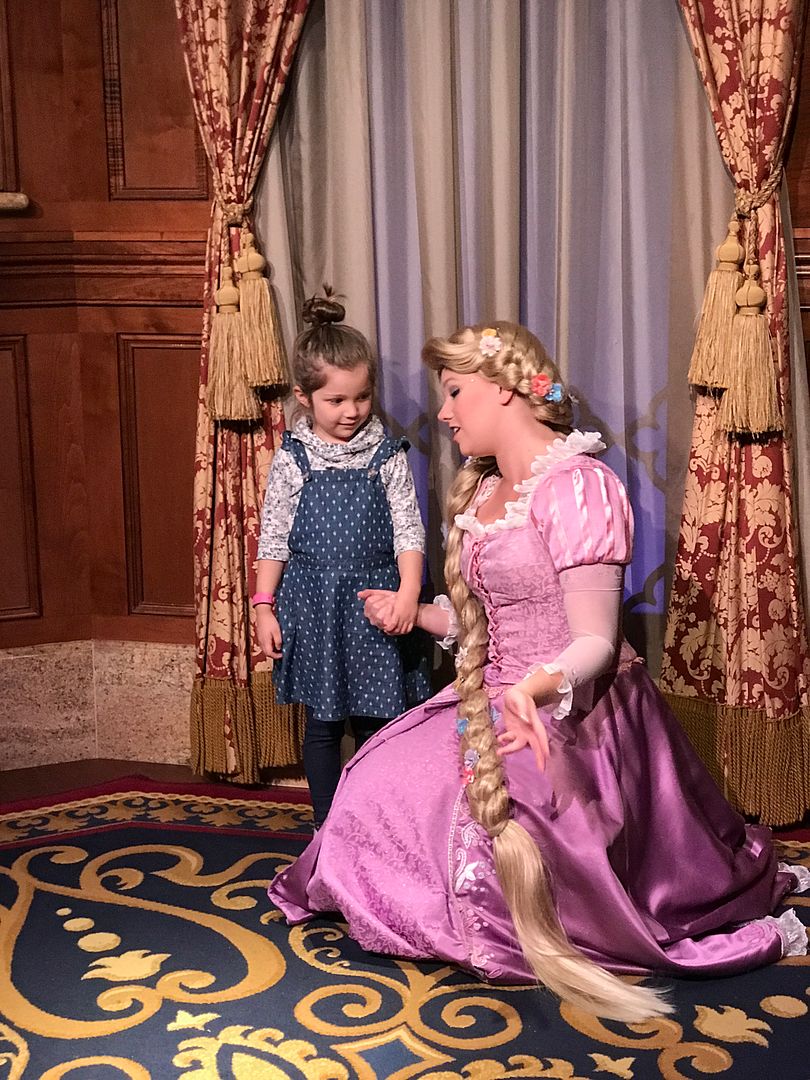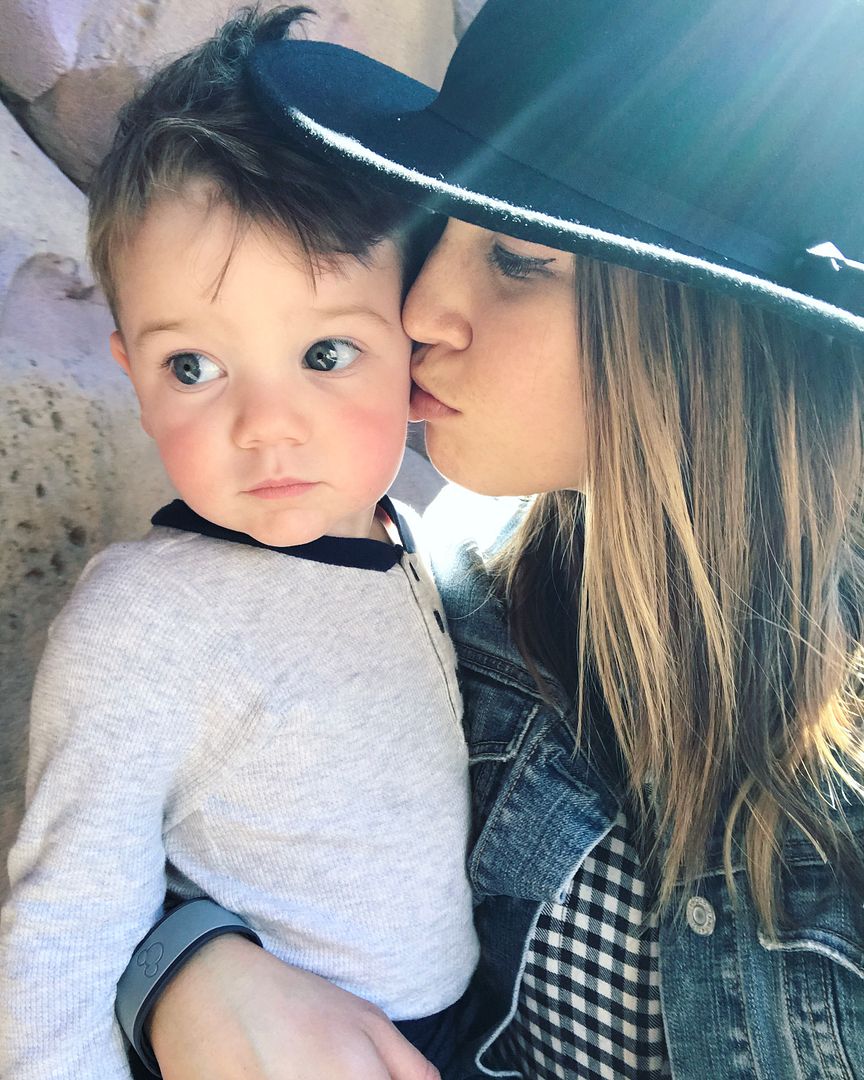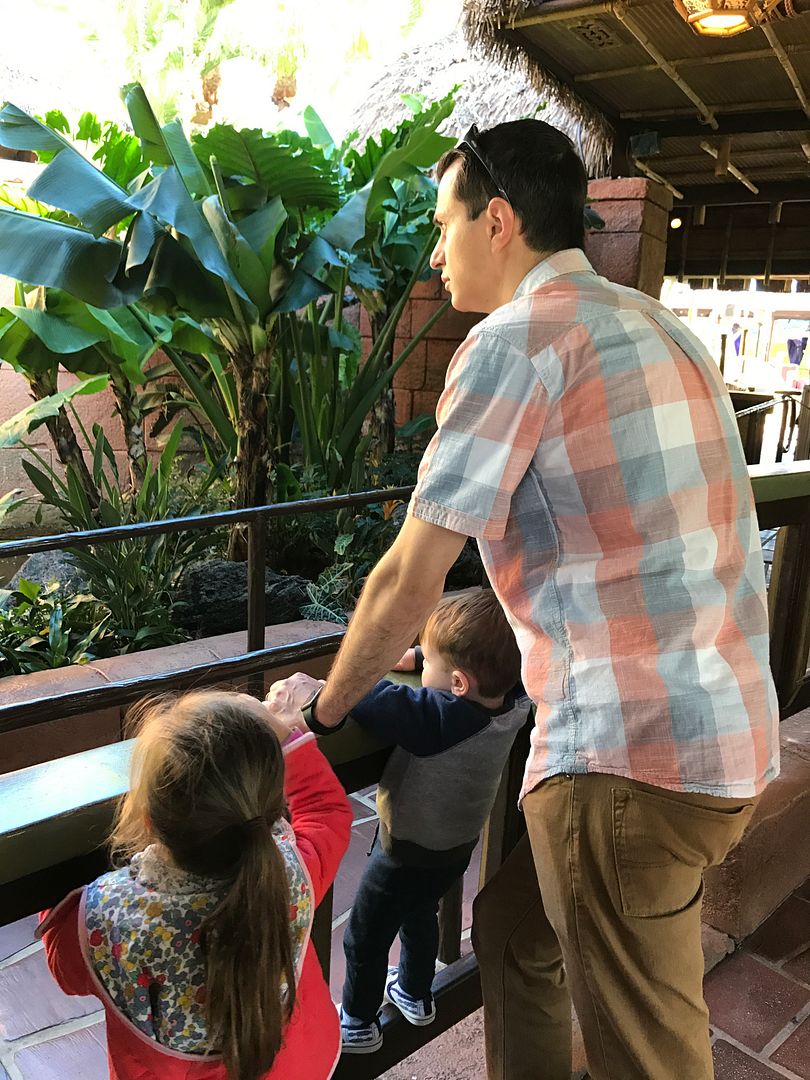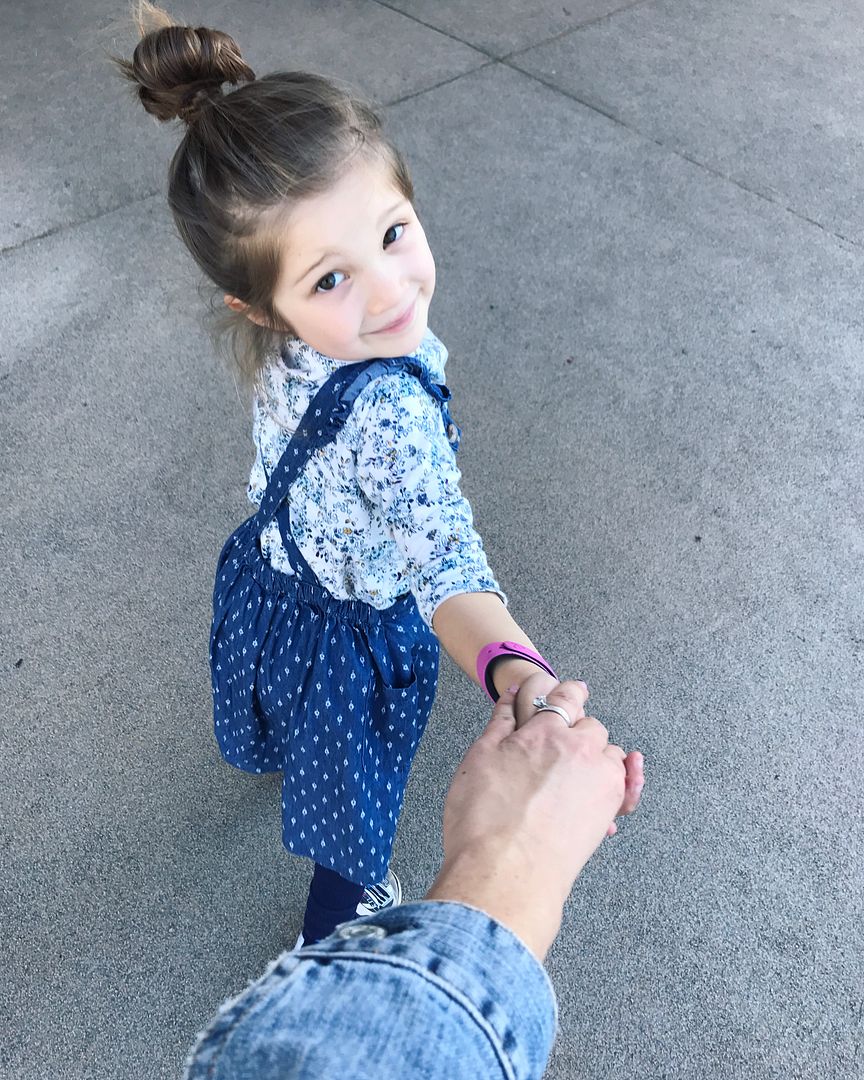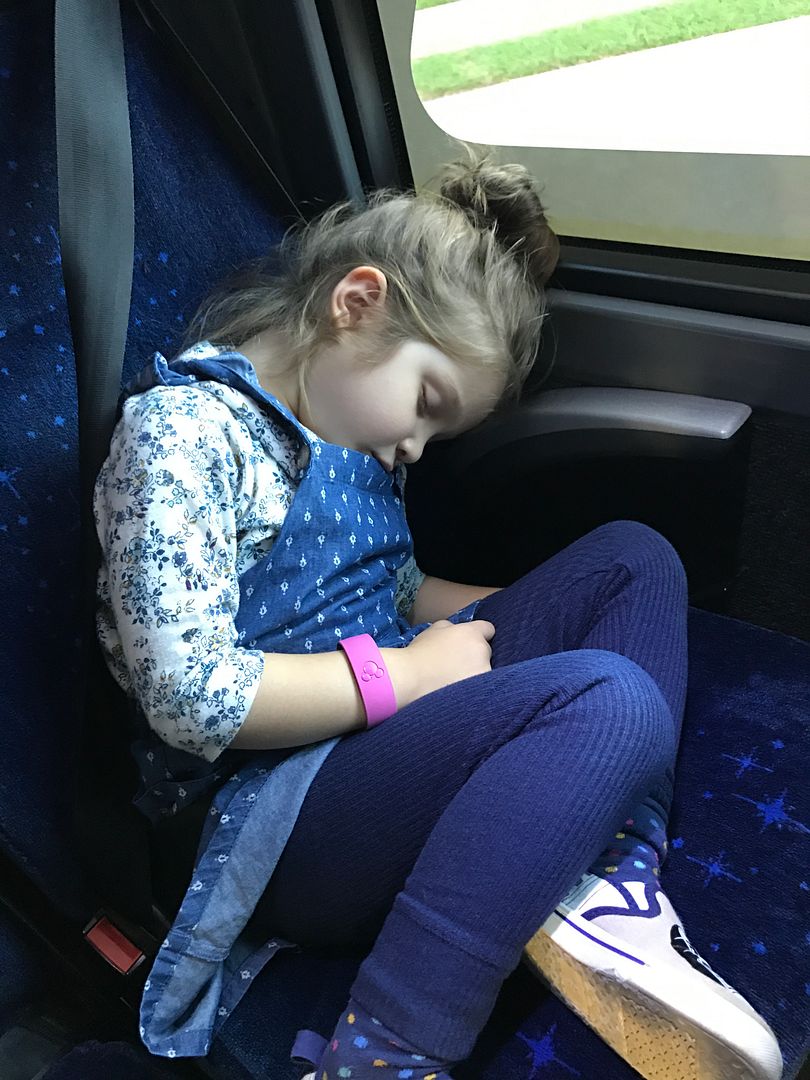 this says it all, doesn't it??  🙂
It was an incredible trip and I loved re-living it in preparing these posts.  My next entry will be a little guide to visiting WDW, especially with children.  Let me know if you have any specific questions or topics you'd like me to address and I'll do my best.  🙂
As always, thanks for dropping by!