Happy First Day of Summer!  School is out for Olive and I am looking forward to all the uninterrupted family time that comes with this time of year.  Bring on the BBQs, the watermelon, and the beach days.  I love a spontaneous adventure as much as the next gal, but let's face it: a planner has gotta plan sometimes.  😉  Today I was inspired to write up a little summer bucket list to get some fun activities on the calendar for my family.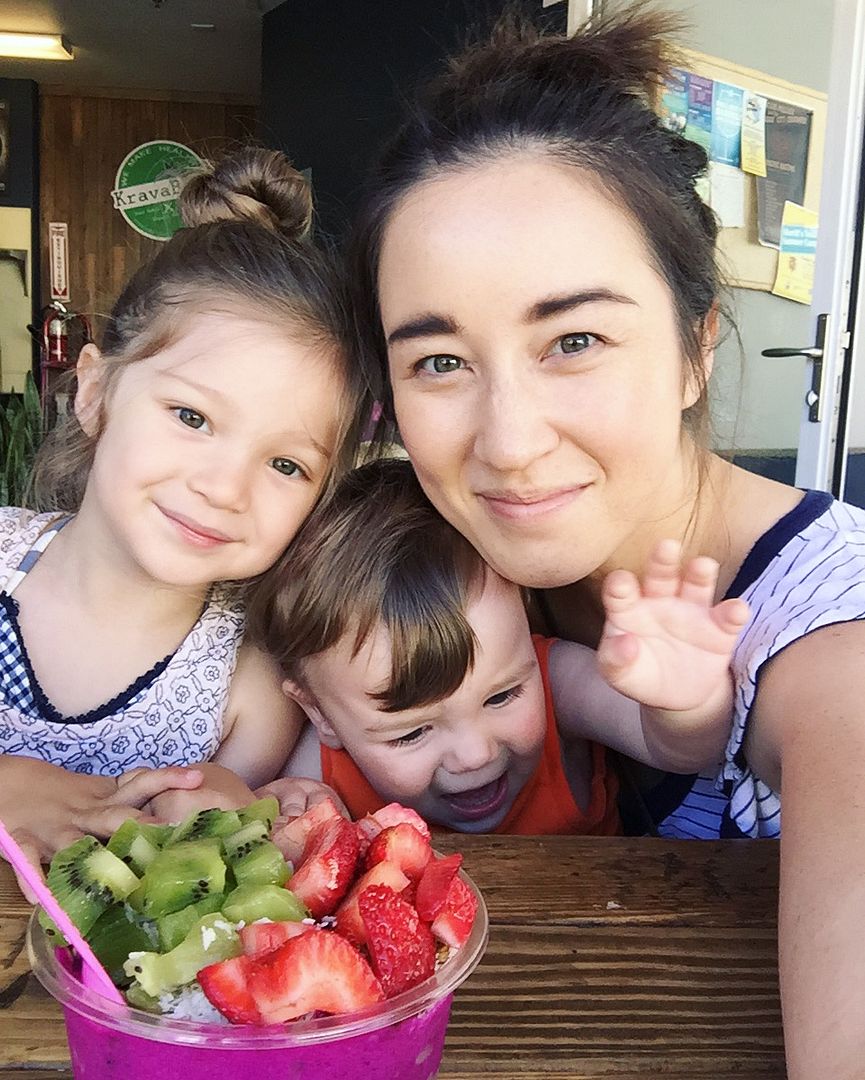 Summer Bucket List 2016
Host a Korean BBQ dinner at our house
Make homemade ice cream (this isn't difficult, since I've made multiple batches already in the last month…)
Go berry or cherry picking
Beach bonfire, complete with s'mores
Make popsicles
Backyard campout
Go bowling
Sidewalk chalk afternoon
Watch a movie at the drive-in
Tie-dye with Olive
Watch a baseball game
Picnic at the beach
Day at the Midstate Fair
Make lemonade
Family hike
Family bike ride
Go stargazing at a local dark sky location
Watch the sunrise and the sunset on the same day
Other givens: lots of apple tasting at Gopher Glen, eating tons of homegrown tomatoes and sugar snap peas from our garden, park days, play dates and road trips.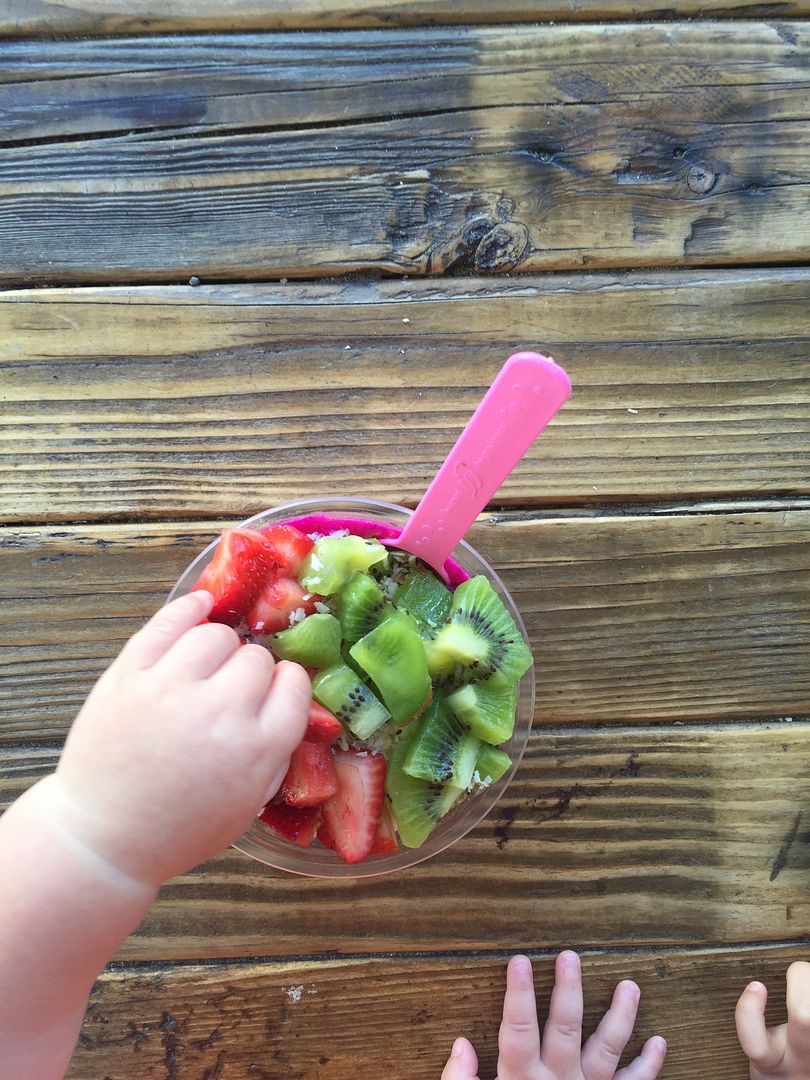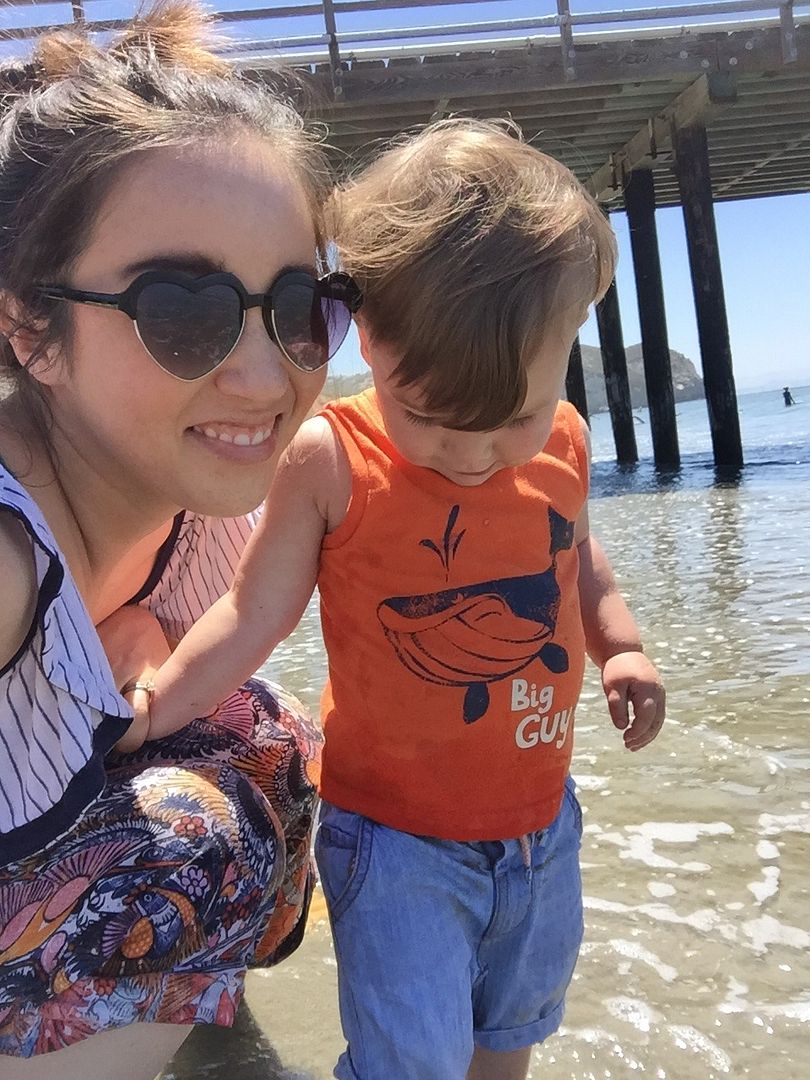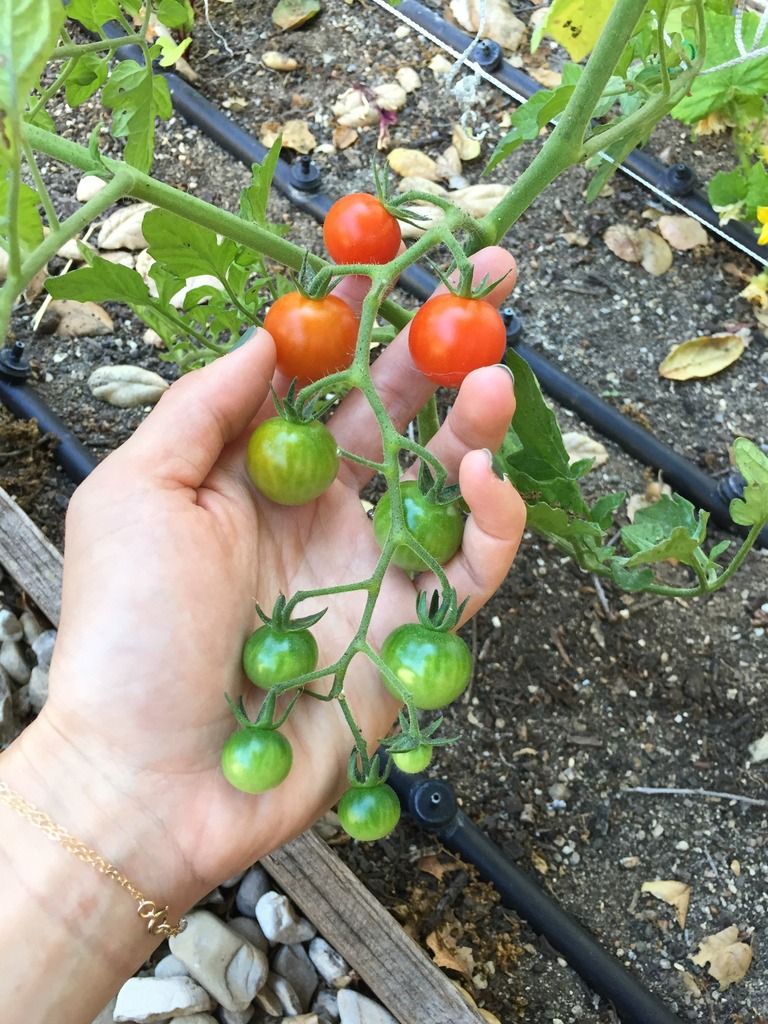 What am I missing?  I'd love to hear something on your own summer bucket list!  Hope you're having a great start to the week; see you again soon!