Happy Friday, everyone!!  I thought I'd send us off into the weekend with some beautiful engagement photos from one of my 2015 couples, Makenna and Tyler.  Although I've yet to meet Tyler, I just ADORE Makenna!  She is an absolute joy and I feel truly blessed to be working alongside her (and her darling mom!) on her wedding next year.  Clients like Makenna remind me how very fortunate I am to do what I do.  After nine + years in this industry, this is what keeps me going: the sincere connections I am able to build with incredible people.  It is a privilege and joy.  Can't wait for this beautiful day to unfold next fall… it's going to be one for the books!
Makenna — thank you for entrusting me with the planning of your special day.  Love you!!
Here are some sneak peeks of their recent engagement session with I Heart My Groom.  Although Madison and Felicia aren't shooting the wedding, they did a stunning job with these heartfelt images.  <3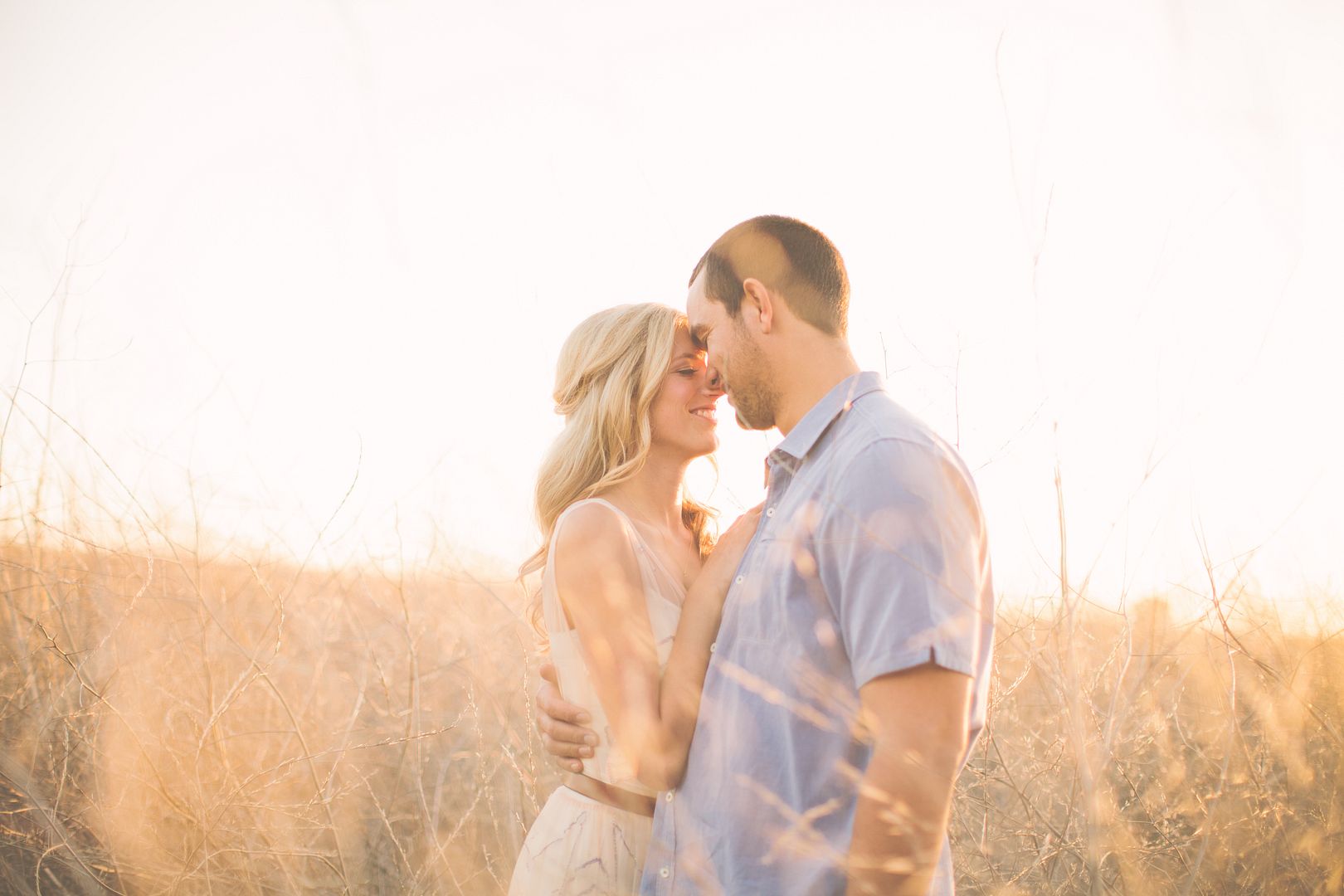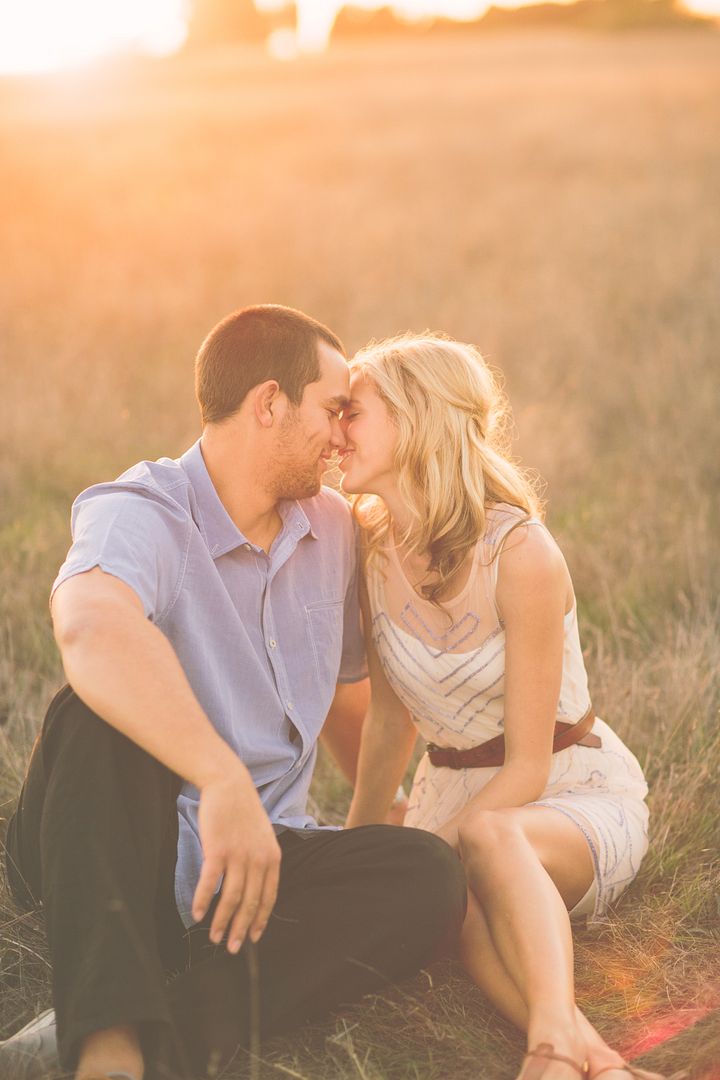 I hope you all have a wonderful weekend!  My big tasks are to  finalize my Thanksgiving menu (can't wait to be hostess for the first time!), do some grocery shopping, and deep clean the kitchen.  See you soon!