Hi everyone!!  Let's fast-forward through the requisite apology for not blogging in ages.  It has been an amazing yet action-packed season for me and when something's gotta give, it is always the blog.  But — I am really looking forward to sharing more in this space in 2016.  Writing here is a great joy for me.
Along those lines, I want to share that we have a gorgeous feature on Green Wedding Shoes today!  My 2015 Love & Splendor workshop took place last fall at stunning Greengate Ranch and Vineyards in San Luis Obispo, California.  I'm ecstatic to FINALLY share some beautiful photos from Braedon Flynn.  Check out the post on GWS today, featuring our farewell dinner.  Next week we have the second part of the feature to share (!), and then I will be blogging about the entire workshop chronologically here.  🙂  For now, just a few teasers…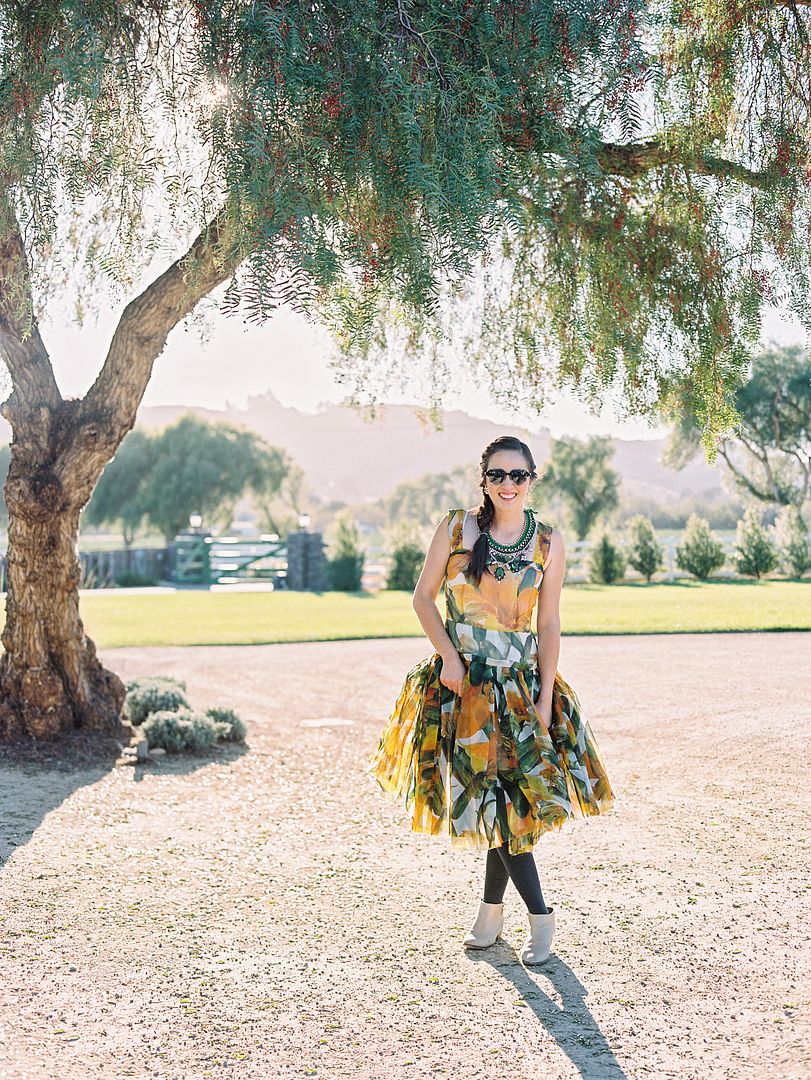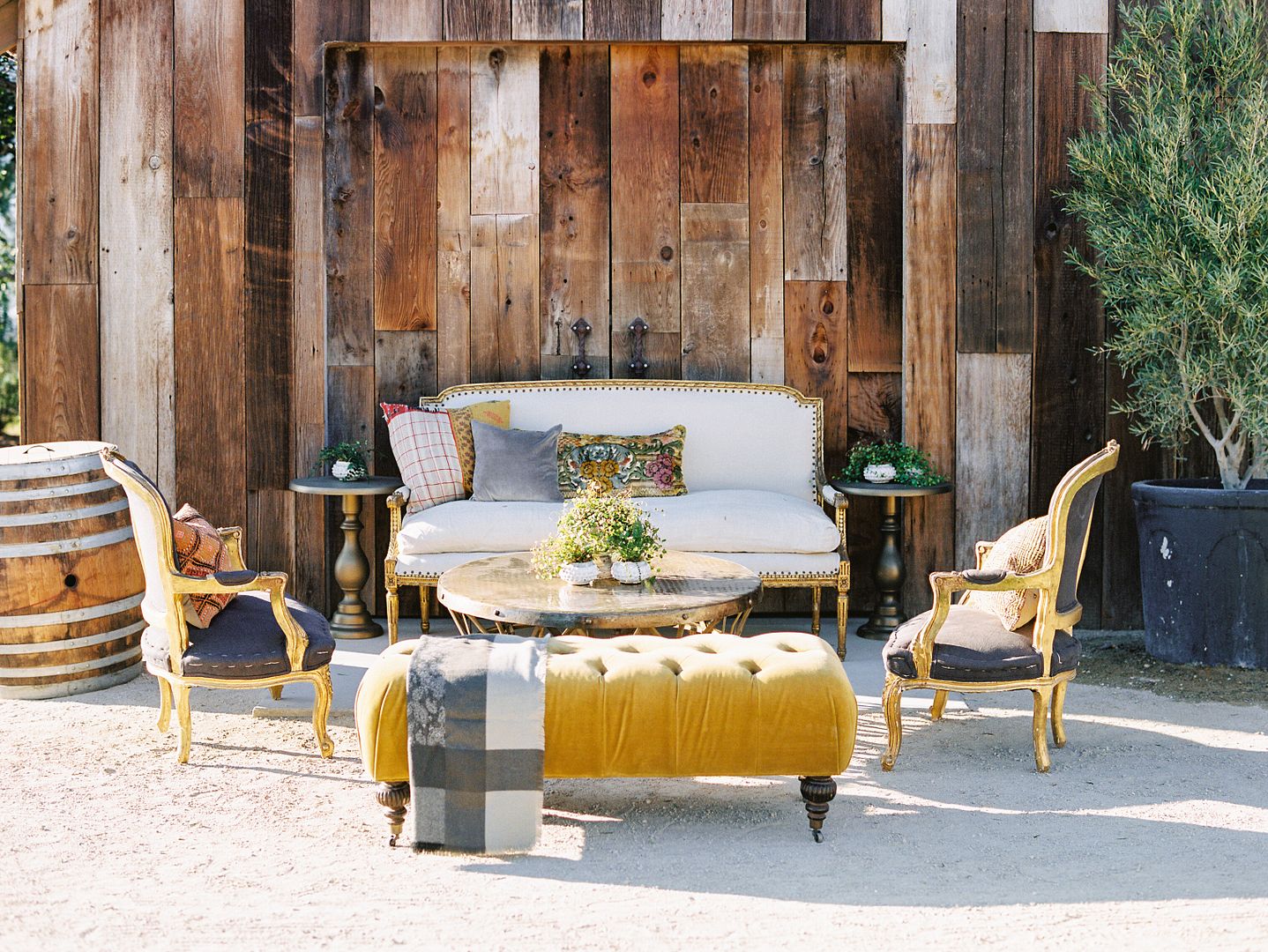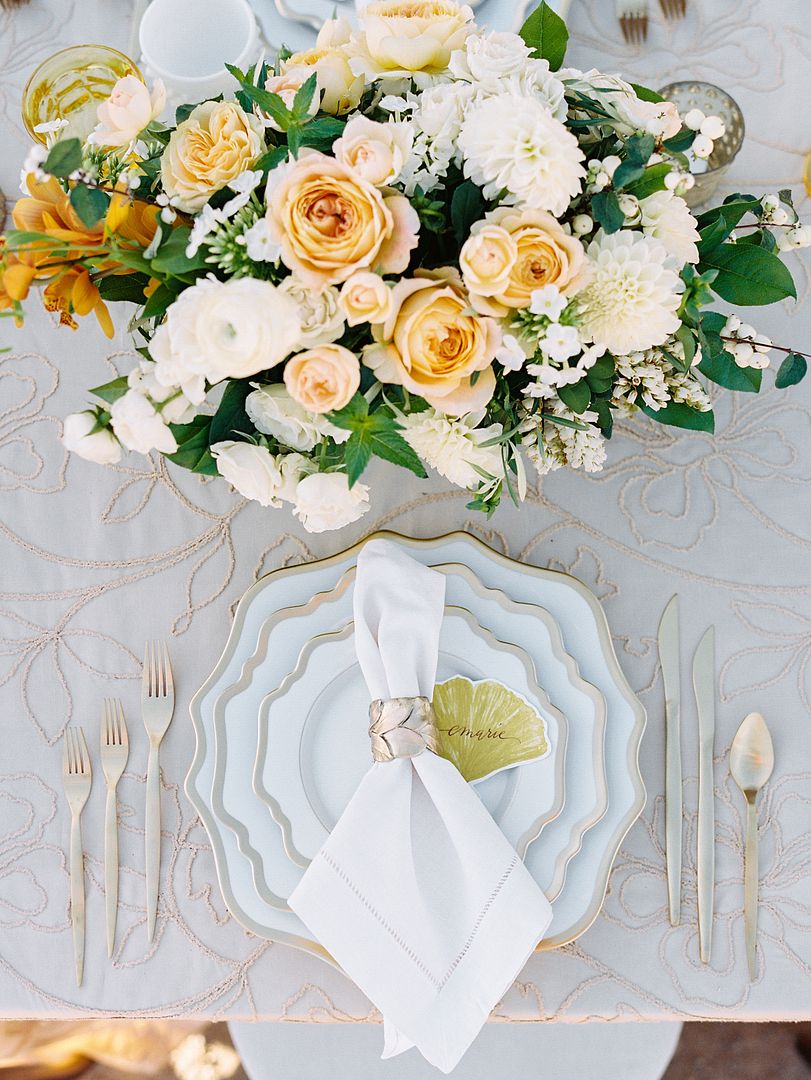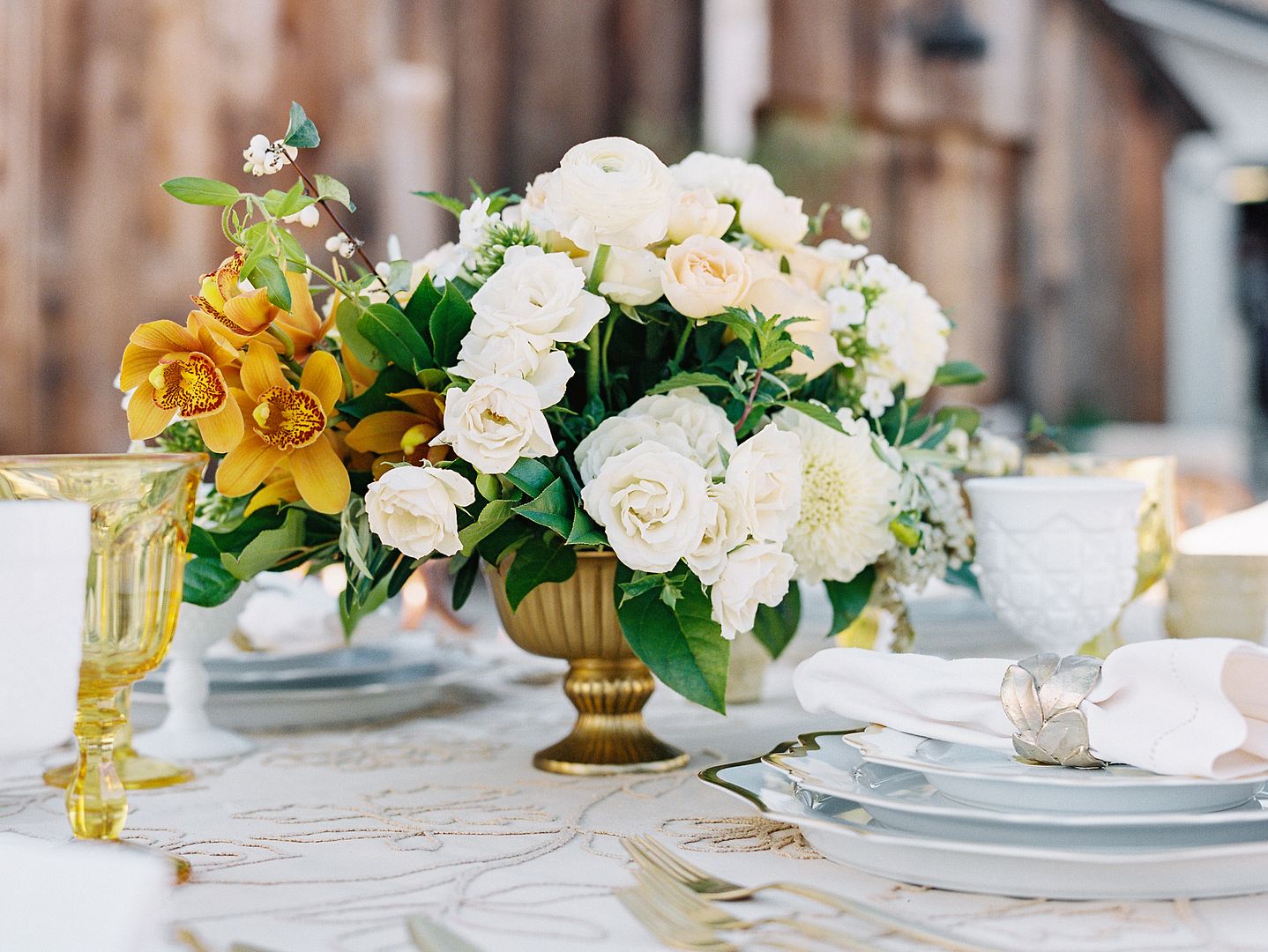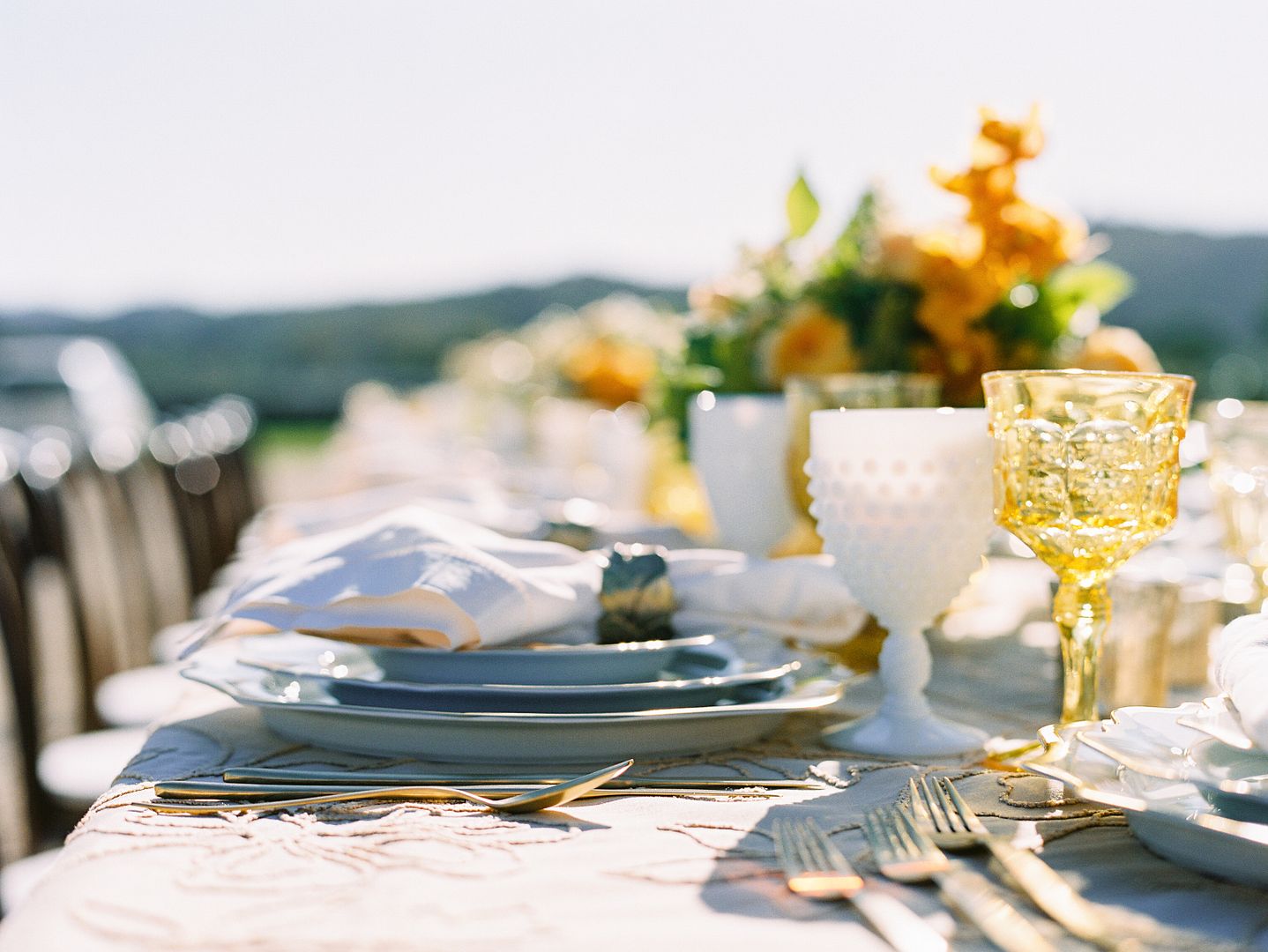 A huge thank you to Jen of GWS for coming all the way to SLO as a speaker (her second year in a row!) and also continuing to support and share my work.  Love you to pieces!
Thanks for reading & stopping by — much more to come very soon!
PS // Today Noah is ONE (ohmygosh ohmygosh) and I have a sappy post in the works.  Too much excitement for one day, clearly, and I am still processing my mom-feelings.  🙂  Happy birthday to the littlest love of my life!