It's true — I haven't blogged in ages!  As things got busy around here with my final weddings of 2014, the blog took a backseat.  Then, I spent the majority of the last month finalizing preparations for the very first Love & Splendor workshop.  I'm here to report that by God's grace, the event was a smashing success.  I am still floating on cloud 9 from the experience, and I know it will be a few weeks before I can fully process the beauty of it all.  It will also be a bit before we see the professional film photos from Ryan Ray (eek!!) so these iPhone snaps will have to do for now…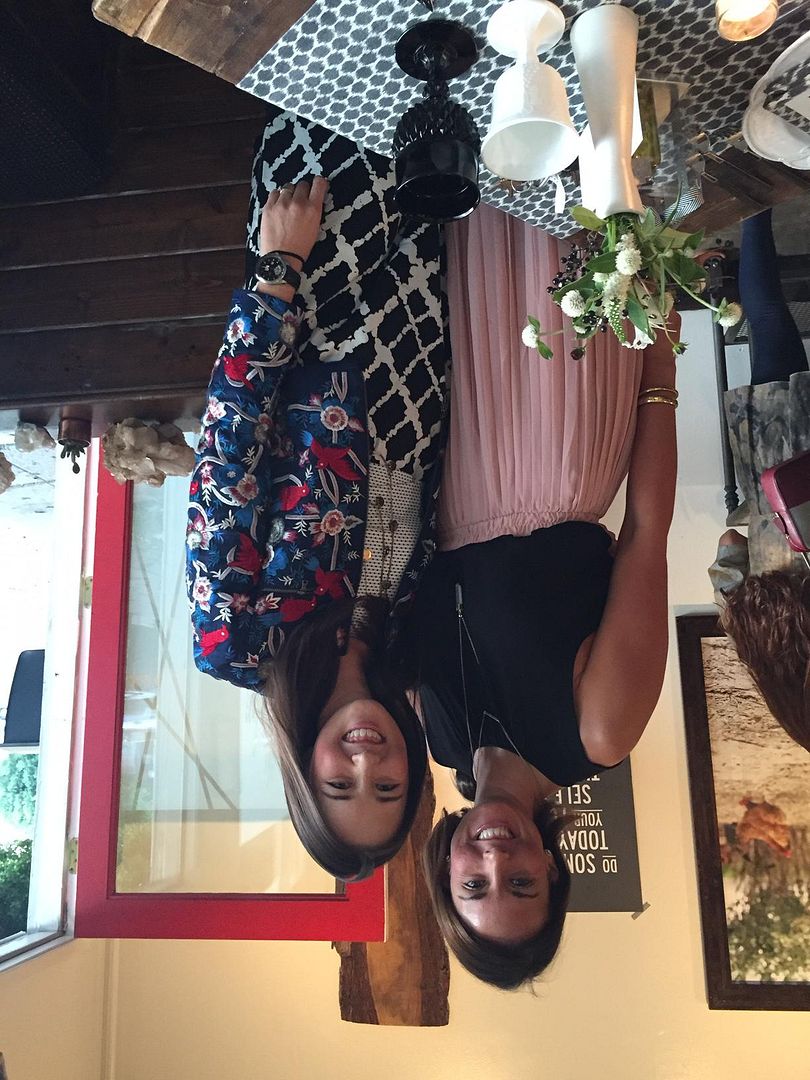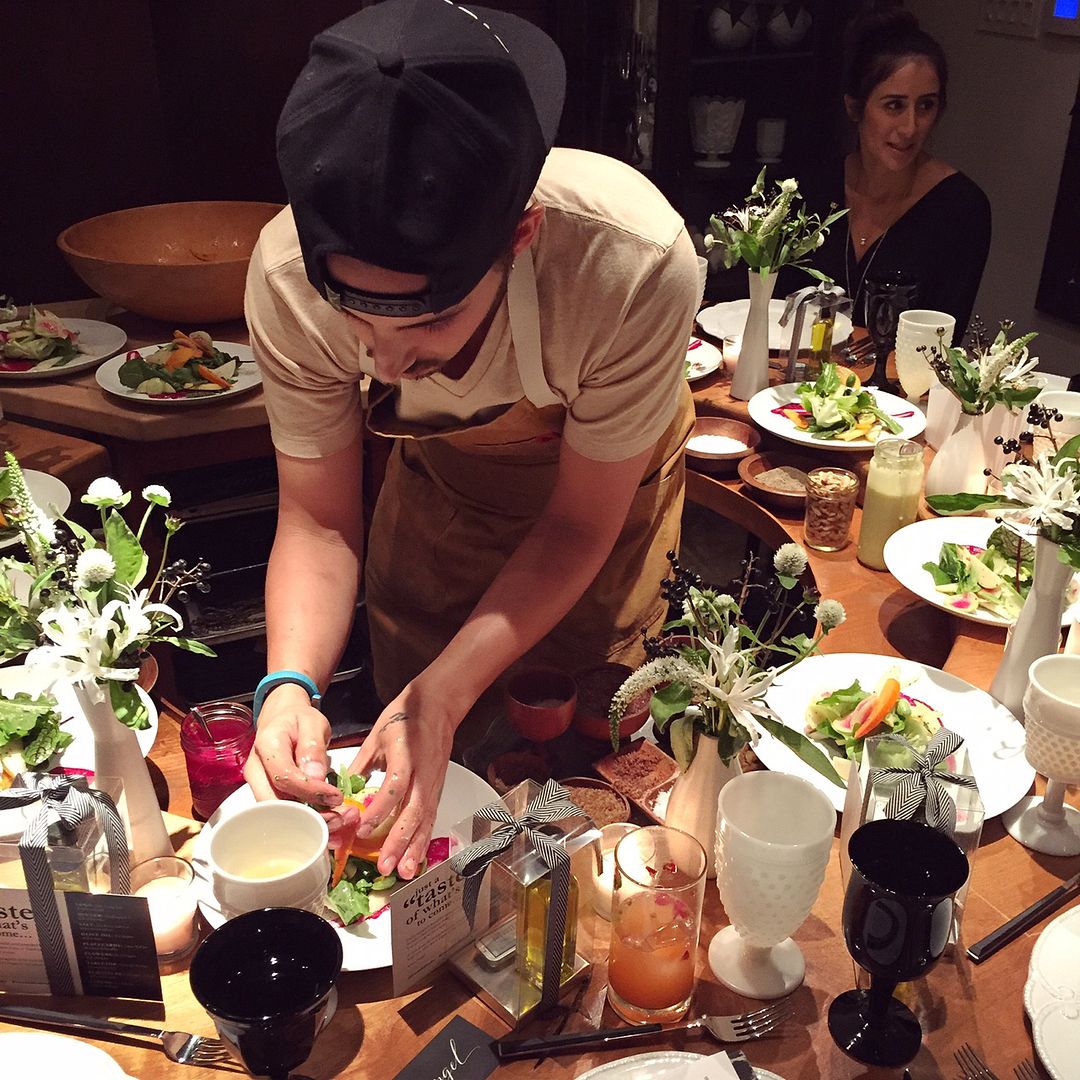 This past Sunday, as I scurried around the Heirloom LA Salon with Michelle, prepping for the welcome dinner, I confessed that my heart was beating wildly in my chest.  She couldn't fathom why I'd be nervous.  After all, I'm definitely not afraid of public speaking, and I was totally prepared and ready for the workshop itself.  I told her that I thought my nerves were a mix of excitement, anticipation and maybe even a bit of self-imposed pressure.  I spent nearly a year thinking about hosting a workshop, and then planning every last detail.  I wanted to present a workshop that was impactful, educational, and inspiring.  Once we had our attendees locked in and registration closed, I think it became real to me.  There were 15 incredibly passionate, intelligent, creative women coming to this workshop — would I meet their expectations?  Would I be "worth" the journey some were making (from as far as Greece, Canada, Detroit, Pittsburgh…)?  In the end I knew all I could do was my very best, and all I could give them was myself, genuinely and freely.
Once the ladies arrived on Sunday and the introductory hugs were given, my nerves naturally calmed.  I felt truly humbled to spend a few days with this beautiful group of women, just sharing my heart, my story, and the lessons I've learned in the 9 years I've worked in this business.  With such an intimately-sized group (the perfect size!!), I got to spend time chatting with each of them, too.  I got to hear about their goals, their struggles, their desires.  We laughed together, I cried (haha! at least 3x on Tuesday — all happy tears!), and we shared some unforgettable moments.  When I walked into the farewell dinner at The Washbow, I burst into (joyful) tears.  I felt like I had finally given birth, in a way… something I had dreamed of for so long had finally come to fruition and I felt so blessed.  I am SO thankful I put on this workshop.  I am SO grateful to have met each of these hearts.  I can't wait to keep in touch with each of them, following their journey in the years ahead.  Look out for these ladies — I think the L&S "alumni" are the best of the best for the future of this industry.  😉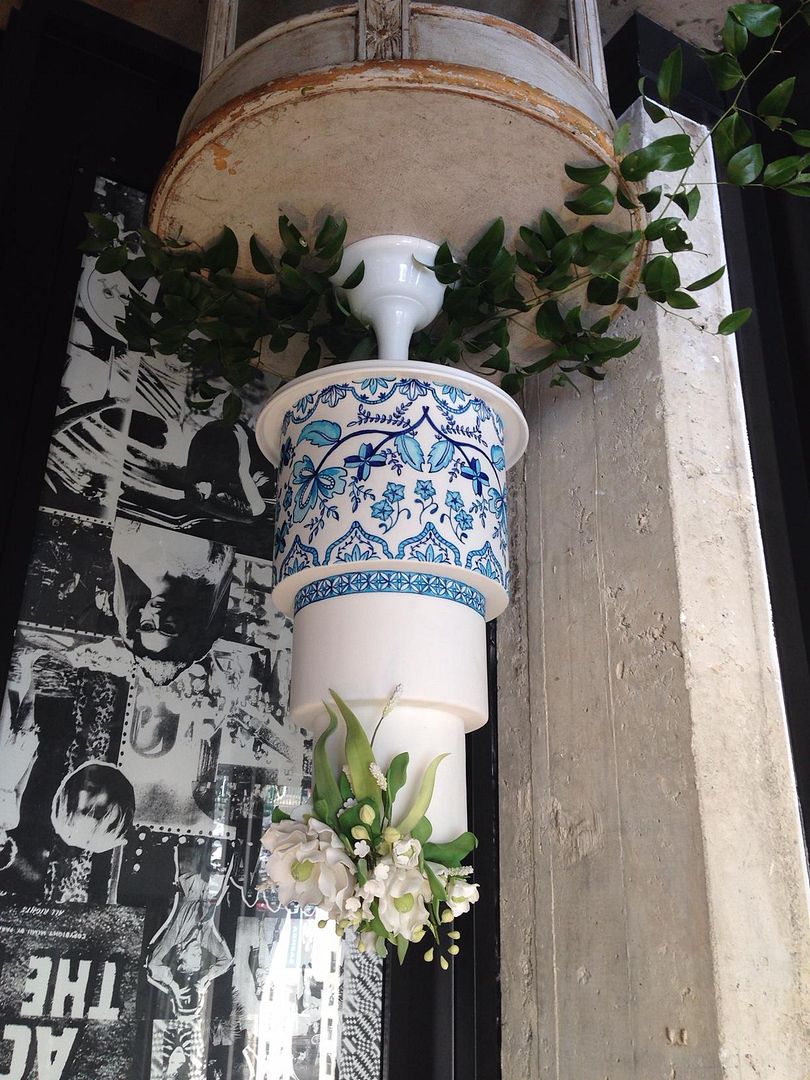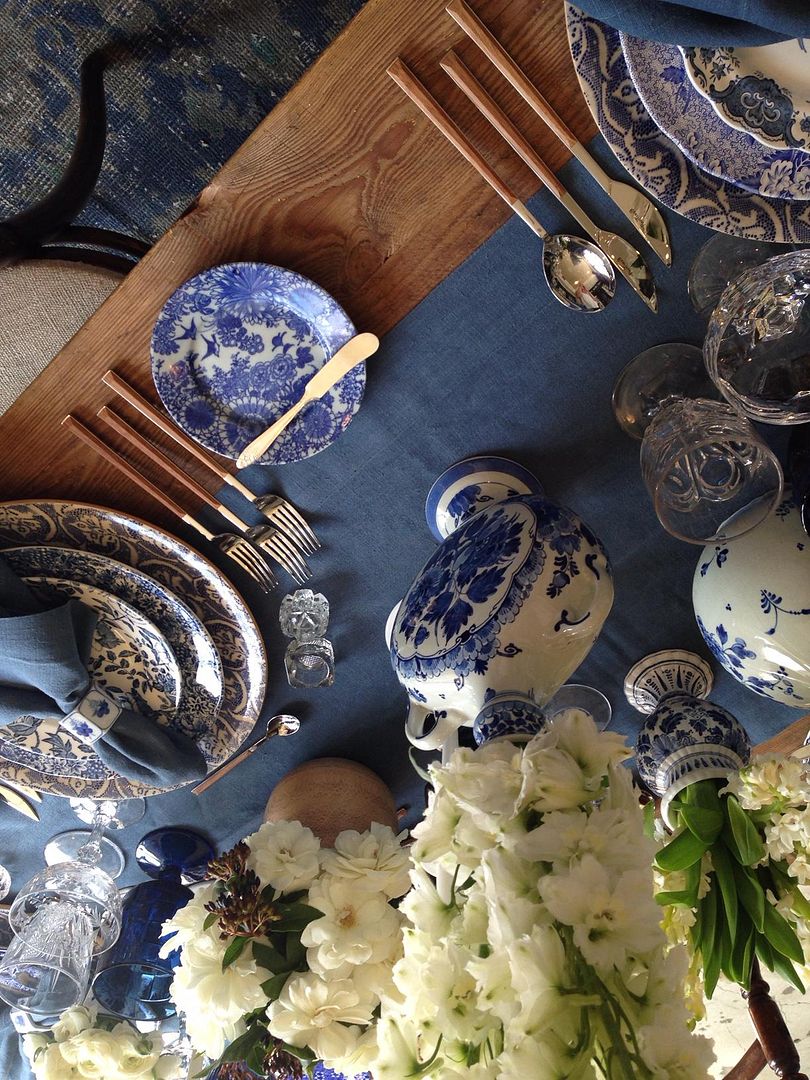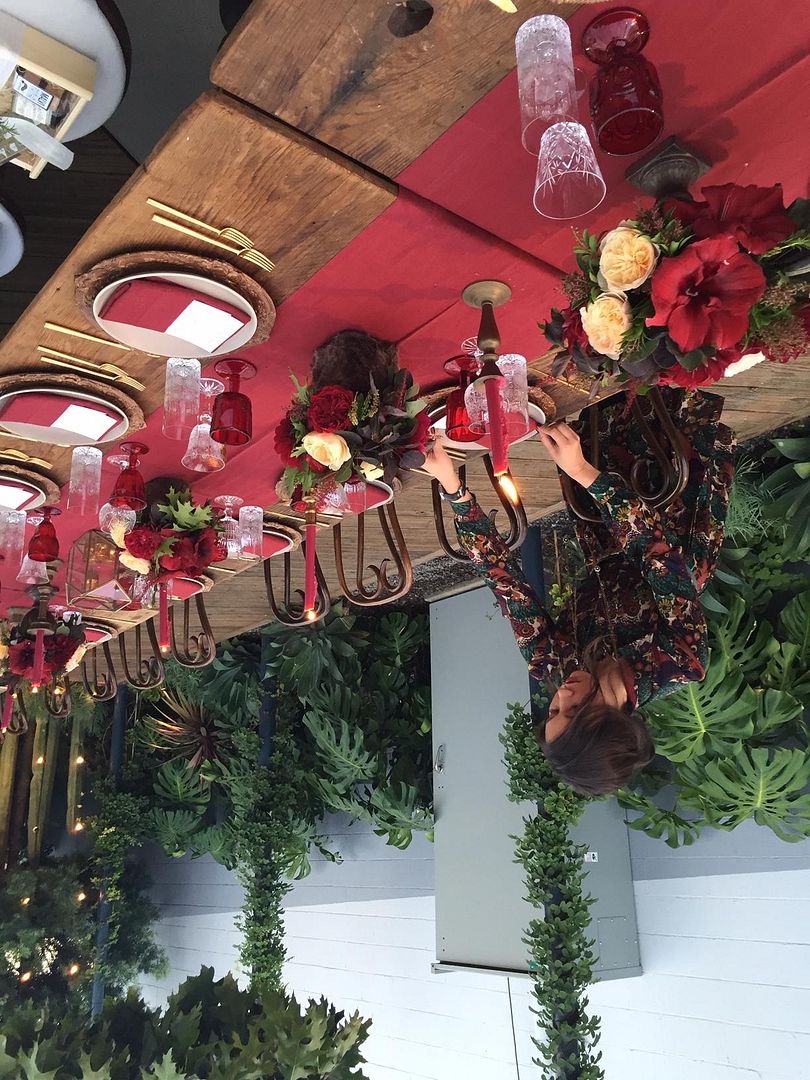 I could not have put on this workshop alone and I plan to blog a bit about each of the speakers, collaborators and sponsors for this workshop in the weeks ahead.
Our amazing team included: Ryan Ray // Heirloom LA // Green Wedding Shoes // Jesi Haack Design // JL Designs // found vintage rentals // Julie Song Ink // Casa de Perrin // The Venue Report // Elysium Productions // La Tavola Linen // Sweet Lucie's // Sweet and Saucy Shop // Financially Wise Women // The Washbow // 10.11 Makeup // Flipbooth LA // Jacobsen Salt Co. // Rosy Rings // Il Fustino // Pinch Provisions // Herbivore Botanicals // Malvi Joy // Solstice Canyon // Vanesa Rey // Rifle Paper Company
For now, let it suffice to say that I had the BEST team of people behind me for this workshop and that made all the difference.  Above all, I have to give all glory to God.  Anything good in me, any gifts that I have, come from Him.  I am so grateful for the opportunities He has given me.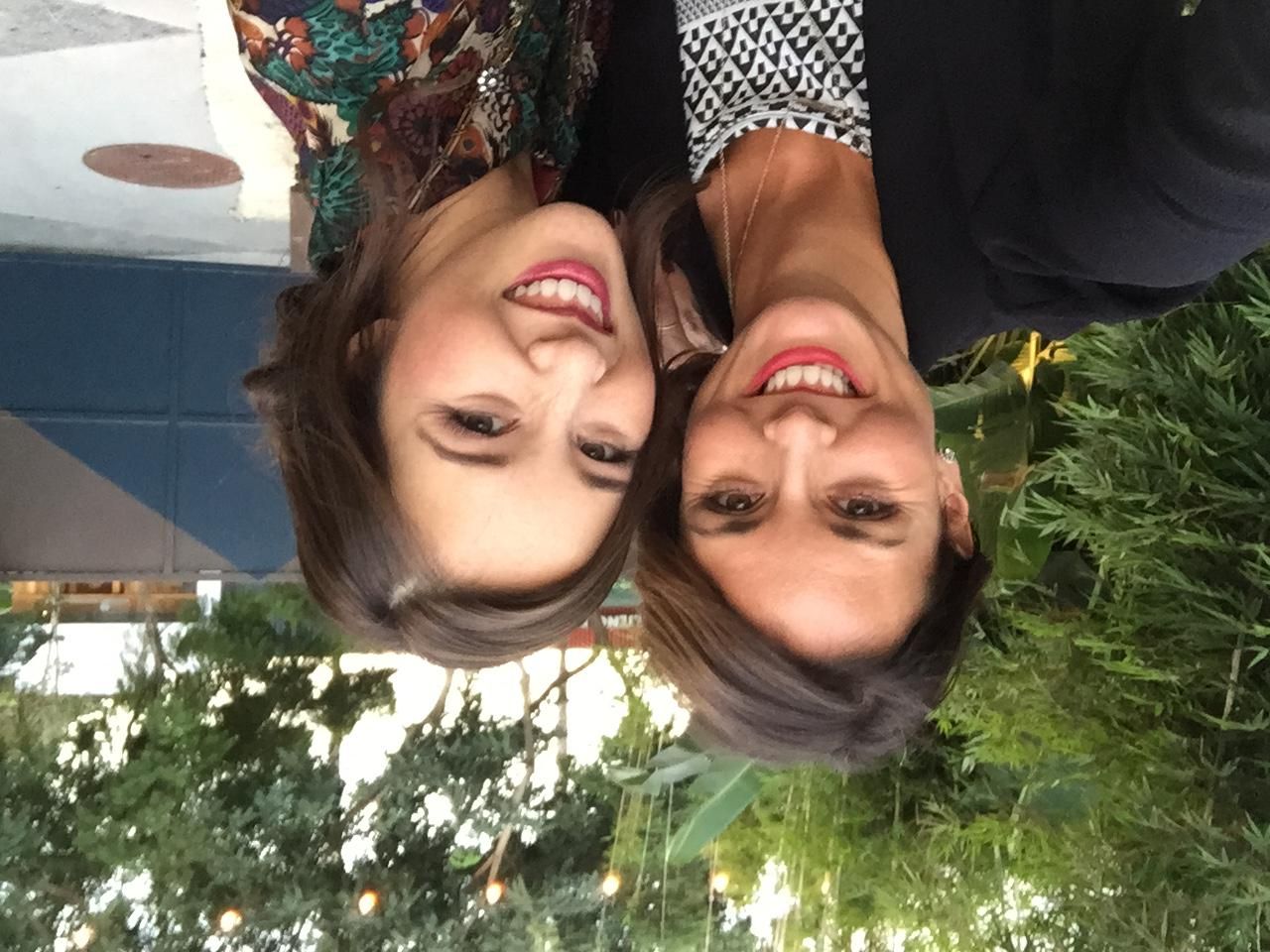 I also have lots of general blogging catch-up (life, Olive updates, real weddings) to do.  Now that my 2014 season has come to a close, you'll be hearing more from me here again!
I've already been asked many times — will you do another workshop?  I think the answer is a resounding yes.  But, before diving into that process, I will be taking time to relax, recharge and pray about it.  It's important to me that each workshop has the same level of intention, purpose and attention to detail as this one did.  Once I have some information to share, you'll hear about it!  If you would like to join the interest list for the next workshop (and have priority pre-sale for tickets before they are released), feel free to email workshops@loveandsplendor.com.
Thank you to each of you who has followed along here on my blog (or on Instagram) as I embarked on this inaugural workshop journey.  Your love, support, prayers and encouragement mean the world to me.
Have a wonderful weekend and chat again soon!