Happy Wednesday, everyone!  I'm back with another edition of Workshop Wednesday and I am thrilled that we are now just shy of TWO MONTHS until the Love & Splendor Workshop in downtown Los Angeles!  If you are thinking about joining us, don't delay and grab your seat HERE.  We'd love to have you join us and the inspiring attendees from all over the country and world ( gasp! — we just had our first international attendee register all the way from Greece!  Hi V!).
Today I wanted to whet your appetites with some additional information about the fabulous speakers who will be joining us for the workshop in October.  I wanted to bring on speakers who were excellent communicators, experts in their field and passionate about what they do.  I also wanted to make sure that the content of their presentations was useful, informational and inspiring.  While I expect to have tons of fun during our time together at the workshop, my main goal is to fill our days with really practical, eye-opening, spark-igniting KNOWLEDGE and then a breakdown of the tools needed to get things into motion.  😉  So without further ado, here is a rundown on the all-stars (and my dear friends) who will be presenting at the workshop this fall…
Ryan Ray, Film Photographer // Ryan is a highly sought-after photographer who shoots film exclusively.  He creates consistently stunning images that are full of emotion and natural beauty.  Ryan will be sharing about his experiences working with planners and designers, and what he finds to be their ideal and most helpful qualities and characteristics.  He will explain his creative process and how he collaborates with a designer on a shoot or a wedding day, styling each shot to perfection. Ryan exemplifies the importance of vendor relationships and aligning yourself with like-minded creatives as you hone in on your target clientele.  You will also get to witness the talent and passion of one of the industry's foremost photographers and learn about his own story of finding success in a saturated market.
—
Jen Campbell of Green Wedding Shoes // Jen Campbell, a formally trained graphic designer, started Green Wedding Shoes in October of 2008. GWS was born out of Jen's desire to help couples dream up and plan weddings that reflect their personal interests and sense of style. GWS has since grown to become one of the most popular wedding blogs.
As the Editor and Creative Director of GWS, Jen works closely with top wedding industry talent and creative brides to showcase innovative and unique weddings, style photo shoots, share DIY ideas, and identify trends that give brides-to-be daily inspiration as they plan their big day. Green Wedding Shoes is widely recognized as the go-to wedding blog to find the most creative wedding ideas and vendors along with always keeping a high standard for gorgeous photography.
Ever wonder how to get featured on blogs like Green Wedding Shoes?  What is the editor looking for?  What makes a submission stand out (in a good way vs. a bad way) and how can you work with your photographer to style & shoot "for" submission?  Jen will address these topics and more, as she candidly shares her experience working with planners and designers all over the world.  She has a truly unique perspective as an industry figurehead and will make herself available for a no-holds-barred Q&A session following her talk.  You're going to love getting to know the sweet Jen, and will benefit from a personal introduction to her in an intimate, encouraging environment.
—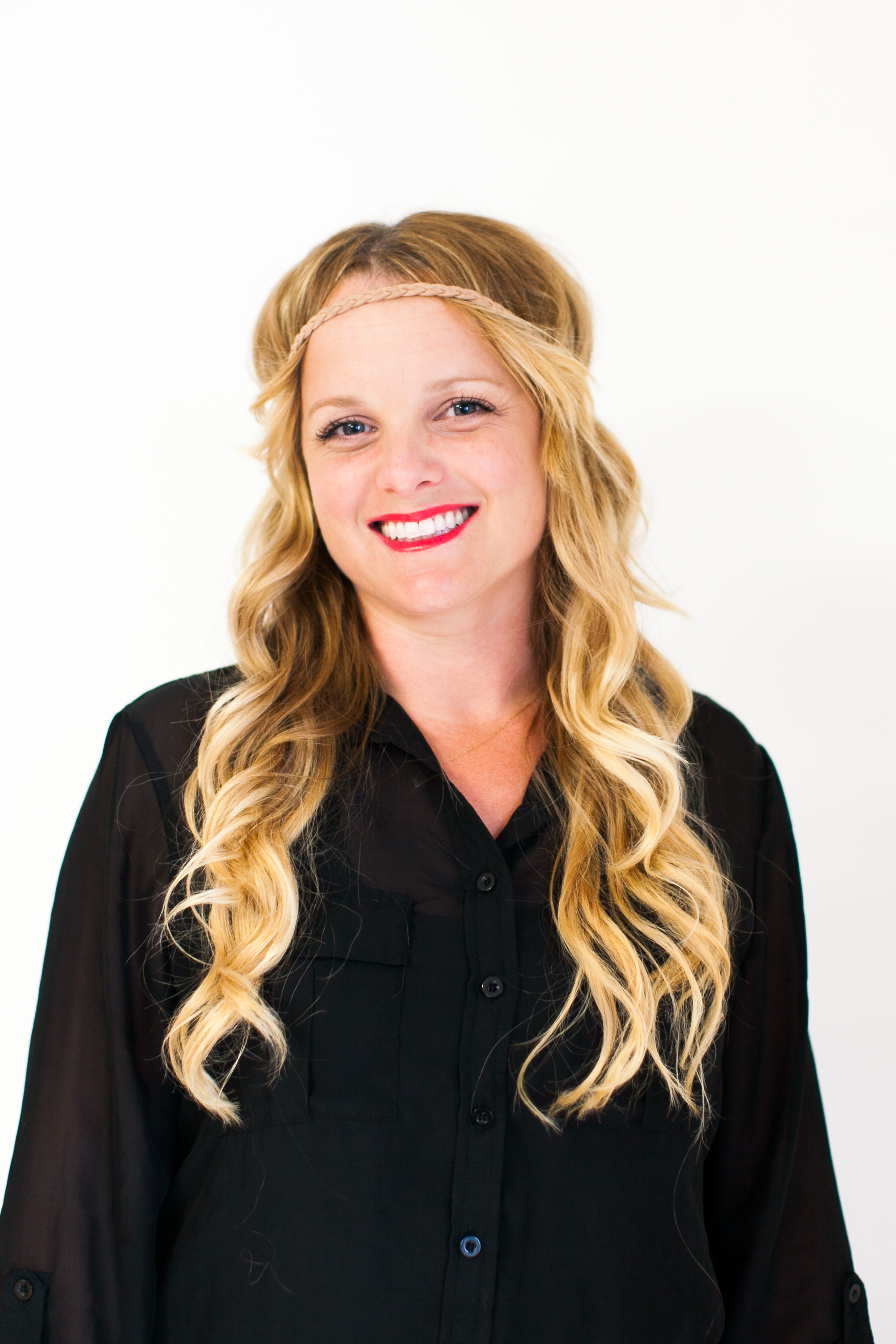 Jesi Haack Design // Jesi Haack is a designer, stylist and unmatched craft specialist.  She is the brilliant mind behind one of the hottest event design studios in the country, now bicoastal with outposts in soCal and NYC.  Jesi found quick success in the industry, making a name for herself with her out-of-the-box design style.  She mixes her fresh, playful style with a bit of irreverence for a modern take on celebrations of all kinds.  You will find her work all over the web and Pinned to no end.
How did she find success in a relatively short period of time?  Why did she quit planning and move toward design-only?  What does her wedding design process look like?  How does she remain ahead of the trends?  I know you will be pumped up by Jesi's infectious energy as she shares on these topics and more in her presentation.
—
Carissa Jowett // Carissa Jowett is the owner and floral event designer behind JL Designs: one of California's top floral design studios.  Carissa's incredible eye for design is evident in every wedding she does. She has put together phenomenal designs in every aesthetic, from rustic to classic, and retro-tropical to ultra modern.  With innate talent and creativity, Carissa produces work that is layered and textural, creating lots of interest and drama.  I could stare at her work for hours!
Did you know Carissa once worked for a wedding planner?  Carissa will share about her past experiences in the field, as well as how she now works alongside wedding planners and designers in creating a perfect day for her clients.  In addition to enjoying Carissa's insightful presentation, we will have the pleasure of soaking up her gorgeous designs all around us at the workshop itself: her stunning florals will be featured at each workshop event.
—
Brittney Castro // Brittney Castro is the founder and CEO of Financially Wise Women.  As a Certified Financial Planner who specializes in working with female entrepreneurs, Brittney is well-versed on the pitfalls and mistakes many young business owners make in their first few years.  She will share priceless knowledge with us about starting your own business, pricing, how to manage your money wisely, and creating sound financial goals.  She will also open up for a Q&A so you can ask her about your own business money questions.
I know many people in this industry who work full time and yet barely make more than they might working a minimum wage job.  I believe this is mostly due to poor financial planning.  If you are running a business (and not merely enjoying a hobby), you need to be financially wise.  Brittney is so adept in taking the intimidation out of money talk.  I can't think of a better advisor in this arena and am thrilled to have Brittney speak at the workshop!
—
In my own sessions, I'll be covering the wedding industry from A-Z.  Here are just some of the topics I'll touch on in my sessions…
Starting your business: the nitty gritty steps and priorities
Writing a solid contract and what needs to be included
Pricing wisely for your market
Workflow and time management: how to run the business and not let it run you
Advertising & Marketing: getting your name out there without spending a dime
Social Media: using it as an extension of your brand; being active and relevant but not obsessed 🙂
Event production from start to finish: day-of management and handling the "what-ifs"
Client experience and tips for memorable interaction
Cultivating priceless vendor relationships
The planning process: budgets, checklists, timelines and emails.
Targeting your ideal client
Hiring and building your team
The Illusion of Competition
and much, much more!
I feel very strongly that our lineup of speakers represents the industry's cream of the crop; we will all have so much to glean in October!  Come join us and learn firsthand why it pays "flock together" with these birds.  😉
For more information on the workshop:
Thanks for stopping by today; I hope you're having a great week!