I haven't blogged in ages so let's just put that aside for a moment.  Life with two little ones at home has certainly kept me busy!  I promise some catch-up posts are coming soon, including some wonderful wedding features and fun family updates.  Today, I am THRILLED to share (here on the blog) that I'm hosting the 2nd Love & Splendor Workshop this fall, September 14-17, 2015, at beautiful Greengate Ranch and Vineyard in San Luis Obispo, California!
I revealed the location of the workshop yesterday on Instagram, but wanted to give you a little more information about the stunning venue I selected for our time together this fall.  In case you are a newcomer to my blog or haven't heard about the workshop in the past, let me first introduce you to the workshop itself.  Last fall, I had the privilege and joy of hosting my very first wedding workshop.  It took place at the Ace Hotel in Downtown Los Angeles and 15 wonderful women (including one from Canada, and one from Greece!) joined me for a time of instruction and inspiration.  The Love & Splendor Workshop is an immersive educational experience for aspiring and current wedding planners and designers.  Whether you're still dreaming of taking the leap into entrepreneurship, or have been working in the business for years, I believe that the workshop will facilitate growth, innovation and excitement for all of the attendees.  The workshop covers everything you need to know about starting and building a successful planning and design business, as well as how to continue to elevate your client experience, remain memorable in a saturated market, and develop and nurture incredible relationships with your colleagues and collaborators.  I strive to make the workshop an immersive experience, which means I plan and design every moment (from classroom sessions to spectacular meals together) to feel special.  I am blessed to have some amazing friends and collaborators on board (again! yes!!) and I can't wait to reveal more details in the coming weeks…
On Monday I'll be sharing some details about the workshop schedule and how some changes to the itinerary will help encourage even more connecting and learning.  For now, save the dates!!
Today's workshop focus is a reveal of the location of the workshop: Greengate Ranch and Vineyard in beautiful SLO, located on the central coast of California.  One of the key distinctions with this year's workshop is that I chose a private property as our home base, rather than a hotel.  I wanted to create a more retreat-like atmosphere and experience, where we had more opportunities to mingle, socialize, dream and share together.  I can't imagine a more perfect place to do this than Greengate.
Greengate is a working ranch and vineyard set in the Edna Valley, a winemaking region here in CA.  Surrounded by lush green hills, the sprawling property features a variety of settings for special events including two luxury rental homes, grassy open lawns, a pond and a stunning barn and courtyard.  There are chickens and horses on-site, and I'm not kidding when I say the birds just sing sweeter there.  I'll have to post a video up on IG that I took yesterday morning… I couldn't believe the beautiful song they sang for my arrival.  😉  Greengate Ranch frequently hosts incredible weddings and events, but their wonderful grounds make it perfect for a workshop retreat as well!  There are a number of accommodations on-site that will facilitate smooth travel arrangements.  I will outline accommodations in a future post but it will be a first-come, first-served basis for accommodations.  The first attendees to sign up with get "dibs" on the magnificent rooms on-site.  But don't you fret — the other attendees will stay in phenomenal 2-bedroom oceanview suites at a four diamond resort just 15 minutes away (with shuttle provided back and forth each day).  So the real question is, do you want the vineyard or ocean view??
We will spend our "classroom sessions" in the ranch house's gorgeous library/den or great room, with that golden California light pouring in through the windows.  But with this beautiful setting, I imagine so many more unique and valuable learning opportunities.  I see breakfast around the gigantic kitchen island, sitting on barstools and sharing stories and dreams together.  I see us roasting marshmallows out back (I'll bring plenty so please don't let me be the only one… haha), wrapped up in blankets under the sparkling stars.  I know it sounds crazy but there's something about a bonfire that helps people open up.  I've had so many great conversations with friends around a fire… I look forward to the ones I'll have with you this fall!  To top it off, many/most of our speakers will be staying with us on-site (yes!!) which means instead of just 45 minutes listening to a speaker from a distance, you will have more opportunities to ask questions, get to know everyone, and build genuine relationships.  Someone pinch me, because I seriously can't imagine anything better than a giant sleepover with my favorite friends & colleagues plus the new ones I'll be making.  🙂
I'll be taking advantage of all the unique venues on-site at Greengate to design some magical experiences.  If you want a taste of the scale of the workshop, take a peek at these posts Green Wedding Shoes shared from the last workshop: HERE and HERE.  You can expect the same attention to detail this time; I definitely don't hold back when it comes to spoiling my attendees!
I have a LOT more to share next week (schedule! speakers! collaborators! a full recap of what we did last year!) but I'm going to wrap up now with some photos I snapped at Greengate yesterday.  You can see much more on their website as well — I thought it was easier to direct you there then re-post them all here!  😉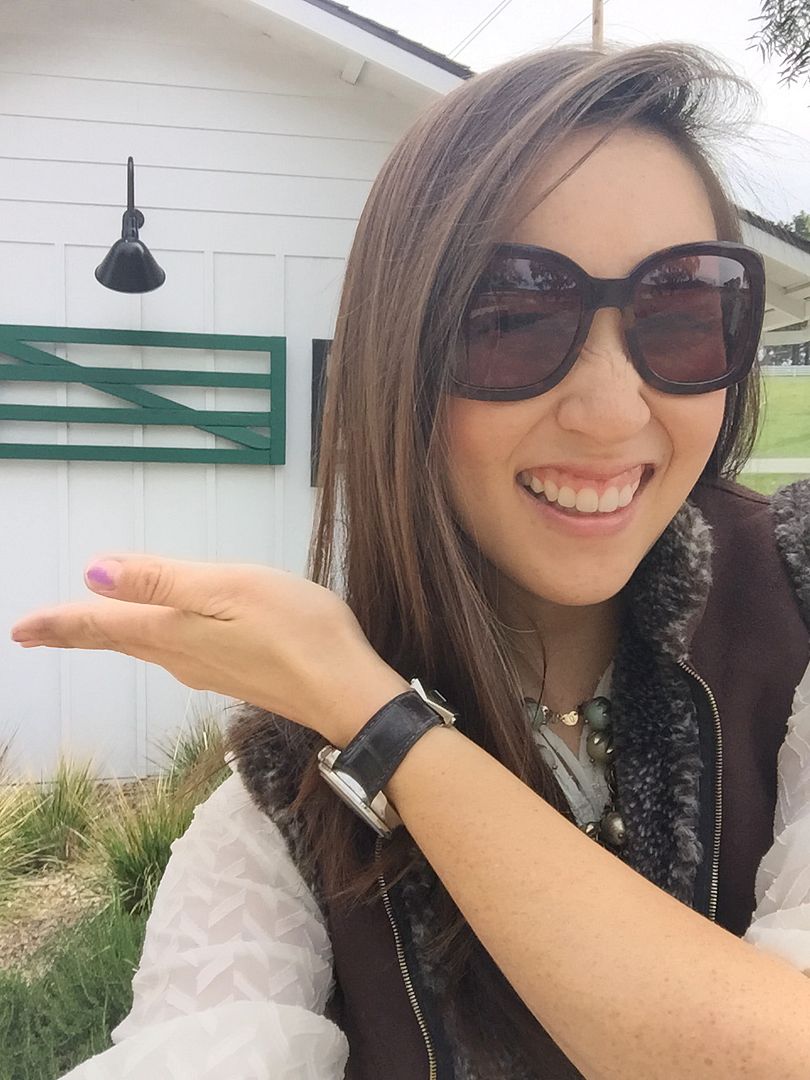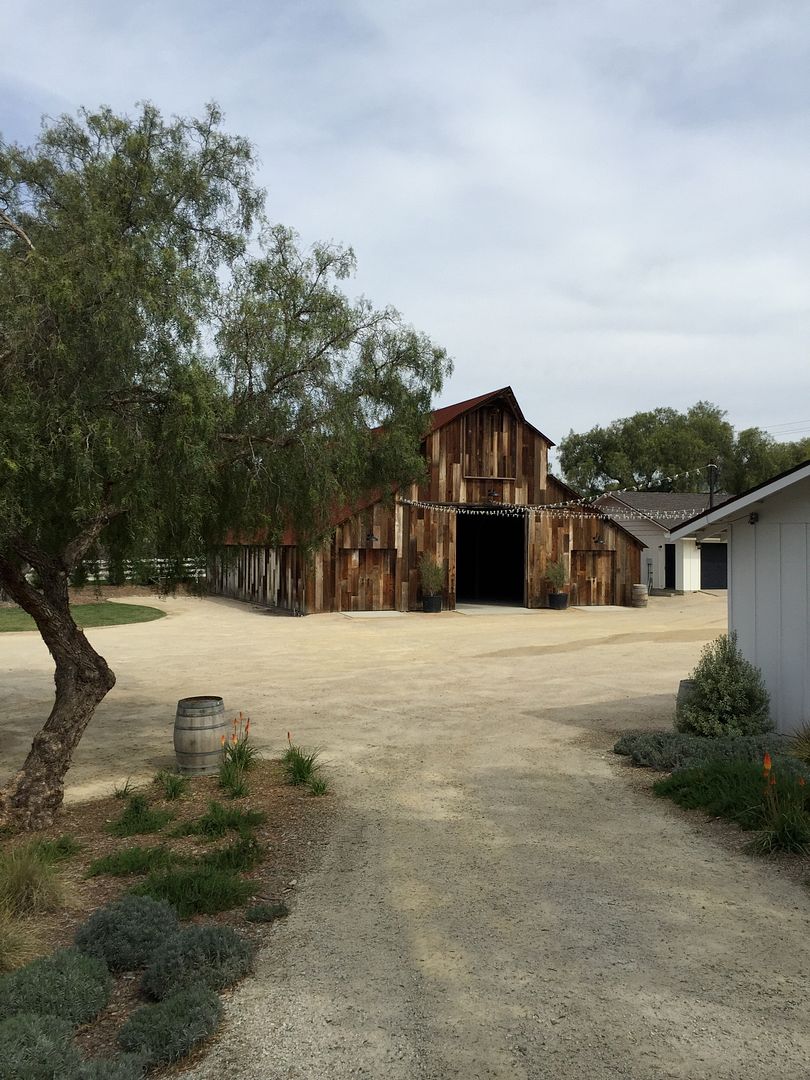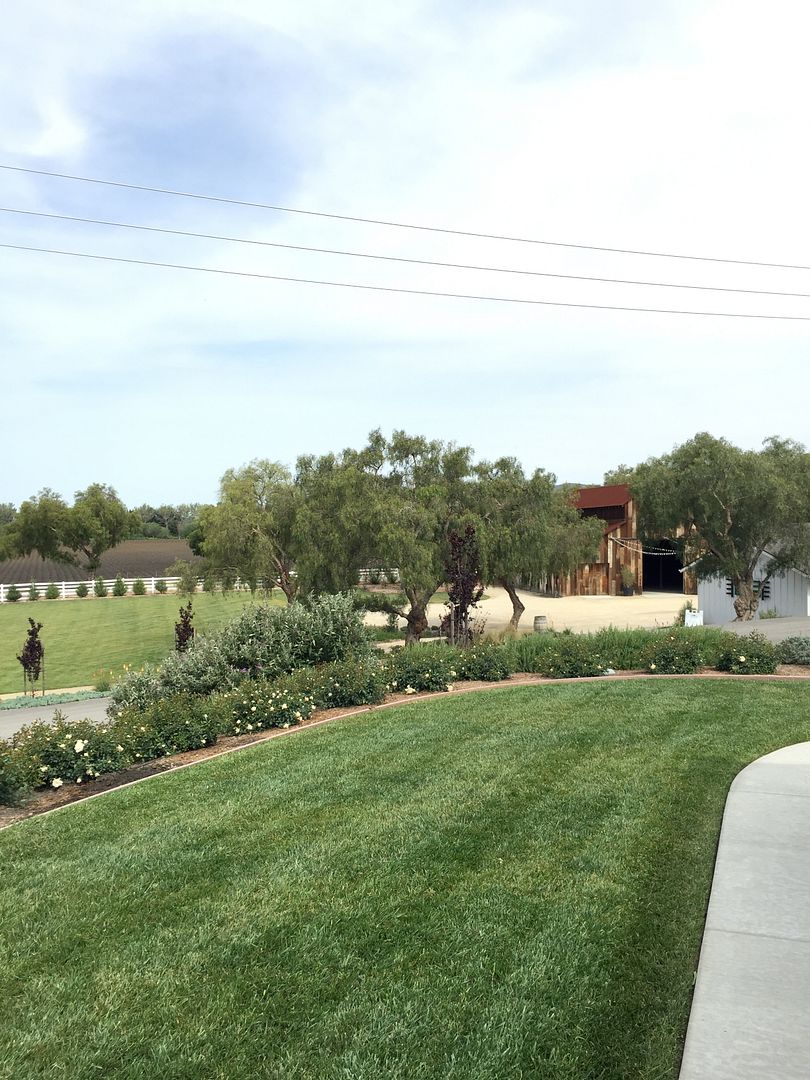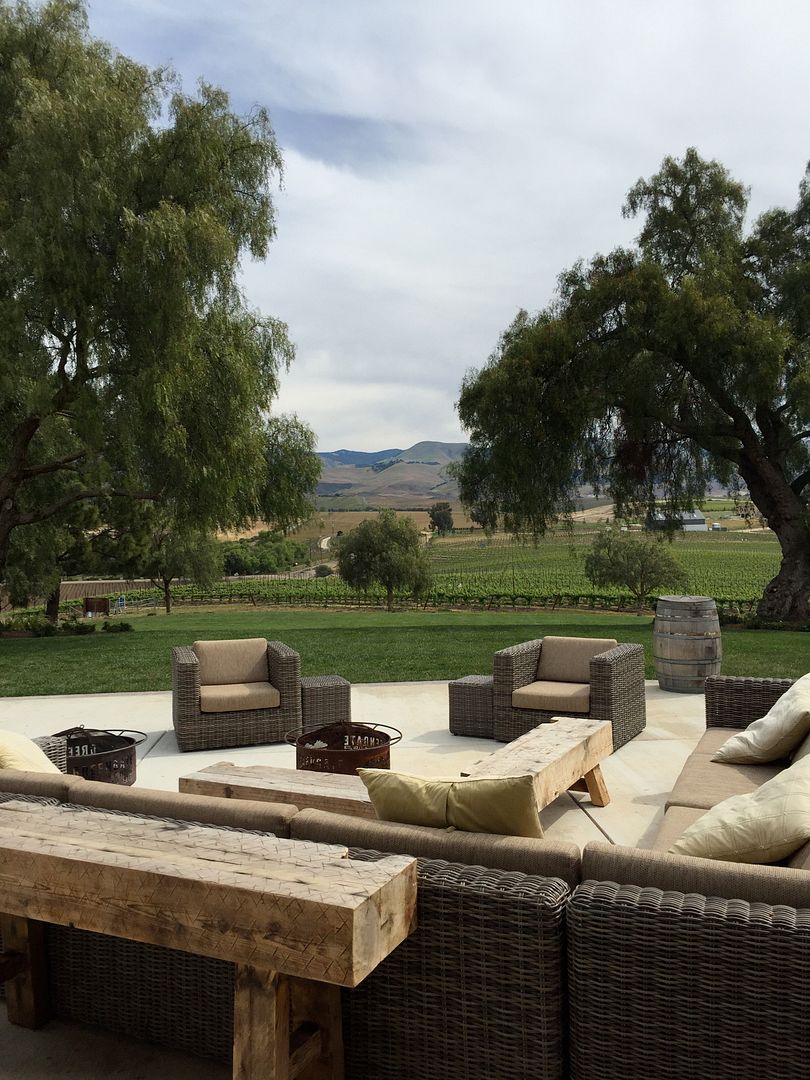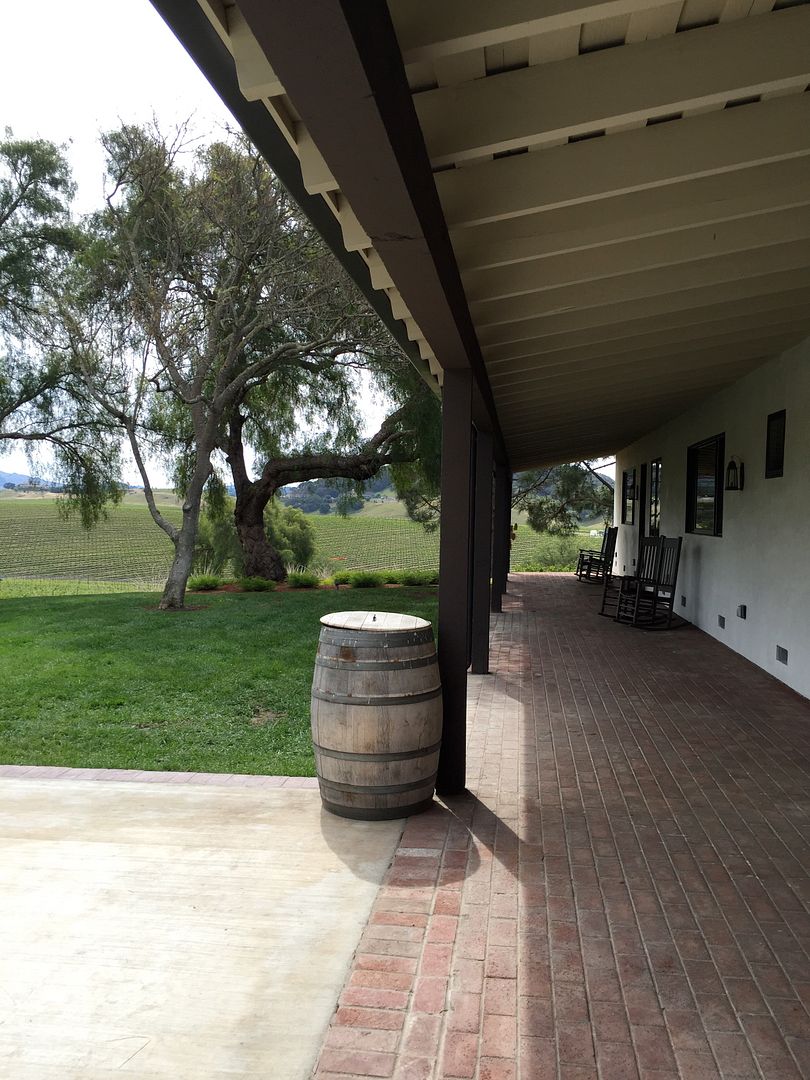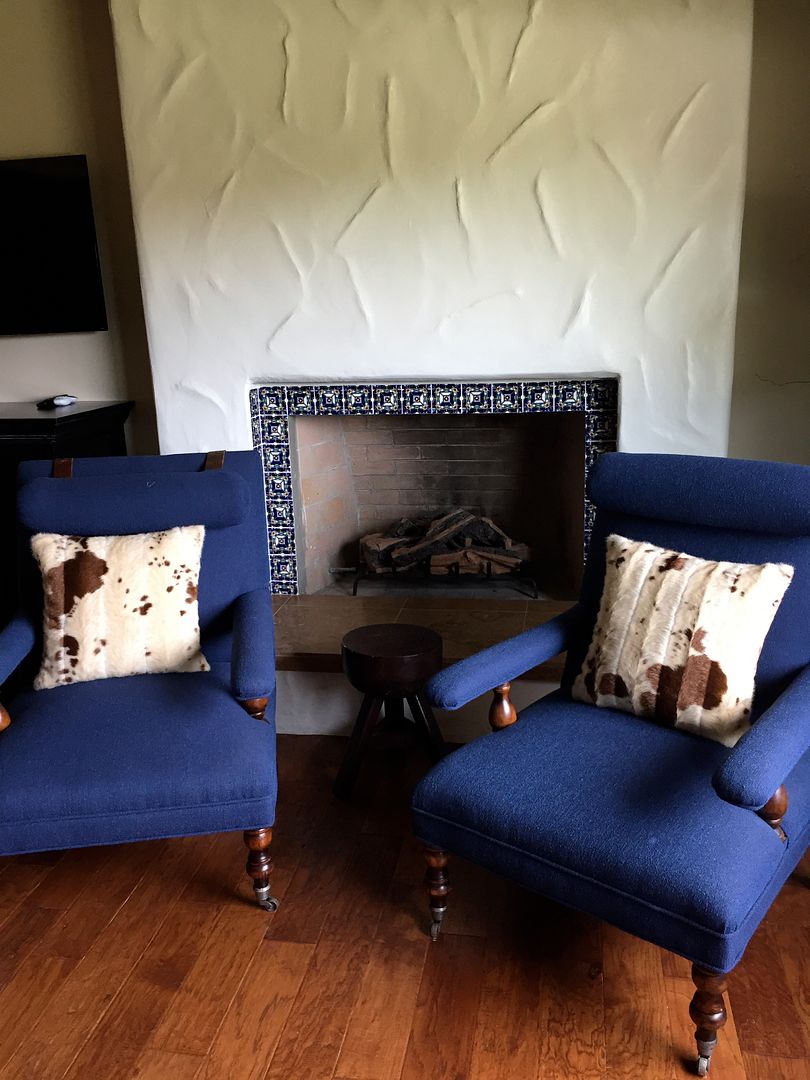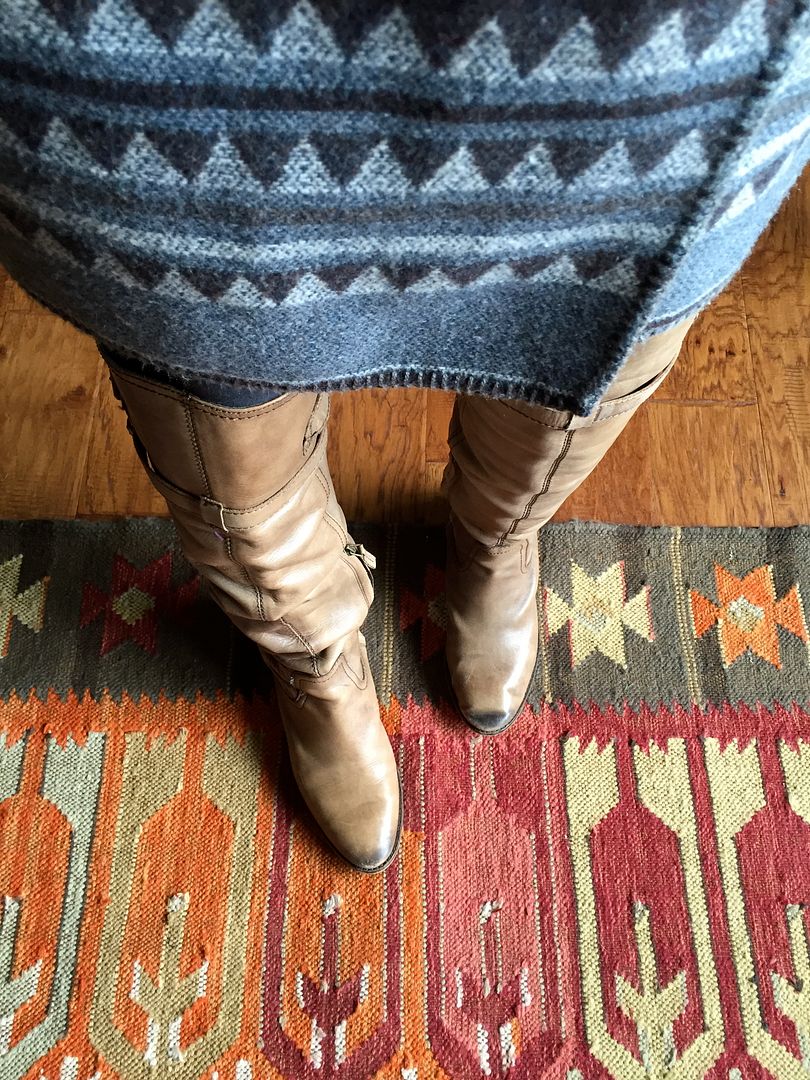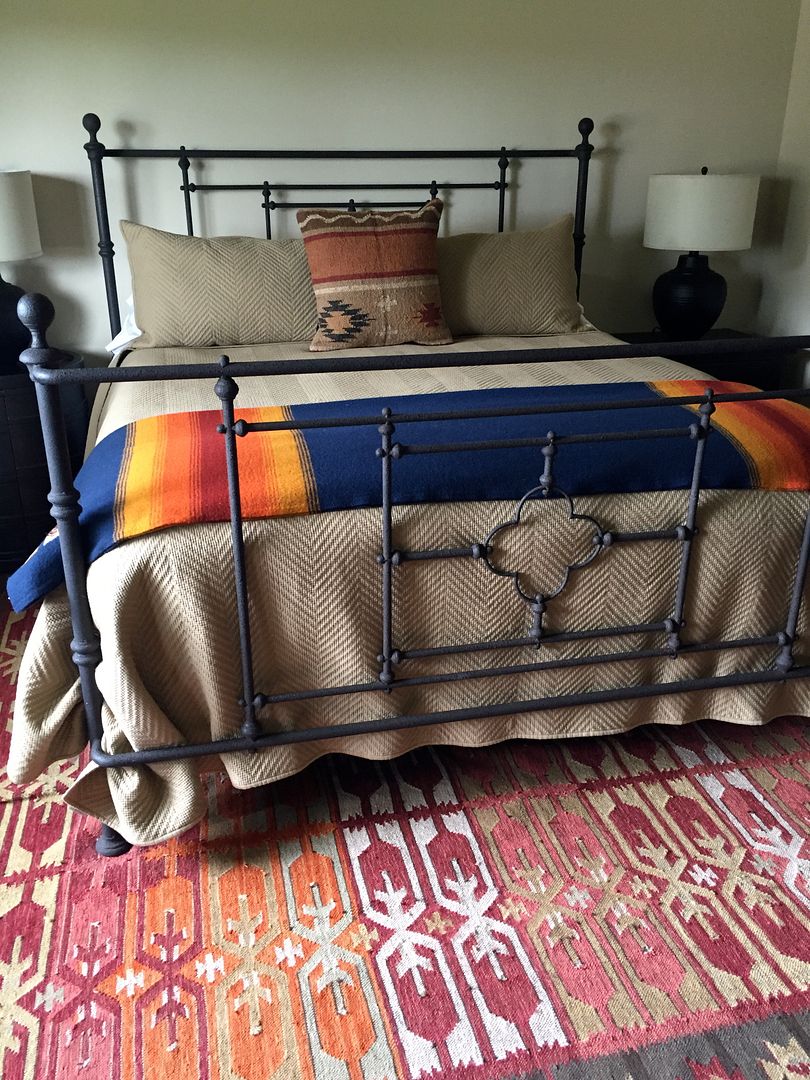 Enjoy your Friday and see you back here next week!