Oh, what a lovely weekend can do for the soul!  I woke up today refreshed and just beaming about the three sweet days I spent.  Now I didn't go on vacation or spend time on the beach or by a pool and I didn't even stay away from work…  It was just three very balanced days of fun and fulfilling work, laughs and moments with my family and sweet time with friends.
Here are snapshots from our time together…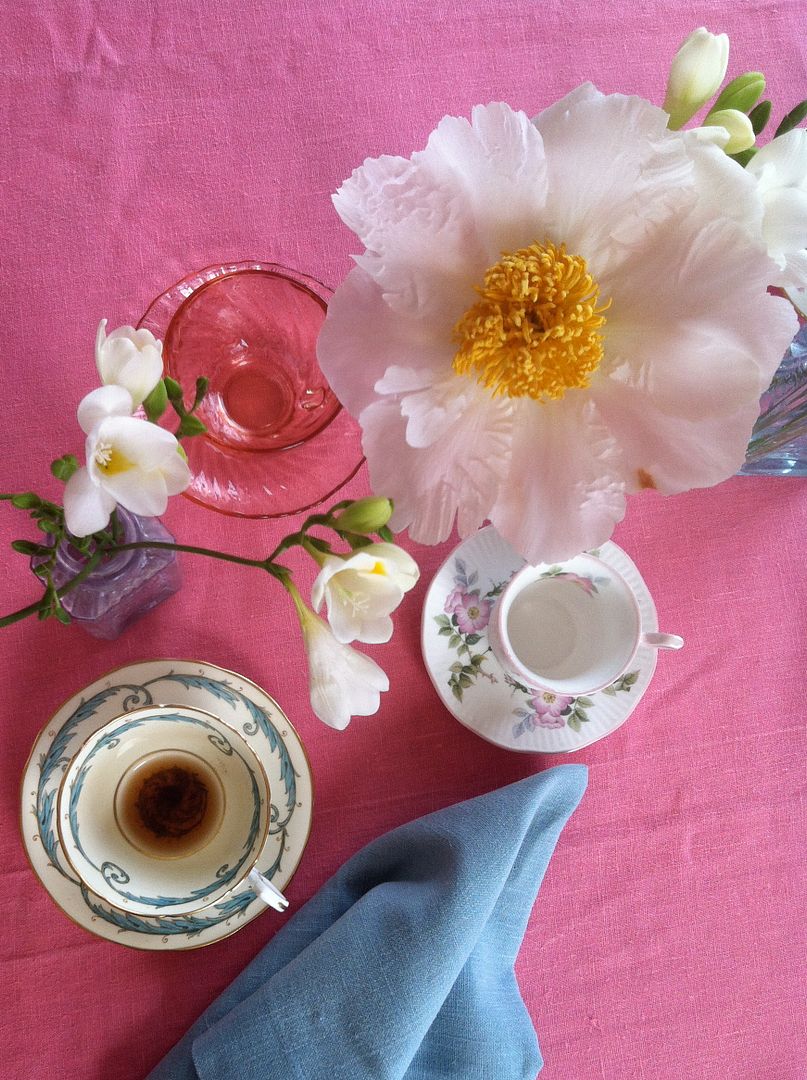 Pretty moments at a ladies' tea I hosted for some women from my church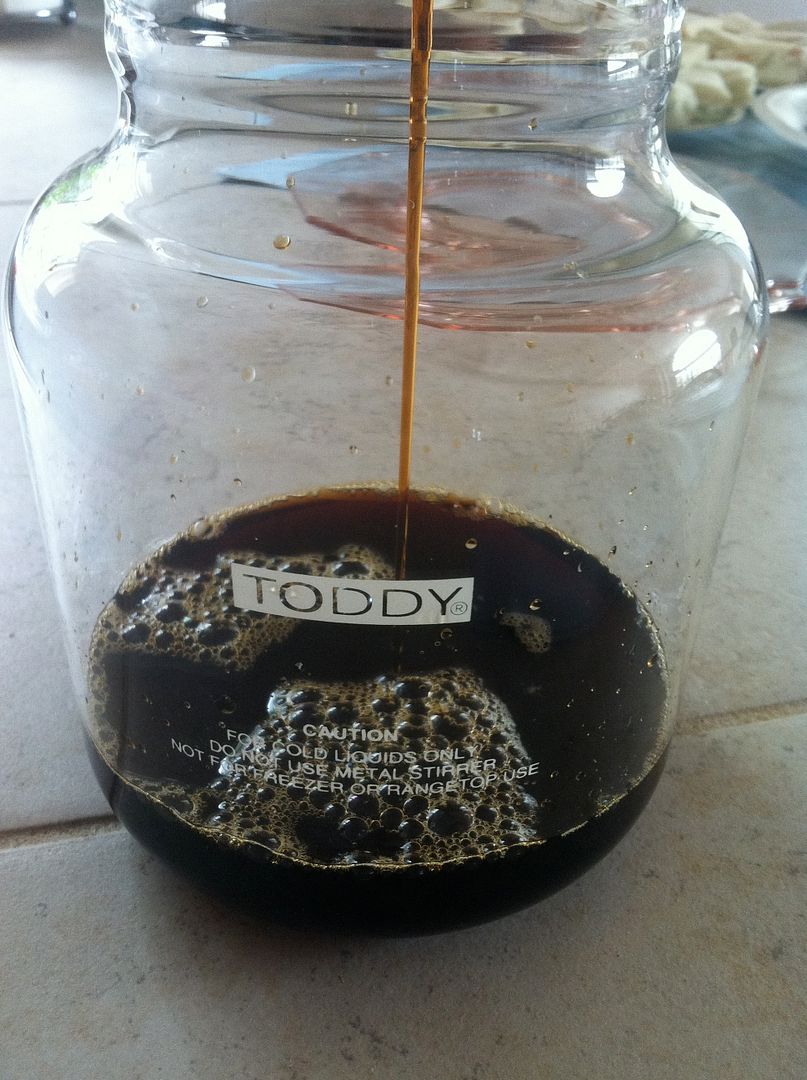 my first cold brew, using my Toddy.  I'm totally addicted; yum!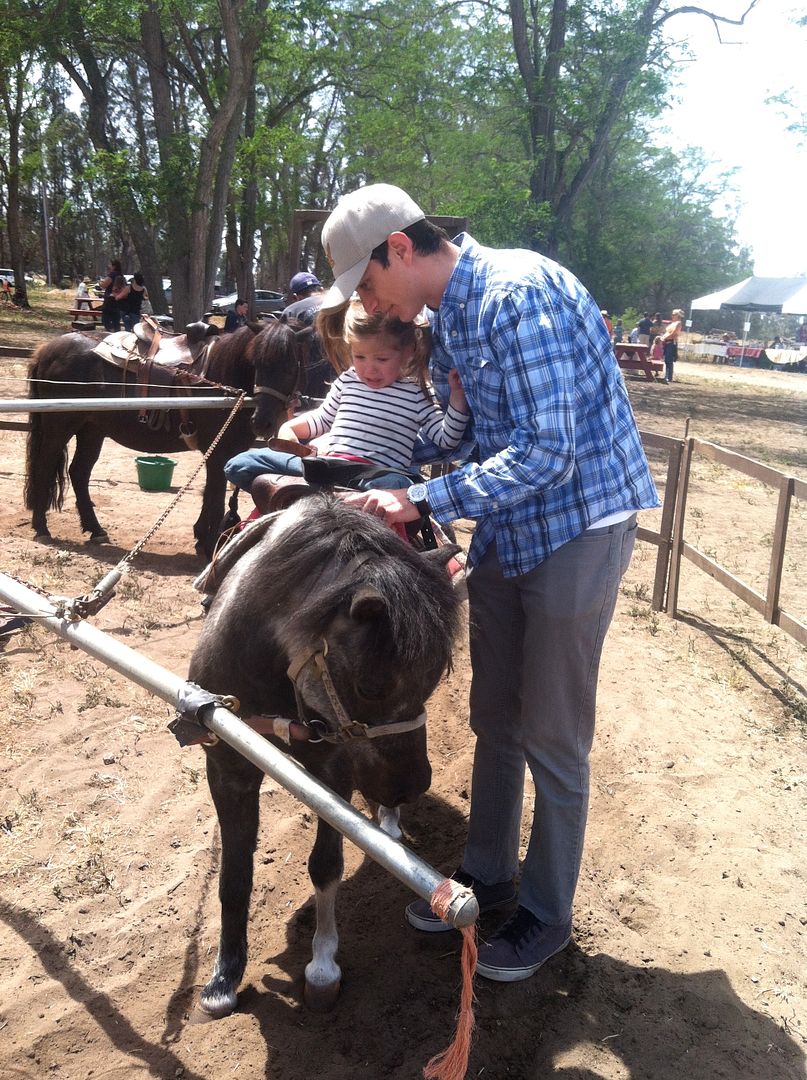 Olive's first pony ride = slightly traumatic 🙁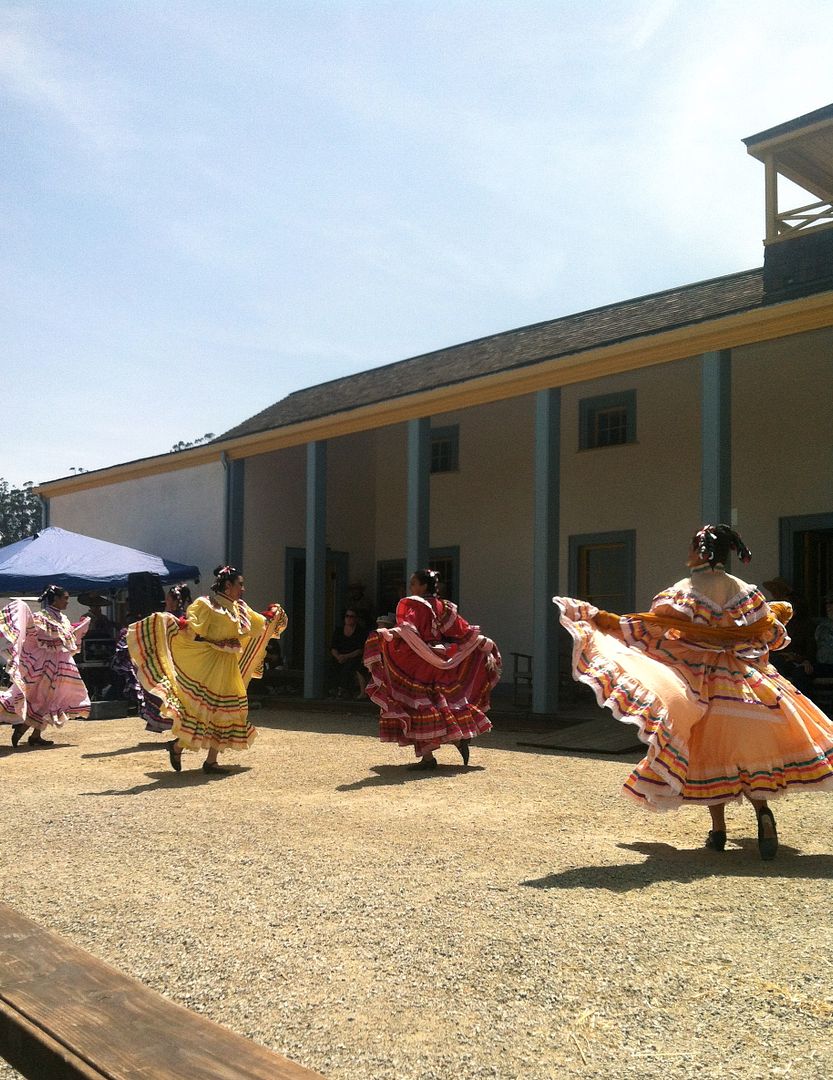 Beautiful dance performance (love these colorful Jalisco-style dresses) at a local Heritage Day celebration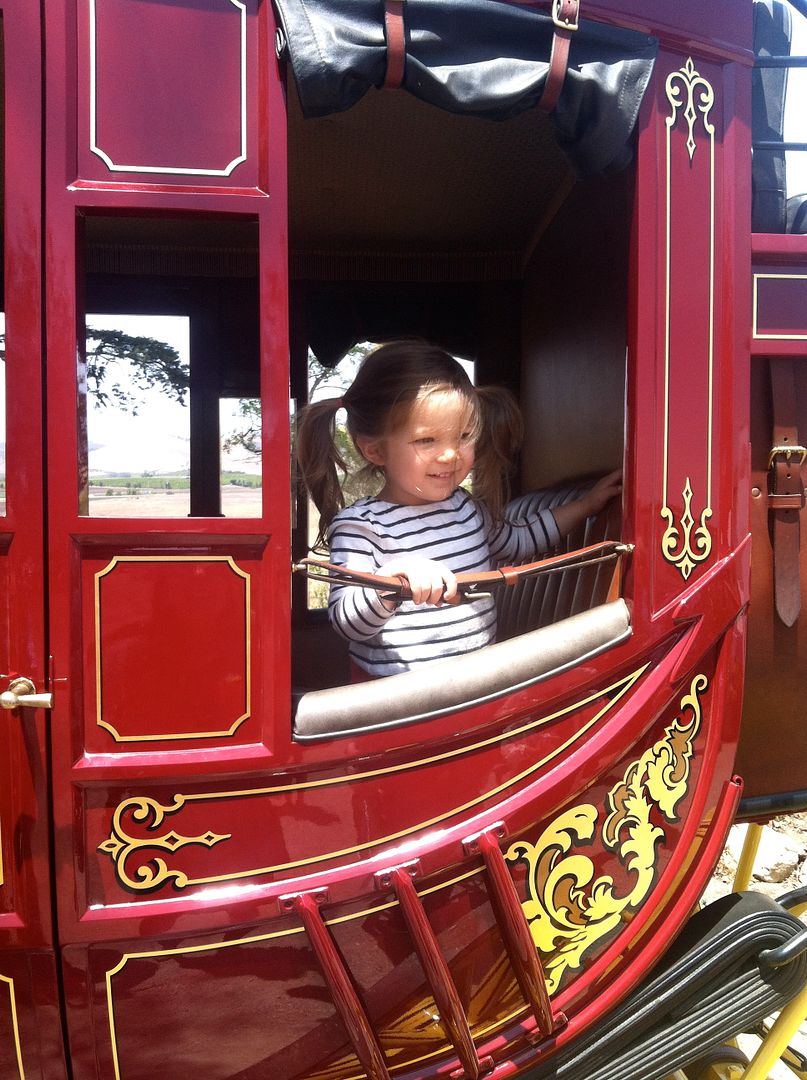 Checking out the iconic Wells Fargo stagecoach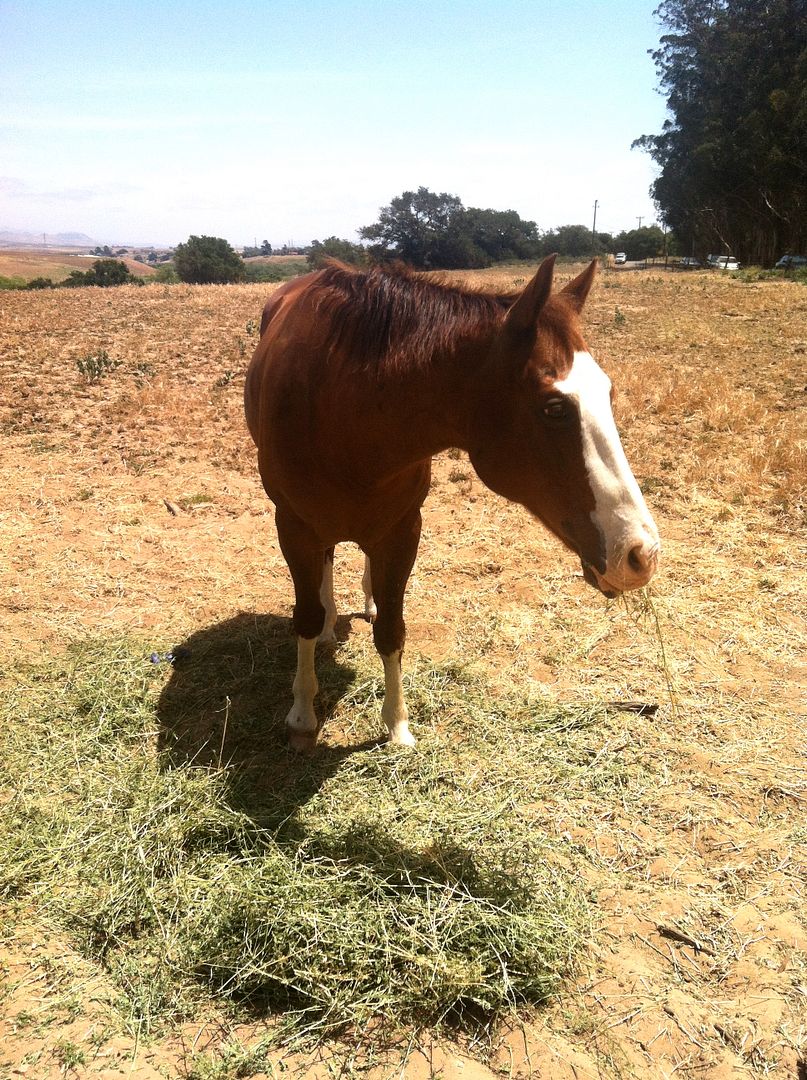 Loved this sweet guy.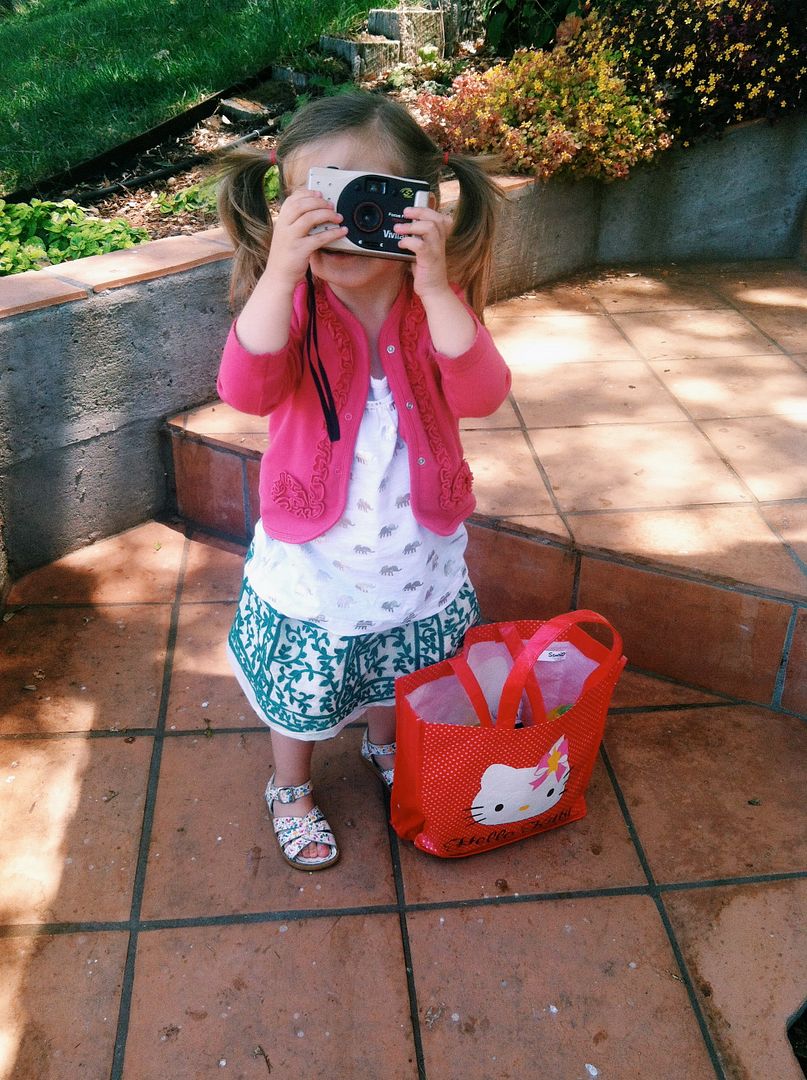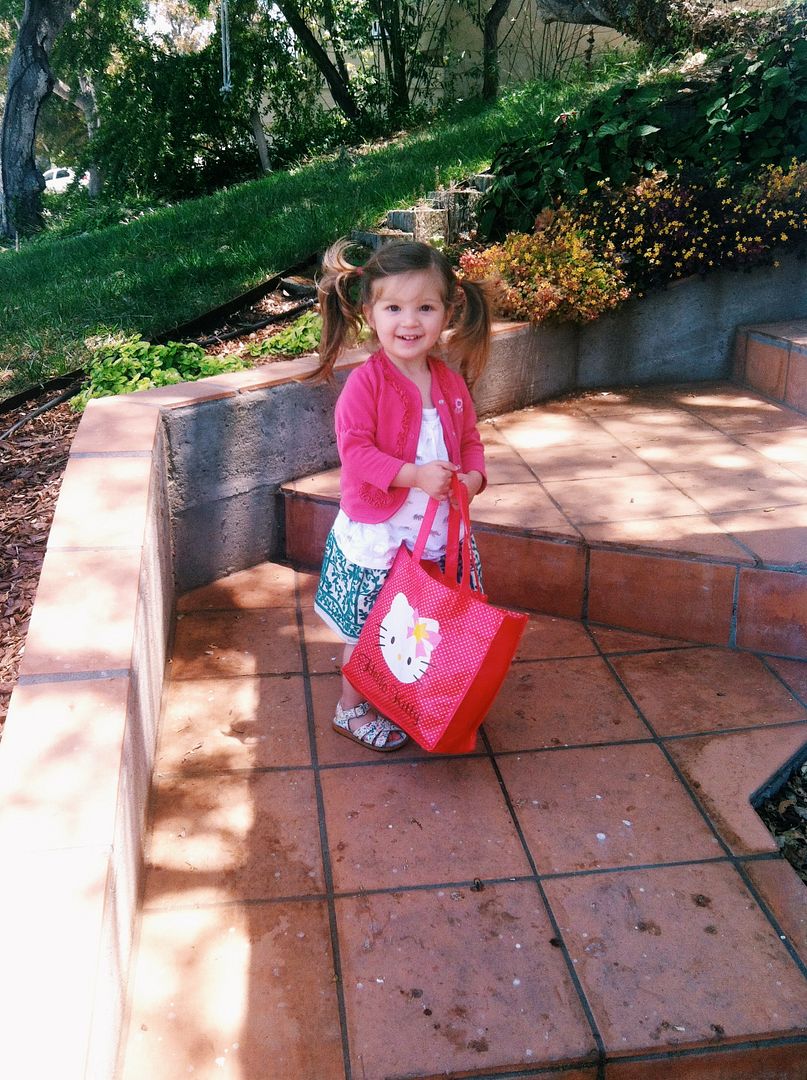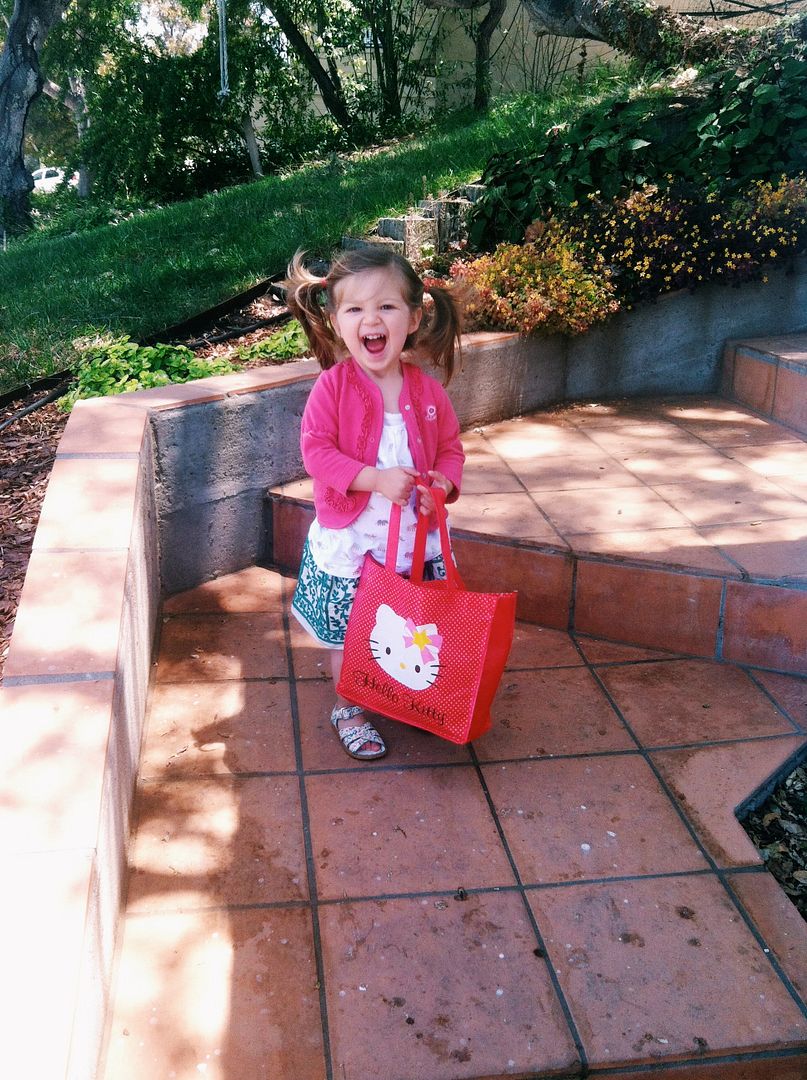 goofy moments with my favorite girl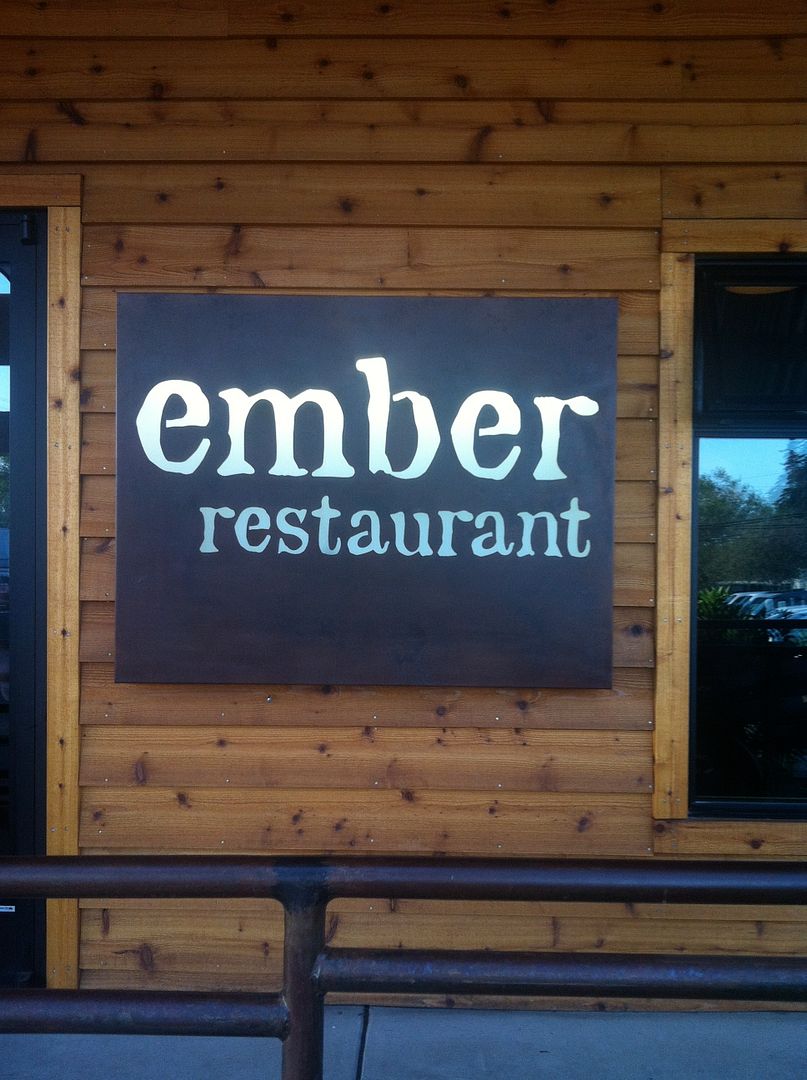 A gorgeous meal at Ember Restaurant // a full review is coming in a future post!
On another note, I want to express my belated but heartfelt gratitude for all those men and women who gave their lives while serving our country.  I am so thankful to live here in the beautiful United States of America!
I hope you're having a great week!  I'm back to inbox duty, preparing for June and July weddings just around the corner!