Hey everyone!  I hope you're having a lovely week!  If you follow me on Instagram, you probably saw that I spent a few days this week on a little retreat with some industry gal pals.  It had been a trip loooong in the making (it all started with an email chain last year!), but finding three open days for a group of wedding planners proved nearly impossible.  I'm glad we finally nailed down some dates because this little escape was SO needed.  Over the course of our trip I got to connect with some of my dear friends (and one new one!) and we simply had a blast.  I am inspired by each of these innovative, hard-working, creative and talented women.
We spent 3 days and 2 nights at the beautiful Bacara Resort and Spa in Goleta, California, just a stone's throw from Santa Barbara.  Bacara happens to be a favorite venue of mine and was also the site of my mom's wedding in 2008!  I also have a couple of weddings here this year and I can't wait to share what we are planning!  Bacara has the perfect balance of luxury and accessibility.  You feel pampered without the pretentiousness.  The property is set up with multiple villas (3 stories each) amongst lush lawns, fountains and tiled stairways.  Every room has a private balcony or patio to enjoy the fresh air and breathtaking views.  It's definitely a Spanish-inspired resort with its red tiled roofs, wrought iron work and white stucco buildings.  And of course, the stunning California coastline is so close that you can see, hear and smell the sea everywhere.
Upon arrival on Sunday, we met in the new Foley Wine Tasting Room on-site for a welcome reception.  We chatted with our favorite on-site ladies (Hi Tiffany and Shannon!) and caught up with one another.  From there, we headed to the oceanview Bistro for a 3.5 hour dinner filled with uncontrollable laughter and tears.  I wish I had taken some photos of the beautiful and scrumptious food but clearly I was too busy enjoying my company!  I can tell you that the crab trofie pasta was outstanding!
The next day we had breakfast at the Bistro (an emerging pattern) and after a few hours, we realized some of us were getting hungry again.  Our breakfast literally morphed into lunch and in the end, we sat at that table for 5.5 hours (!!!).  We took a brief hour-long jaunt to the pool (while some of the ladies indulged in the decadent spa services on-site) and then migrated to the Ocean Terrace for blanket-clad convos around the fire pit.  We had plans to head into Santa Barbara for dinner but in the end we decided to stay right on property and have dinner at… The Bistro.  We chose a secluded table inside (as to not disturb other patrons!) and had another drawn out meal with great friends.
On our final morning, we gathered for one more breakfast at The Bistro (where else??) where we all wished for just one.more.day together.  I LOVE this group of women.  We already can't wait to gather for another special trip!
Some photos of our getaway (sporadic and few, because we were just having too much fun together!)…
This was the marvelous view from my room!  I highly recommend villa 17, 3rd floor, for outstanding views and a great location near the pools and Bistro.
Enjoy Cupcakes were a MUST for a central coast getaway!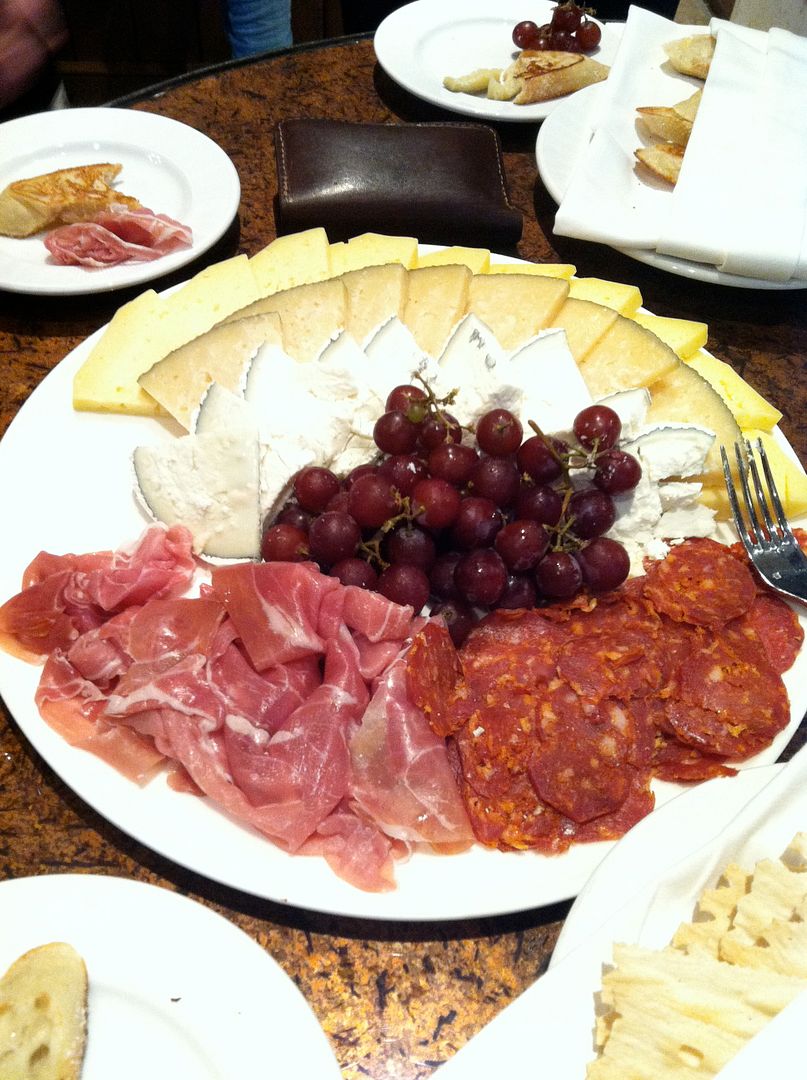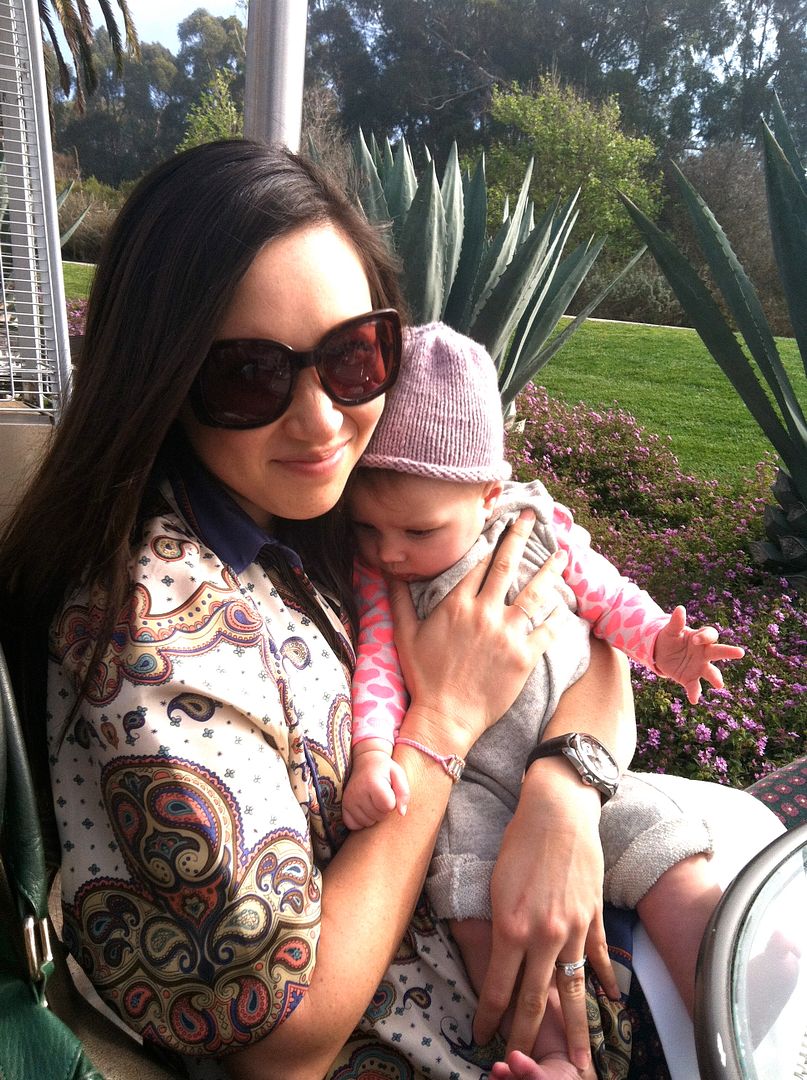 me and our littlest lady — Lucy Roux (daughter of Kelly from Bash, Please) <3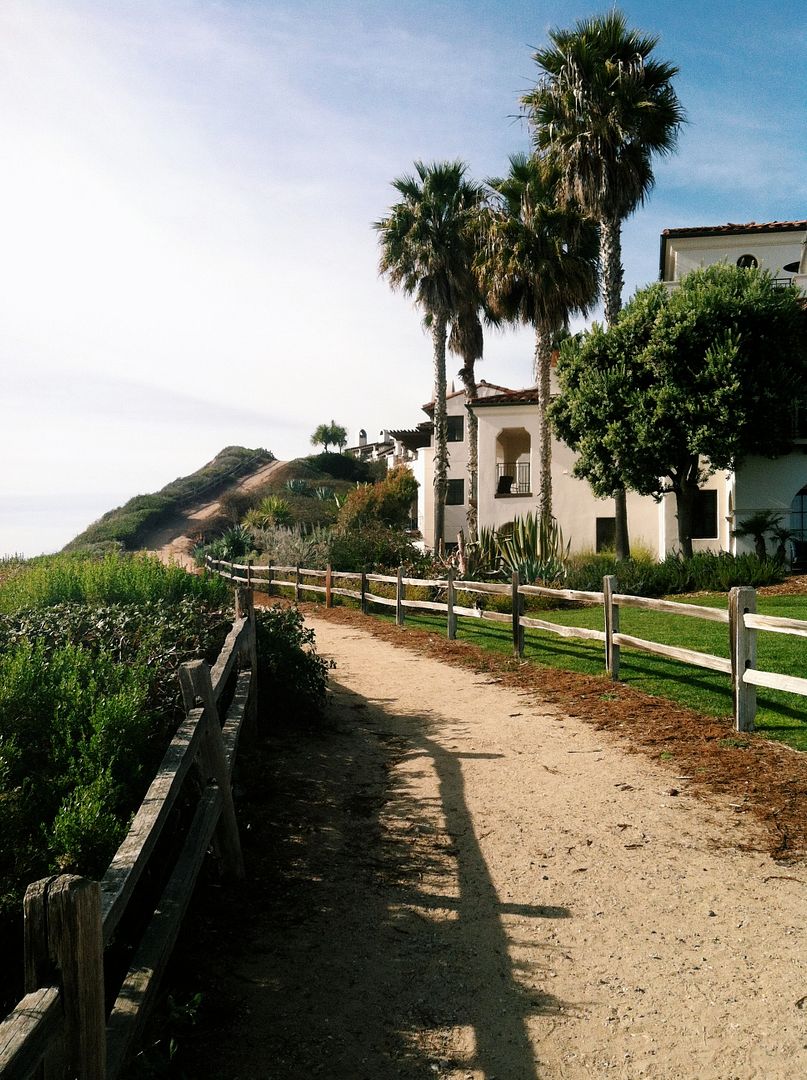 can't pick a fave pic of these two!!  I can safely say that having Roux with us gave everyone a bit of baby fever.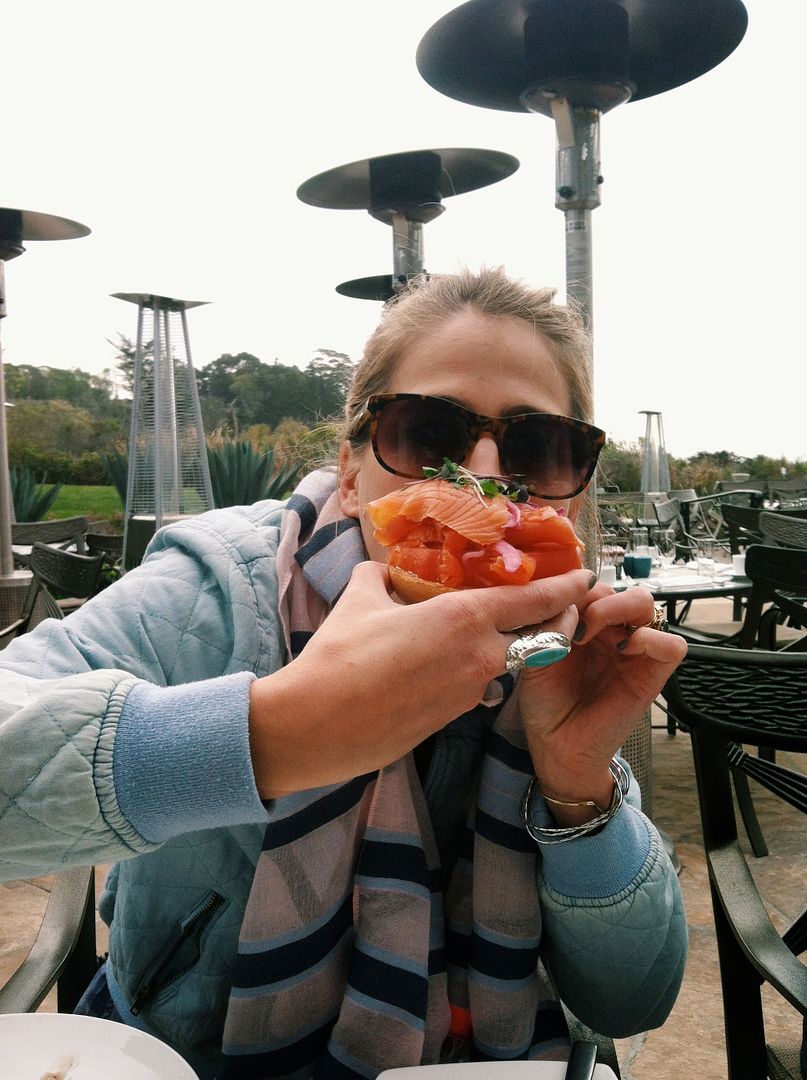 Em getting down on some serious smoked salmon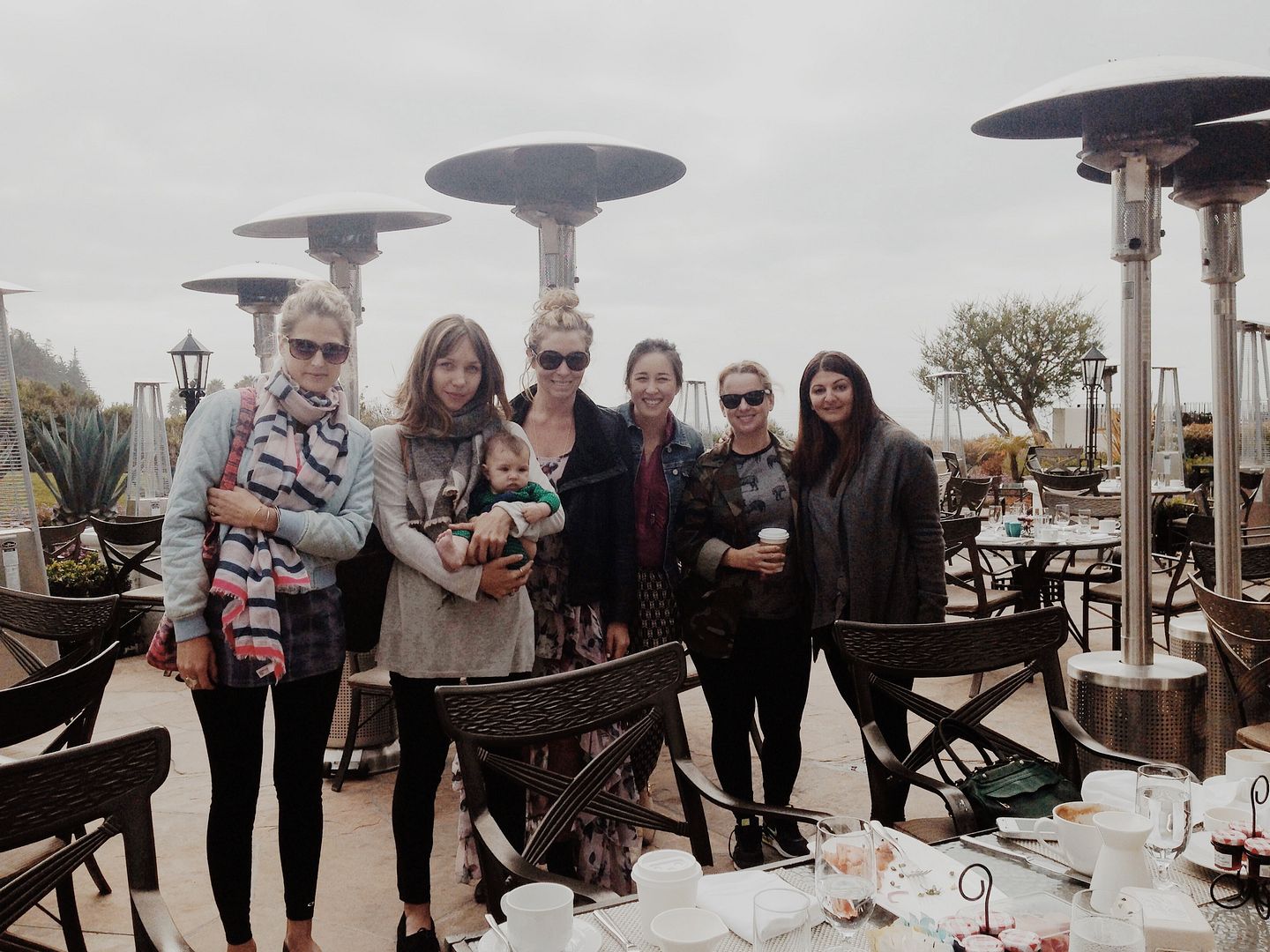 the crew // we're missing Cortnie here!
THANK YOU to the wonderful Bacara Resort staff for making us feel incredibly welcomed and pampered.  We love you and we will be seeing you soon!  (A special hello to our favorite waiters, Ethan and Melissa, who probably are missing us right about now!  ;-))
Thank you to my amazing gals for your encouragement, transparency, hilarious tales and inspiration.  My wheels are still turning!  There is strength in numbers and I am honored to be amongst this group.  Sweet Sunna said it best: it's possible to sit at the same table all weekend (literally, we spent all of our time together talking) when your company is amazing women.
Finally, thank you to my sweet Erik for letting me getaway for a few days (it was SO refreshing!) and thank you to my mama for watching Olive so I could be fully engaged with the ladies!
Ladies on this trip: Love & Splendor // Bash, Please // Jesi Haack Design // Sitting in a Tree Design // Enjoy Events Co. // Alison Events // The Venue Report
I hope you're all having a fabulous day; see you soon!