No April Fool's jokes here… I am honestly just excited to see this month arrive.  Once April unfolds, I feel like the entire spring and summer come tumbling behind at super speed.  I glance at my spring/summer wedding calendar and know that all of these dates will be here before I know it.  I can't wait!
tulips and muscari in our mailbox planter
Today I have been cleaning house (literally), having been recently inspired by Clean My Space.  I found Melissa on YouTube this weekend and was instantly hooked on her fun cleaning videos (I know it seems crazy, but stay with me).  Am I the only one who gets major clean-spiration from watching and reading things like this??  You give me a cleaning checklist or show me a new trick for organizing and I'm totally energized to tidy and mop and scrub.  Anyone??  Well today I tackled four loads of laundry, overhauled Olive's closet and vacuumed two rooms… and dinner is already in the works.  I'm feeling unstoppable!  😉  My toughest task is purging.  I'm not a hoarder by any means, but I'm certainly nostalgic and I find it difficult to let go of mementos.  Thankfully I am getting better at it but I still wonder if one day someone will rife through my stuff and find it odd that I kept all my high school drama production playbills.
In other news around the house, Erik spent most of the weekend leveling and filling in our side yard with float rock (a light colored landscaping rock).  I love the look of it and can't wait to add some outdoor furniture, a grill, and maybe a hammock??  He also built another raised bed planter to add there.  We picked out four heirloom tomato varieties for planting and we're nearing harvest time for some of our leafy veggies.  It's amazing to see how beautifully everything has come up, when all we did was plant and water.  Next up, he'll be putting up a new wooden fence and gate for that area.  I'm hoping that by the end of the month, we will finally get to refinishing the hardwood floors inside the house and tackling the kitchen cabinets.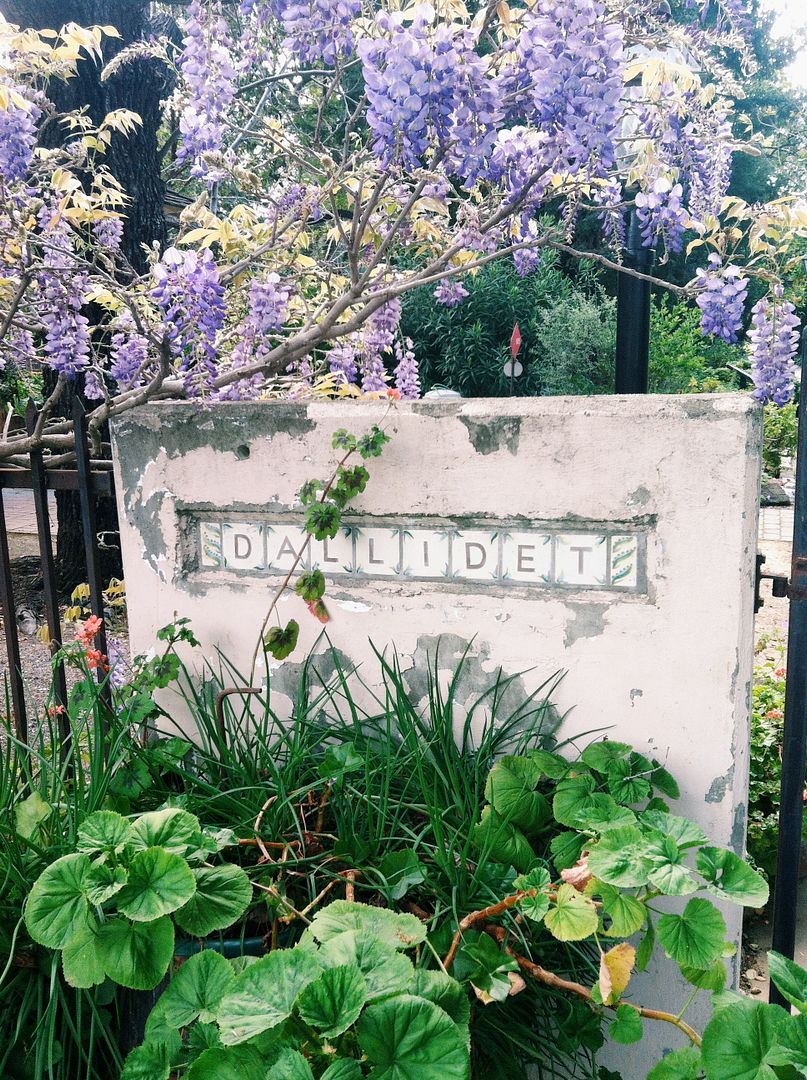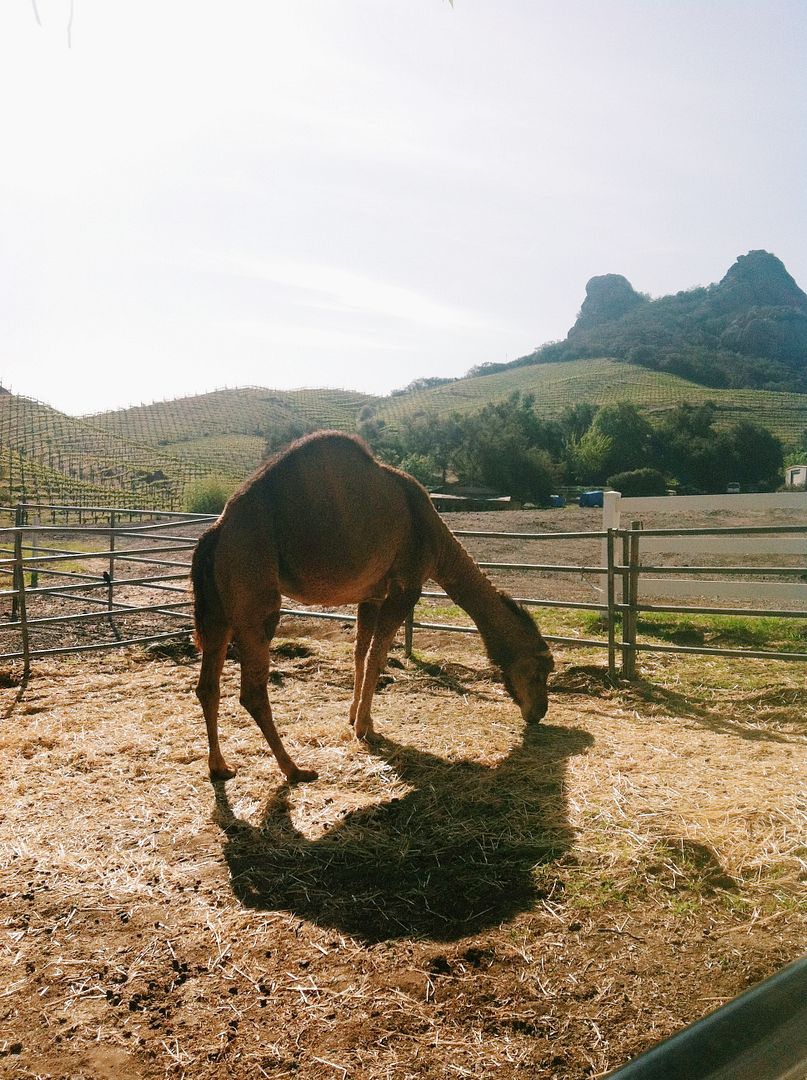 from two recent site visits // dallidet adobe & saddlerock ranch
Our busiest time of year for weddings is just ahead so I'm handling lots of walkthroughs, timelines, stationery design, floor plans and design presentations right now.  Seeing things fall into place for each event makes me so excited.  I'm also working on my presentation for the Enjoy Events Co. workshop next weekend in Santa Barbara.  I am honored to be a guest speaker and hope to share lots of useful information with the attendees.  I think a couple seats may still be available if you want to check it out!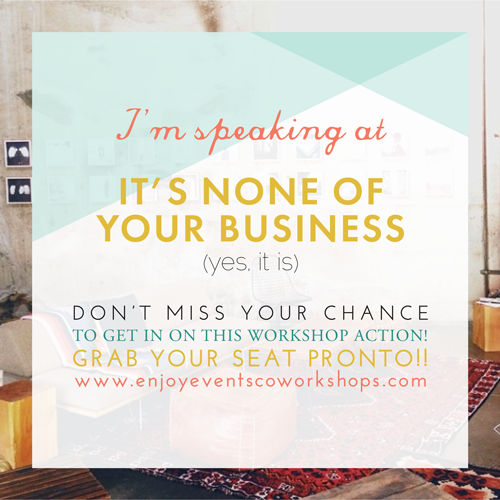 And perhaps most exciting of all: my completely new website and blog will launch very soon!!!  I cannot wait to share them with you so stay tuned.  😉
meal plan + shopping list from a few weeks ago // LOVE this meal planning pad from my friend rachel of heart of light
For now, I'm off to pour myself a glass of home-grown lemonade (yum!) and finish my weekly meal plan before we go to the grocery store this afternoon.  How was your day??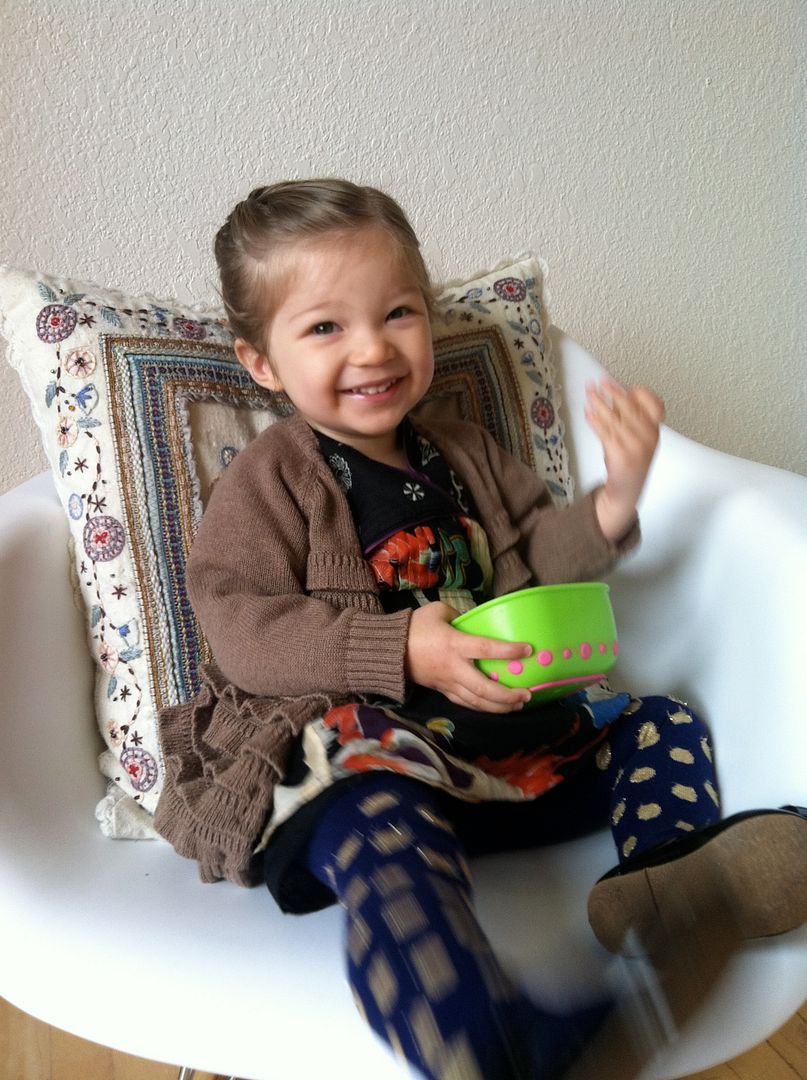 requisite photo of Olive 🙂
See you again soon!