Hello everyone!  I'm sorry it has been quiet around here lately; I set a goal of finishing my taxes this past week and hooray — I made it through!  They are off to the CPA this week and it feels so good to have them off my shoulders.  😉
Did you all have a great Valentine's Day?  I know some people aren't crazy about V-Day, but I'm a fan.  I get that most holidays are driven by consumerism.  I get that love should be celebrated everyday.  Still, I will gladly take an excuse to remind those in my life that they are precious to me.  I took the time to write handwritten Valentines to some gal pals this year and the process made me feel so blessed to be surrounded by so much love myself.  Most importantly, I reflected on the love of my Savior — my first love.  I love because He first loved me (1 John 4:19).
This Valentine's Day was so much fun for our family.  Olive and I started the day at the cutest party with some friends.  Thank you to the hostess with the mostest, Alexandra, for putting together such a thoughtful and creative party.  You could see she put so much heart (pun unintended but I'll take it!) into all of the details.  We all (moms and kiddos alike) had a great time!  In the evening, Erik took his girls to dinner and dessert.  Olive was well-behaved and had so much fun with us that I don't regret having her crash our date.  I am deeply grateful to be married to a man who is such an amazing father as well as husband.  It was our 11th Valentine's Day together and I truly love him more today than ever before.  <3
Here's a glimpse of our day…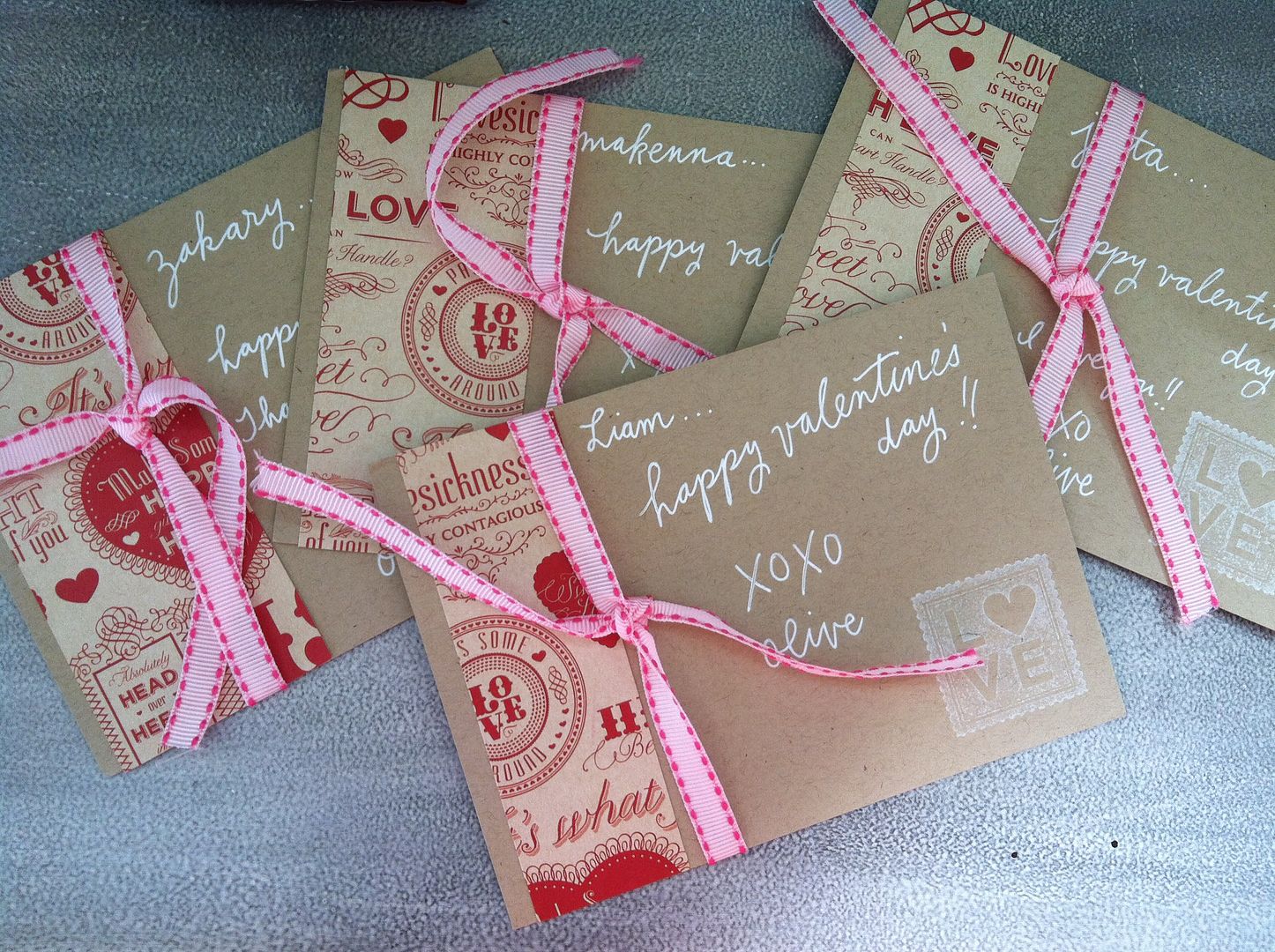 Olive's Valentines for her friends
sweet treats from the other mommies, including Alexandra's yummy strawberry butter!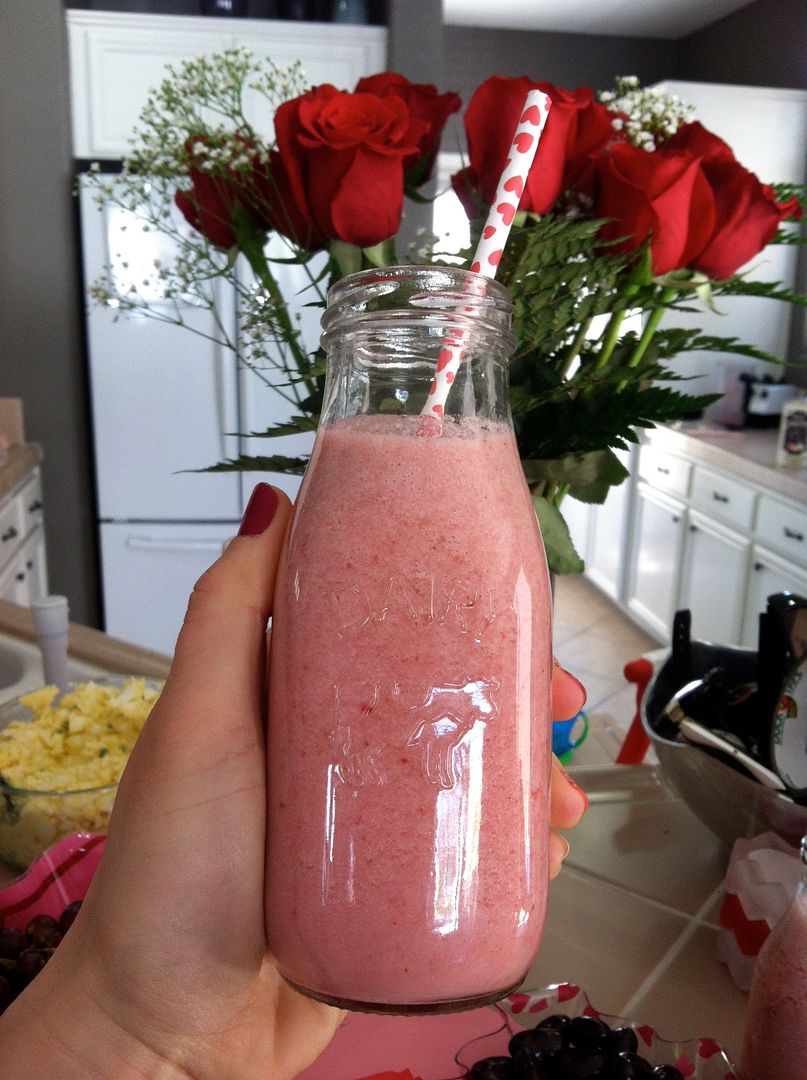 homemade strawberry coconut milk — SO good!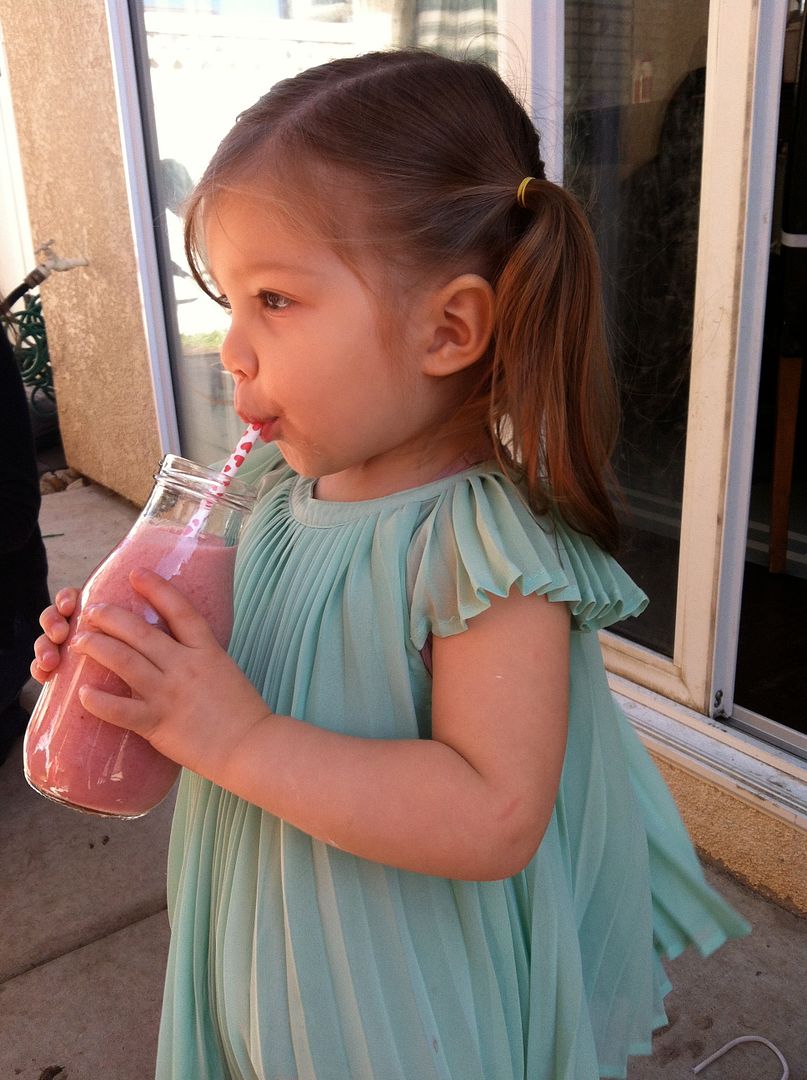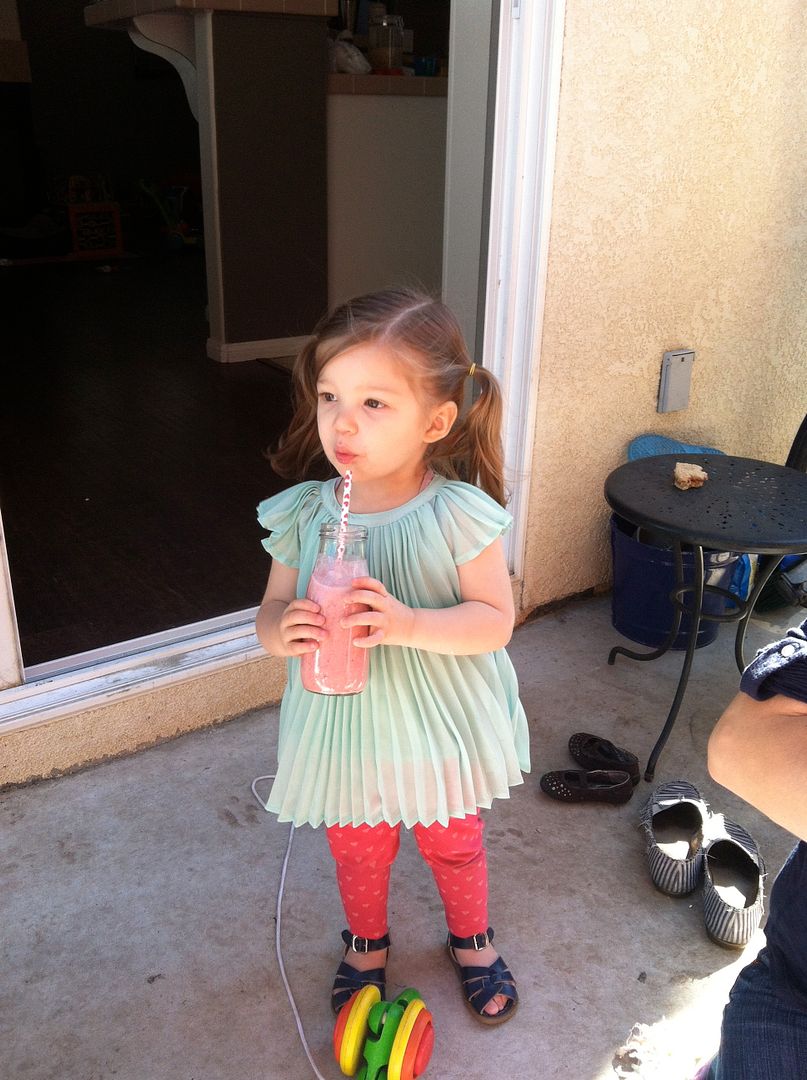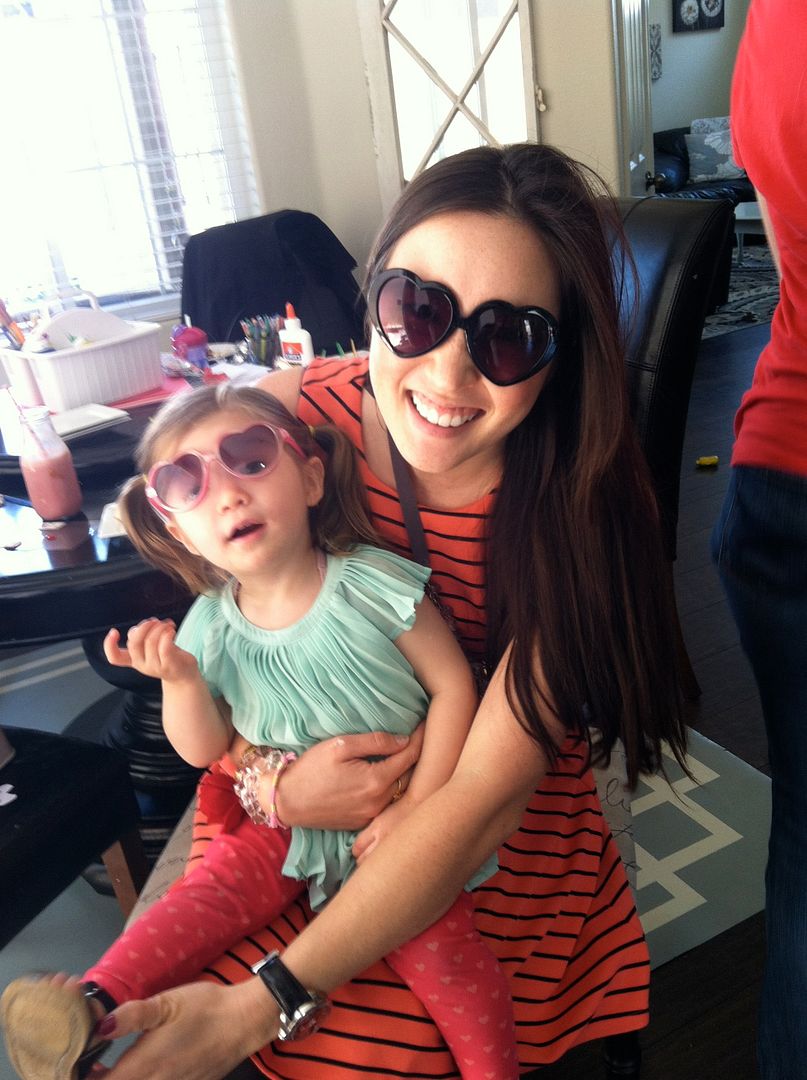 matching heart sunnies?  check.  People who know me know that I've been wearing heart sunnies for well over 5 years–they're sorta my thing.
the babes!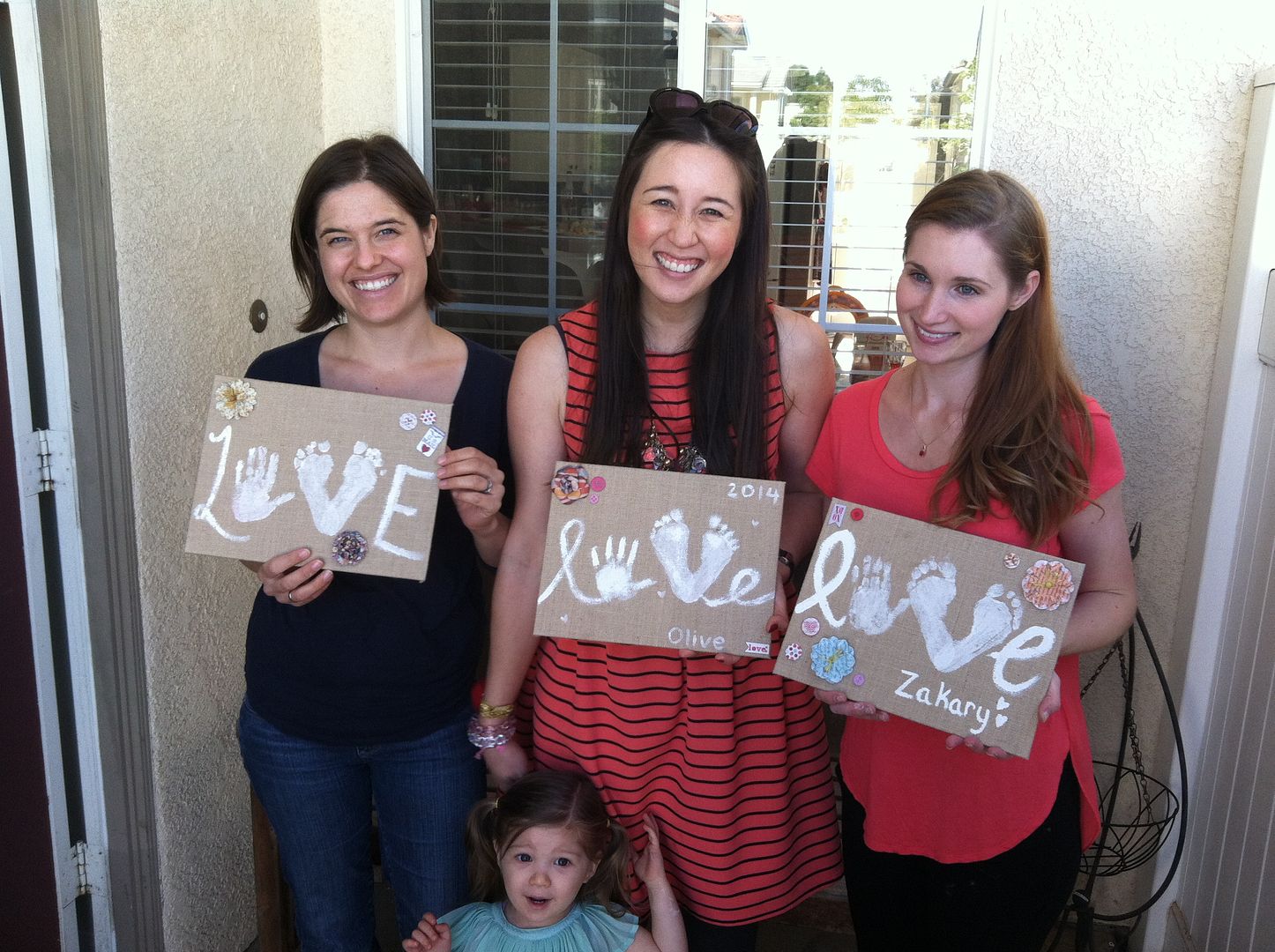 lauren & me & alexandra (hostess!) // I'm cracking up here because Olive wouldn't let go — she wasn't happy I was taking a photo without her.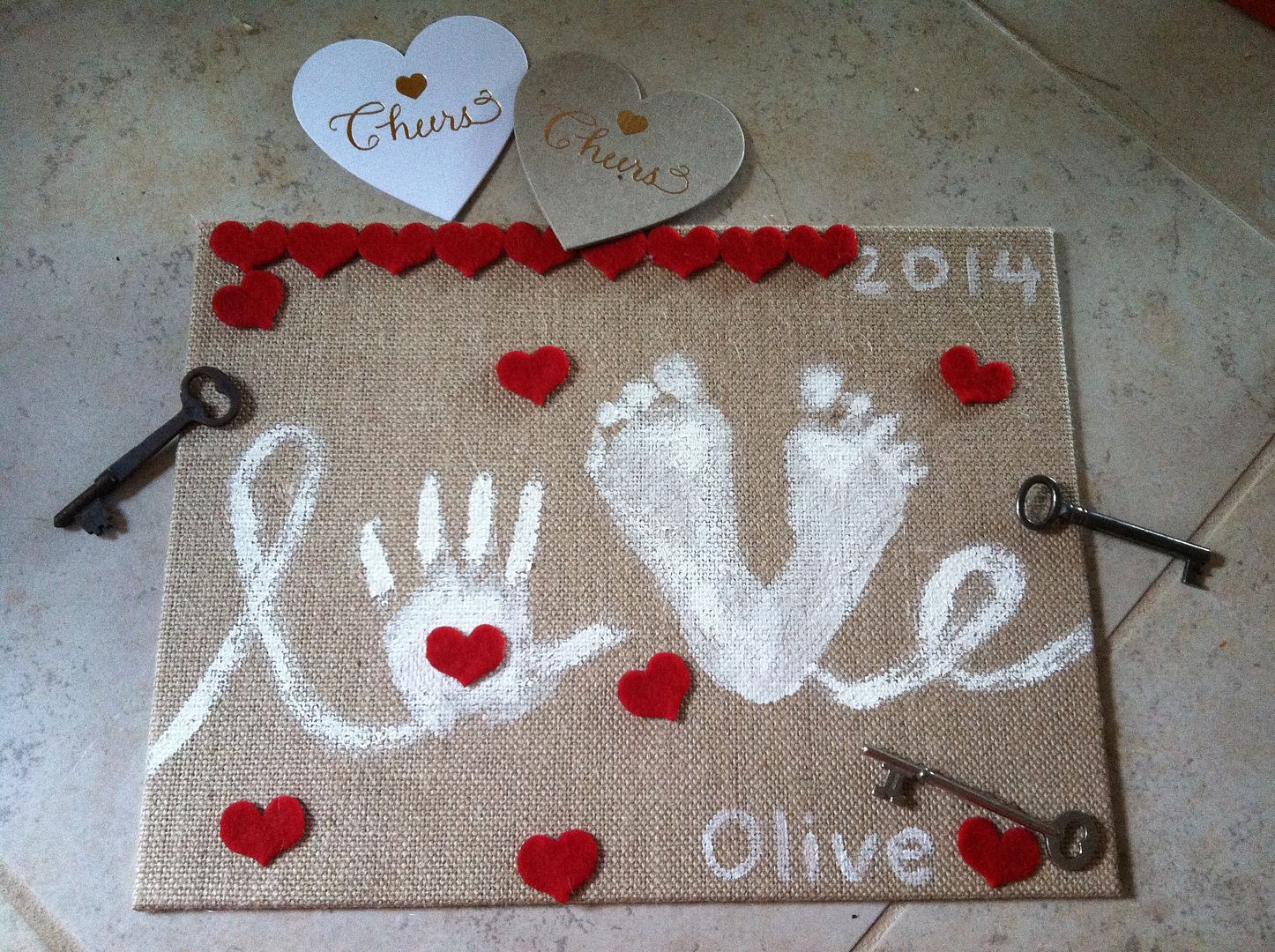 Alexandra had us make these adorable crafts for the Dads — it features Olive's hand and footprints.  Erik loved it and it's going straight to his office.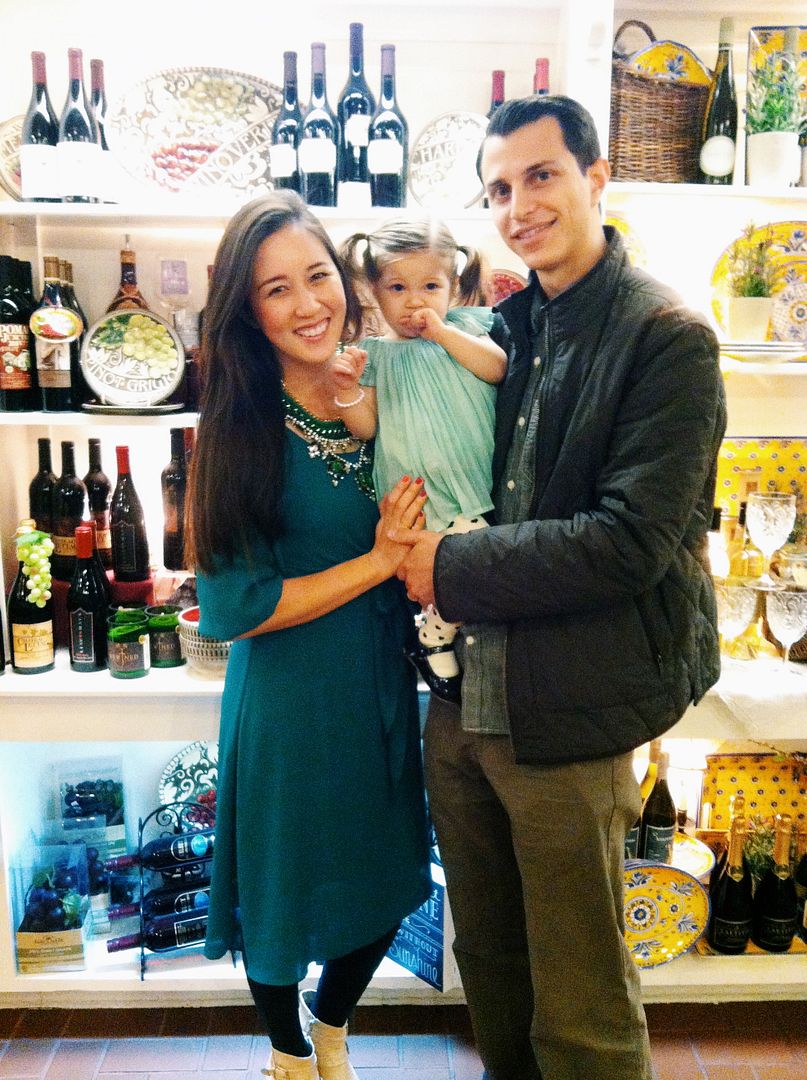 We went out to dinner as a family and then stopped at the beach for frozen yogurt.  It was a sweet and simple evening together and it couldn't have been better.
Thank you all for reading; I love YOU for the support and encouragement you send my way.  See you soon!