Today Michelle will be checking in with her second post about her sister Nicole's wedding last month.  😉  If you missed her intro post, make sure to get caught up!  We hope you all enjoy this peek into the nuptials of someone near and dear to her heart… her baby sis!
—
For Nicole's wedding, she  knew she wanted a venue that spoke to her love for Los Angeles and her favorite sports teams (Lakers, Dodgers and Trojans… but don't ask her in which order!) and that could accommodate, at least, 100 guests.  She wanted a place that was beautiful yet simple and she found that in the Oviatt Penthouse in downtown Los Angeles.  Named a historic cultural monument, it is actually listed in the National Register of Historic Places.  It was constructed in the late '20's as the headquarters of one of the most prestigious and expensive haberdasheries in the city at the time.  The building is complete with art deco fixtures, Lalique glass and a fantastic 360 degree view of downtown.  Because of the venue's strong vibe, she wanted to stick with colors that would complement the space and decided on black, white and (Lakers) yellow.  All of her paper goods including the invites, menus, programs, bar menu, welcome sign and escort cards complement one another with either diagonal black and white stripes, a black/white/yellow chevron pattern or an art deco-inspired font.  She secured Tony from Red Shoe LA (an L&S favorite!!) to play their favorite music well into the night.  Nicole's top picks include Silver Sun Pickups, Arcade Fire, Local Natives, Calvin Harris, Crystal Castles and the Yeah Yeah Yeahs, while Mike steers more toward electronica/progressive sounds from Tiesto, Deadmau5, Ulrich Schnuass, John Digweed and Paul Oakenfold.  I also encouraged her to go with another favorite vendor, Vanilla Bake Shop, for her desserts.  She had a selection of five delicious cake flavors for her guests to enjoy.  I crafted a backdrop made of streamers for both the dessert table and coffee station to add a special touch to their photos.  Other than that (believe it or not, I crafted mostly for her shower and bachelorette weekend!), we've been able to keep everything fairly streamlined and simple, yet stylish as well.
Nicole really took the reins of planning her own wedding for the first year, which I strongly encouraged.  I wanted her to be able to think through each step of her wedding and know that once it was over, she could look back and smile knowing it was all she had dreamed of.  I can honestly say I was there to help guide her with deadlines, ideas and things she may not have normally considered.  The week leading up to the wedding, she kept quoting me with my little mantras: "Michelle… it's a "NICE TO HAVE," not a "NEED TO HAVE."  🙂  She cracks me up when she does this because she tries to imitate my voice as well!  Aside from keeping her on track with her priorities, I had the task of writing and delivering a speech on the big night and I hope I was able to articulate clearly (without too much crying, like I did as my older sister's MOH) what an amazing person she has grown up to be and how I can not only see, but feel the love she and Mike share for one another on a daily basis.
Here are some of my favorite engagement shots of them taken by Herman Au Photography.  Can't you see and feel the love??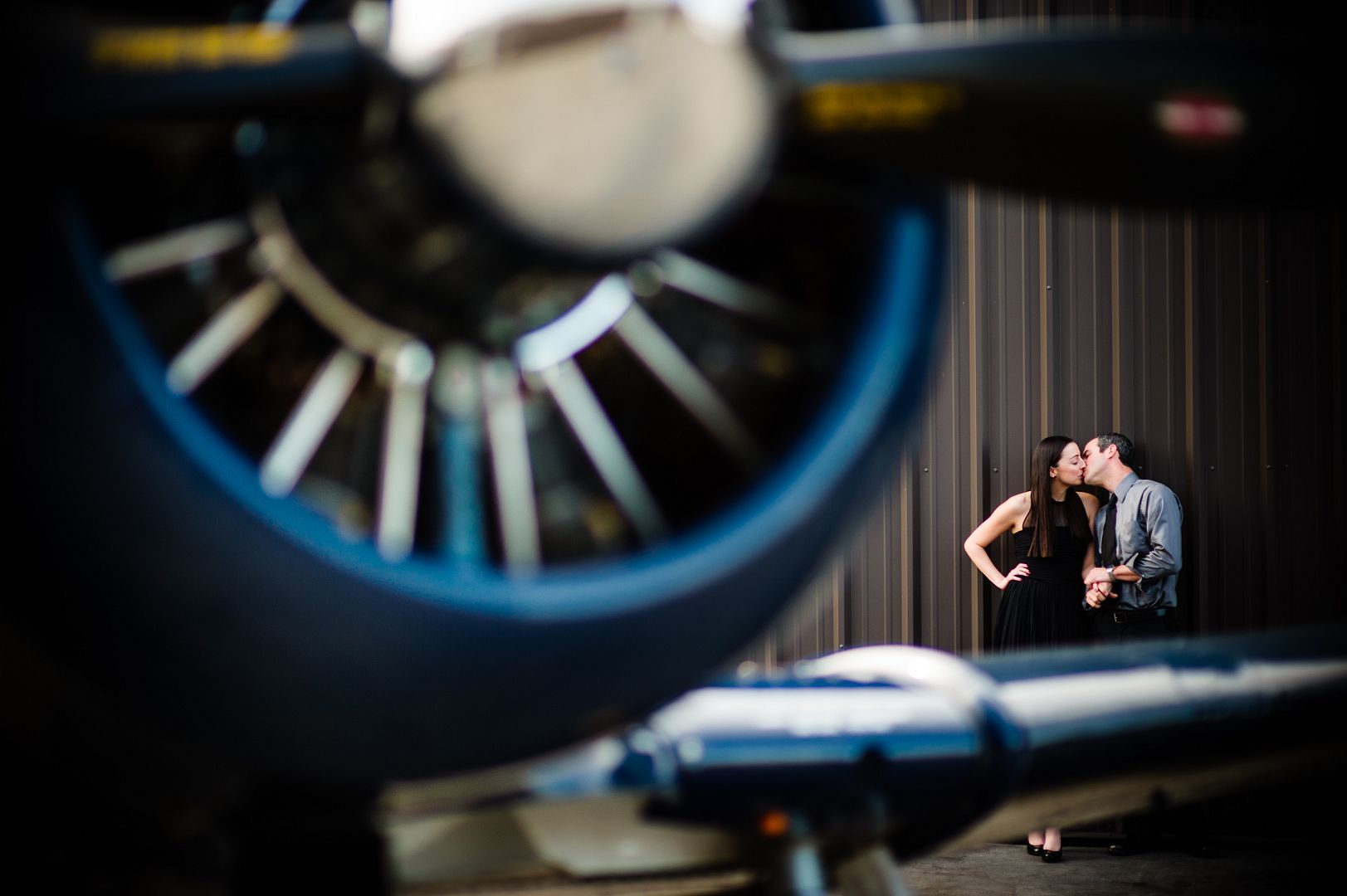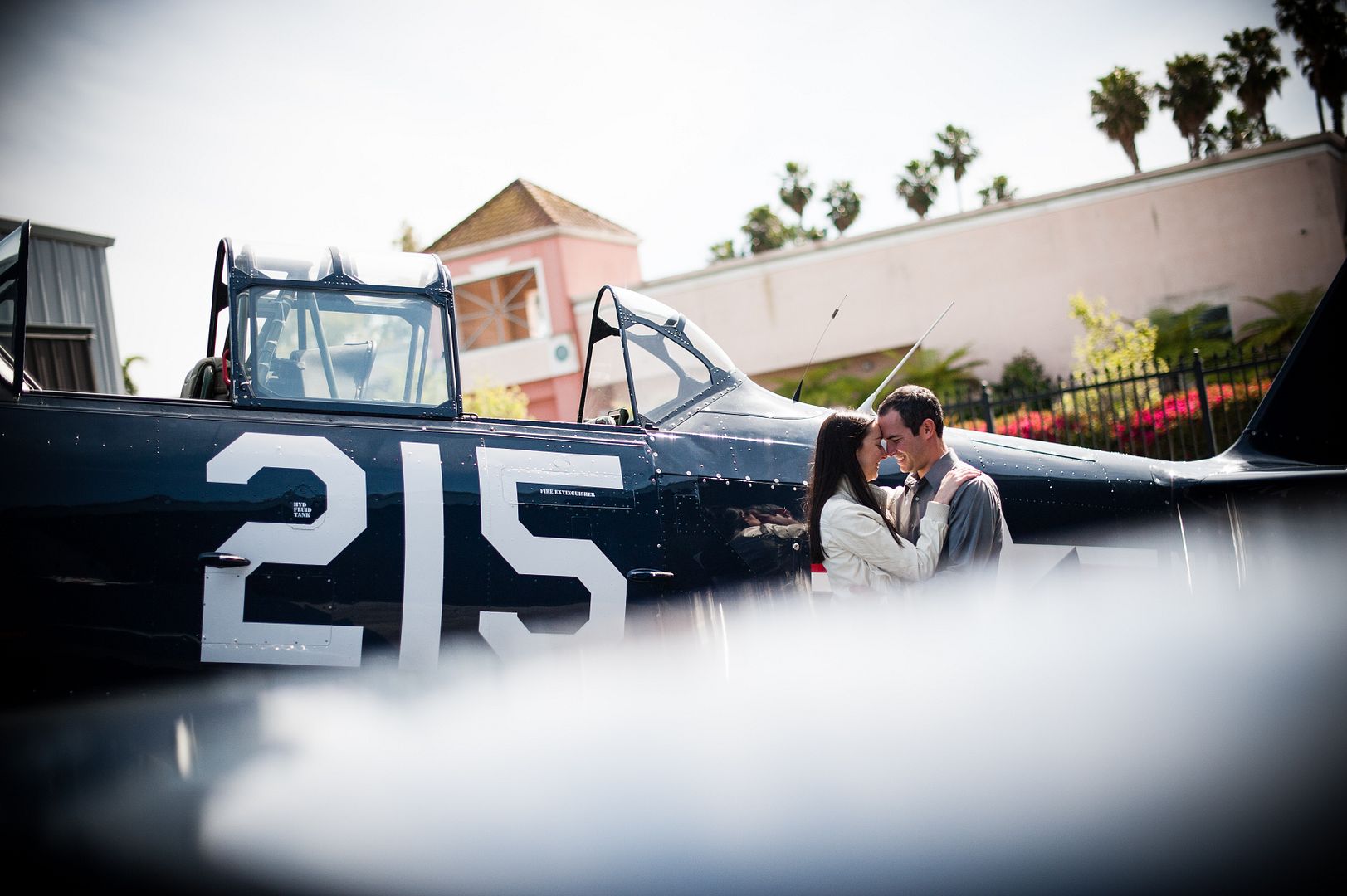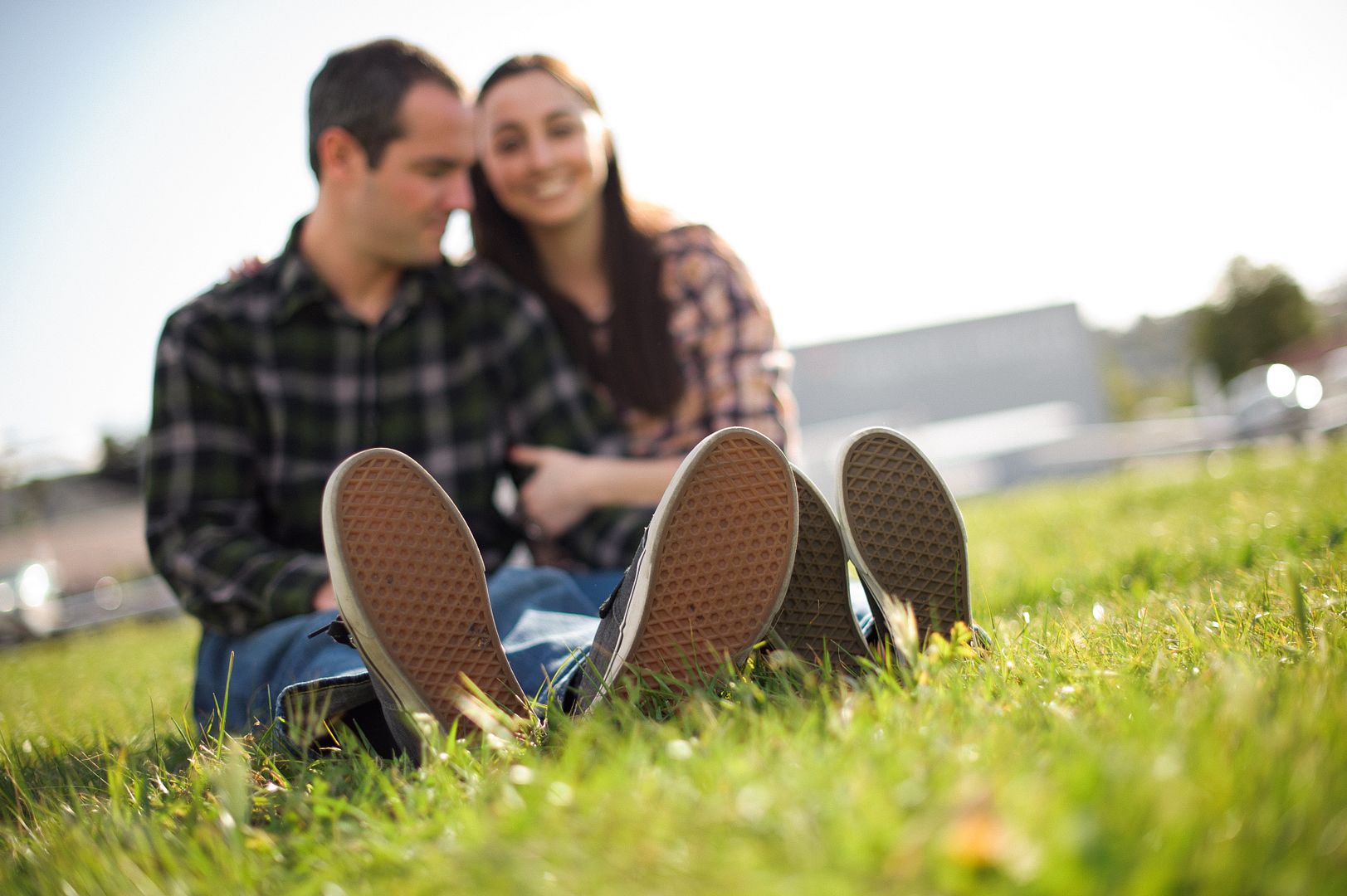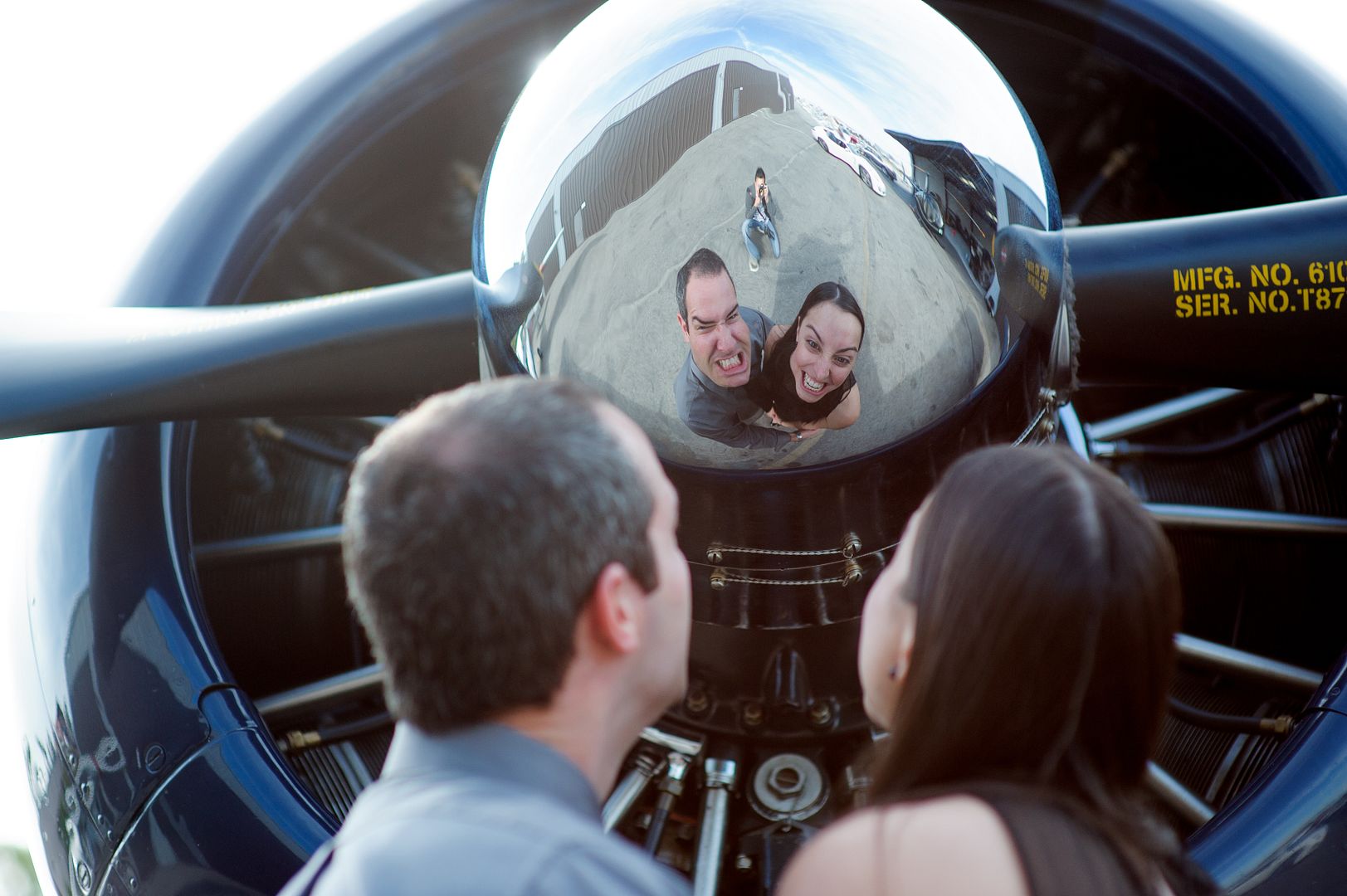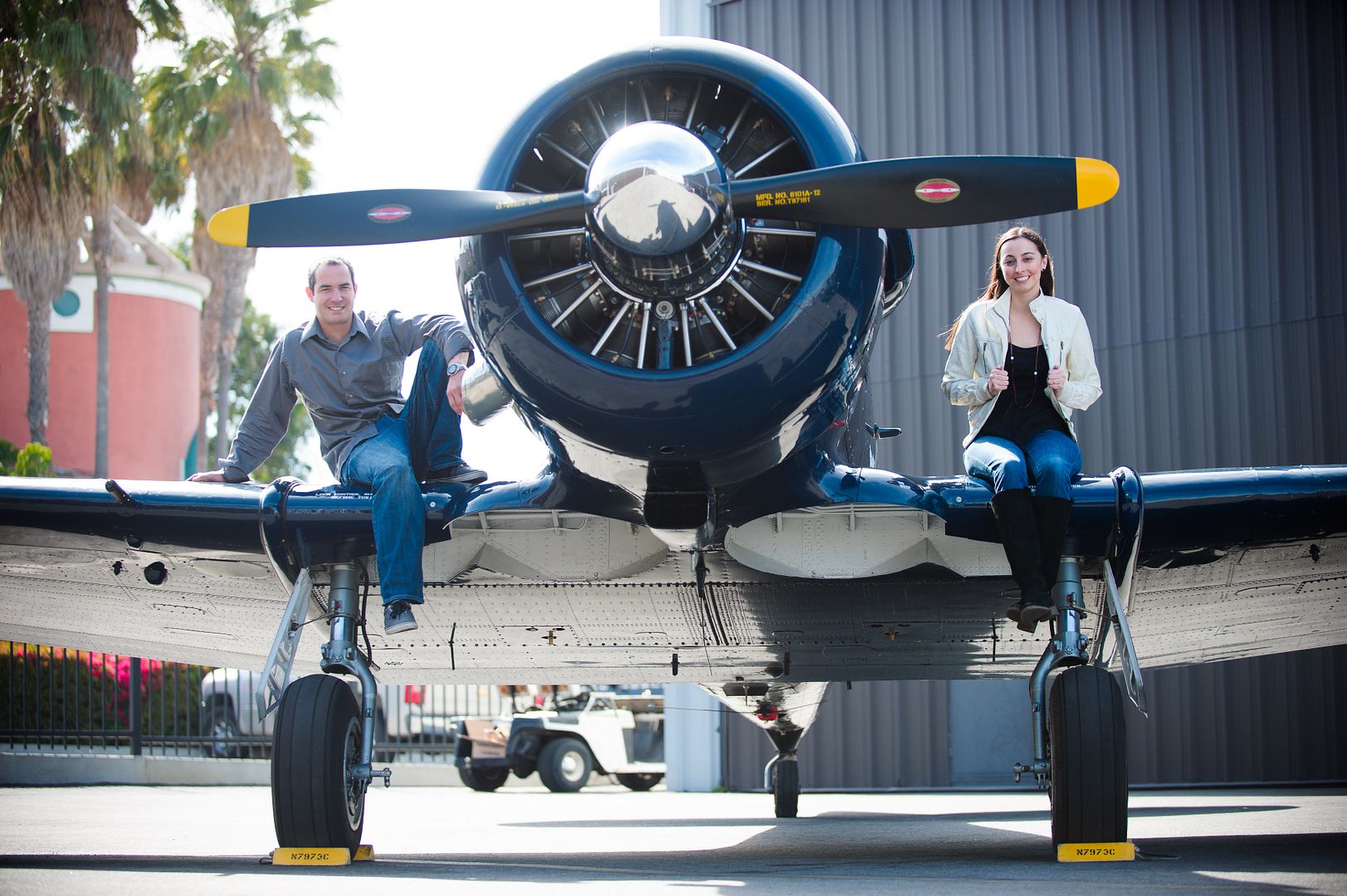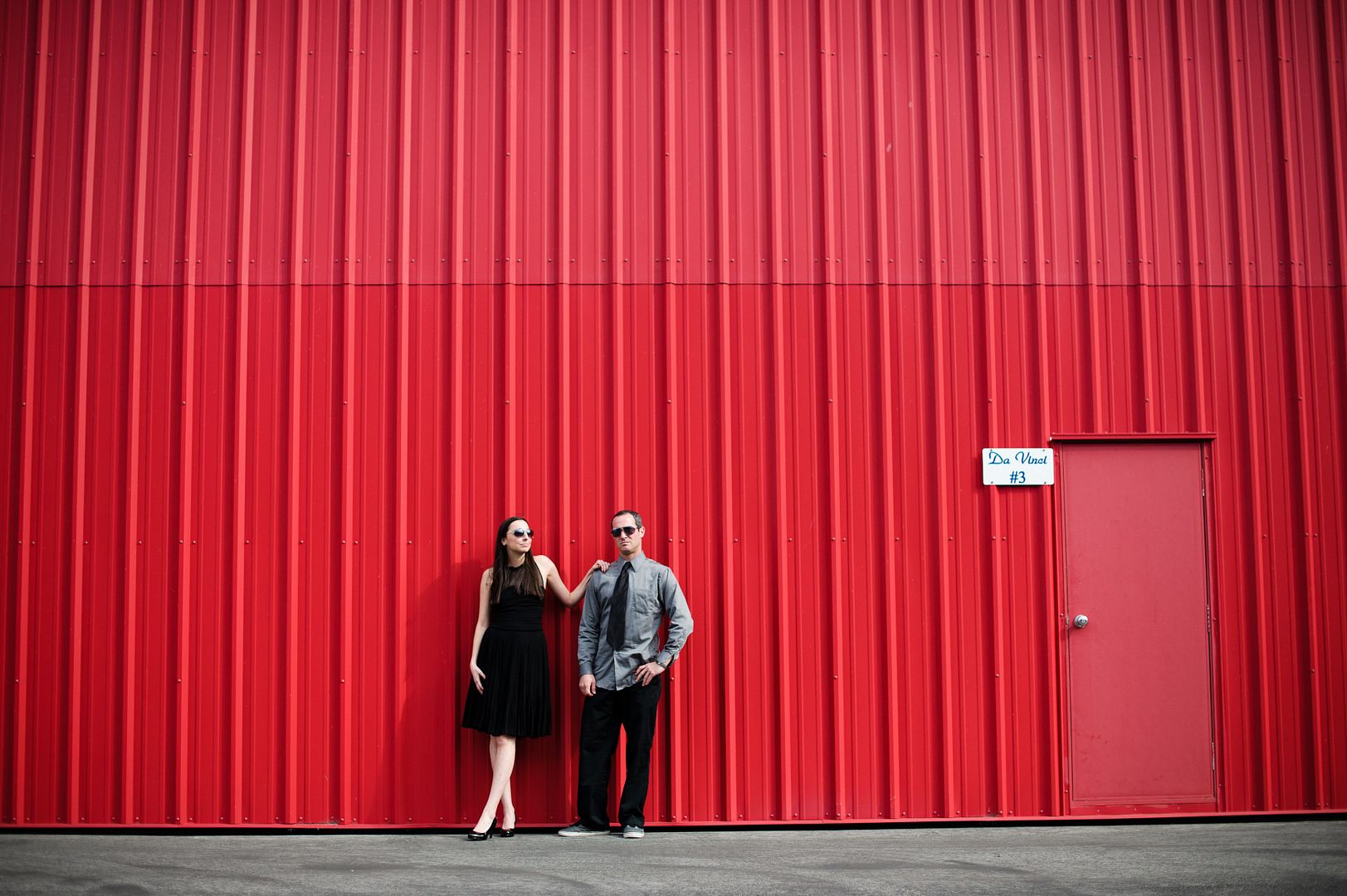 I can't wait for my next post, sharing some details of the day!  Nicole was a breathtaking bride and it was truly a memorable evening.  Thanks for allowing me to share something and someone so truly special to my heart… Continue to find what you love and enjoy it!  Have a great day!
xoxo, Michelle
—
We hope you're all having a great week so far!  Coming up next to the blog is Olive's 4 month post (she's already nearly 4.5 months!) and another installment of {the nuptial primer}.  I also will take my turn writing about my own sister's wedding…  So much to share!  As always, thanks for stopping by!  xoxo
love, Angel