Happy Friday, everyone!!  Today I have a fun treat: a little update blog from our Love & Splendor coordinator, Michelle!  xo, Angel
—-
The past month has been busy, busy, busy!  We are gearing up for a fantastic season at some of our favorite venues and looking forward to discovering some new ones along the way!  Here's just a glimpse of some of the things I've been up to lately…  Enjoy!
Well first of all, I must admit I've become addicted to Pinterest (you can find Michelle HERE and Angel HERE).  It's not only a great source for wedding inspiration, but I've found it extremely helpful for finding amazing DIY crafts and delicious recipes.  It's also been a great way of communicating with clients about various ideas or inspiration for their weddings.
One of our clients getting married next month saw this bocce ball pin on my wedding board and decided it'd be a fantastic addition to her cocktail hour at Saddlerock Ranch.  For those of you who've been there, you'd certainly agree!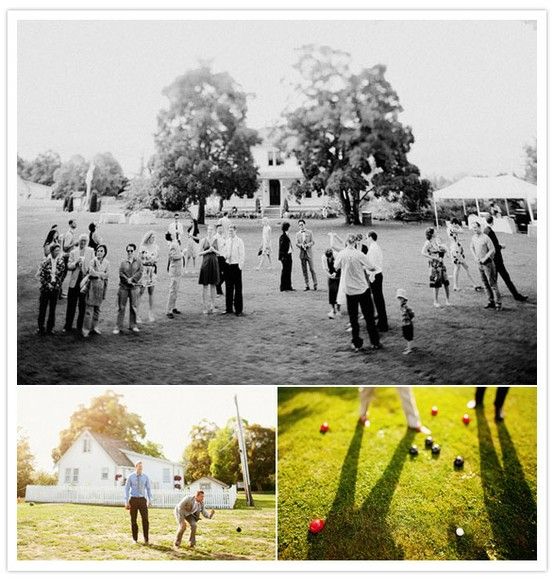 originally pinned from 100 layer cake; photo by James Moes 
Here I am at Town and Country showcasing a table for the same client's pre-ceremony cocktail hour.  The gorgeous table is part of T&C's vineyard collection.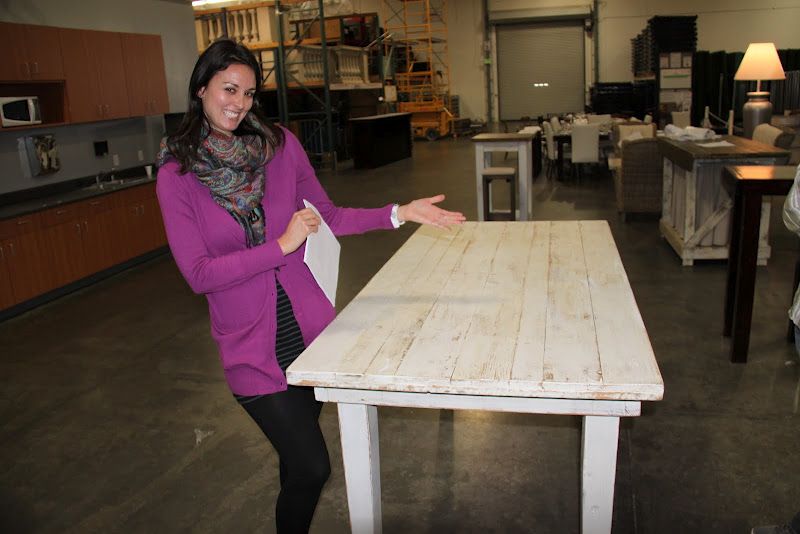 And for those of you just wanting some more eye candy of the gorgeous Saddlerock, here is a breathtaking picture of just a snapshot of the property.  Do you spy the giraffes — one of my favorite animals?  Unlike the other wildlife on the property, these guys are made of metal and so sweet in this setting.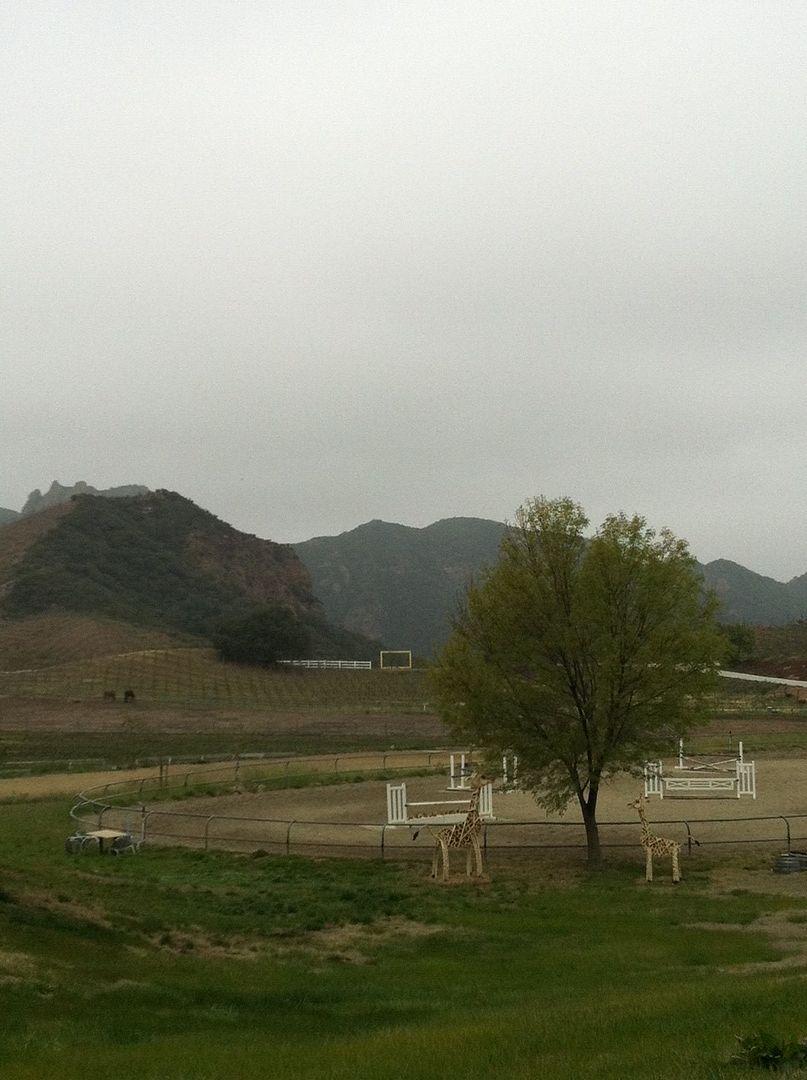 I had the pleasure of meeting with another client and her mother at their venue earlier this month.  She'll be saying, "I do!" at the beautiful and serene Rancho del Cielo.  Check out this stunning view!!  It was a crystal clear day when we were up there and you could literally see for miles in every direction.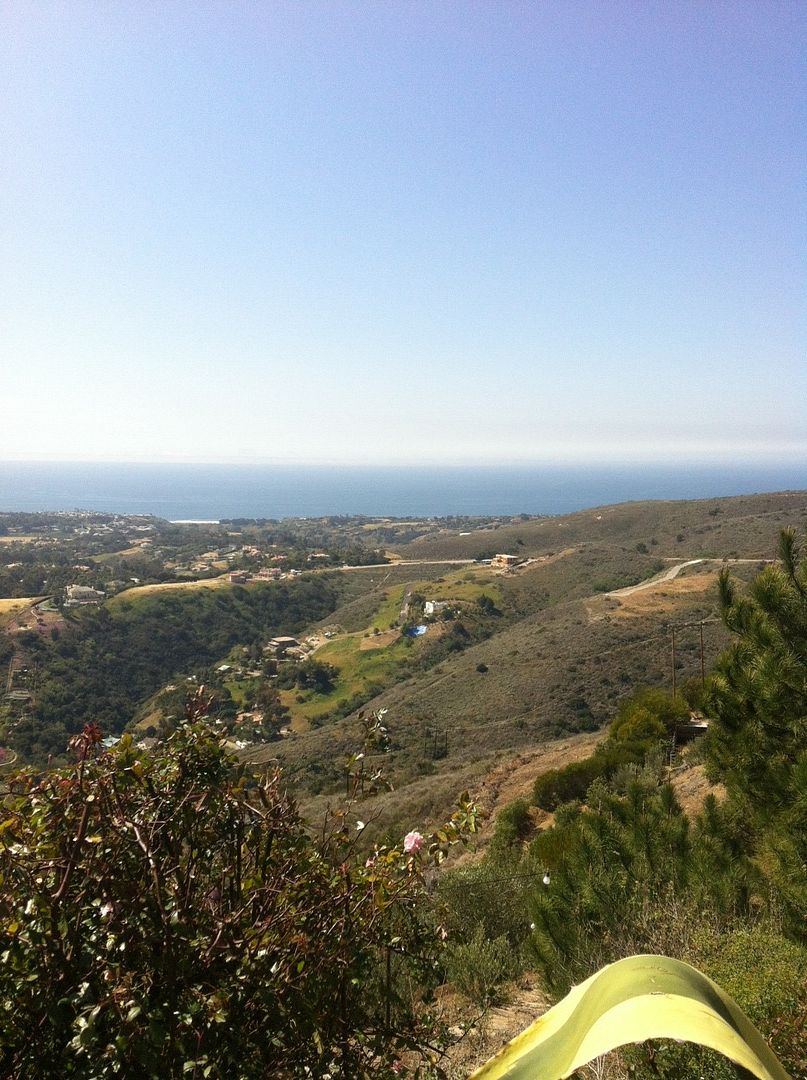 I was able to attend a preview of the renovations at Marvimon and let me just say, wow!!  They did a fantastic job transforming the space.  I must say I'm in love with their awnings, red and green brick tiles, and the outside permanent bar updates the most.  You read that correctly: outside permanent bar!  It's fantastic for celebrating!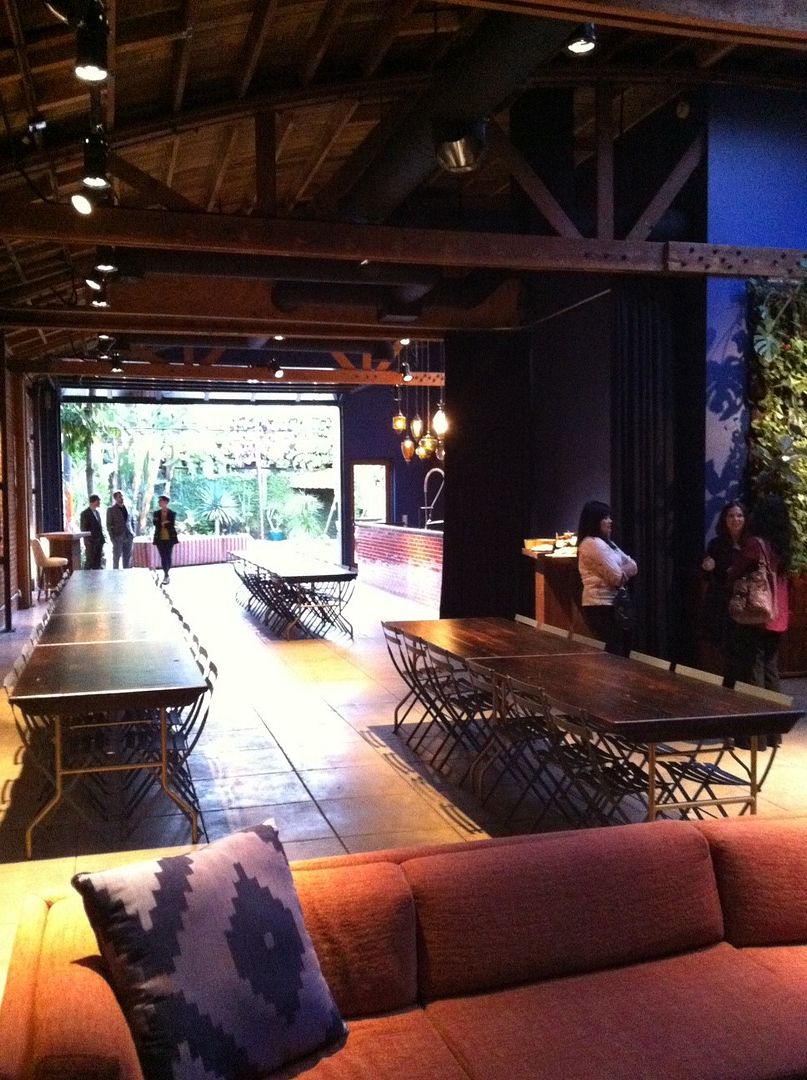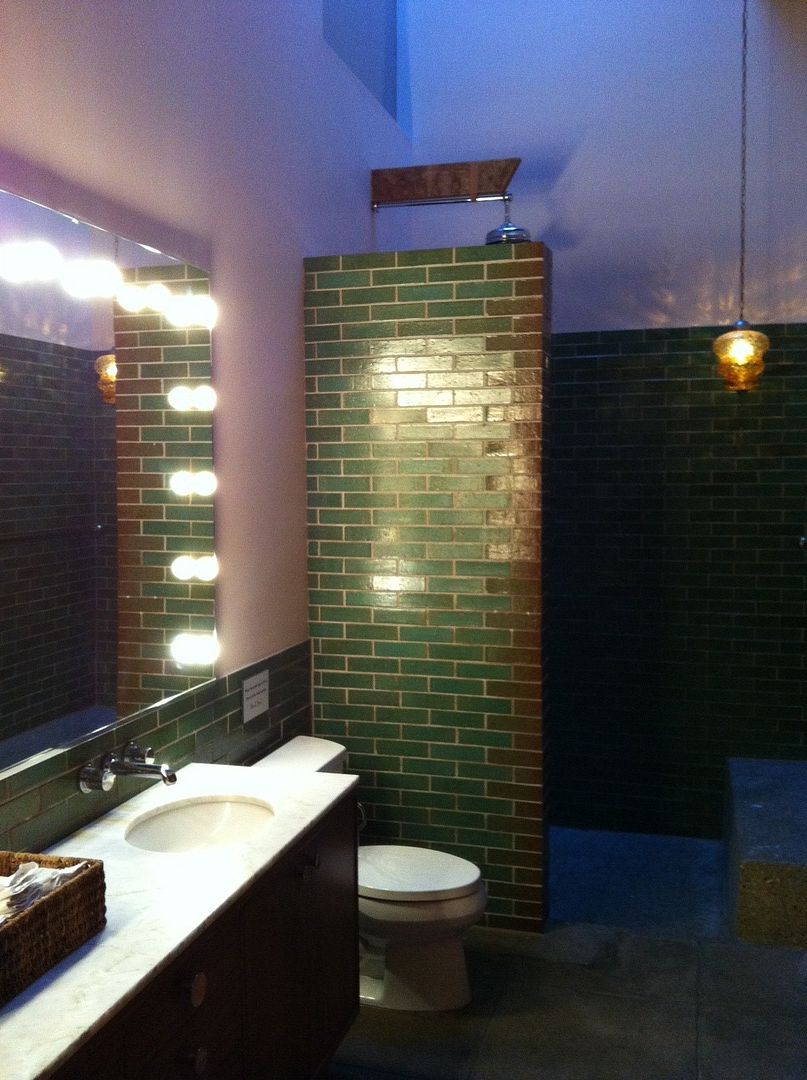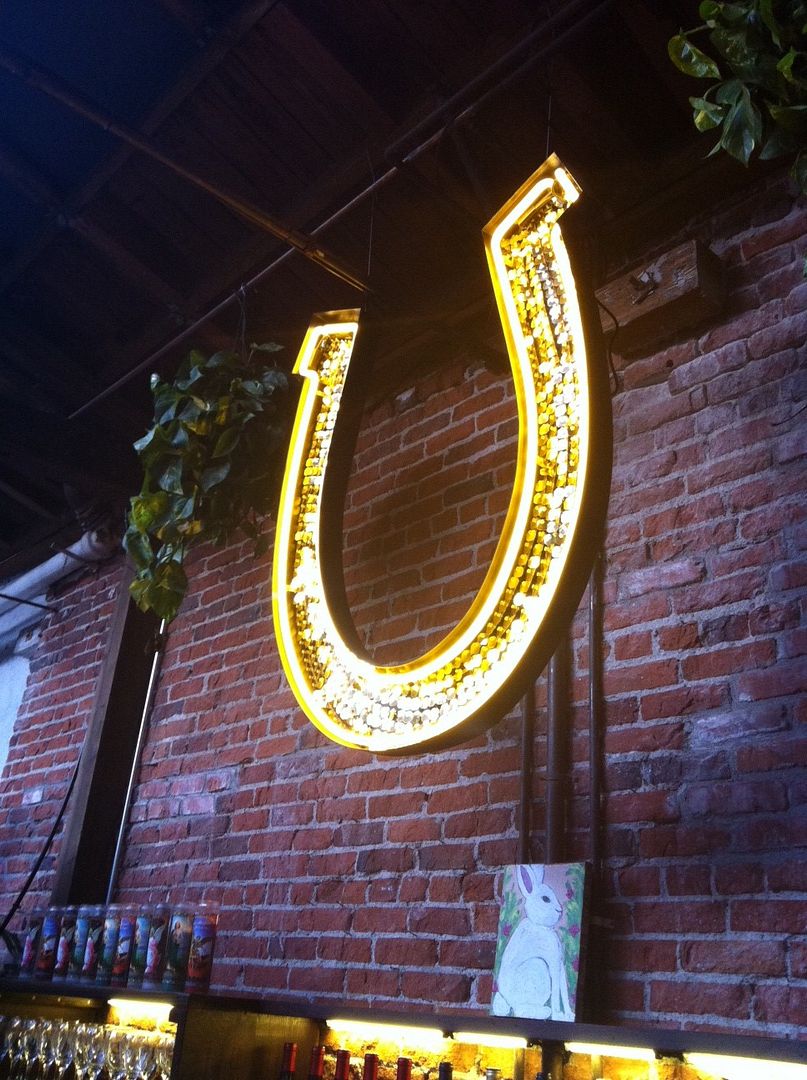 Aside from working with fabulous clients, I've been redecorating my place from top to bottom and have found Pinterest to be an amazing resorce for all things pretty.  I have been able to view so many different sites and have pulled from so many places to make my place truly "me."  I love coming home!
In love with this Moroccan stencil pattern from Royal Design Studio that I did across my dining room wall.  The starburst mirror is an added pop!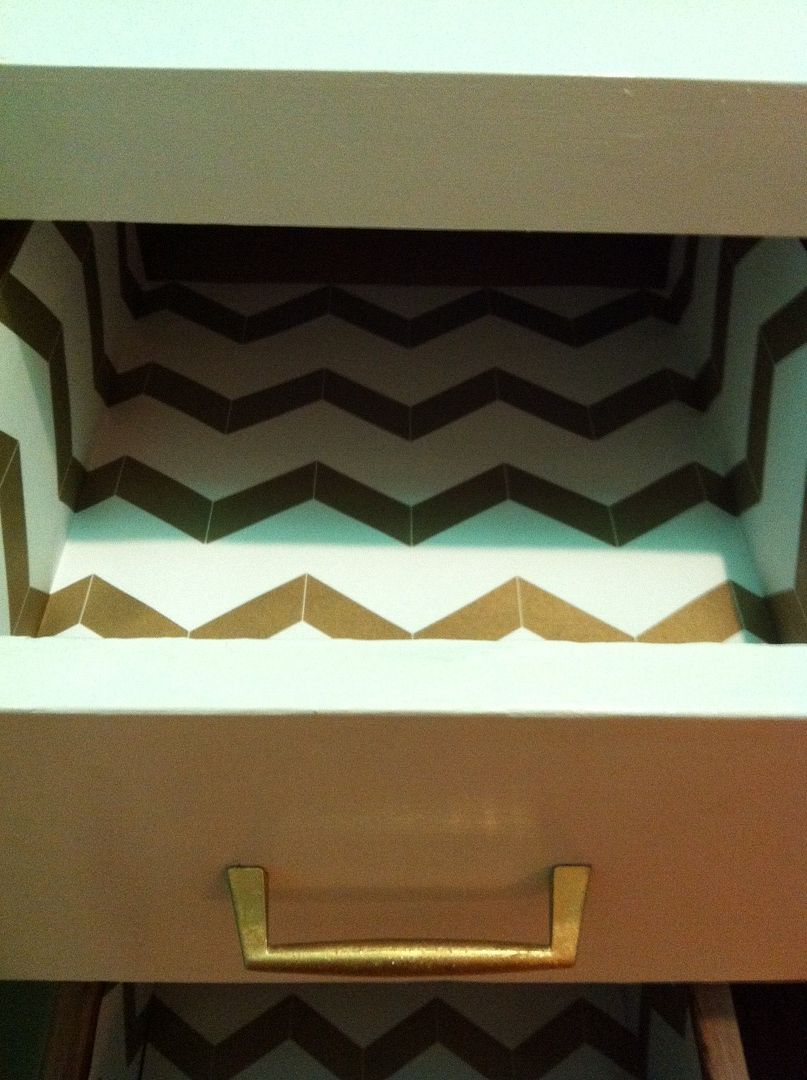 Sweet-smelling gold chevron drawer liners from Hammocks and High Tea in my new office desk…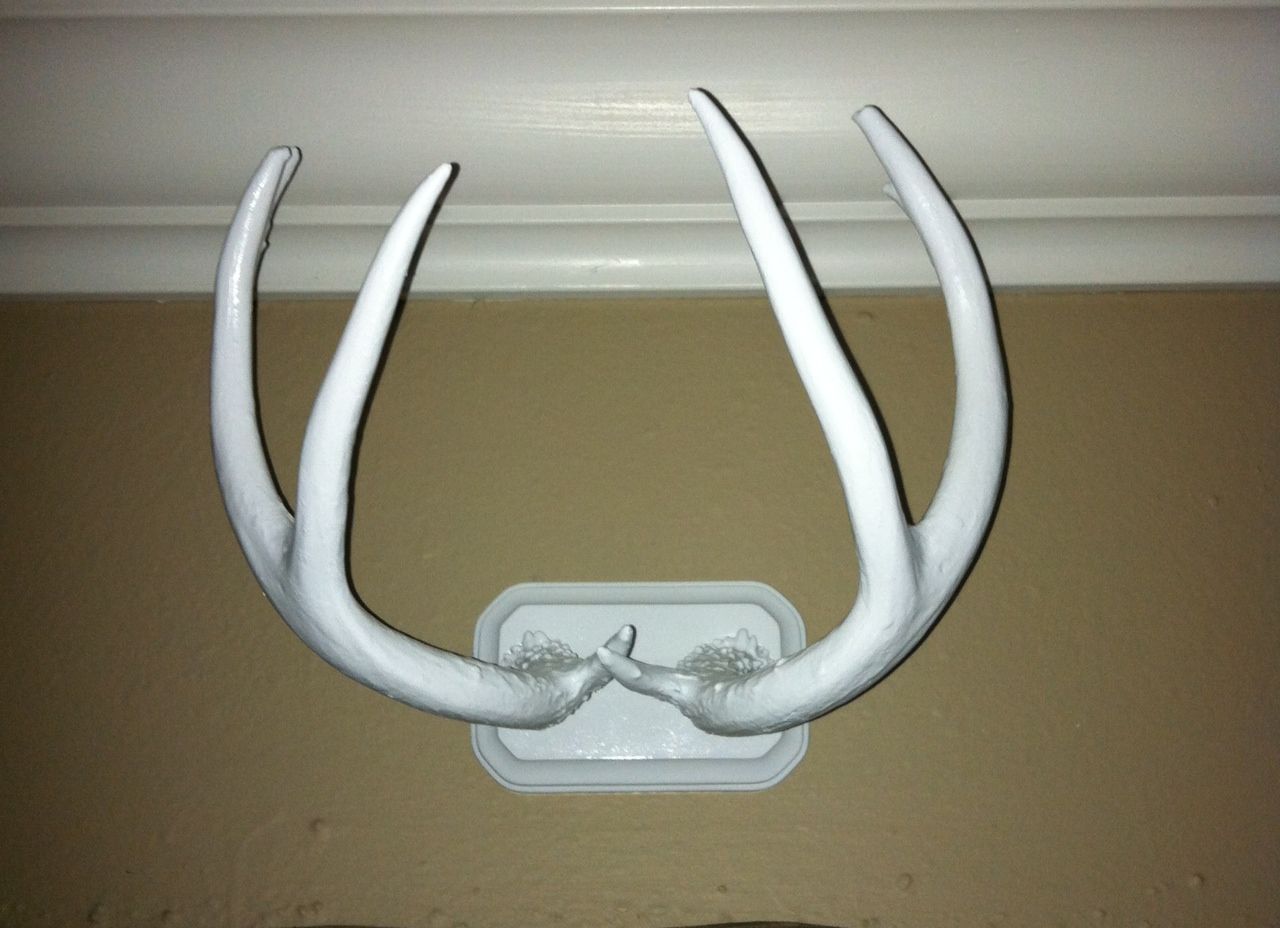 great DIY project!  I found the perfect pair of antlers at the Melrose Trading Post, spray painted them glossy white and had them mounted.  They look unreal!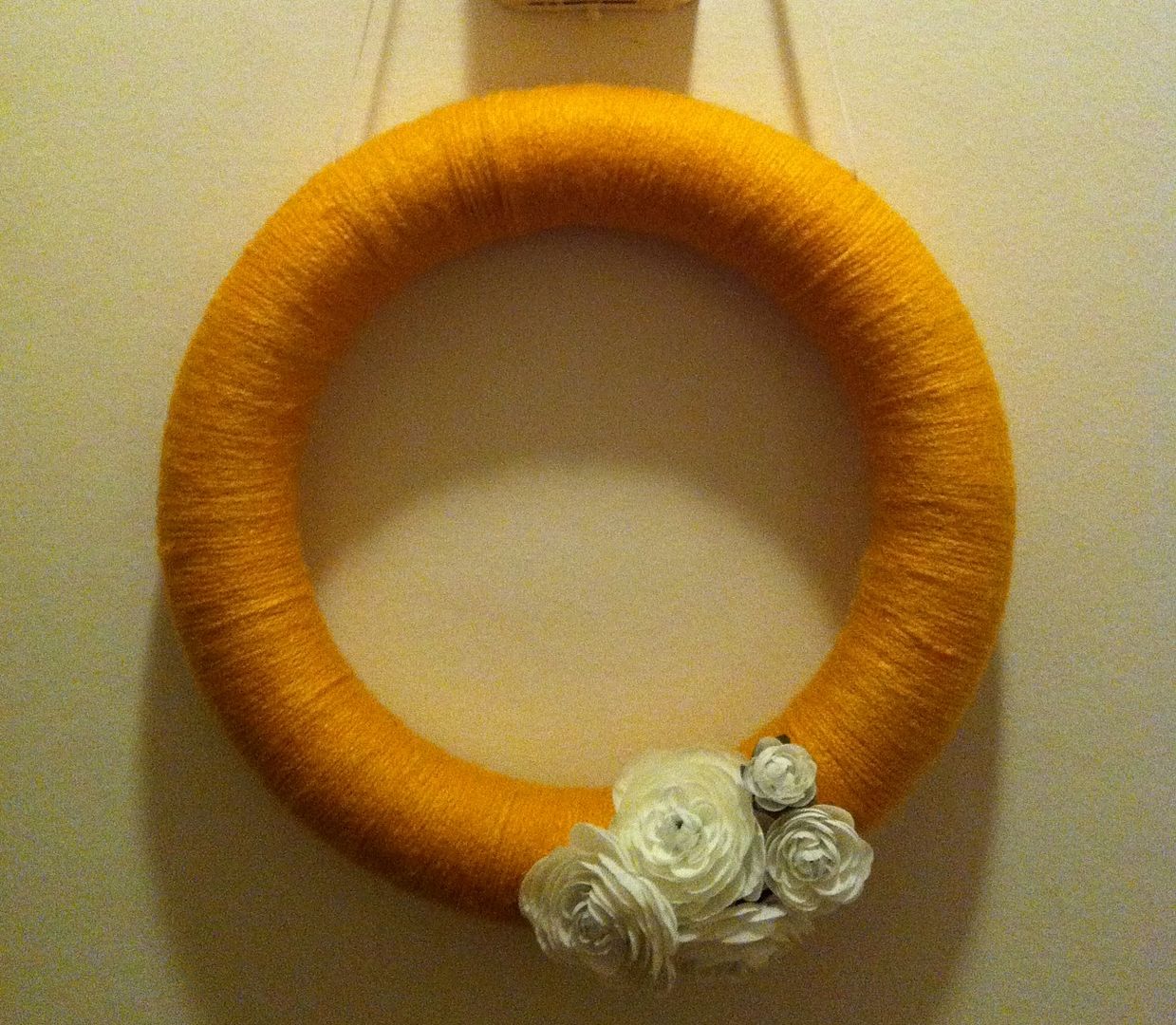 finally got around to creating a front door yarn wreath.  I love ranunculus and these faux babies make me smile every time I get to my door!
And last but not least, I wanted to share two tasty recipes I found on Pinterest which I was able to make for Easter dinner.  I'm typically in charge of desserts for all our family dinners because I have found my love for baking and have gottne more creative since the birth of my nephew three years ago.
these guys celebrated Christmas with us…
But this holiday I wanted to do something a bit different a found a meyer lemon bar recipe and a truly unique apple pie in an apple recipe.  I'm lucky enough to have a sister with a bountiful lemon tree (meyer lemons, to be exact!) so the lemon bars were a must.  Both were extremely simple (minus the time it took me to carve out 15 — yes, 15!! — apples) and highly recommended!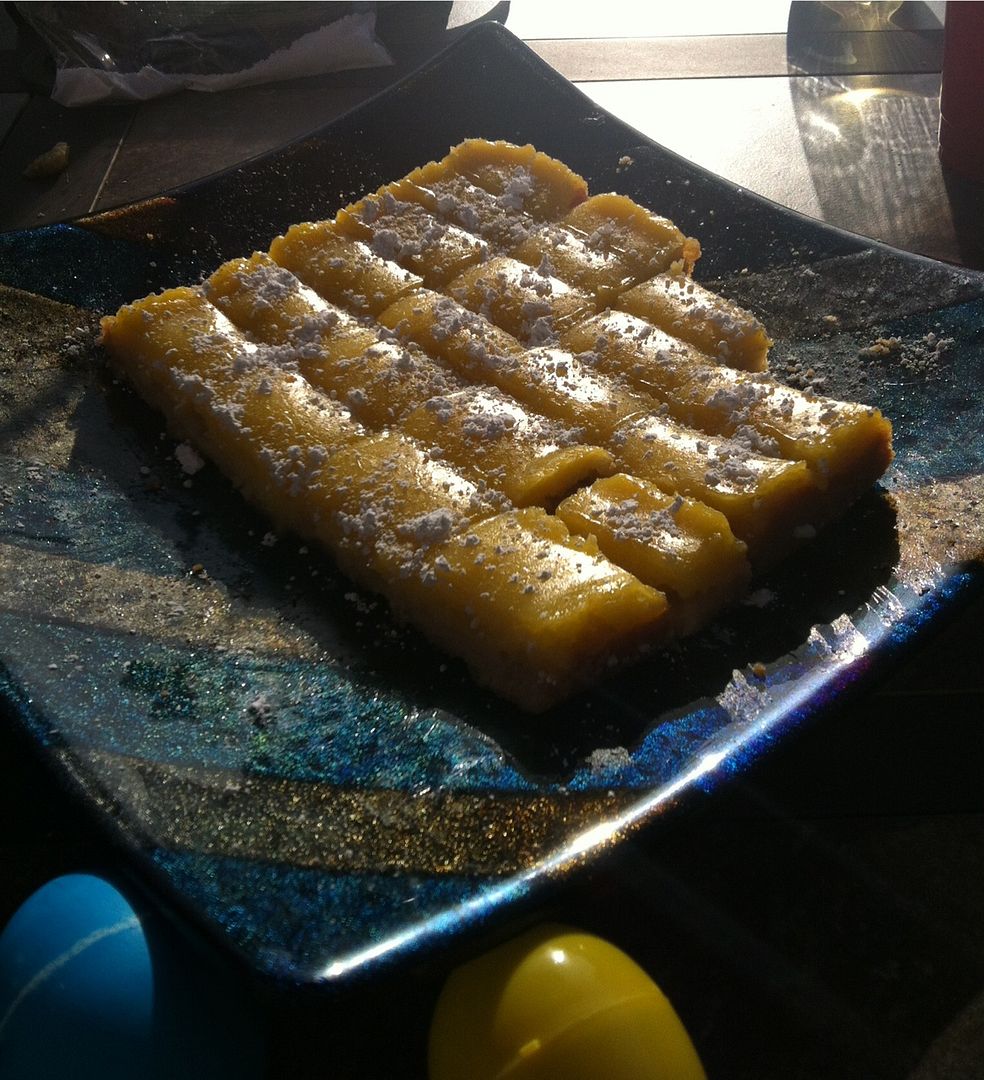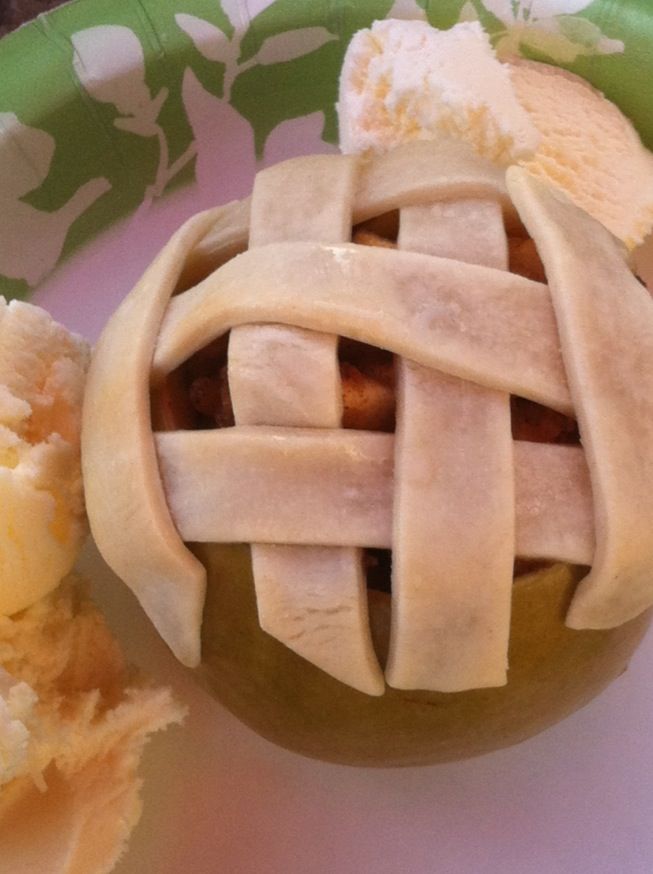 As always, thanks for stopping by and reading what we've been up to!  Have a truly amazing weekend!
xoxoxo, Michelle