Hello everyone!!  I hope you had a great weekend.  🙂  We definitely did, with a quick trip to visit family and celebrate our nephew's 5th birthday.  Olive had the best time trying to run after the "big kids" — the excitement certainly wore her out!
I'm excited to announce that the winner of the Casa de Perrin giveaway is Selena — congratulations!  I sent you an email already.  😉  Thank you to everyone else who entered; I have more fun giveaways in the works so stay tuned.  I am grateful to each of you who takes the time to visit this blog, and your comments mean so much to me!  xo
Today I wanted to share some sweet photos of me and my Olive, taken by my generous friend Cameron Ingalls.  You might have seen a handful of them in my Wedding Standard interview, but there were many more I just had to post.  A million thanks to Cameron for taking these photos, which were snapped in under 30 minutes on a random weekday afternoon.  I will always cherish these precious images!!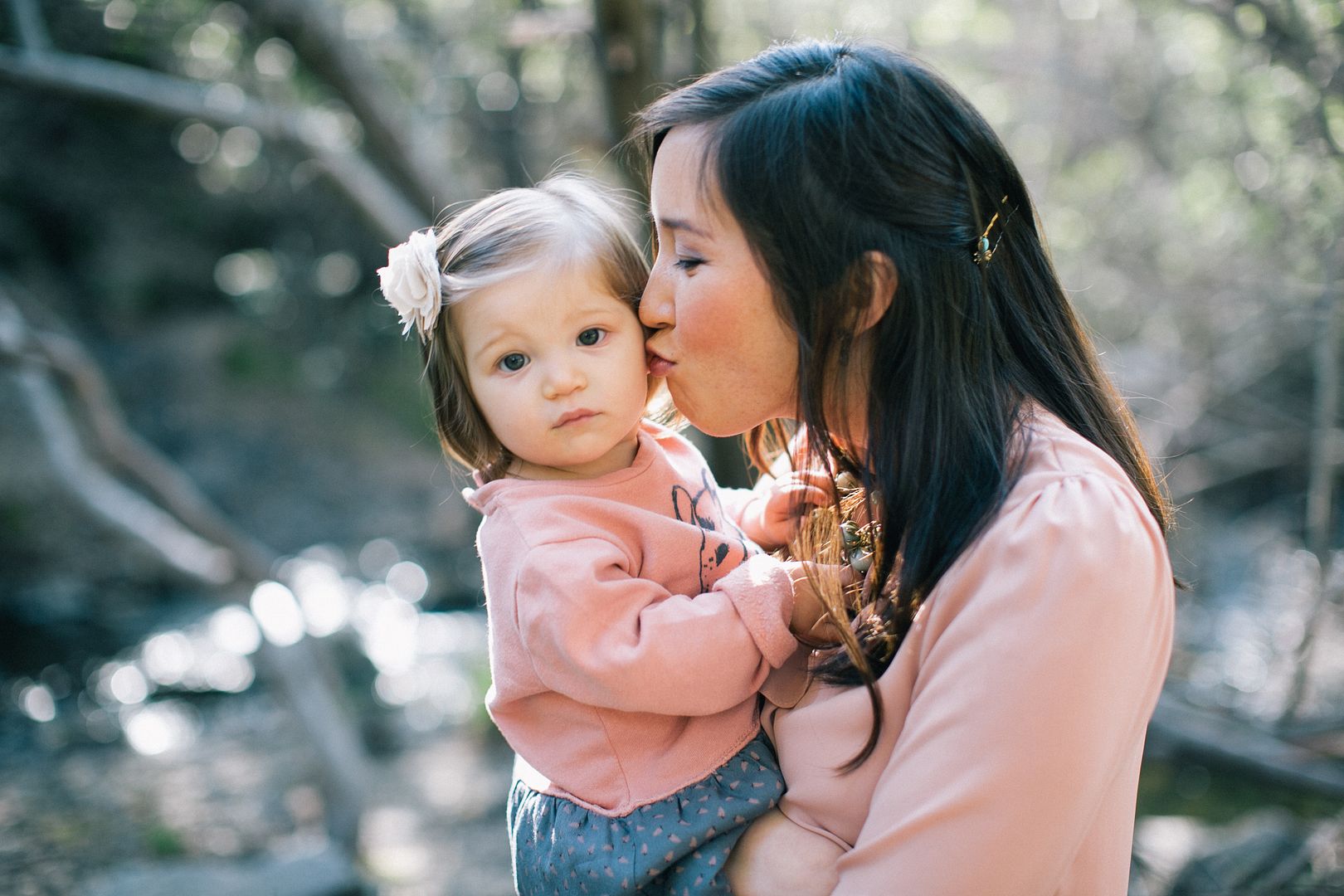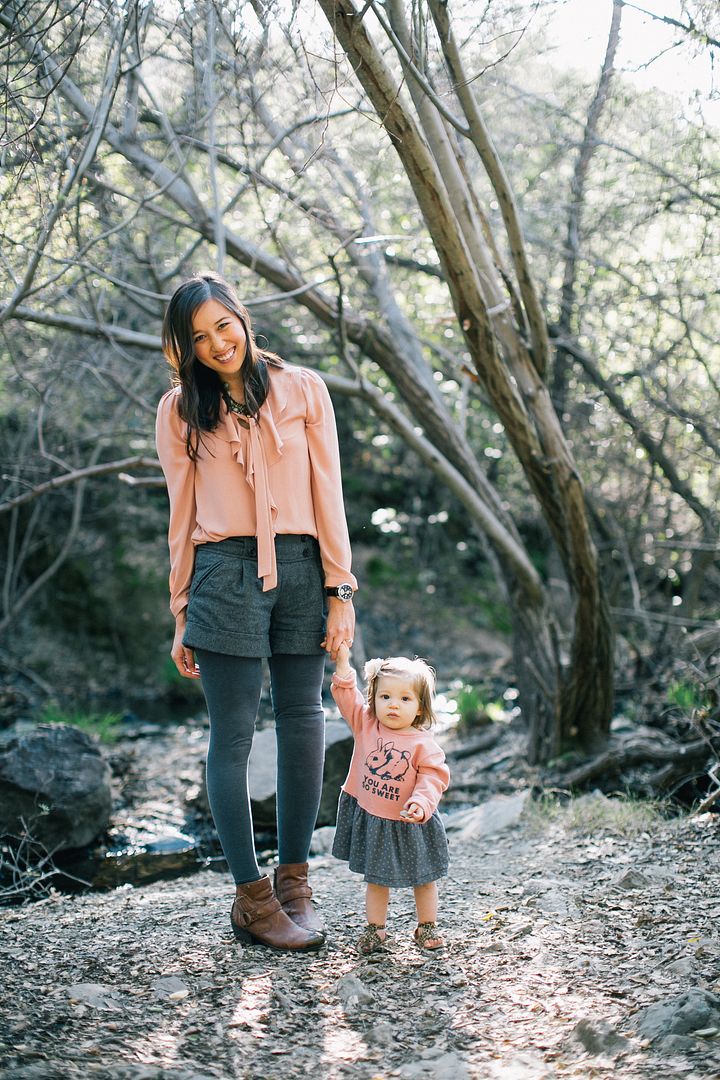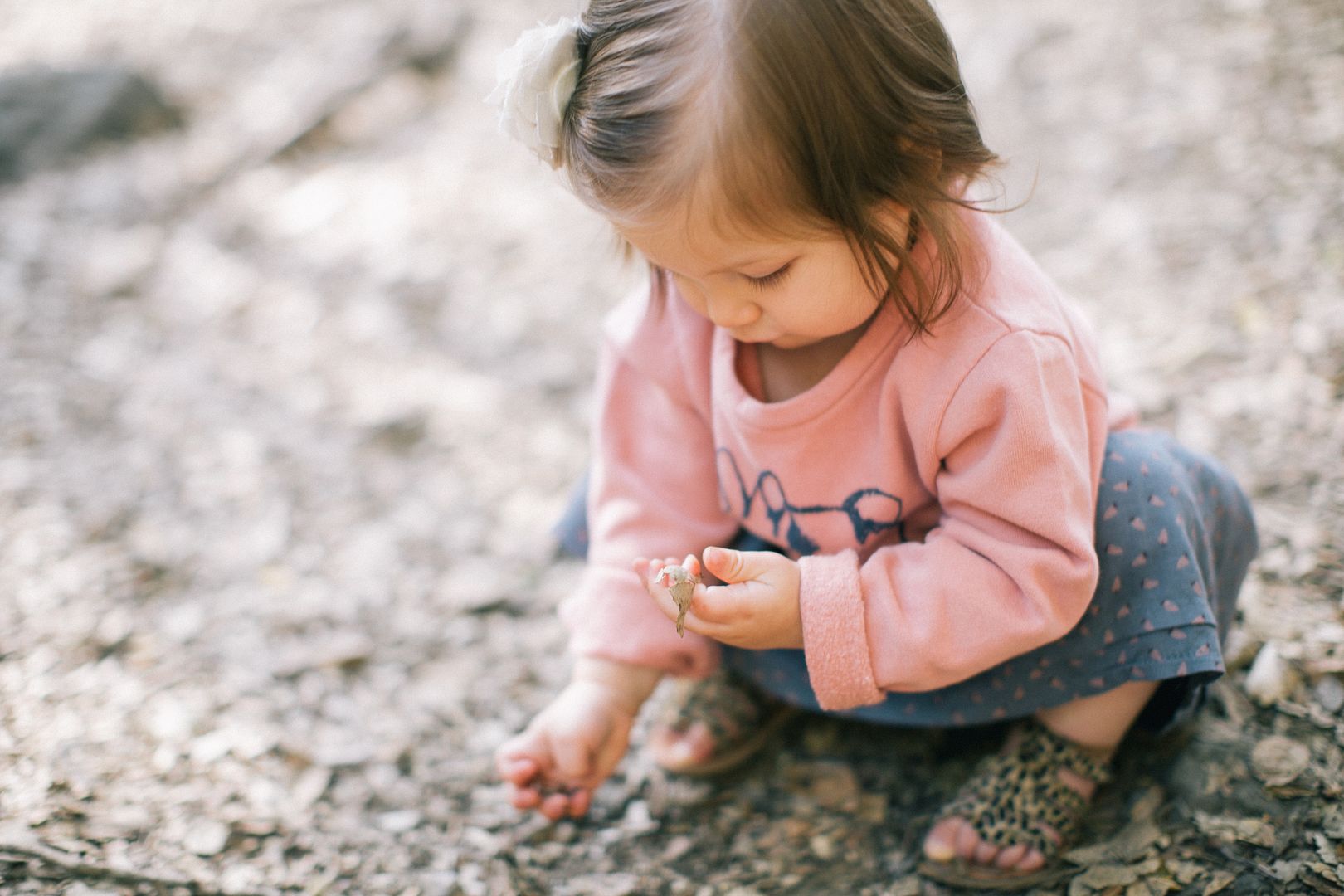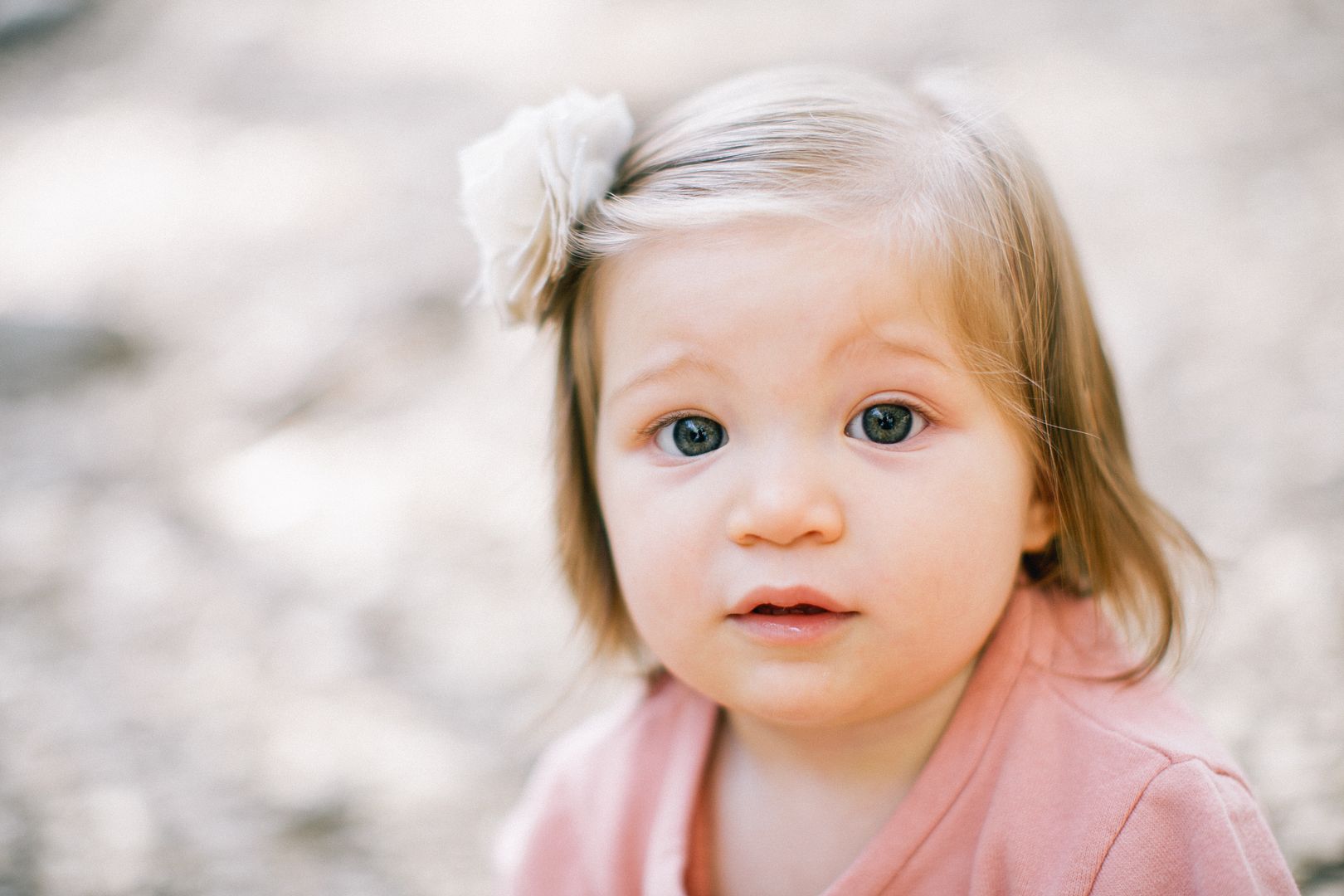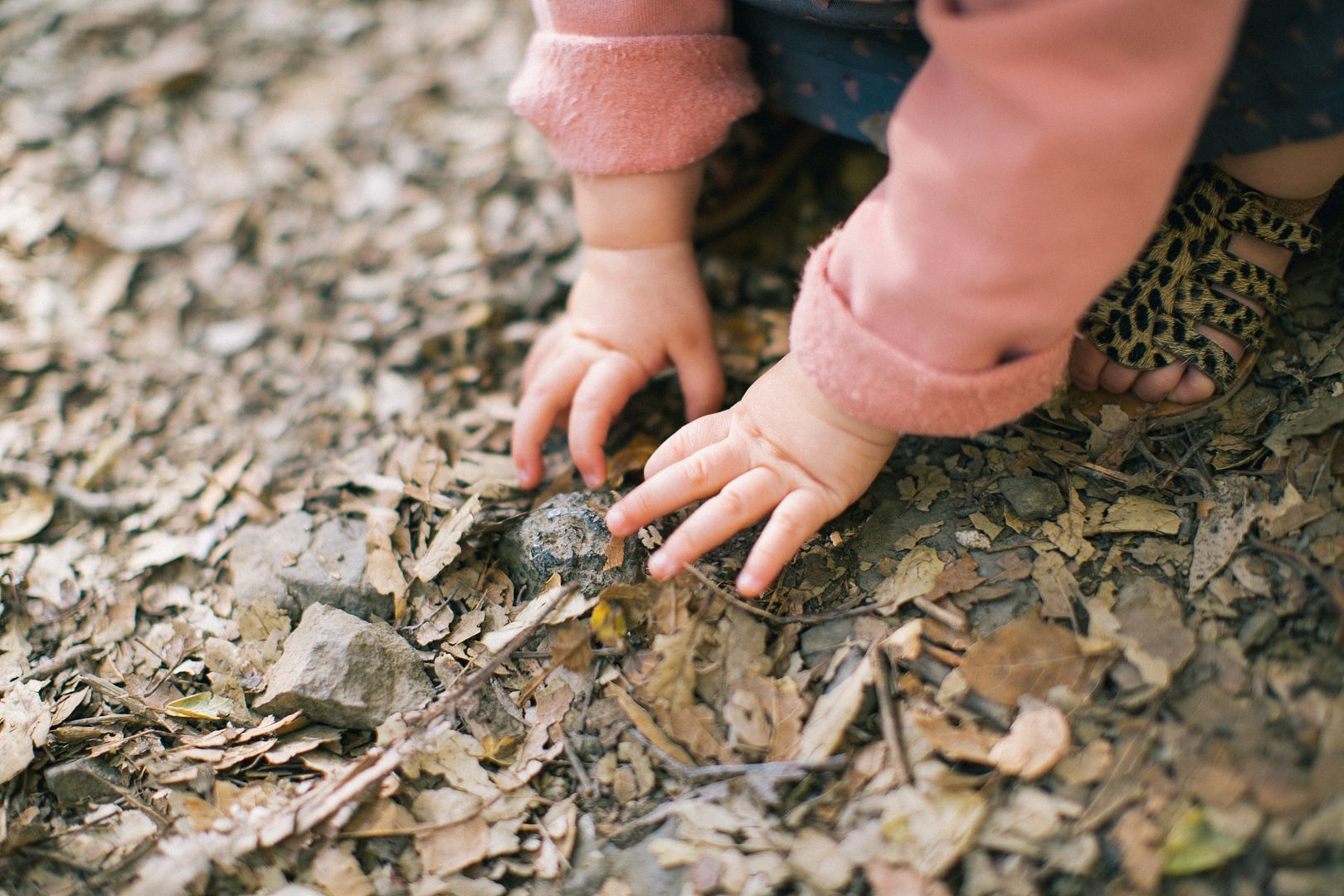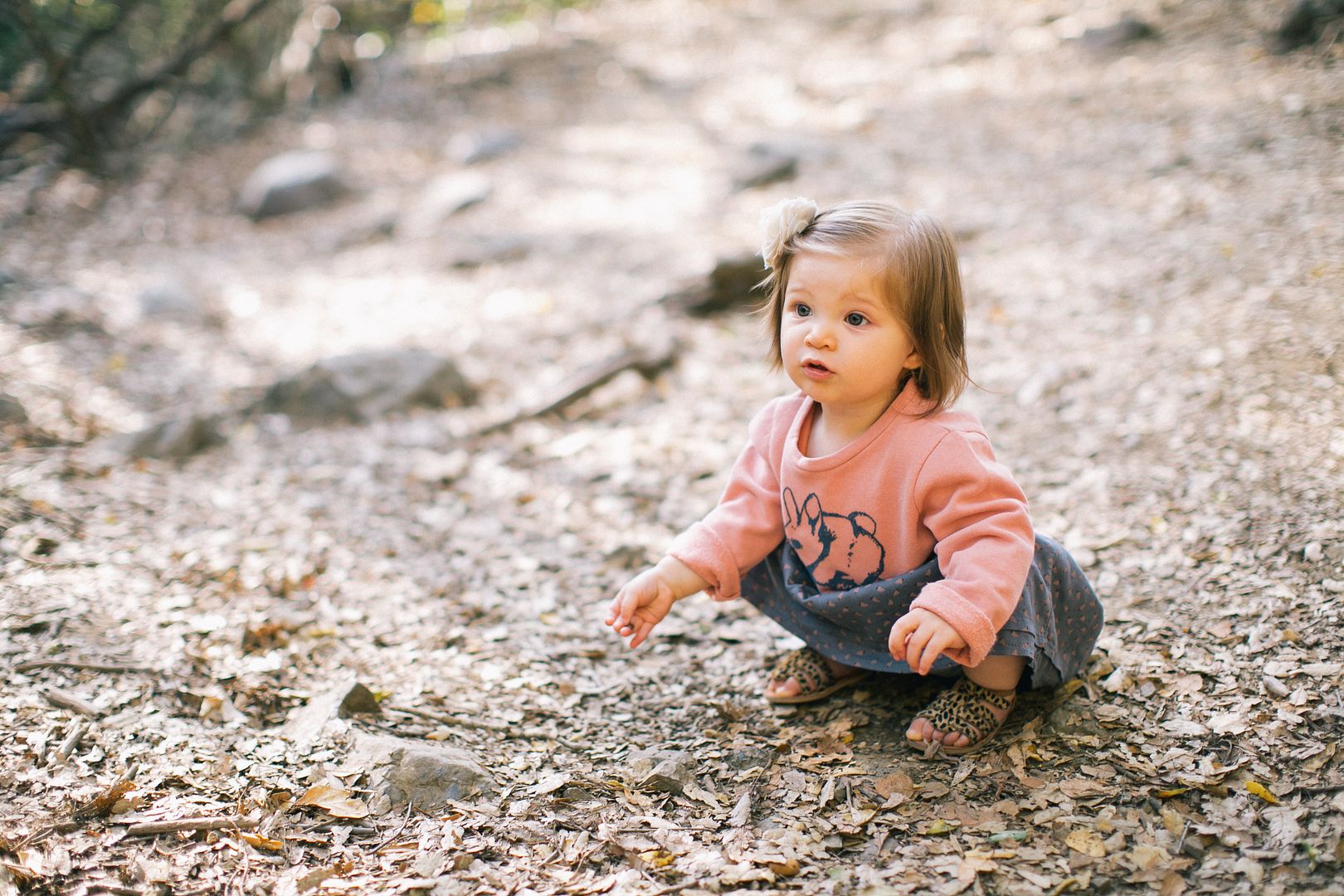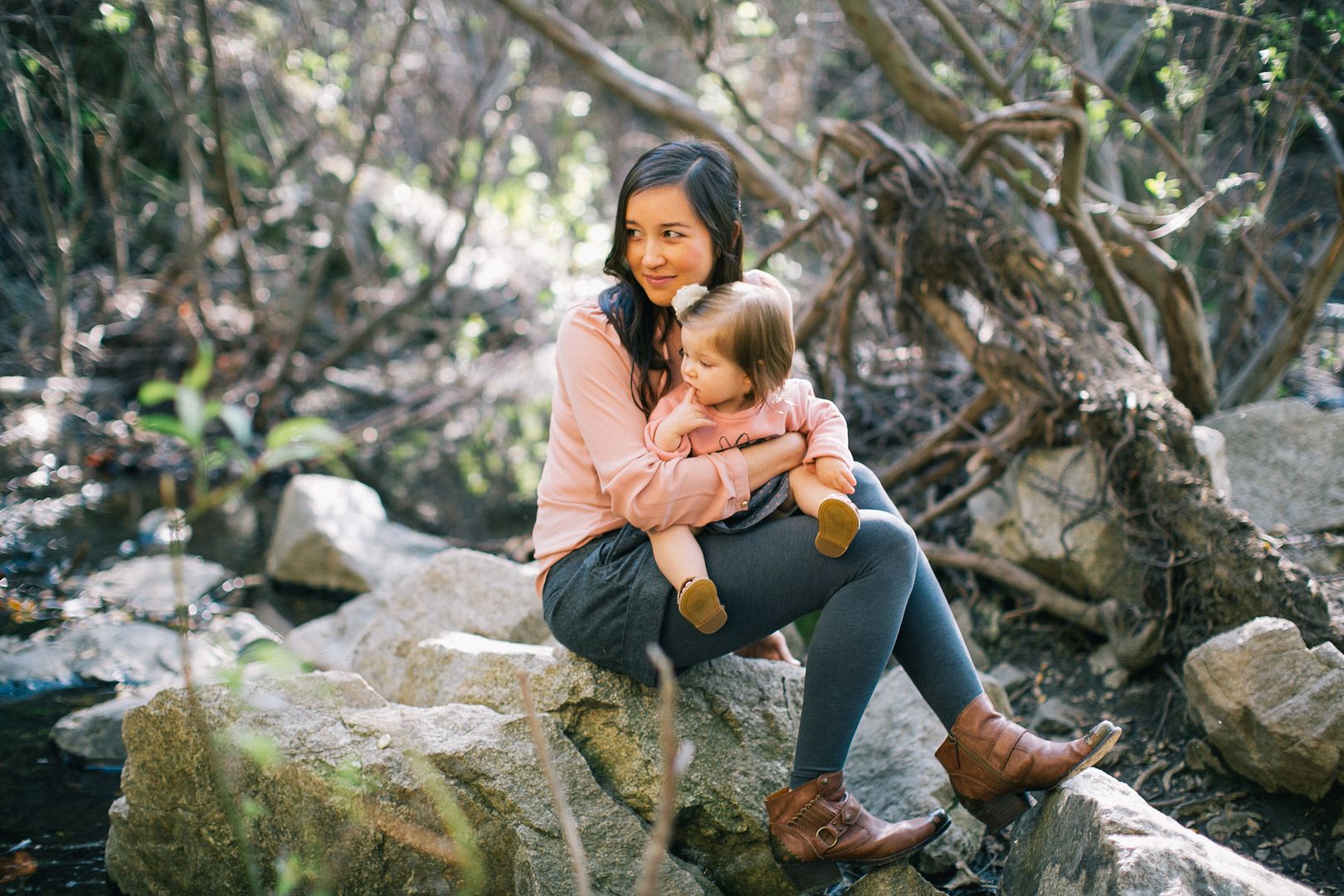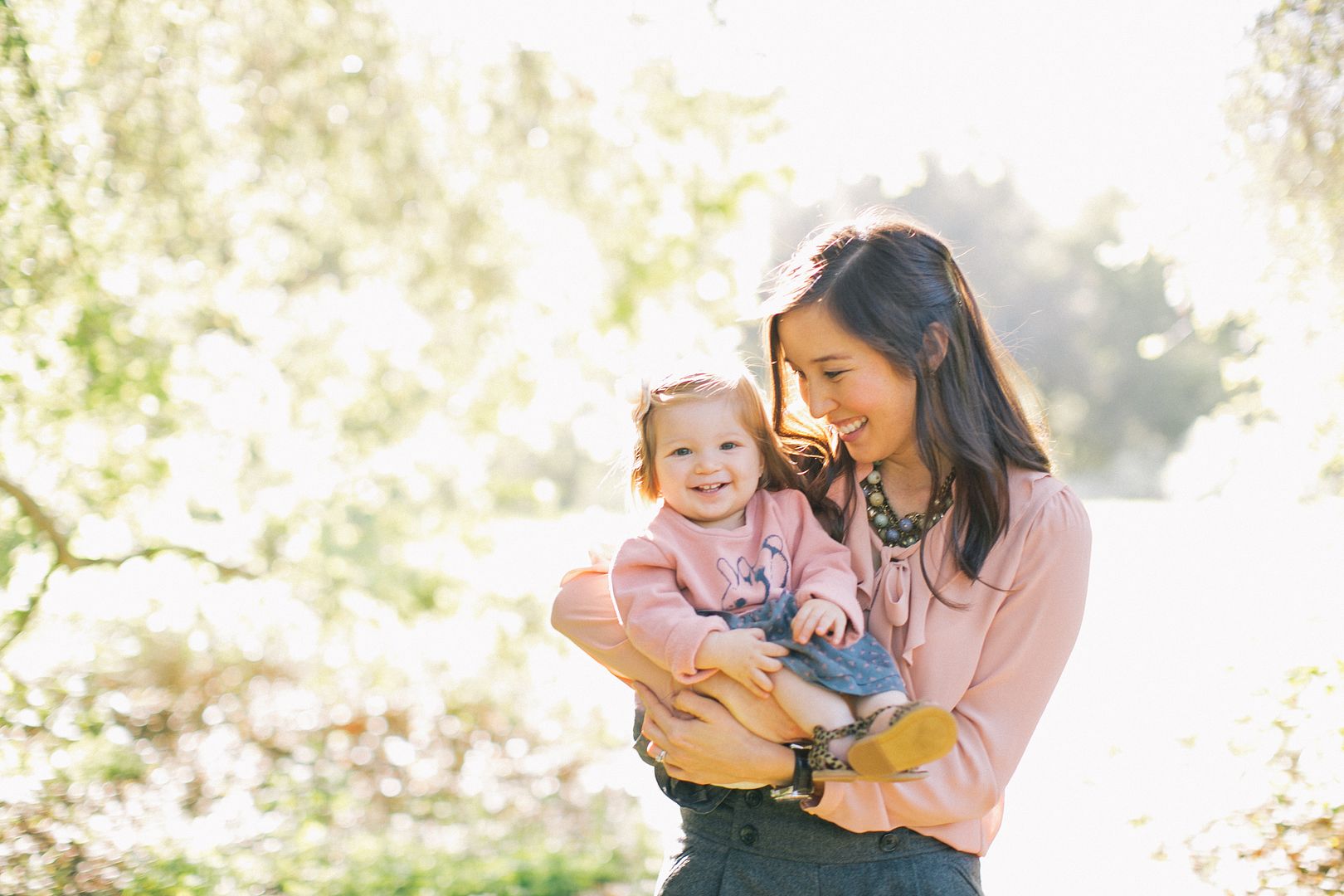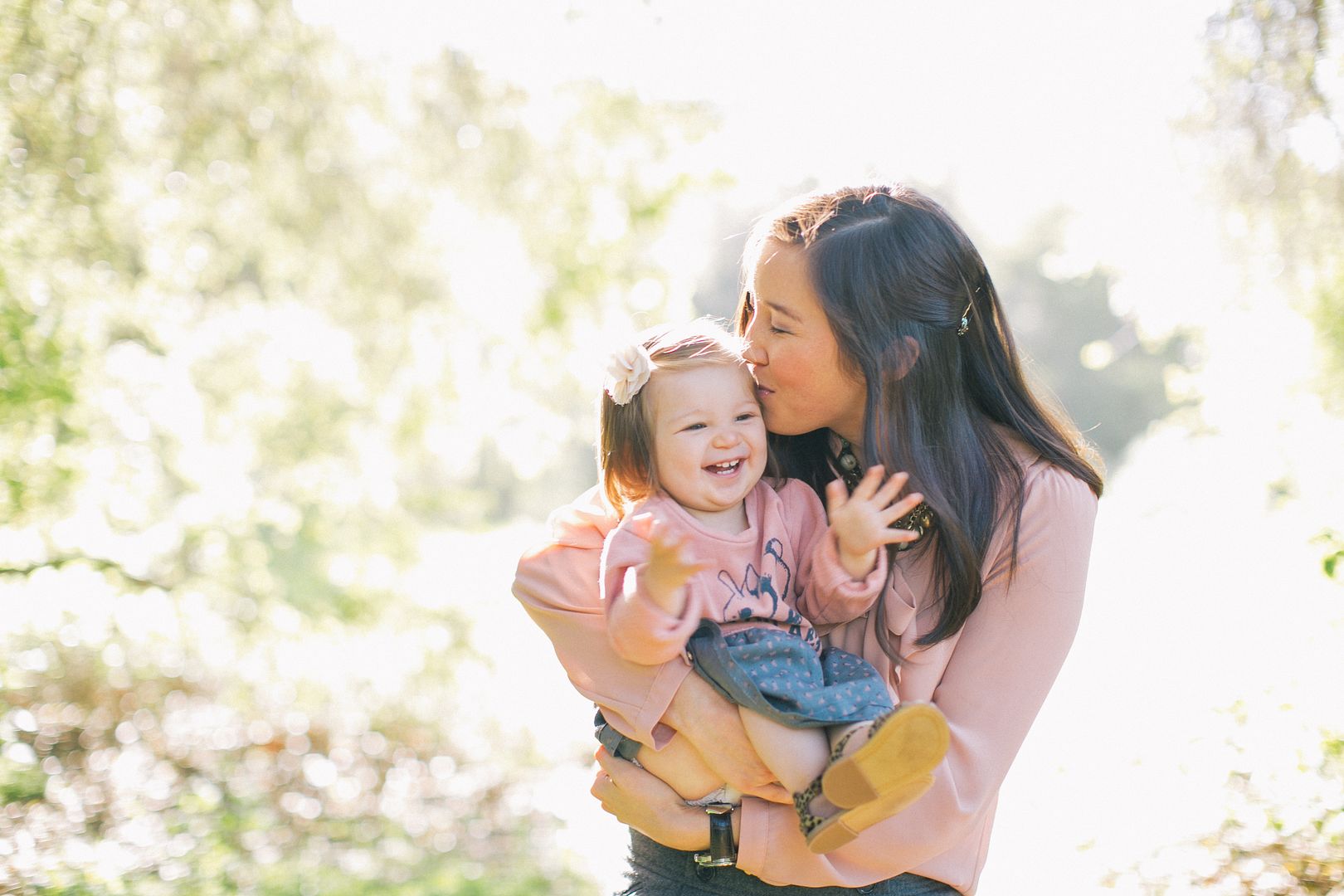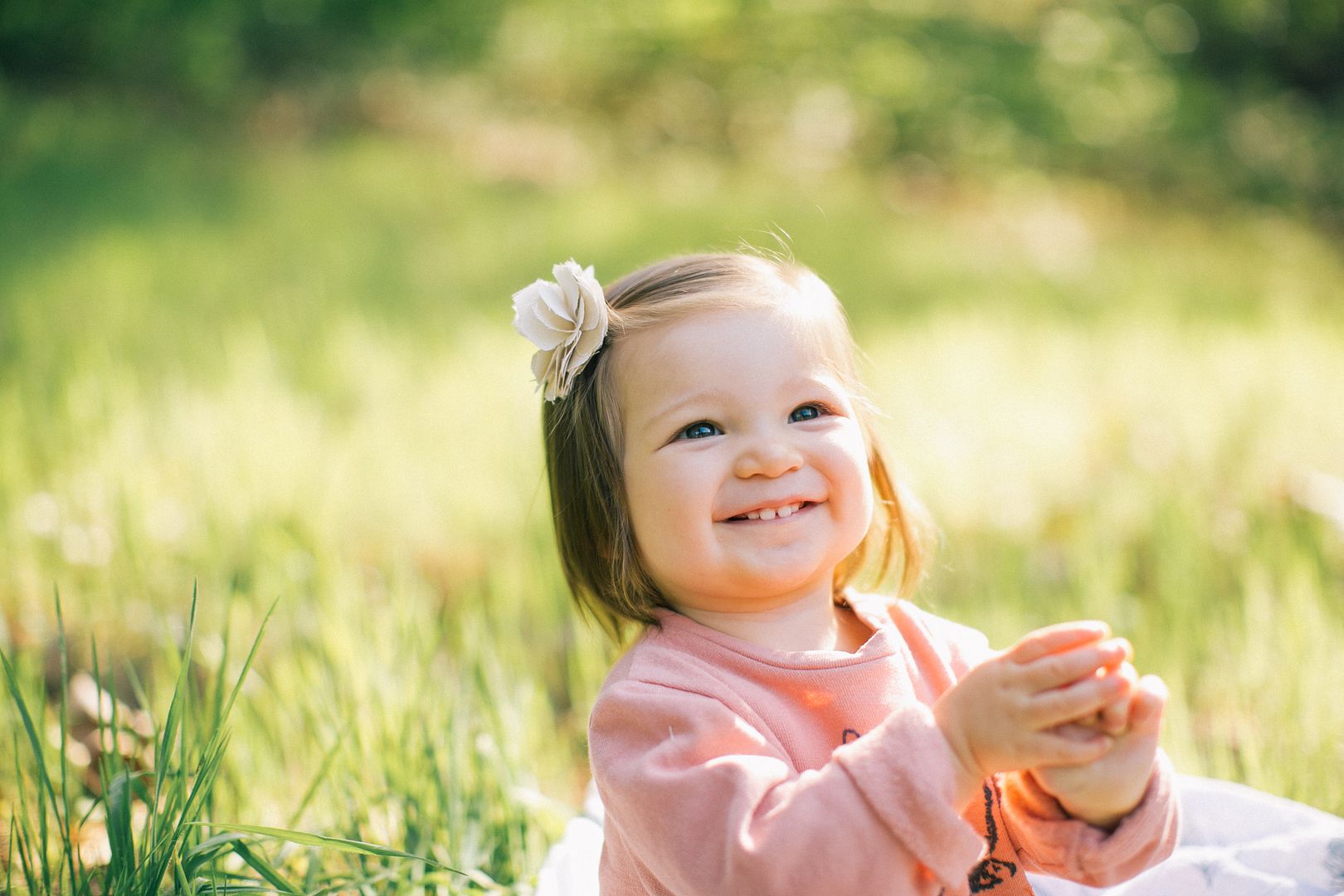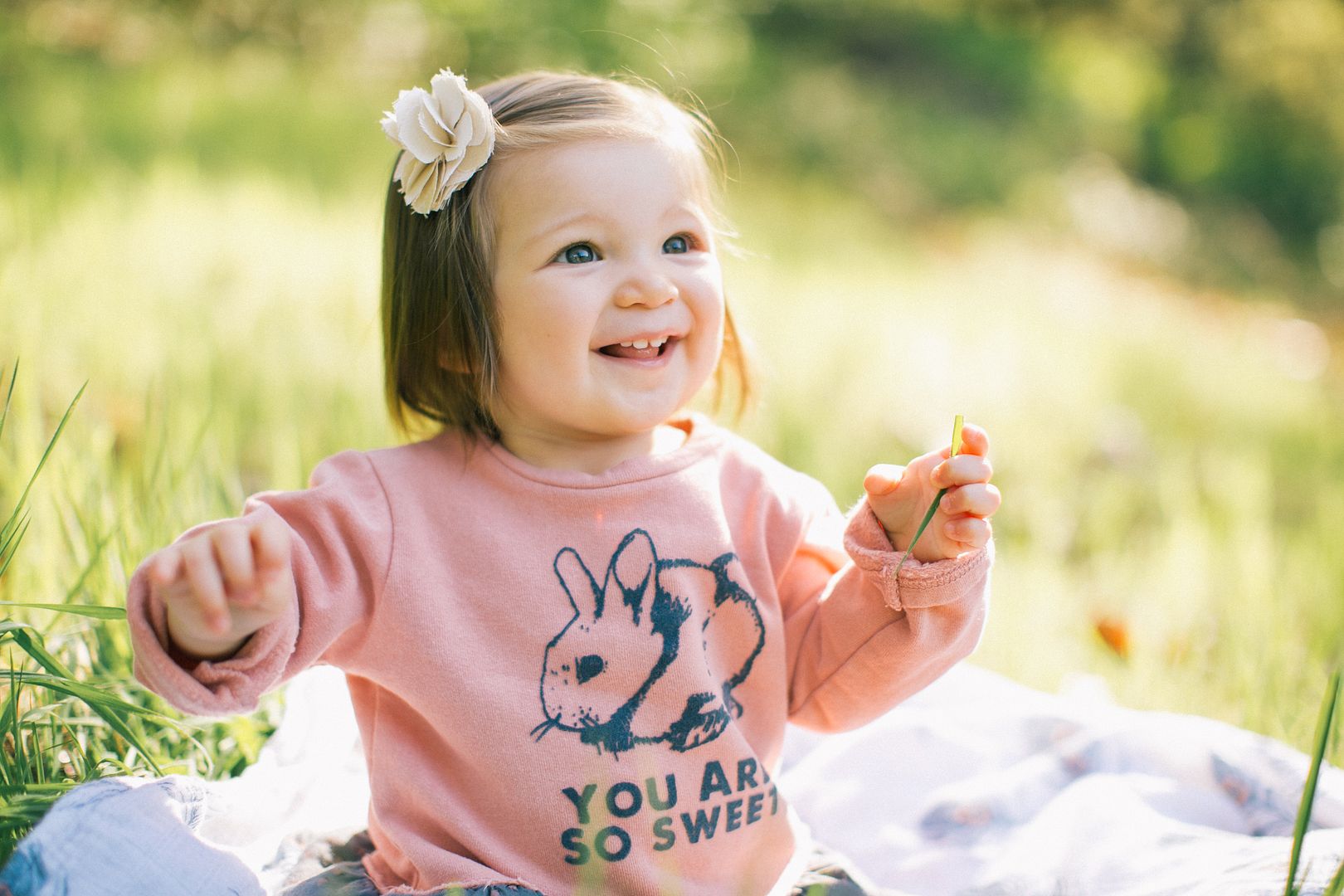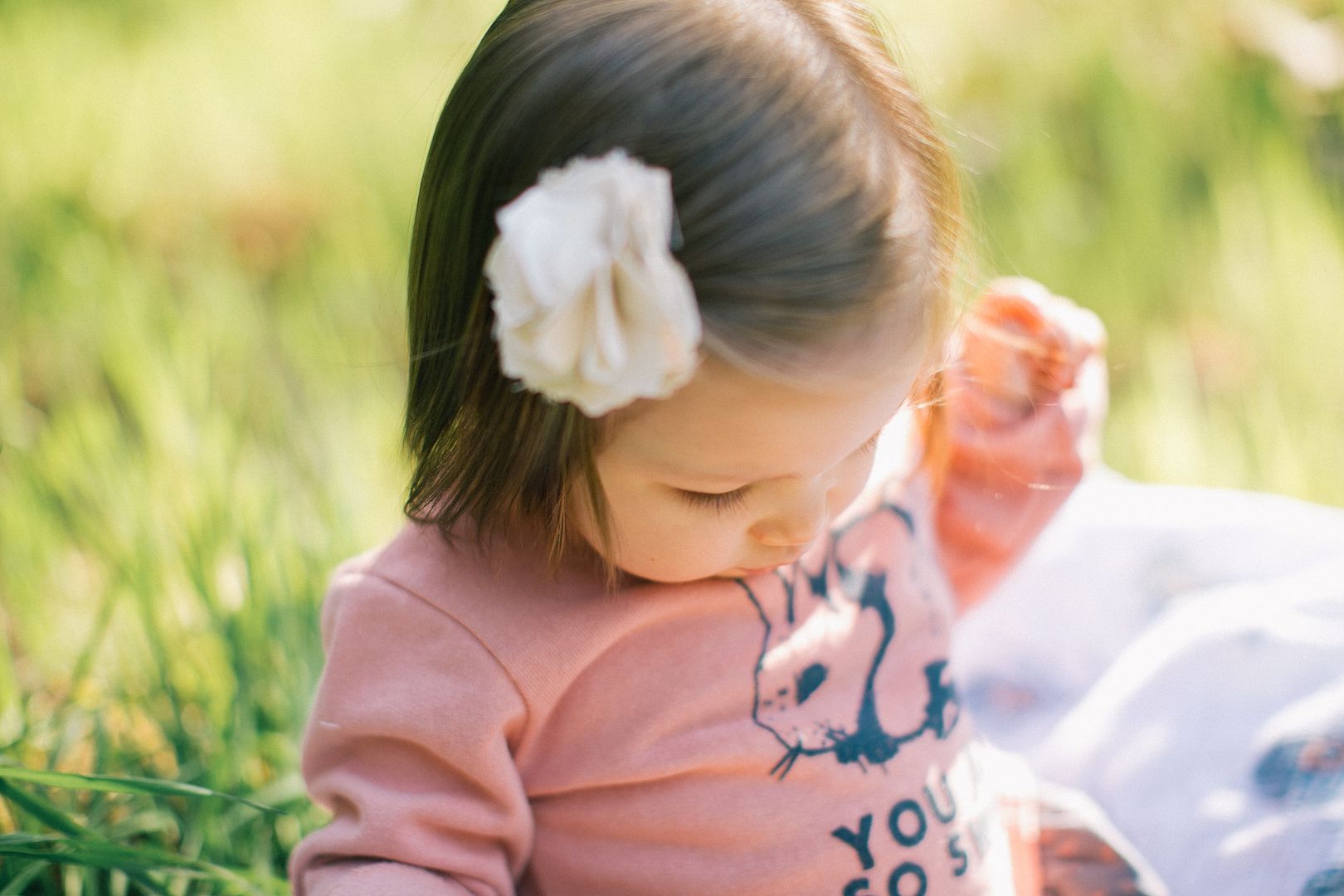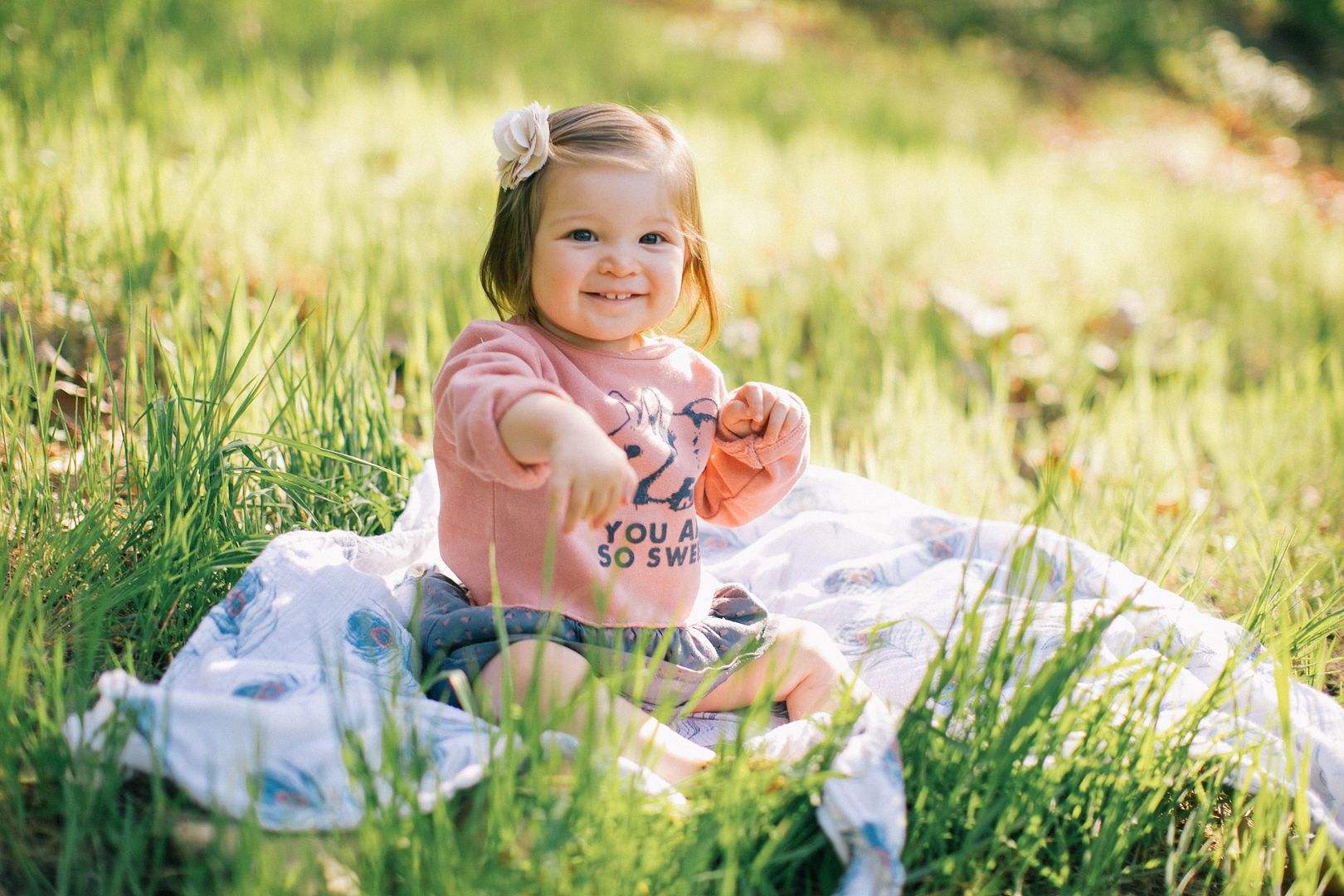 Thank you again to my friend Cameron Ingalls for shooting these wonderful photos! Olive is changing so much these days and I am grateful for these moments frozen in time.
Olive's dress + sandals are from Zara Baby.
Hope your week is off to a great start!  xoxo, Angel