This past weekend was busy and WONDERFUL for the ladies of Love and Splendor.  We saw two beautiful weddings come to fruition (one for a dear client, and one for another family member!) AND we had a special arrival.  No, this time it wasn't a new baby.  😉  Upon returning from the wedding weekend, I discovered a package on my doorstep from my dear friend Ryan Ray.  It was carefully wrapped up with kraft paper and twine; the presentation of the photos was a gift in and of itself!  Gingerly tucked inside a box I found the prints from my sister's beautiful June wedding!  I cannot begin to tell you all how much I adooooore the images… The photos he took will be cherished by our families for a lifetime.  Every shot reminded me of how lovely the day was in its entirety — I was overwhelmed by emotion as I recounted the day's events with each photo.  I also got teary looking at the photos Ryan took of Olive… She has already changed so much in the past couple of months, that seeing her as a "tiny" 3-month old really made me sentimental (more than usual!).  We are blessed to have such priceless images of that day.
I hate to be a tease, but you'll have to wait for the official unveiling of those wedding photos!  In the meanwhile, however, I'm excited to share their beautiful engagement photos with you!  Anna and Sean sent these favorites with me and I couldn't help but smile as I uploaded each one.  They capture the childlike joy of their relationship.  🙂
Ryan: you never fail to touch my heart with your gift.  Working with you is such a joy.  And Anna and Sean: thank you for allowing us to share these photos here!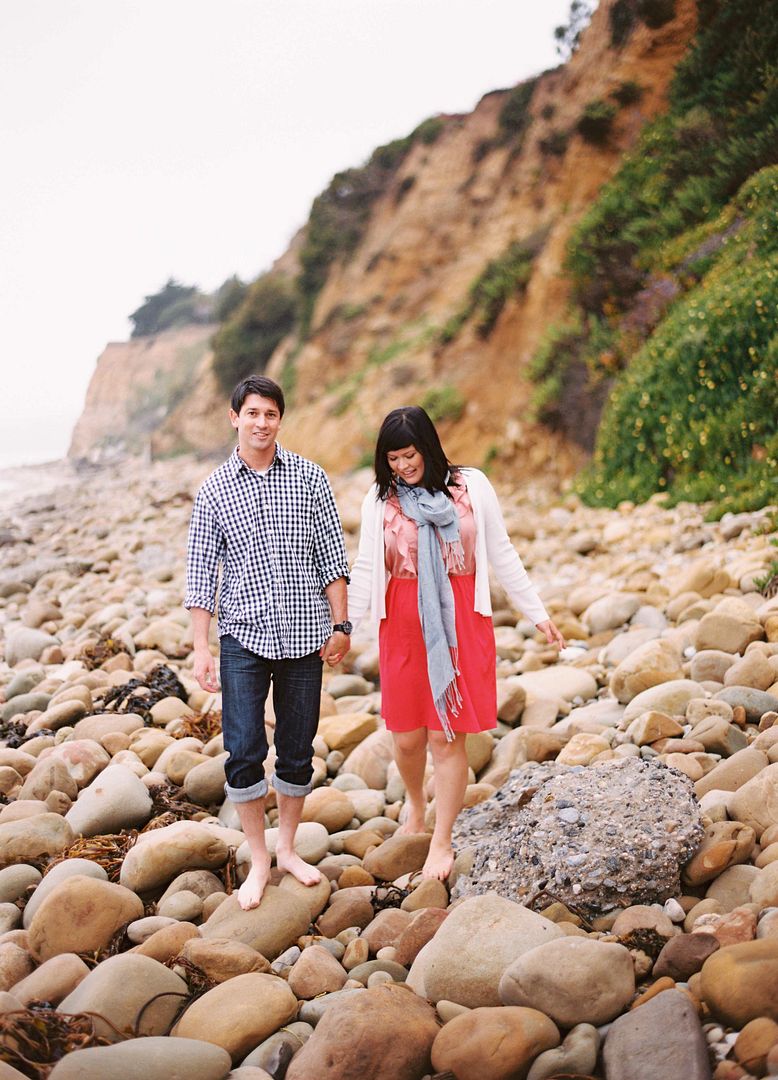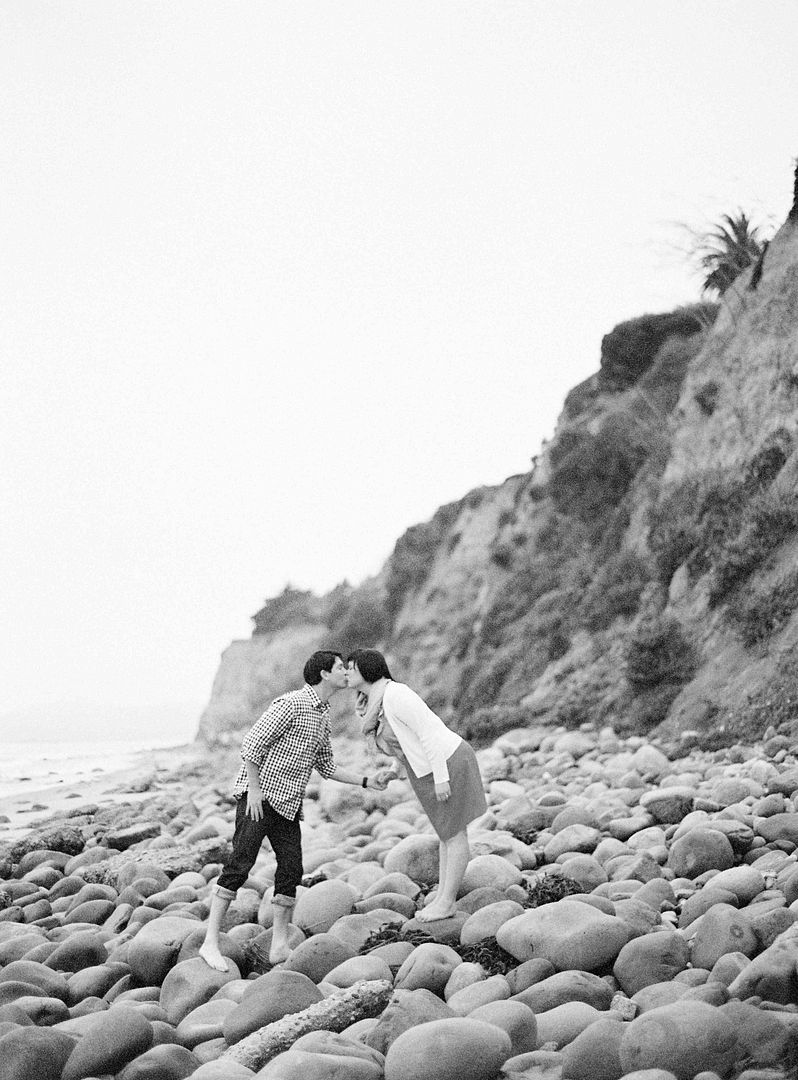 Anna's favorite pic of her husband 🙂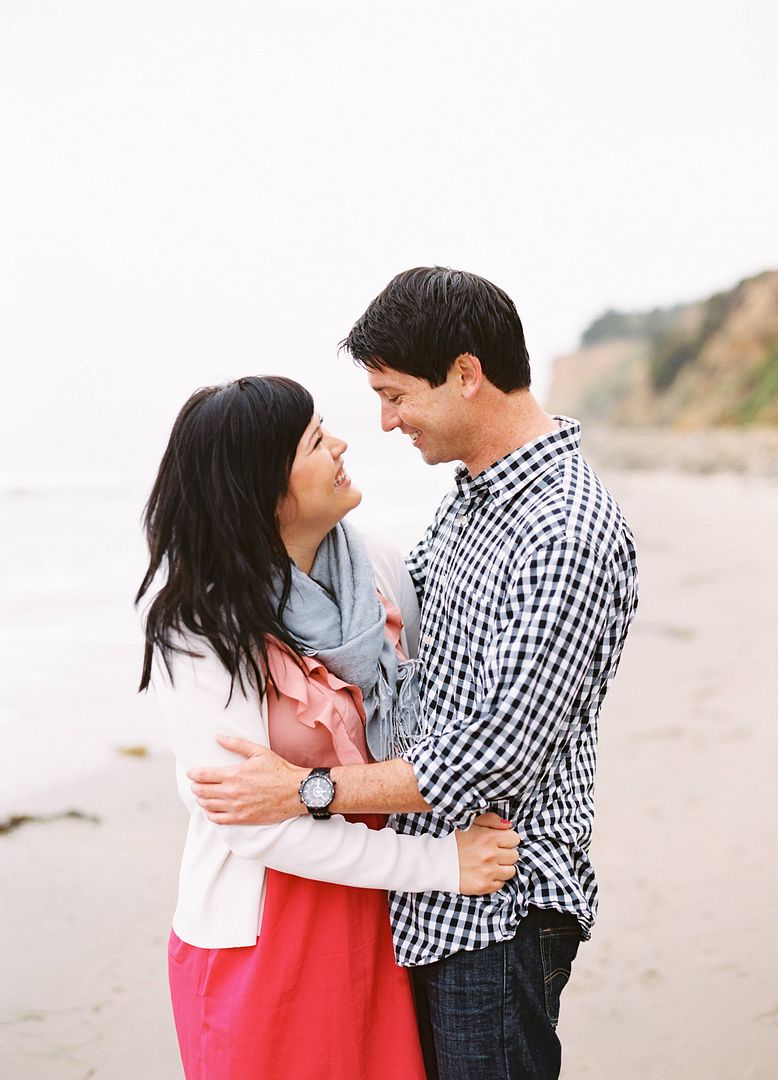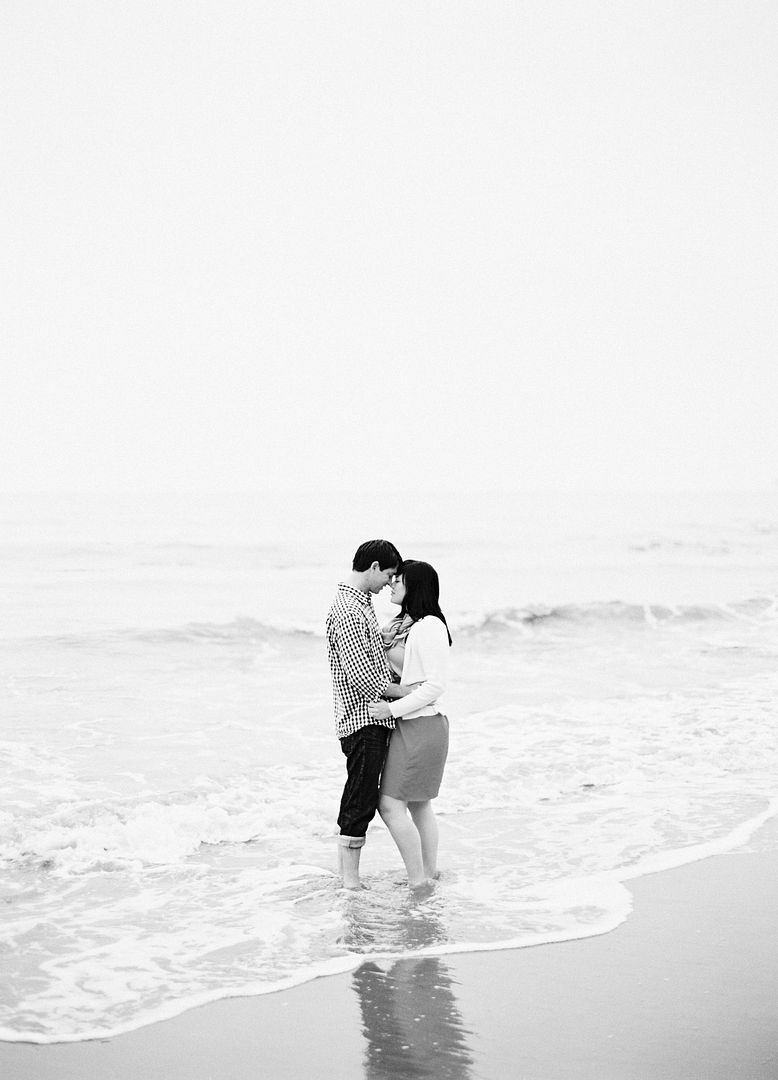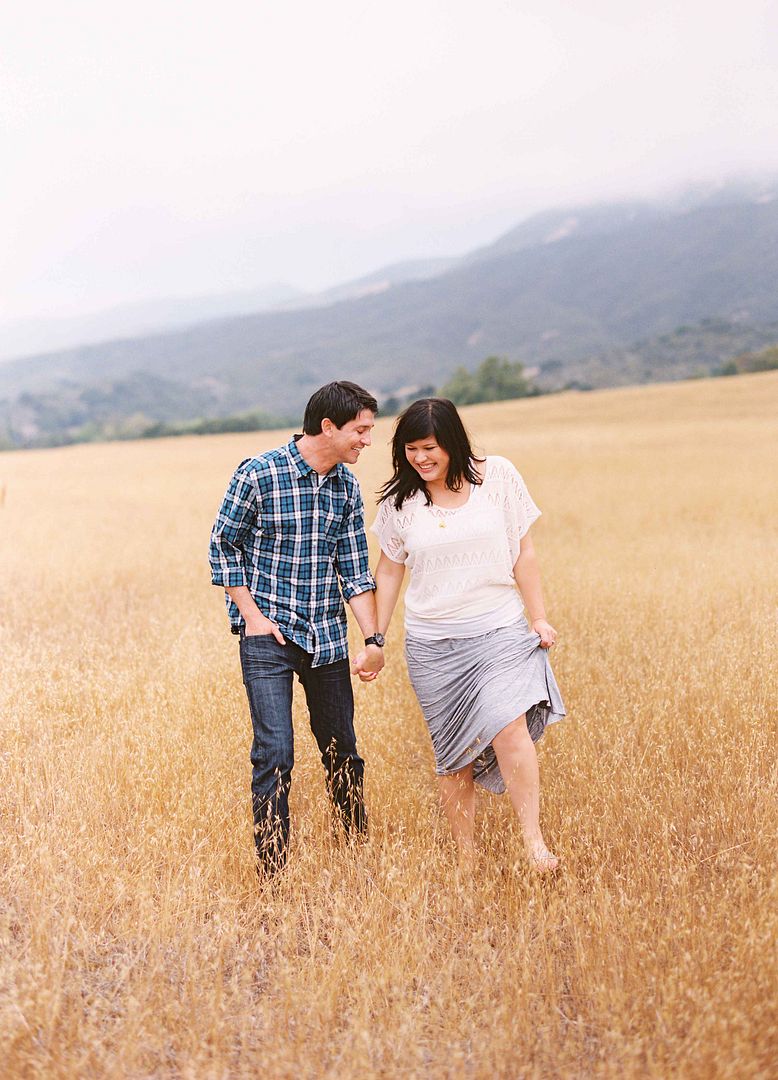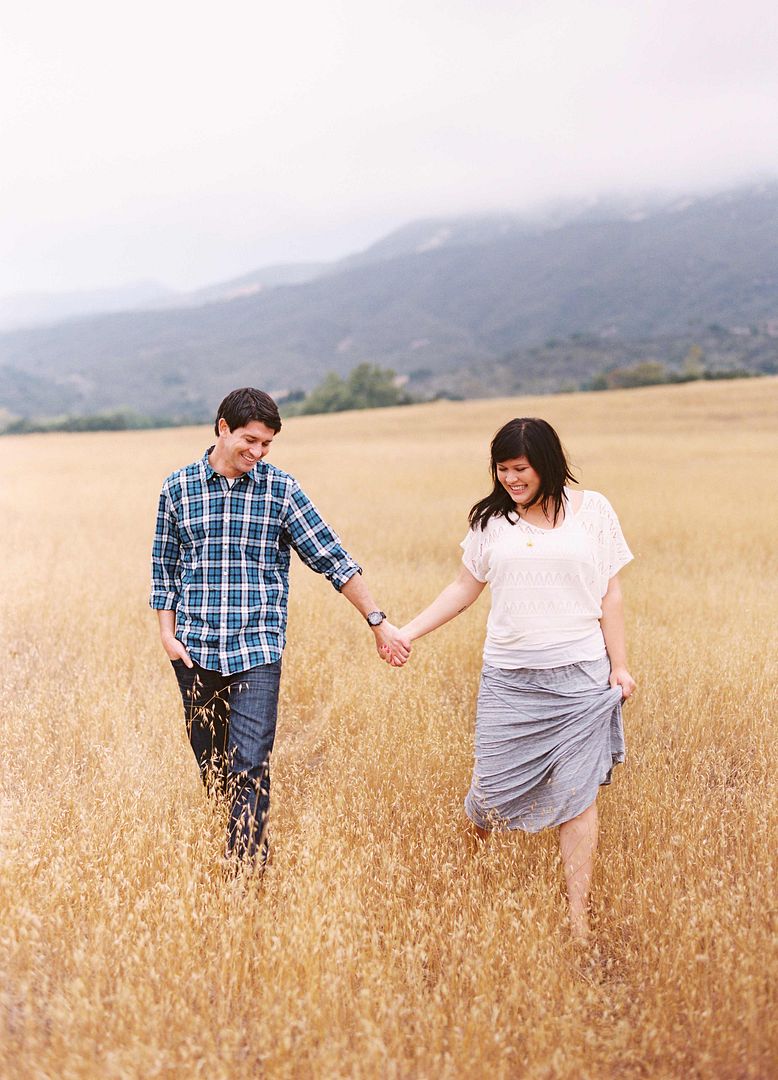 maybe my (Angel's) favorite 🙂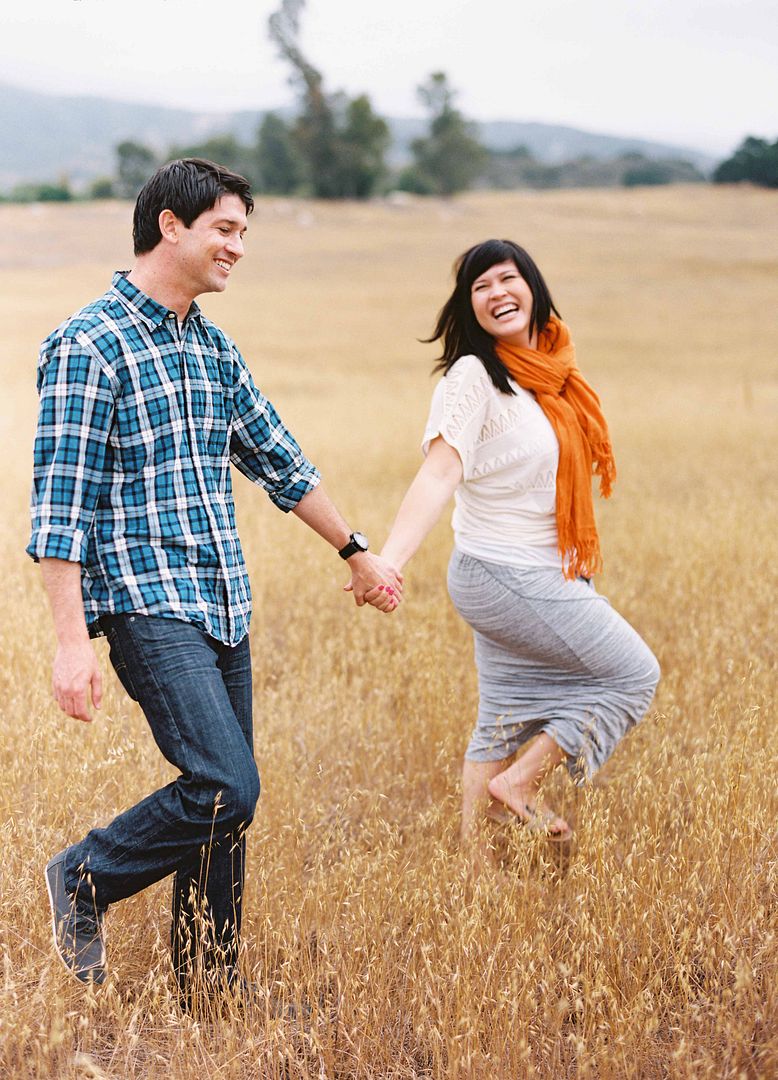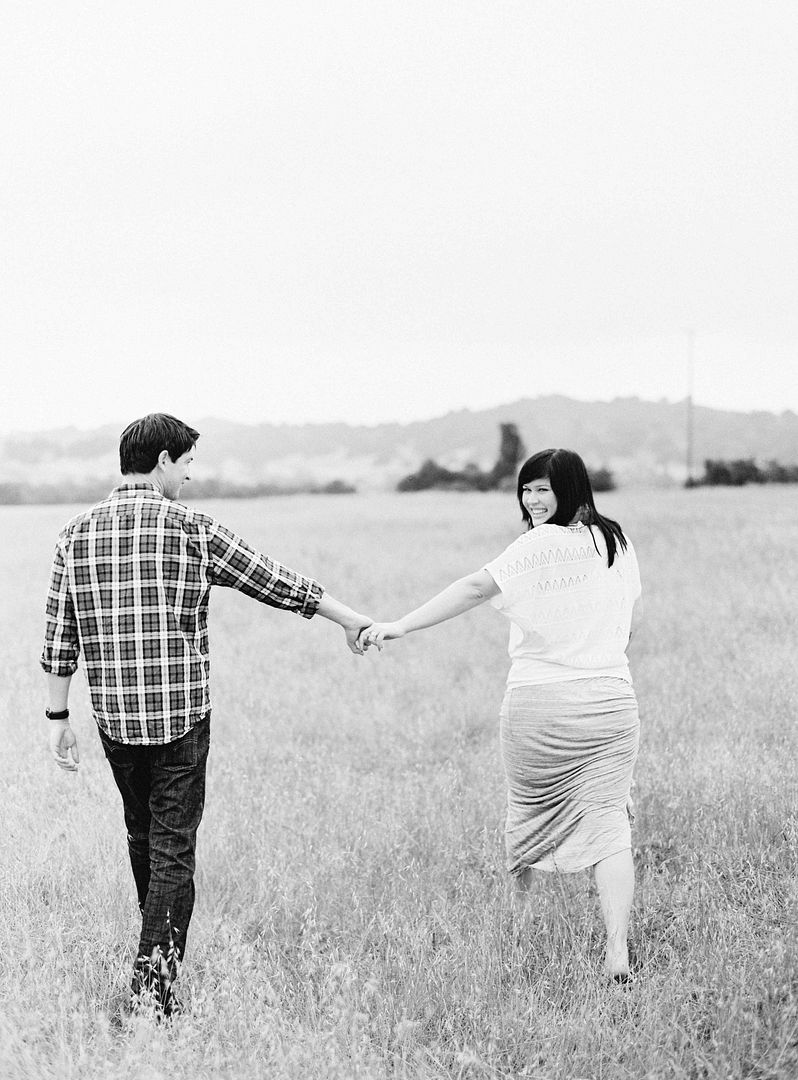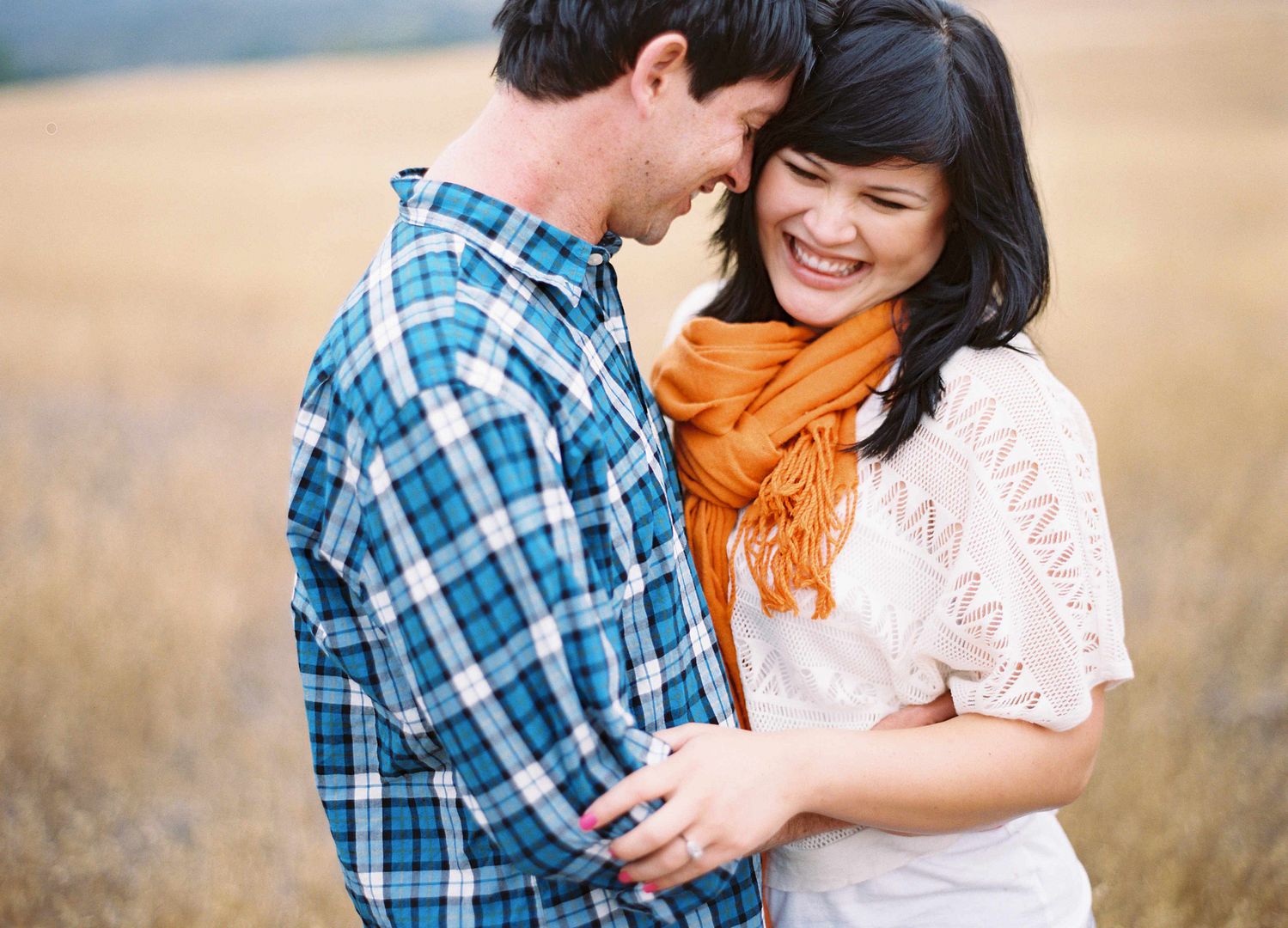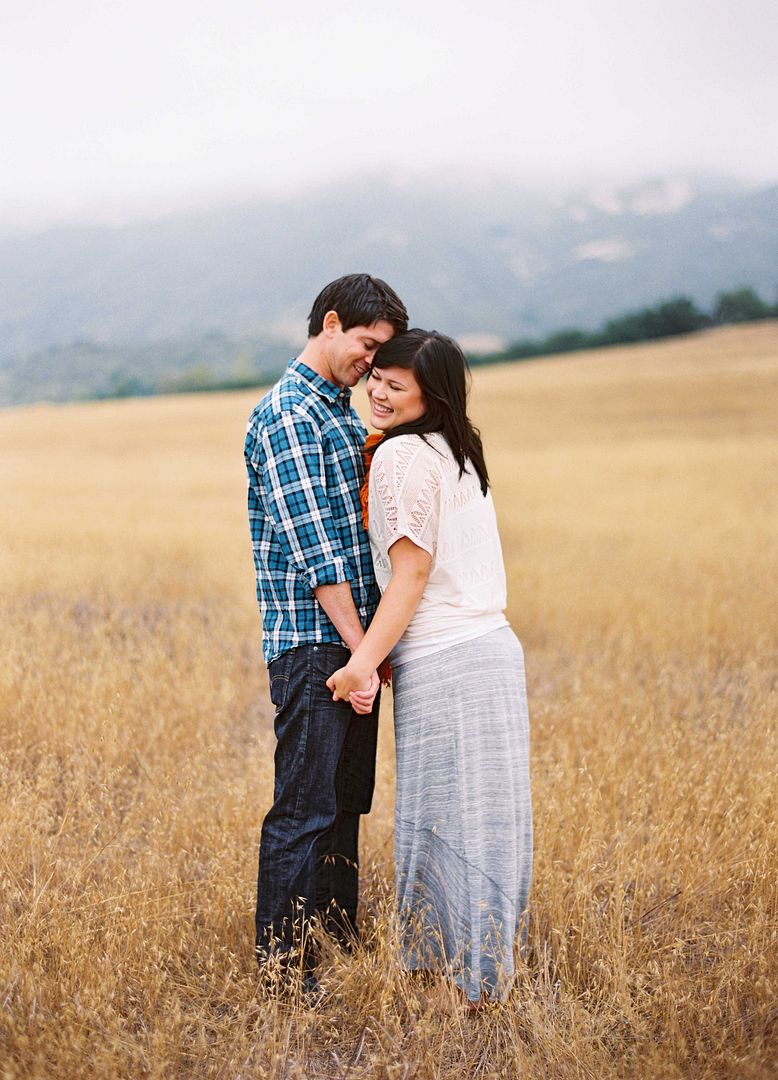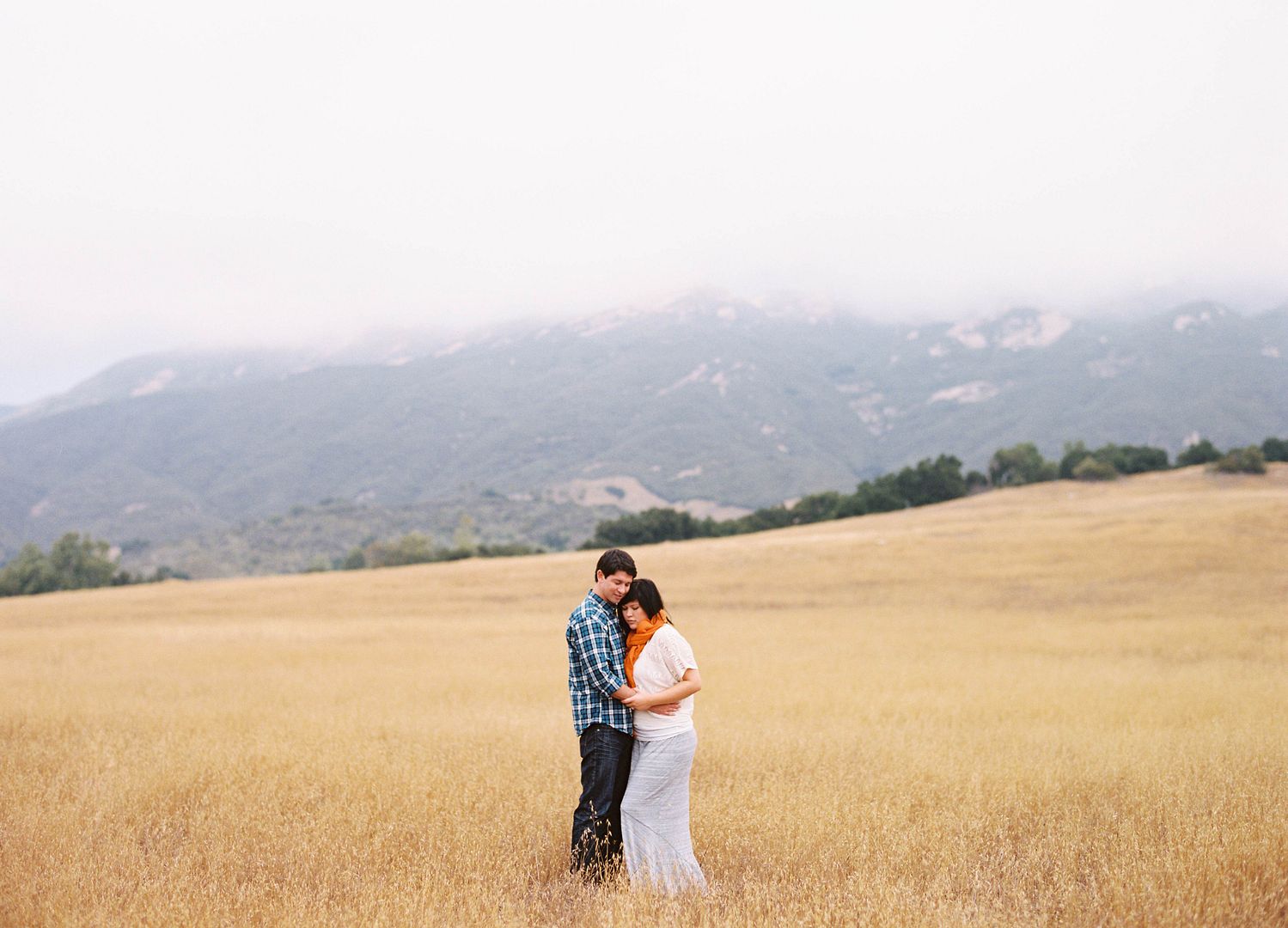 Coming on Friday: Olive's (belated) 5-month post and an exciting GIVEAWAY you won't want to miss.  😉  See you again soon!  xoxo, Angel