It seems funny to write a recap post so early in July but I think the last two weeks have been busier than most months.  :)  I always hate to be 'away' from the blog for long stretches but I've been fully immersed in the summer wedding season these days.  Since my last entry, we've completed two weddings, assembled 60 welcome bags, had some beloved guests (Cary and Ryan Ray) in town, enjoyed a holiday weekend, celebrated Michelle's birthday, worked on an exciting new project (sorry to be so cryptic — more coming soon!!) and you know, the usual: kept on top of an inbox bursting at the seams and cherished every moment with my family.  I am so thankful for what God has brought into my life: my family, my friends, my work.  I am even thankful for the tough circumstances that might come with them on occasion, as I know I am growing and stretching and being refined in those experiences.
I hope to share some fun posts with you in upcoming weeks but for now, let's get caught up with some snippets from my iPhone as of late…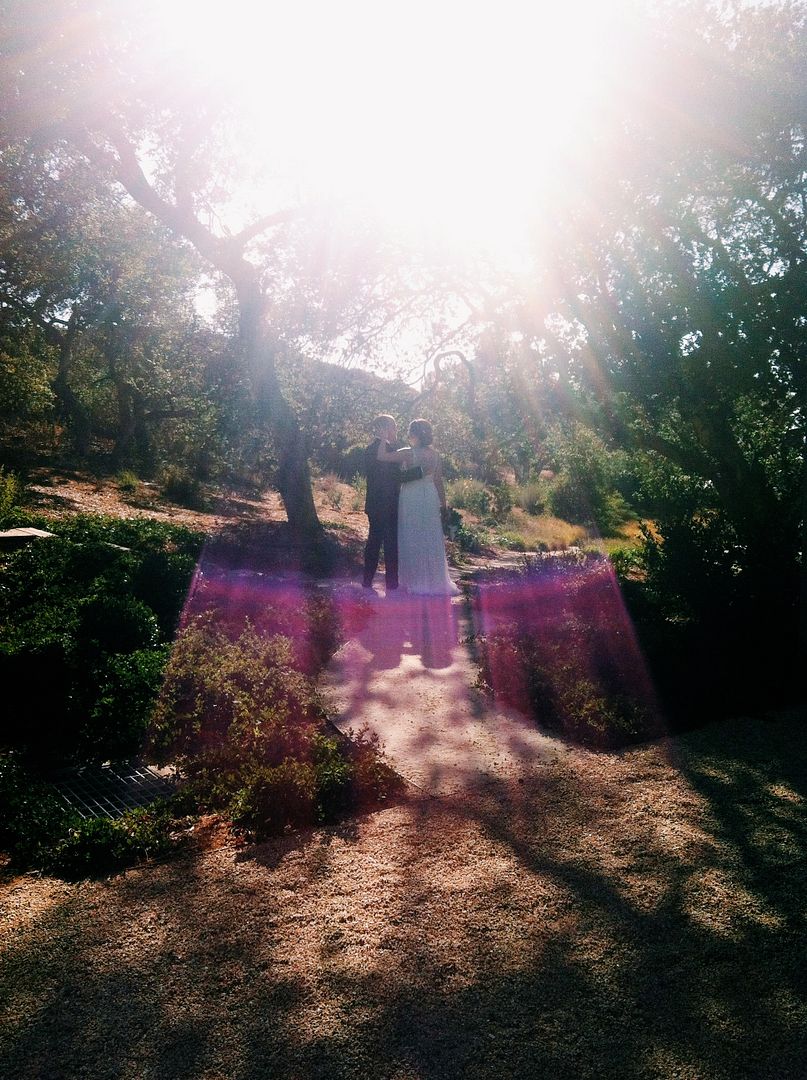 magical light at Presqu'ile Winery
Love and Splendor ladies on the job!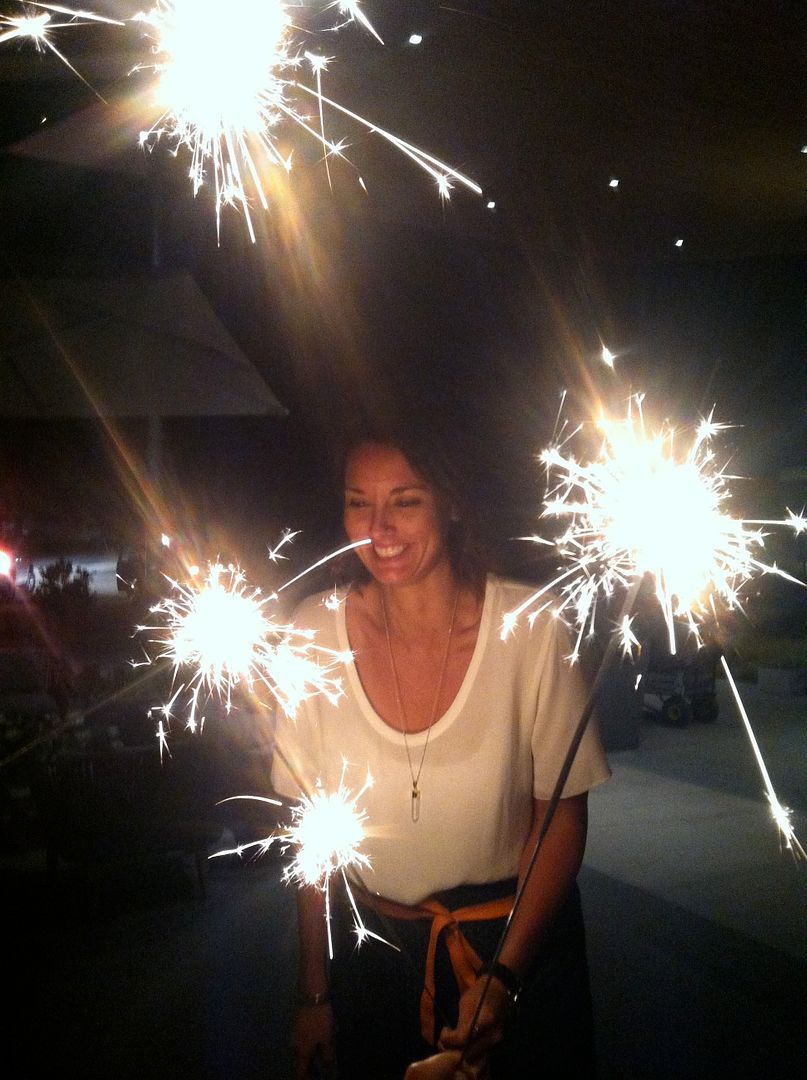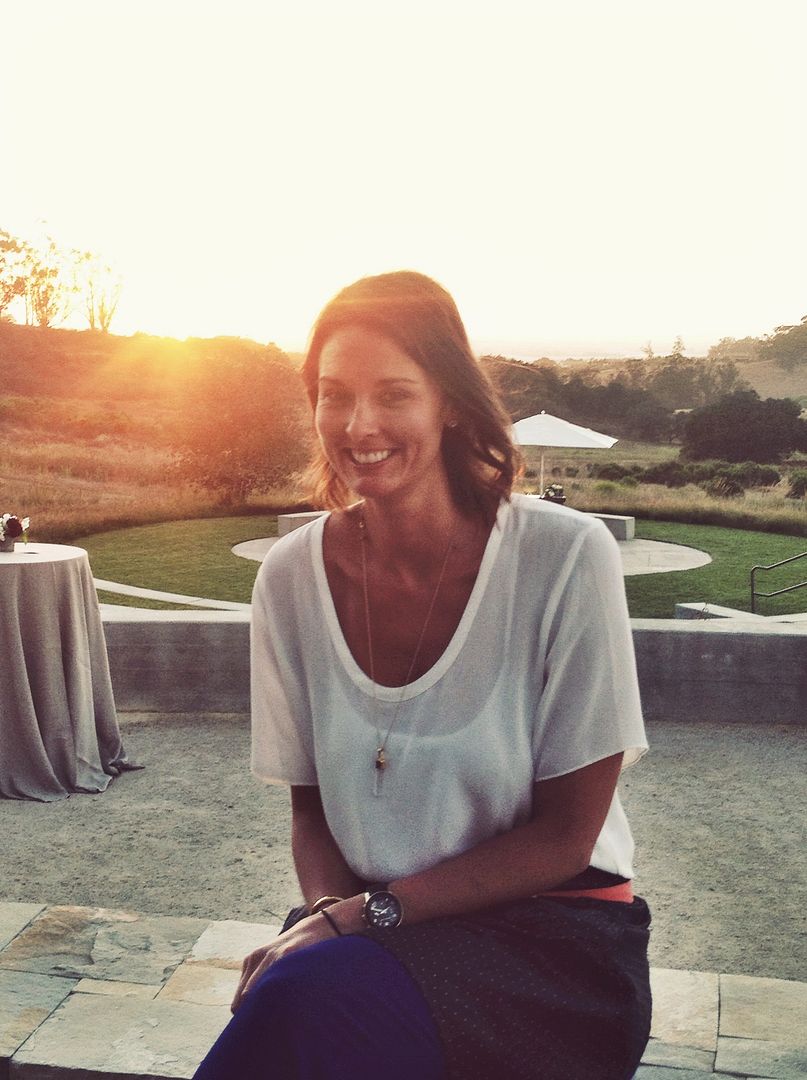 grateful for my Michy.
phenomenal wedding favors: wine-inspired candles by Rewined.  You need to check them out!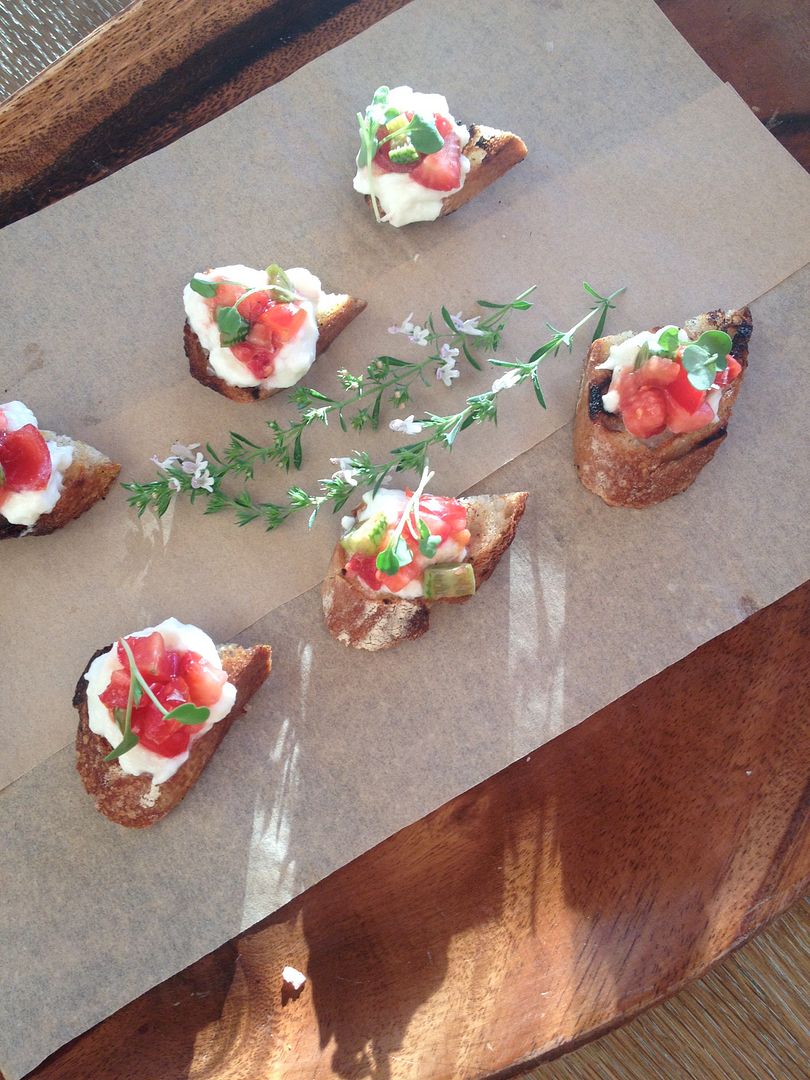 beautiful bites from Heirloom LA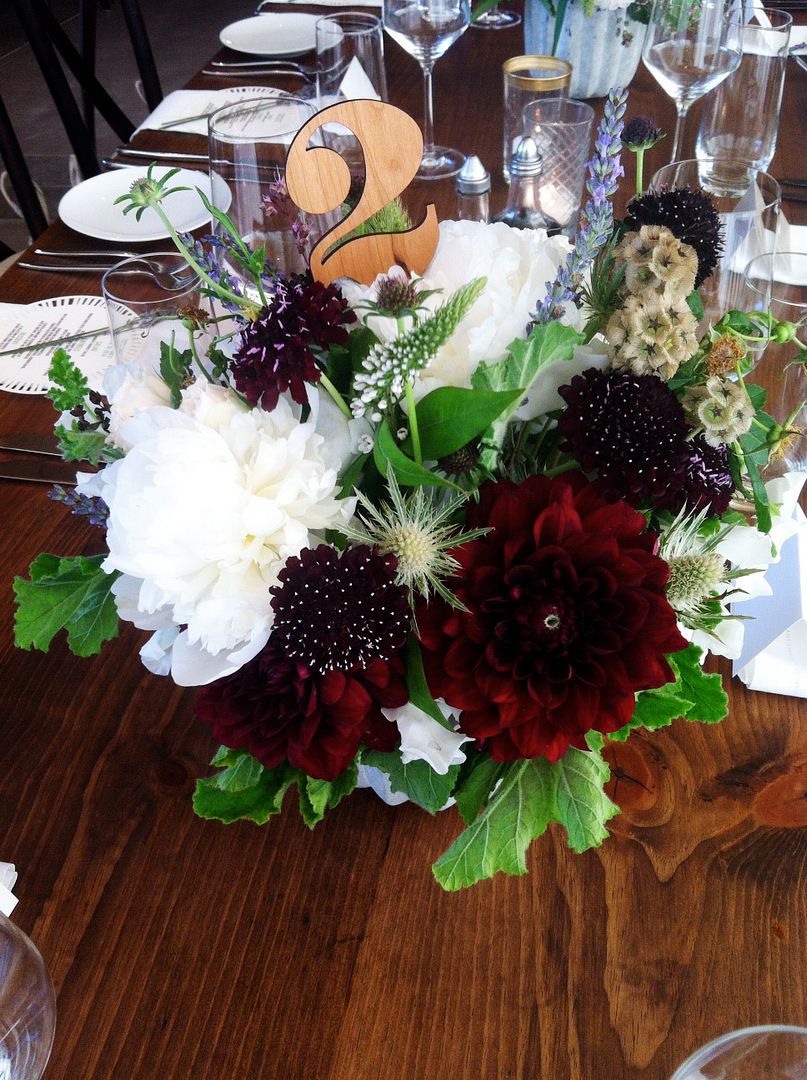 texture and deep red florals for a winery wedding / floral by Twig & Twine
pulling back the dramatic drapes after cocktail hour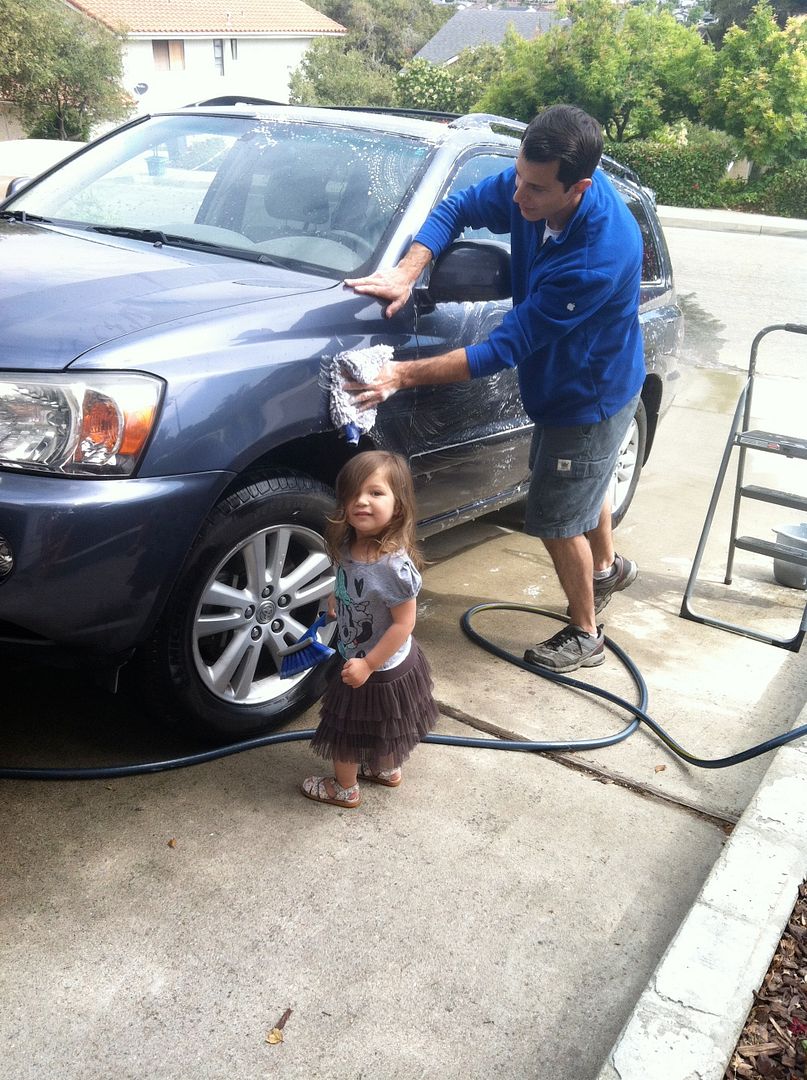 helping papa wash the car!  She dressed herself that day.  :)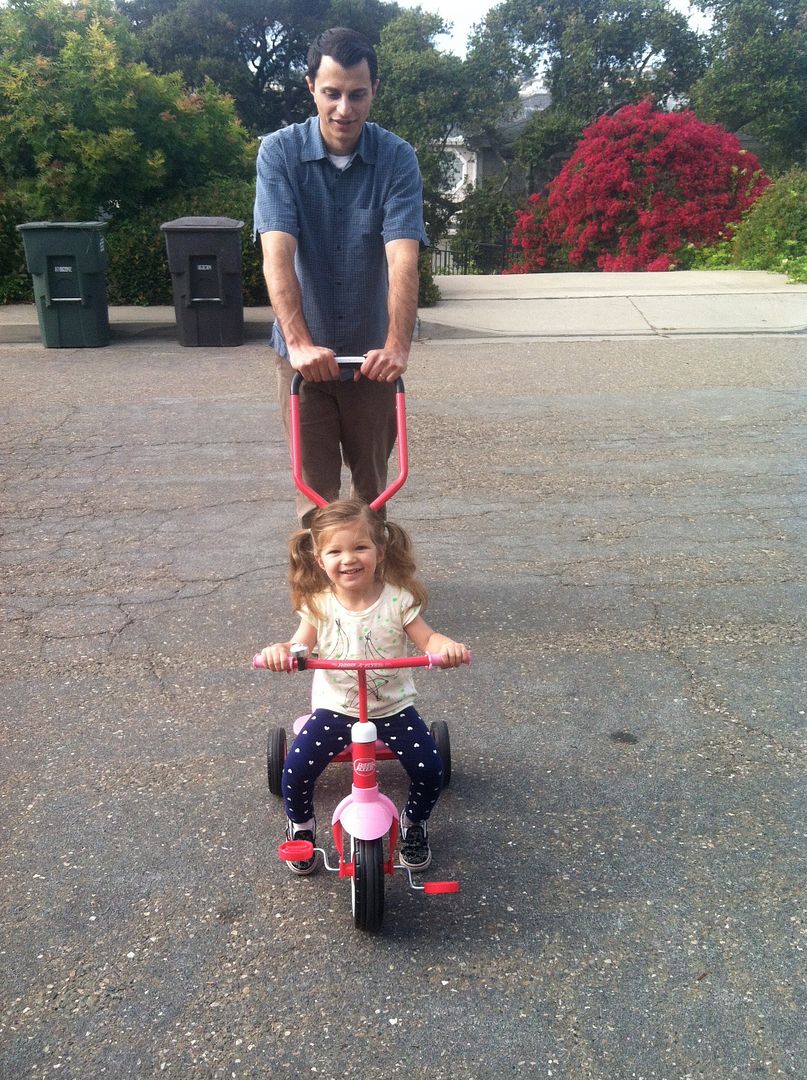 twilight trike rides
scrumptious sugar snap peas from the garden.  Can you spy Erik and Olive in the background?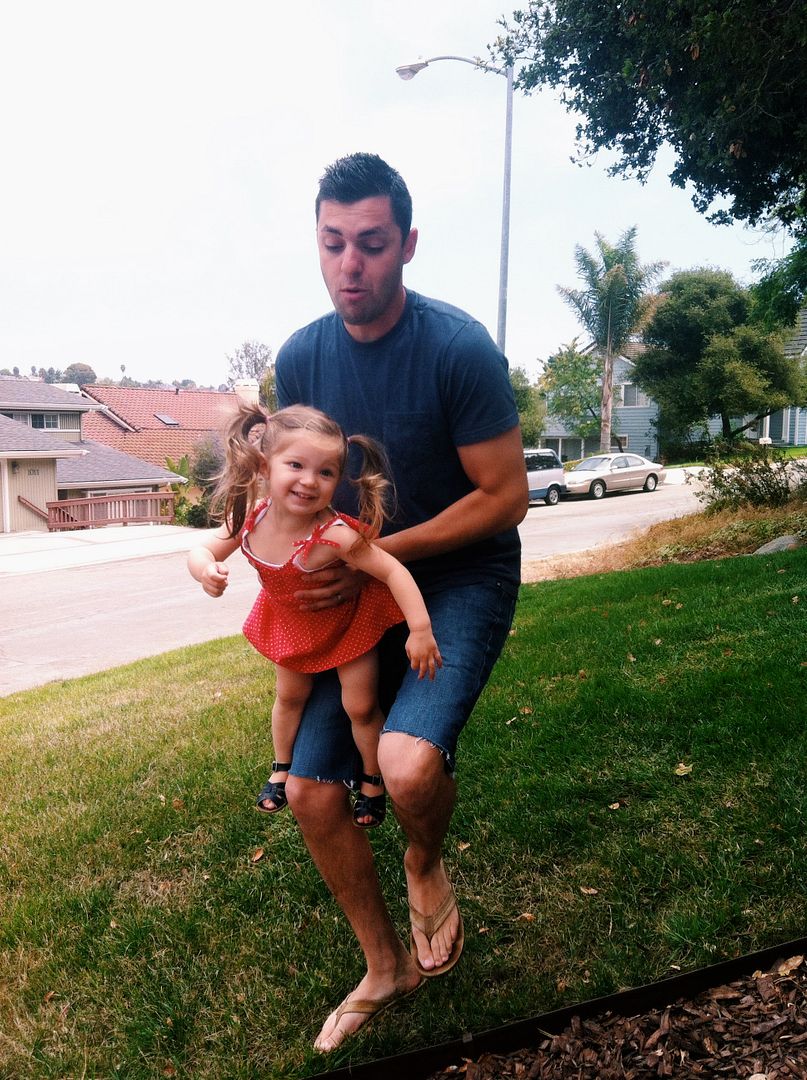 with her Ryan <3
red white and blue on the 4th.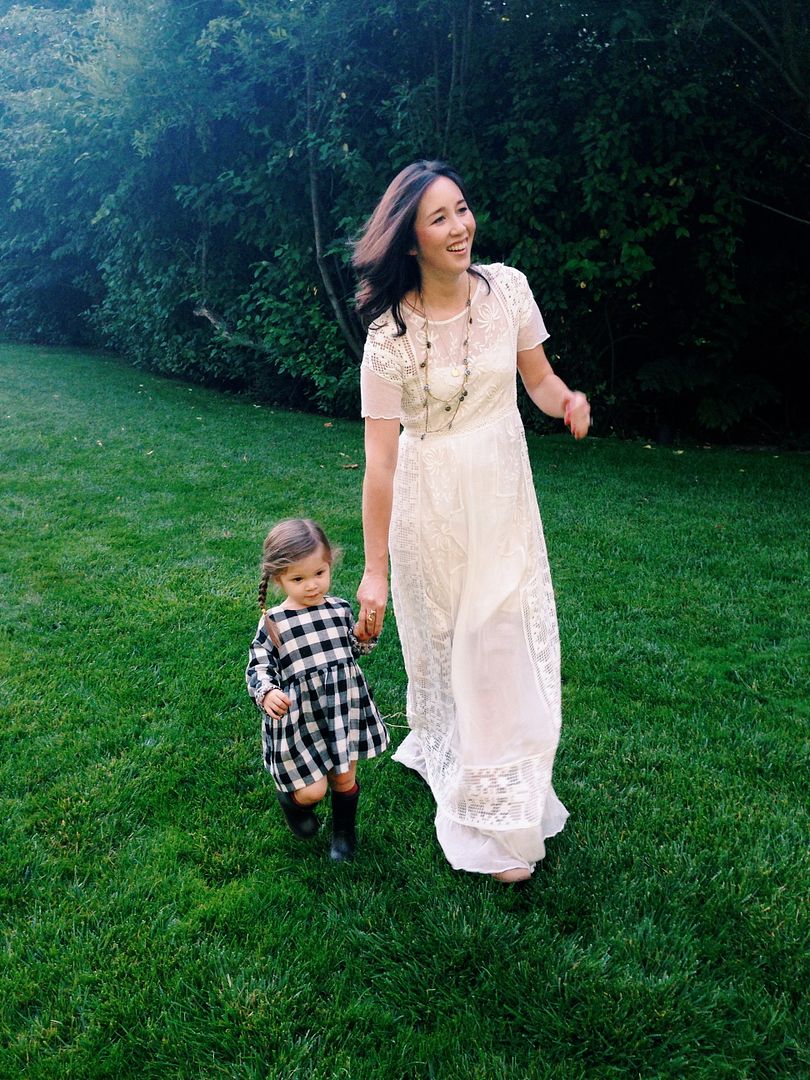 A candid snap from a shoot we did with Ryan for a brand new clothing line designed by Cary!!  Are you dying over Olive's dress or what?  Wait until you see the incredible details; every inch is perfection and I am so honored we got to show off the debut pieces.  My dress is by Free People.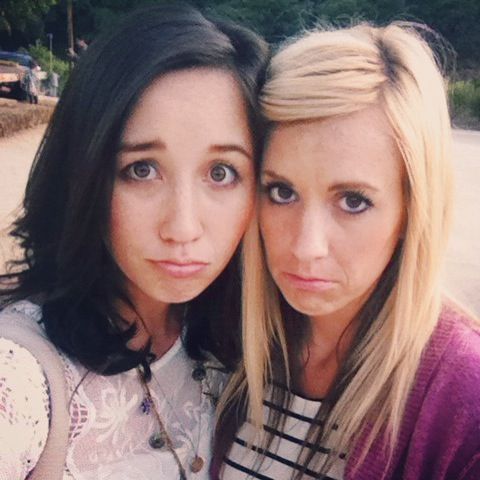 not ready to say goodbye to this one.  Never ever.
Whew!  Now it's back to work for me.  :)  Hope you're all having a lovely start to the week!!  Thanks for dropping by and keeping up here; I can't wait to share more about what else is brewing behind the scenes…