Now that the holidays are behind us, I finally have some time to curl up on the couch and do some knitting.  And by "some time" I mean 5 minutes here and there to do a few rows.  🙂  Although I know I should finish up our fair-isle Christmas stockings now before I forget about them until November, I couldn't help myself in picking up this sweet project for my almost-two year old (!!!).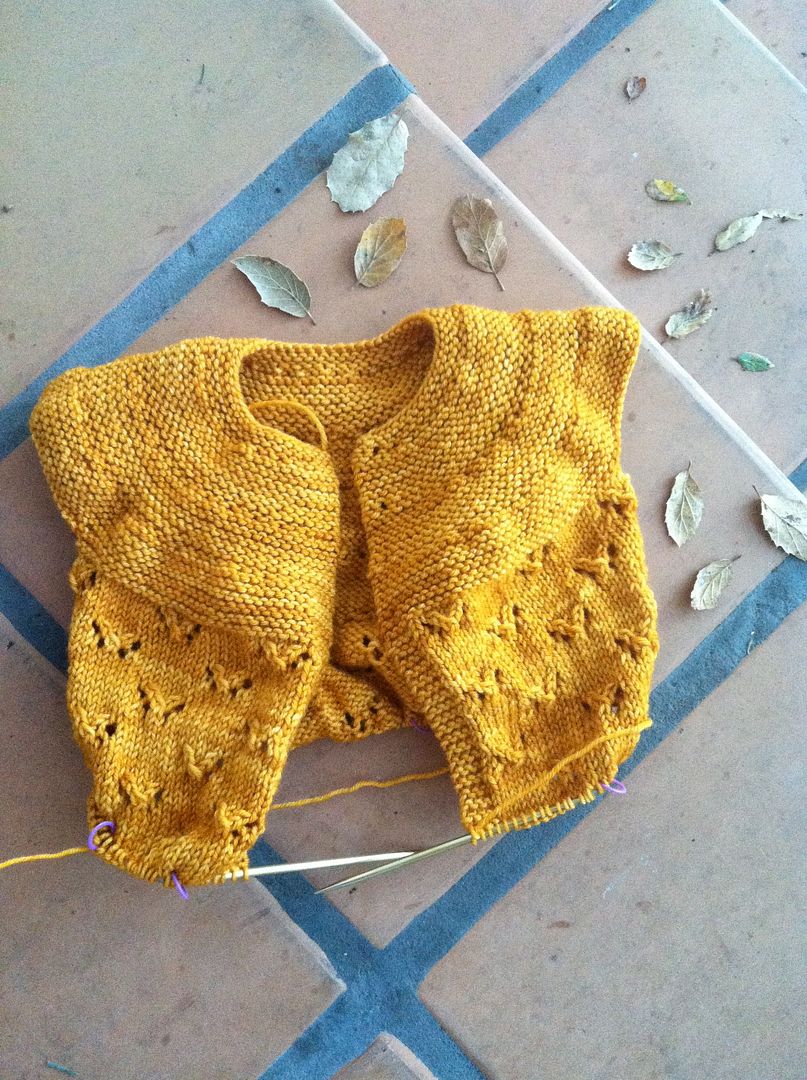 This lovely pattern is the Monarch Butterfly pattern by Taiga Hilliard Designs.  I've knitted a dress by the same pattern designer, so I knew I would enjoy this sweater.  Her patterns are so well-written and easy to follow, and I love her darling designs!  If you enjoy knitting for a little girl in your life, definitely check her out!
The sweater has a pretty yoke, small cap sleeves and four buttons (still searching for the perfect ones!) at the top.  I love lacework and this pattern looks a lot like a butterfly, hence the name.  🙂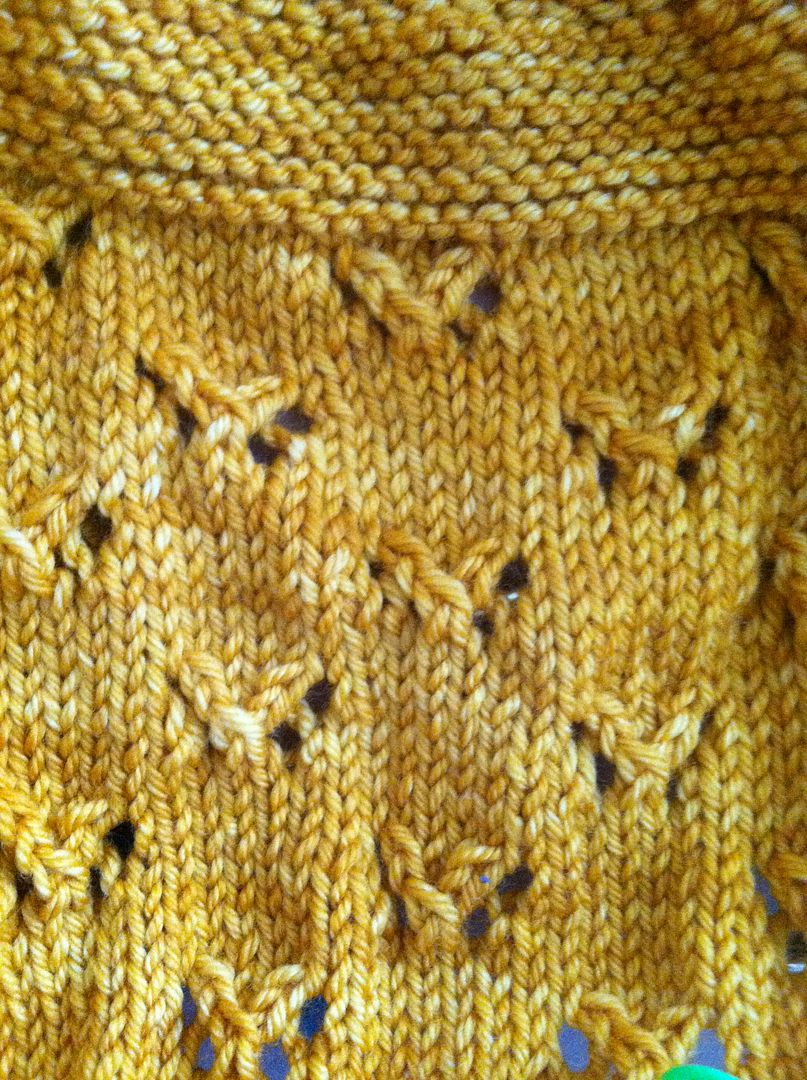 I'm working with the yummiest madelinetosh dk yarn in the colorway warm maize.  The yarn has the loveliest spectrum of marigold in it.  The subtle variegated nature of the hand-dyed yarn makes for an extra special project.  Did I mention it is suuuuuper snuggly superwash merino?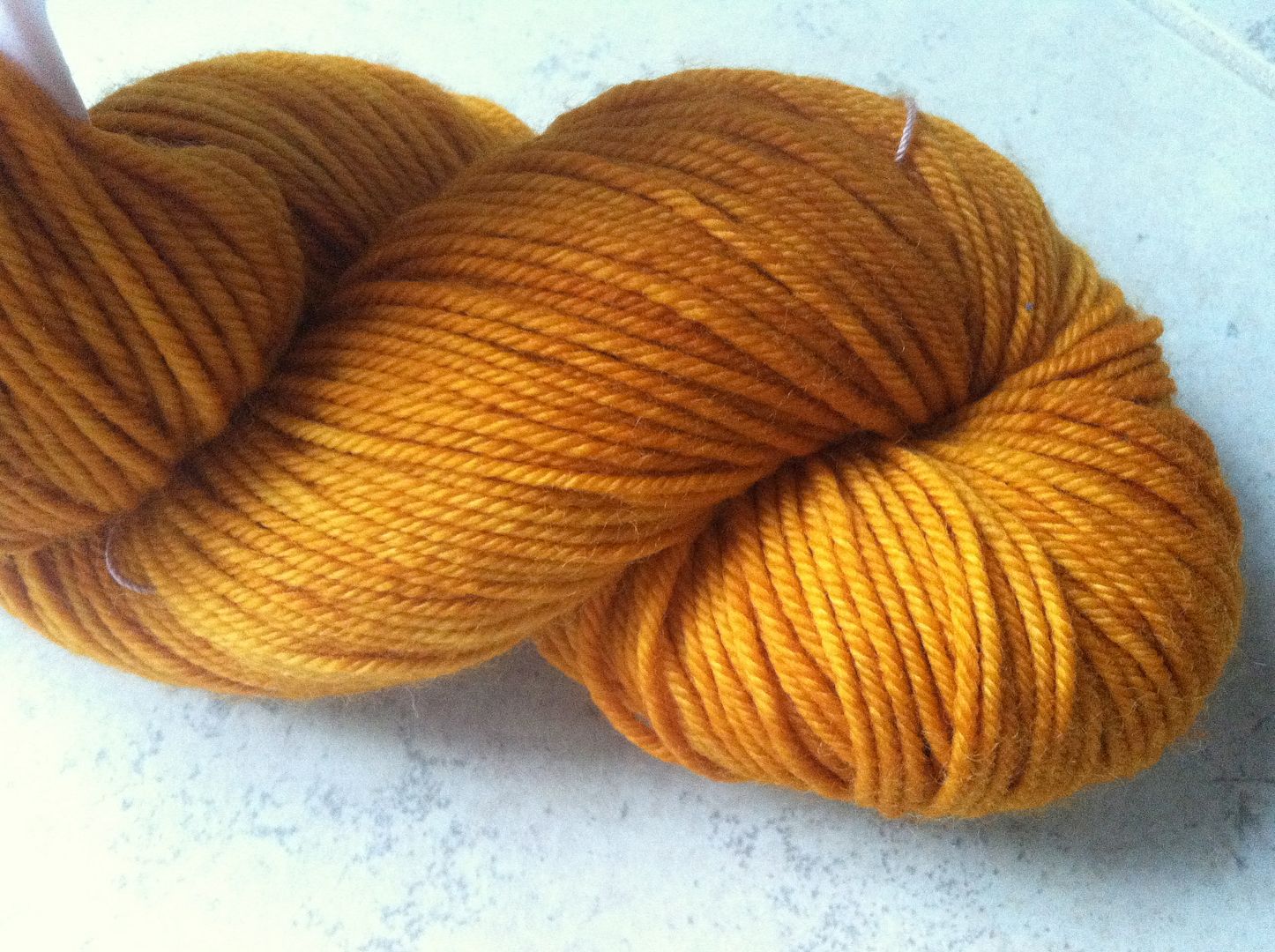 I started this project last fall but let it hibernate for months and months.  I think with another week or so, I'll finally get this beauty bound off, blocked and ready to wear!  Good thing I knitted in a size up (2T) so Olive can still get some good wear out of it!
I hope you're all having a great evening!  I'm off to enjoy some tom kha gai soup (one of my go-to dinners); the smell from the kitchen is incredible…