Hey everyone!  I hope your week is off to the loveliest start.  🙂  Today is a very exciting day for my family but I'll share more about that soon… For now, I am delighted to bring you a great giveaway from the online clothing site Shabby Apple.
I had first heard of Shabby Apple via my dear friend Mara and instantly fell for their ladylike, retro-inspired clothing.  Their items are both feminine and modest, and I love how they embrace pops of color and fun prints!  If you are a fan of vintage clothing (as I am), you need to check them out.  I was delighted to see they also have a great maternity (and maternity-friendly) range… I'm filing that info away for the future.  😉
Here are some of my current faves from their site…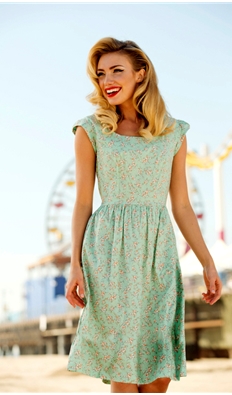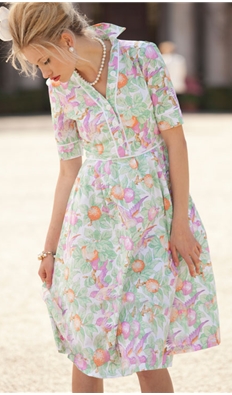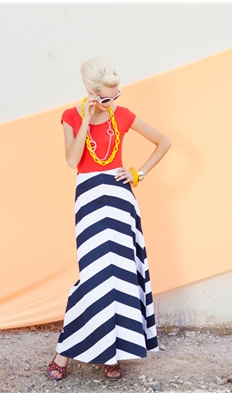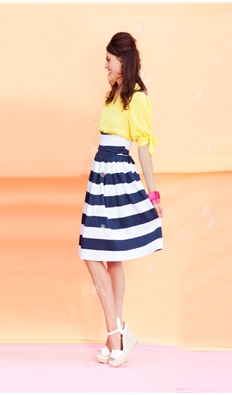 They have a darling kids' line, too!
Today they are graciously offering my readers a chance to win a $50 credit to their site!  To enter this giveaway, there are 3 simple steps:
1) Make sure you follow this blog on Bloglovin'
2) Visit shabbyapple.com and pick out some favorite items.
3) Leave a comment below letting me know how you might spend your $50 credit!
**For one extra entry, follow me on Instagram (@loveandsplendor) and leave your IG name in your comment.
**For a second extra entry, like us on Facebook and say you did in your comment!
You have until this Sunday the 23rd at 9 p.m. PST to enter this giveaway.  I'll announce a random winner on Monday, June 24th!
Can't wait to hear what catches your eye; have a great day loves!