I love the excitement and anticipation that comes with this time of year.  Although much of the hustle surrounding Christmas can be closely related to a preoccupation with gifts and material goods, I strive to keep my mind and heart focused on the reason behind the season.  As Olive gets older, we are looking forward to infusing our holiday traditions with meaning, drawing her attention to the beauty of Christ and His arrival here on earth.  There are many family gatherings we will enjoy later this week, with bountiful feasts to eat and beautiful packages to open.  Above all, however, we hope Olive grows up to learn about the greatest gift we've received, and how it allows us to truly have joy in all circumstances.
This year will be a different experience because we aren't going to see our families until Christmas Day.  While we will surely miss the fabulous Christmas Eve celebration with Erik's family (the Italian seafood feast known as festa dei sette pesci), we are excited to begin laying the foundation for our own household traditions.  I love brainstorming ways to make these occasions memorable for our family!  Decorating the tree was so special this year, seeing Olive light up (pun intended) as we adorned it with heirloom ornaments.  I know that as she gets older, these activities and moments will become precious to her, too.
Here are a few fun Christmas activities we've enjoyed so far this month.
getting our Christmas tree (about 7′ tall) the weekend after Thanksgiving
Hospitality Night in Cambria + lights at the Cambria Pines Lodge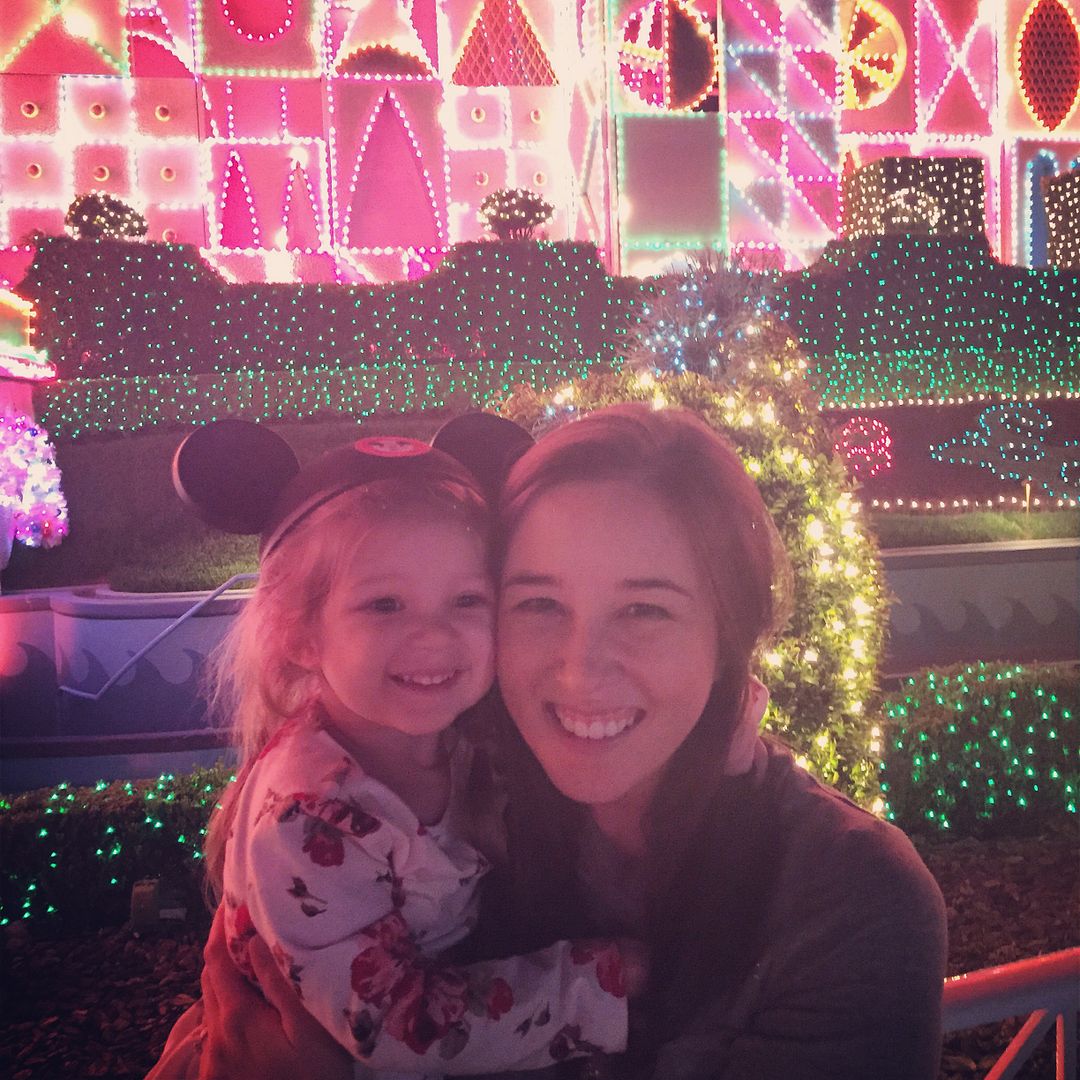 there's nothing like Disneyland at Christmas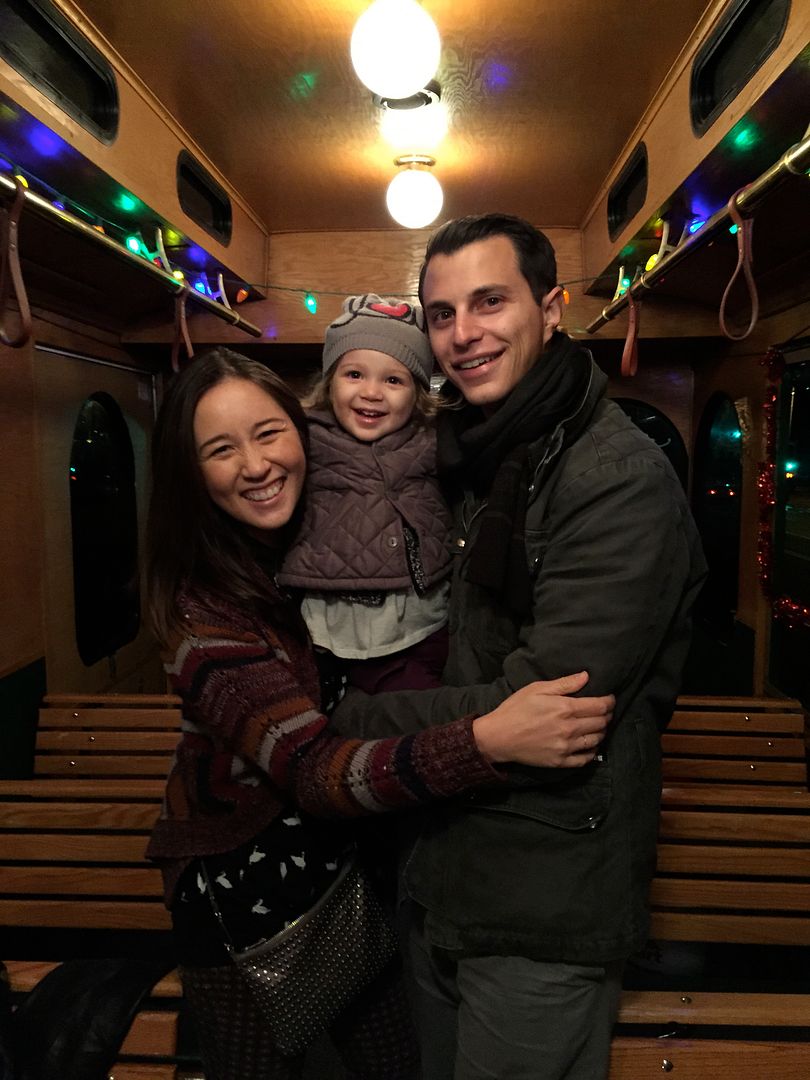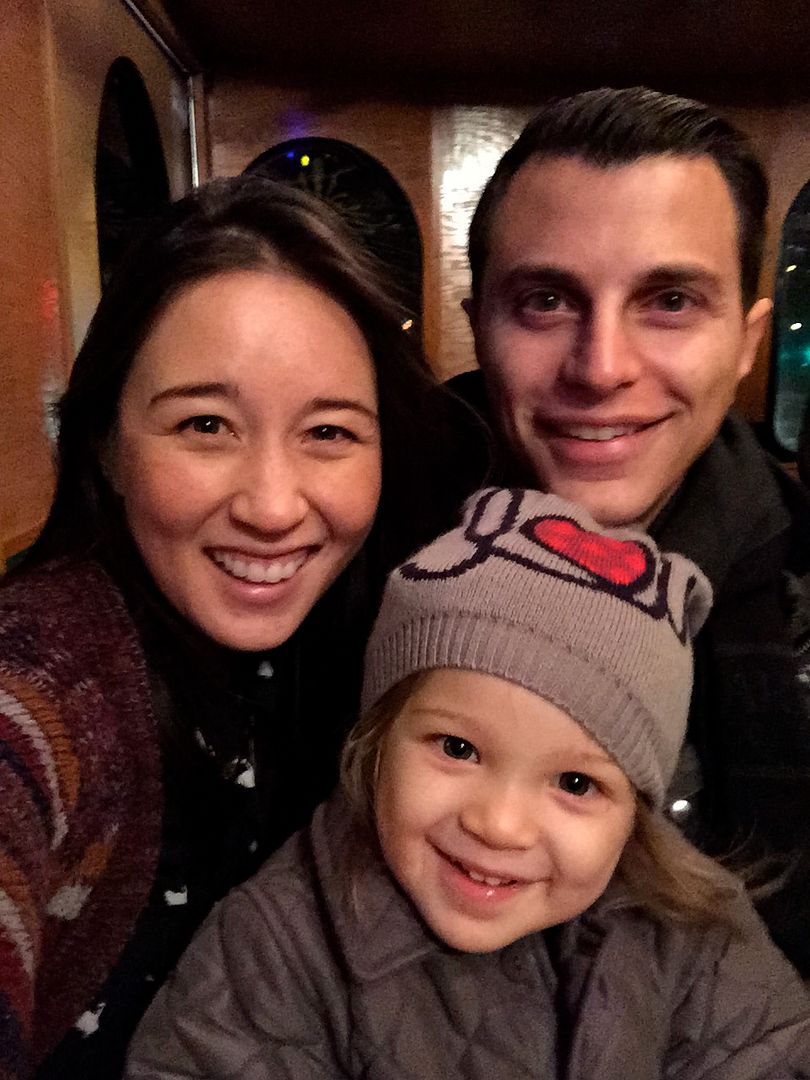 Christmas light trolley tour in Santa Barbara (our first time and SO much fun!)
3rd-annual dinner at the over-the-top Madonna Inn: it's a Christmas extravaganza in there!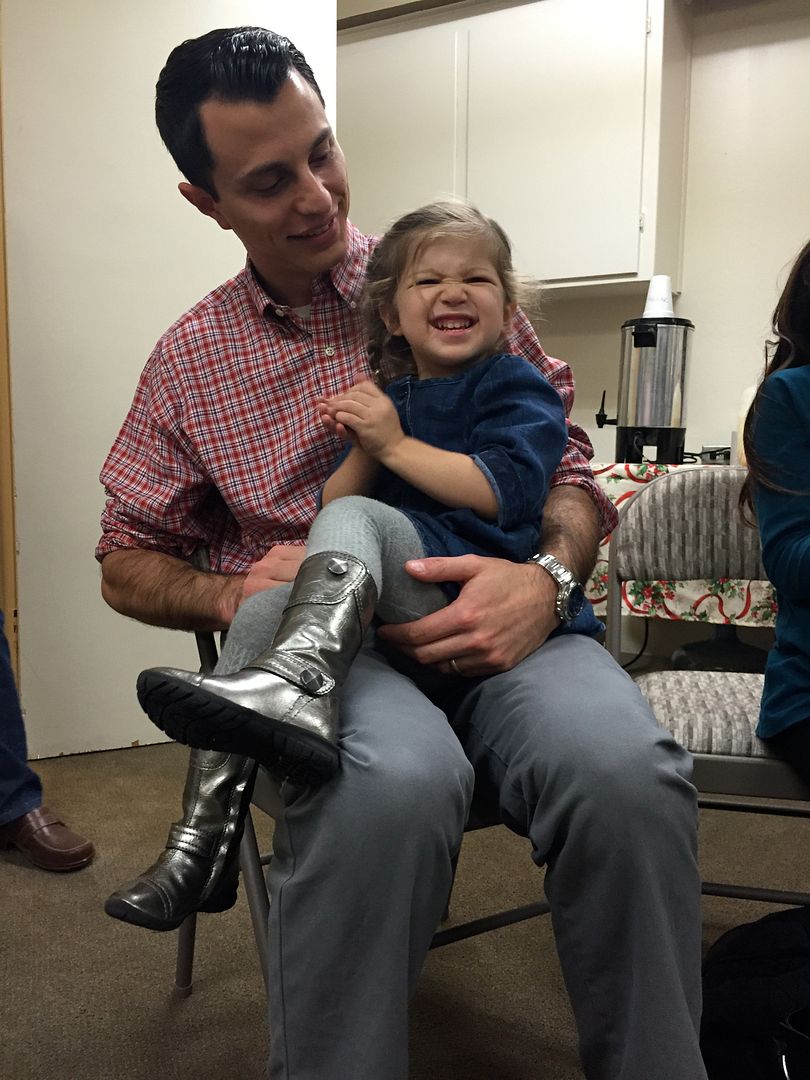 Christmas party at church!
sitting by the fireplace and watching classic Christmas movies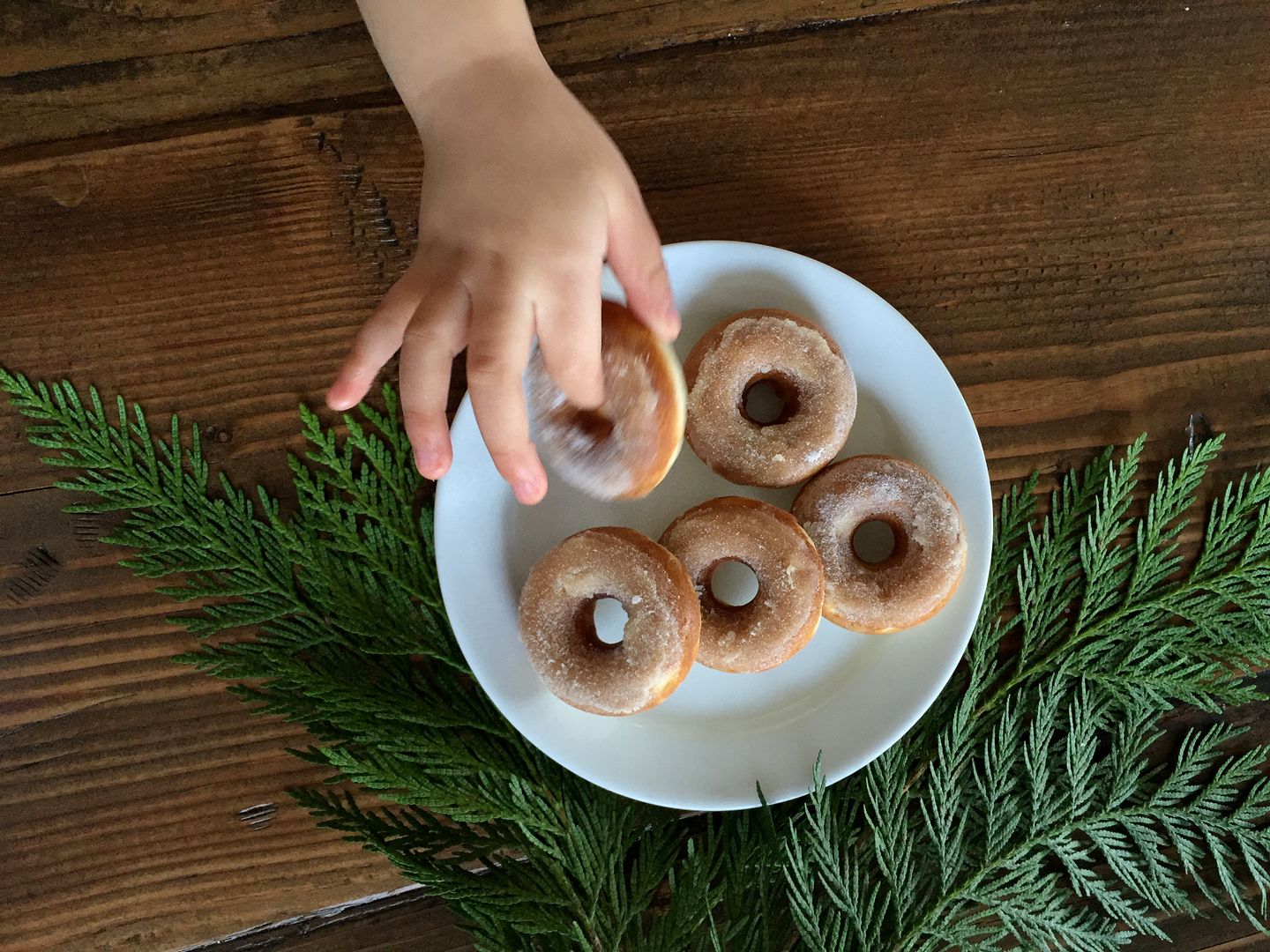 indulging in special treats like homemade cinnamon-sugar donuts (baked!)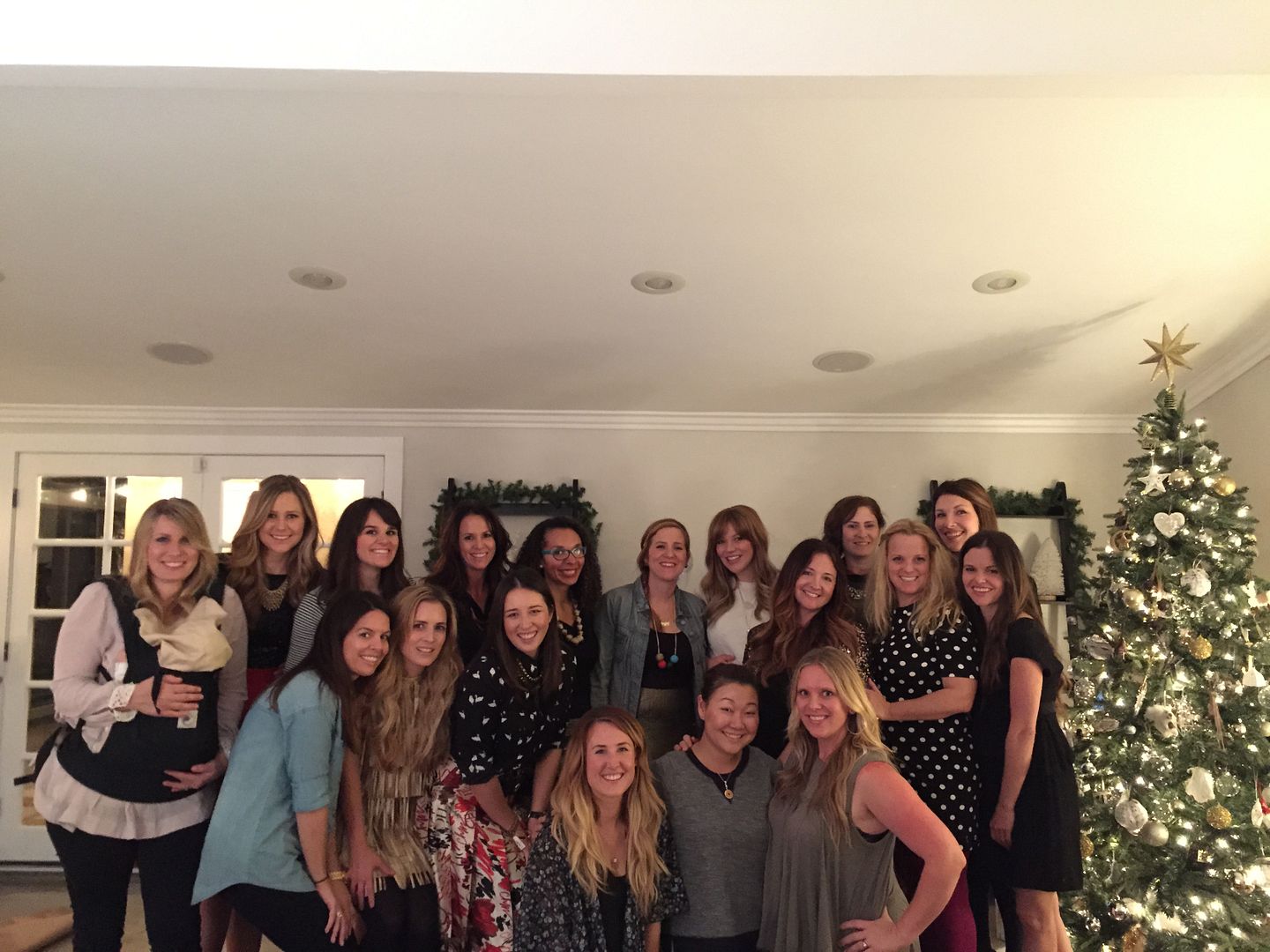 3rd-annual Christmas Mamas Party for my dearest friends in the wedding industry
We are planning to have a sweet morning at home on Christmas with just the three of us.  It'll be our first Christmas waking up in our own home!  I'll make a special breakfast and Erik will read scripture.  Then, we plan on heading to spend the rest of the week with family.  Does your family do anything special this time of year?  I'd love to hear about your own traditions!
I hope you have a warm and blessed holiday with your loved ones. See you again soon!