Happy Monday, everyone!  I hope you had a warm and wonderful Thanksgiving holiday with your loved ones.  Erik and I hosted our very first Thanksgiving and it was a joyful day from start to finish.  I'll be sharing more about our Thanksgiving celebration later this week!  In the afterglow of the last holiday, and in great anticipation for Christmas, I wanted to get this post up as soon as possible.  I actually planned to write and post it last week, for Thanksgiving itself, but prepping for our get-together took precedence.  😉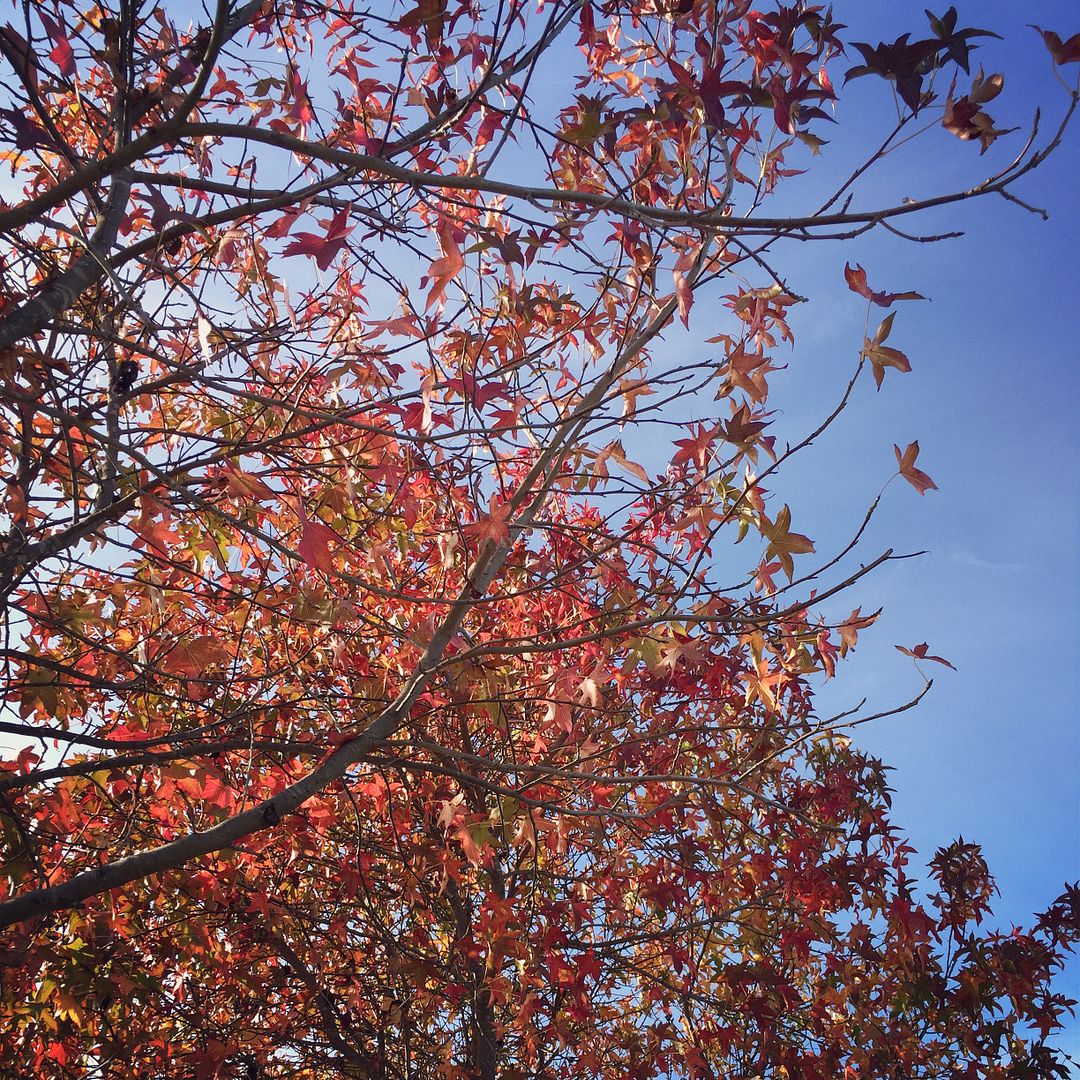 Every November here in the US, we are collectively reminded to give thanks for what we have.  It's a time when we reflect on the bounty of what we have and savor it.  As I tick off my own list of blessings, I am reminded to direct my thanks to the great Giver of gifts: my God.
"Every good thing given and every perfect gift is from above, coming down from the Father of lights, with whom there is no variation or shifting shadow." // James 1:17
I have a powerful and loving God, and a life-giving relationship with Him.  I have a devoted, silly, inspiring husband who loves me with patience, grace and humility.  My daughter — I have a daughter!! — fills our home with laughter and my days with profound lessons.  I have a wonderful family who lends me support and encouragement on a daily basis.  I'm blessed with an amazing group of friends, near and far, who have been by my side for unspeakably joyful moments as well as the dark valleys of heartbreak.  I am fortunate to live in this beautiful country.  While it may be imperfect (as we all are), it is still a place where I can enjoy freedoms that are denied to others around the world.  I have much more than I need and a whole lot of what I want, too.  Some might say it is easy for someone "like me" to express gratitude.
It catches me off-guard when someone will tell me something along those lines — that I have it easy, that I lead some sort of charmed life.  I suppose that if you're only seeing snippets on the blog or photos on social media, it might be possible to think that.  Those who have read this blog over time, however, or know me in real life, know that I have experienced many sorrows along with my sweetest days.  I'm not here to list off burdens or compare griefs.  That's not what this post is about.  I'm simply saying that we all have experienced pain and difficulty.  The beauty is this: gratitude transcends those circumstances and experiences.  A spirit of gratitude revels in the everyday blessings.
You've probably heard the difference between happiness and joy: happiness is based on your circumstances.  It can be evoked by a delightful occasion and dashed by a terrible situation.  Joy, however, is deep-seated and unwavering.  It is a disposition of the soul — a comfort and peace that cannot be shaken or diminished.  My joy is found in my relationship with Jesus Christ.  Because of who He is and what He's done for me, I can live and walk in JOY.  When someone tells me I seem like a really "happy person," I know that what they're really seeing is the joy of Christ in me.  And that is a blessing (since I am so imperfect and cannot reflect Christ perfectly)!  In times of distress and trials, I can rest in knowing that God's sovereignty and love never change.  When my heart aches and longs for things I do not yet have, I can still rejoice in what I do have in Him — that which can never be taken away from me.
I write these words and I believe them with every part of my heart, but I still fail in practice.  I catch myself wishing or wanting for more, begrudging the abundance I have and even desiring the gifts of another.  We redefine luxuries as needs.  We compare treasure and are left wanting.  I need to be reminded sometimes (even in writing something like this post!) to give thanks at always.  I must rest in the gracious provision of God and trust that He cares for me.
Gratitude is so closely tied to contentment: simply being satisfied with what you have.  It seems like we are trained from childhood to always want more, to strive for more.  It's a tragic misdirection of our energies.  We see time and again that people who have more are not necessarily more fulfilled.  (In fact, I've seen almost the opposite…)  Contentment is not about quantity but perspective.  When we live in gratitude and mindfully acknowledge what we do have, we find contentment.  We can thank God for what we have, where we are.  We can rest instead of resist.  We can lift praise rather than petitions.  Let me be clear: I am not against self-improvement or goals or ambitions of any kind.  The question is whether or not my achievement of those goals (on my timeline, according to my plans) is tied to my joy.  If I live and die by the plans I make for myself, I am setting myself up for disappointment.  I would be chasing happiness, not joy.
This year is the first year that Olive really "gets" Christmas and we are seizing the opportunity to instruct her about the true meaning of the holiday.  We pray she will grow to cultivate a heart of contentment, acknowledging what she has (and who it comes from) and being sincerely grateful for every blessing.  All I want for Christmas is a heart of contentment and a spirit of gratitude.  All I want for her is the same.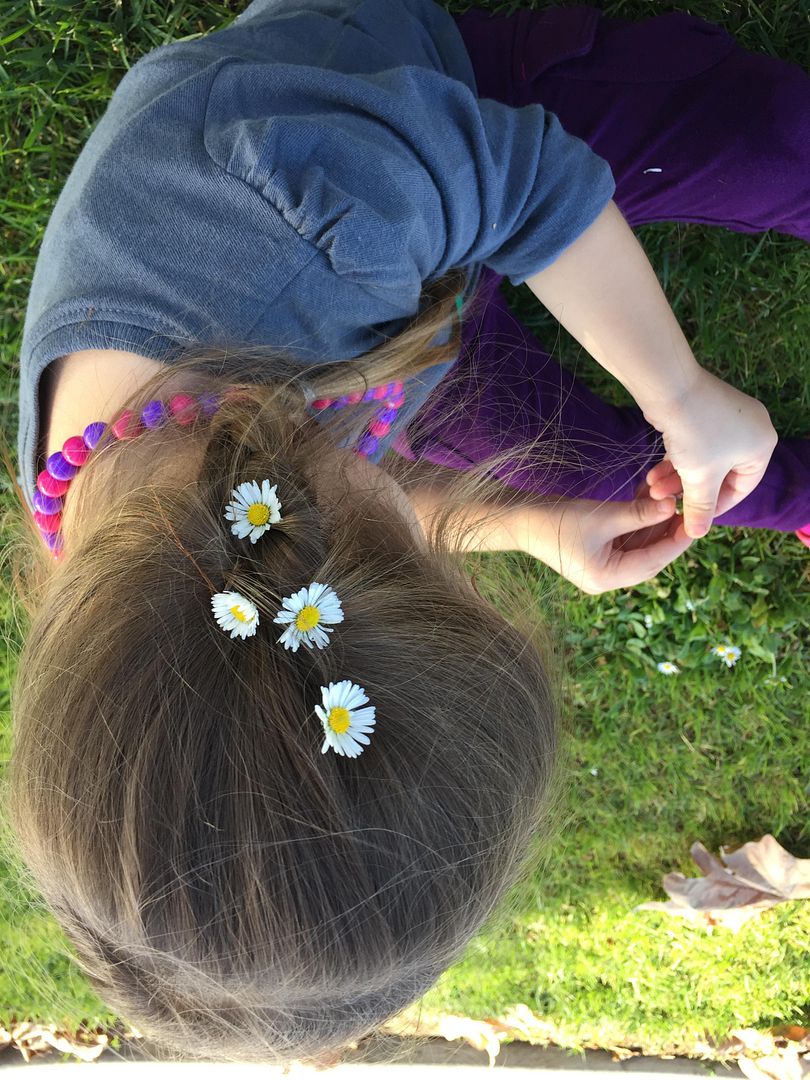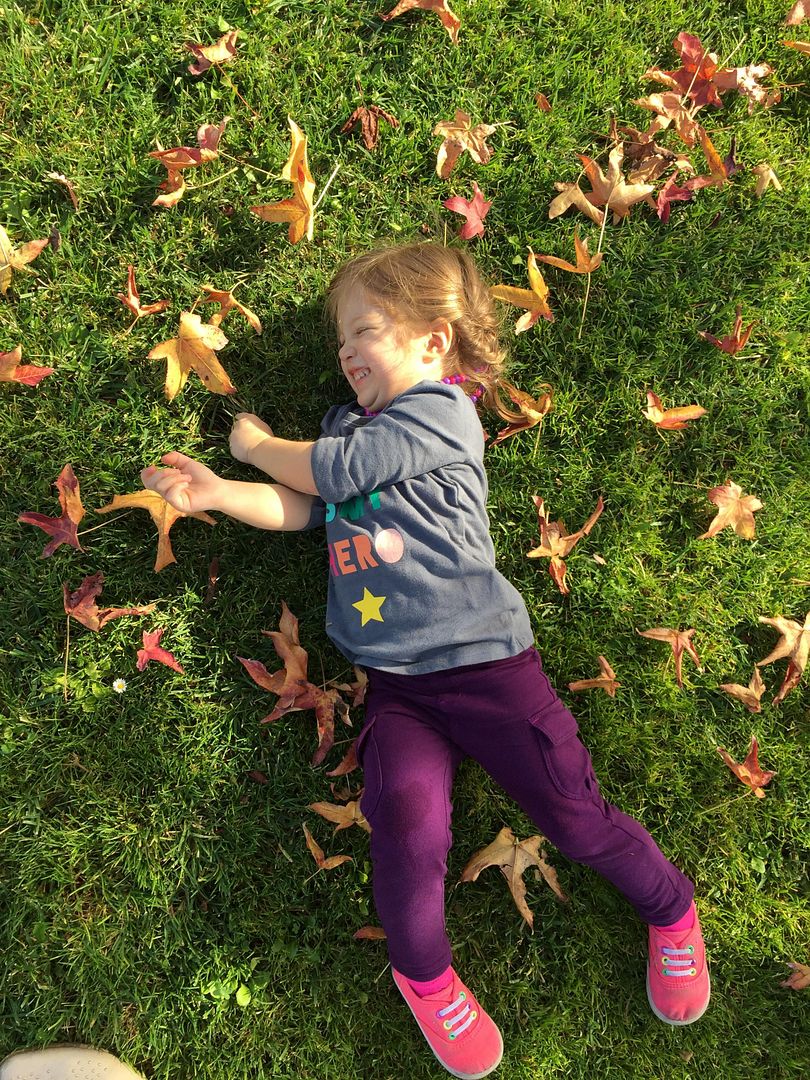 Thank you for letting me spill a bit of my heart here today.  I am truly thankful for YOU, taking the time to read my fumbling words and sharing life with me.  What are YOU thankful for?