It has been a packed week full of meetings with sweet clients and I am going into the weekend SO excited for all the fun ahead this season.  Just this week, my clients and I did a walkthrough at Bacara, visited Classic Party Rentals and picked out linens at La Tavola, tasted cake at Decadence, met with the talented Tenley Erin Young, visited Presqu'ile Winery and had two trials with TEAM Hair and Makeup.  There was also lots of brainstorming and checklist checking-off and laughs… lots of laughs.  😉
lunch at State + Fig // this arugula, date, apple and pistachio salad was incredible!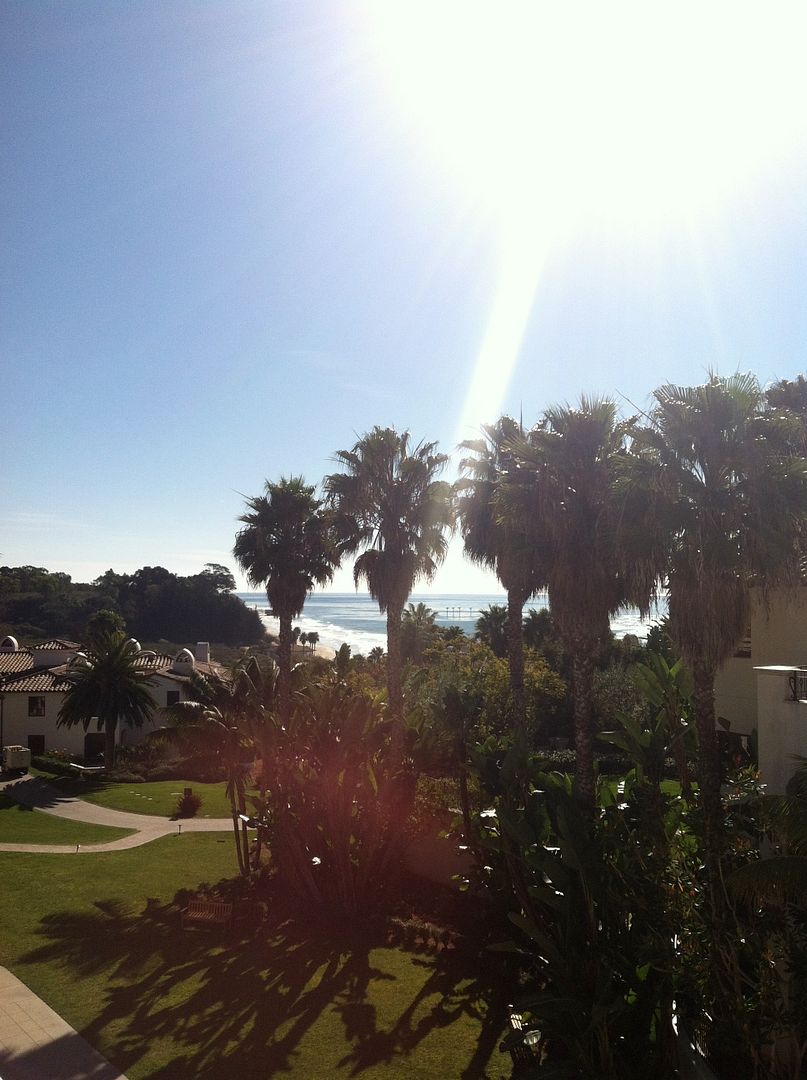 picture perfect Bacara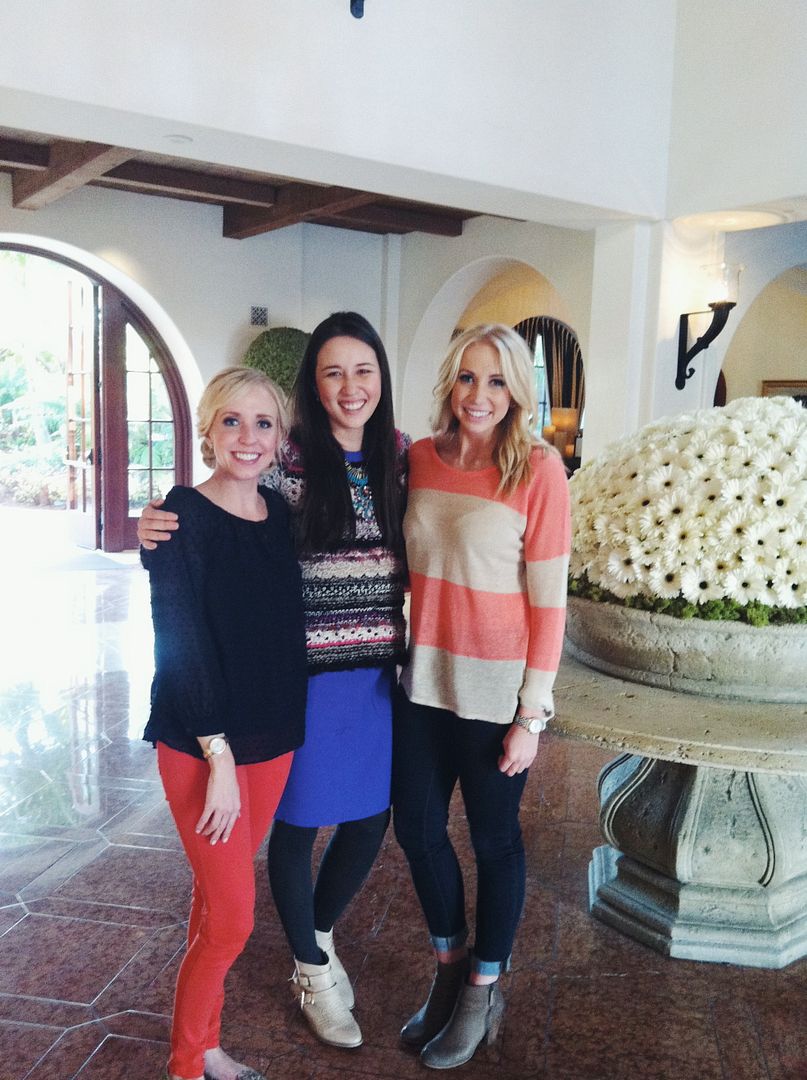 couldn't stop laughing with these two silly sisters!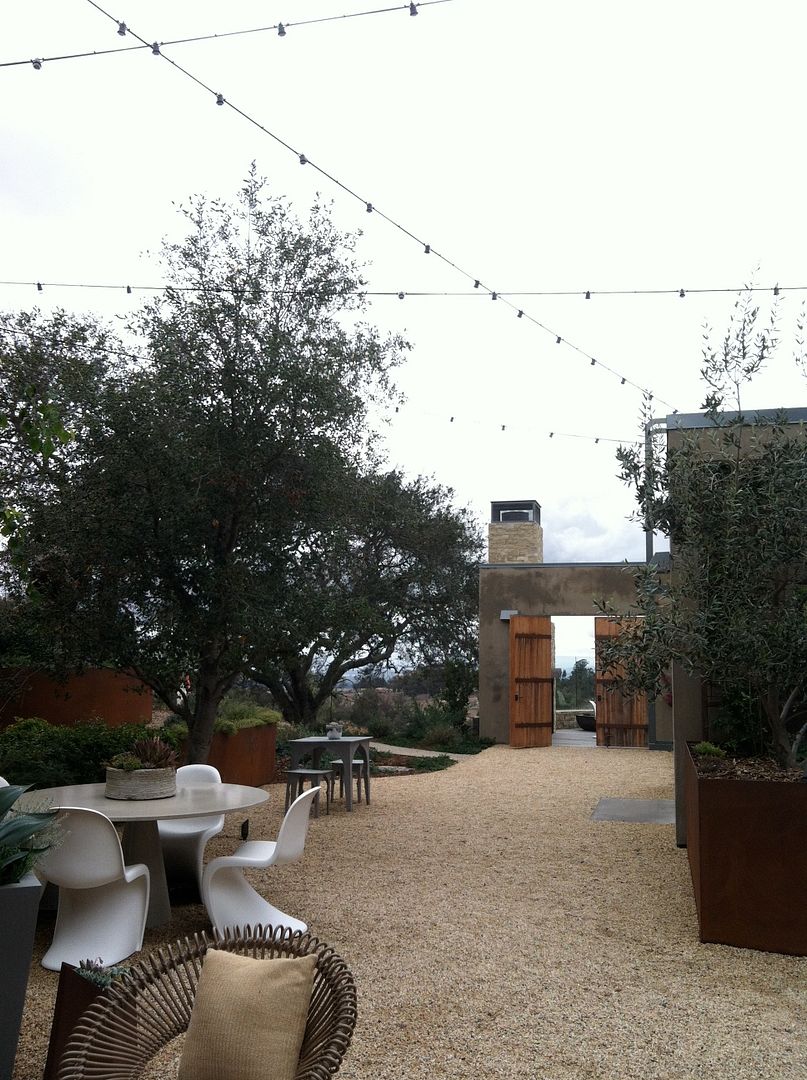 I love Presqu'ile!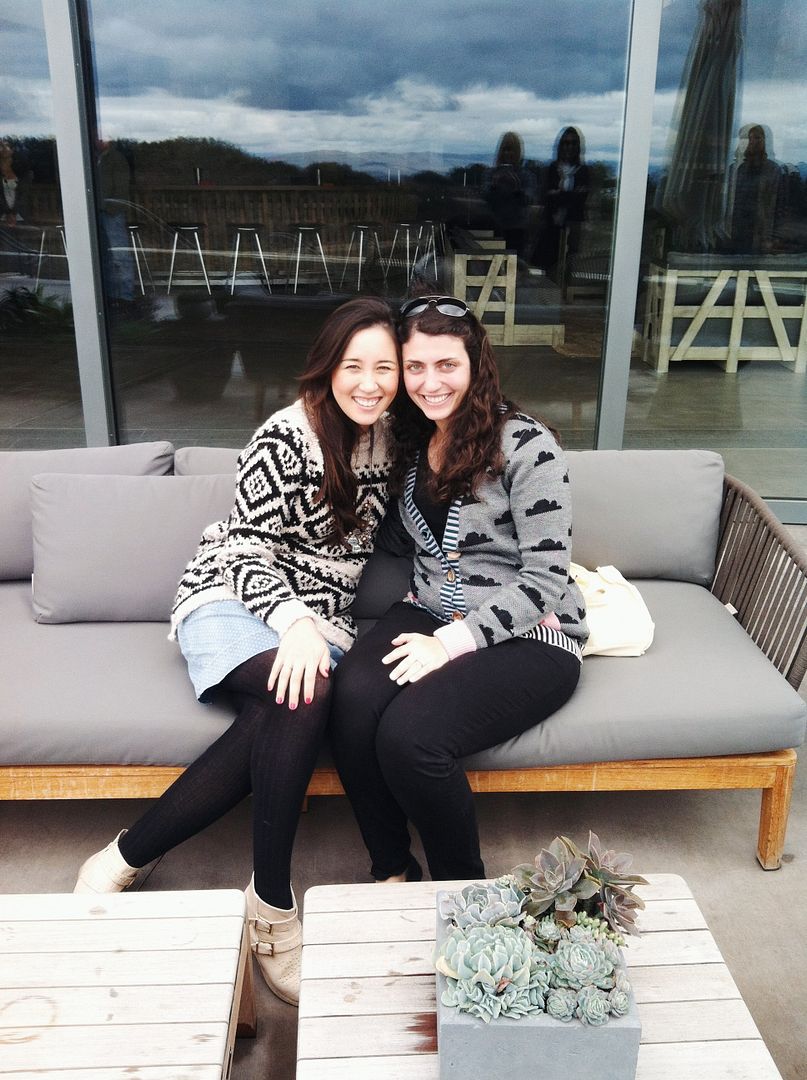 me and sweet Lauren <3
Although it has been a full & busy week, I feel so grateful to work with such wonderful people.  From my hard-working and creative colleagues to my sweet (and hilarious) clients, I am surrounded by a lot of love all the time.  It is a blessing to be a part of so many special celebrations and I cherish each and every opportunity I have!
I can't wait to see these weddings come to fruition this summer.  For now, I'm off to put the final touches on a design packet for a very special couple (hi P&S!) and prep the house for some company arriving tonight!  Enjoy the weekend, everyone!