Happy Monday, everyone!  As you could have guessed from the lack of posts last week, things have been quite busy at Casa Swanson!  My sweet Olive got sick, then kindly passed it on to Daddy, so it has been nearly 2 weeks of playing nurse for me.  By God's grace I escaped the plague (aka Hand, Foot, Mouth Disease — and yes, it's as gross as it sounds!), so I am grateful I could take care of my loves!  Olive had an extremely mild case (thank you Lord) but it really took a toll on Erik.  I'm glad to see him recovering now.
In addition to caring for my "patients," I have been working on our last wedding of 2013 (yay J&G!), preparing for a January wedding (yay T&J!) and meeting with some darling out-of-state clients who are planning their 2014 weddings (double yay!).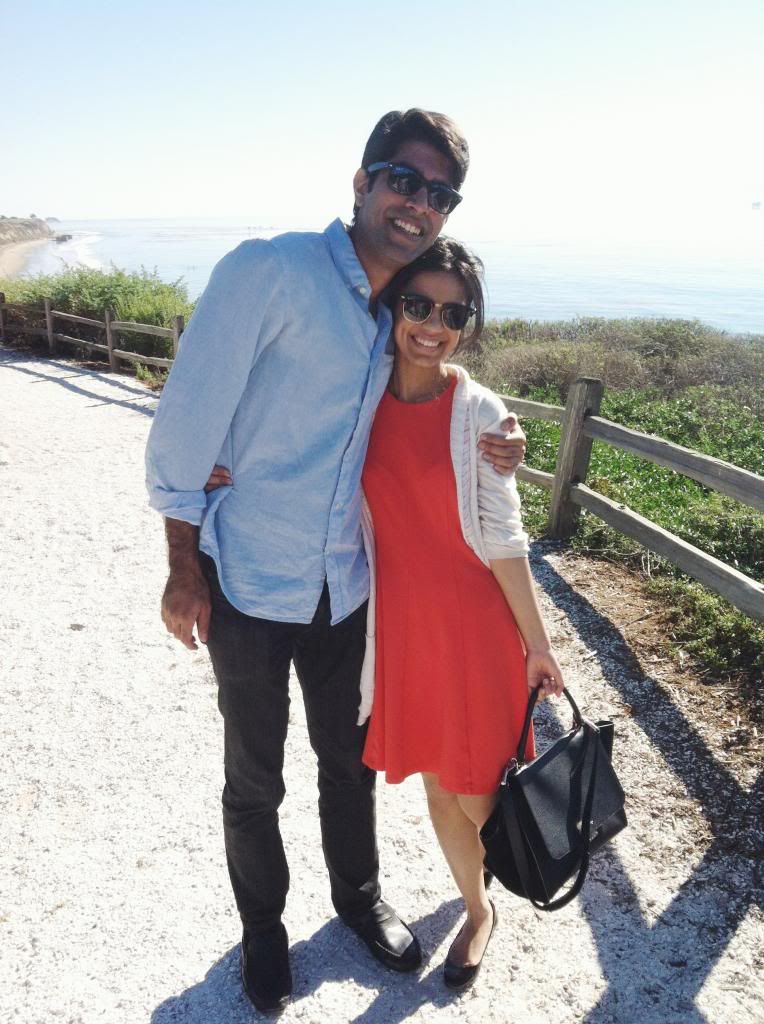 This darling pair will be married by the sea next summer!
And these cuties are planning a whimsical garden wedding on the central coast!
Olive also turned 21 months old somehow (!!!).  I can't wait to share about all of these things and more in coming posts.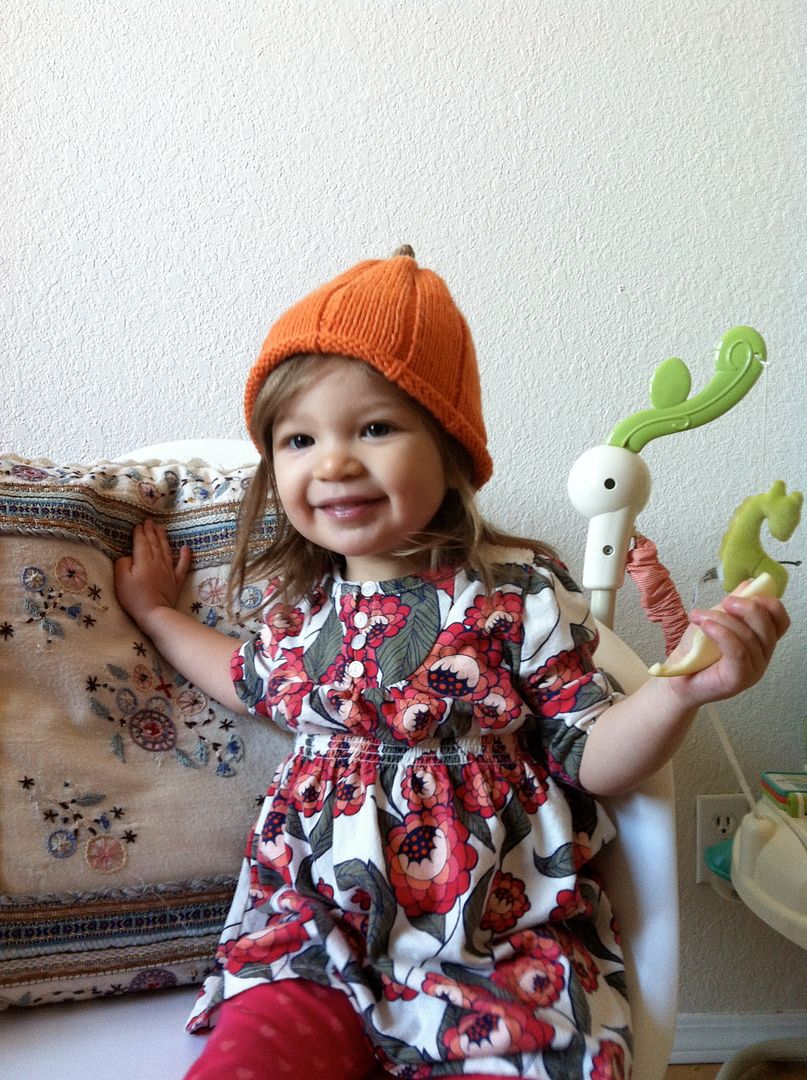 For now, I simply wanted to drop in and say hello and thank you for continuing to drop by here.  I've missed blogging and promise to share more soon.  Enjoy a sweet and cozy evening!