Just last month, the ladies of love & splendor had the opportunity to feature our work at the CREAM event — a fab 'wedding showcase' of sorts, curated by the lovely ladies at bash, please.  We were honored to be one of four featured event designers at this great event, which was bursting at the seams with wedding inspiration and creativity.  Many of our other vendor pals were a part of the CREAM l.a. as well, which made it an extra special treat to be partnering with people we love and admire in the industry.
As one of the featured designers, we were paired with one of the featured floral designers to create a tablescape.  We were blessed to be matched with Heather from twig & twine, and together we created a set-up we were really crazy about.  Our inspiration and design direction was industrial-meets-ethnic, outfitted in a neon-tinted palette.  We utilized a funky metal dining table as a base, and integrated a blend of natural and neon textures and objects in the design.  From branches wrapped in yarn and gilded in gold paint, to cement vases and bone-handled flatware, the tabletop was all about texture and color.  There were lots of layers to the look, which I love… Anytime I set a table, I want to imagine guests sitting down and marveling over every little detail, being delighted moment-by-moment as they discover unexpected touches.  I think you'll see lots of love & splendor's characteristic whimsy in this tabletop.  A million and one thanks to Heather, our partner in design, whose creativity, artistry and floral design brought everything to life.  I also have to give HUGE kudos to Michelle, whose fingerprints are all over this table.  Since I was *very* pregnant during the weeks leading up to the event (I actually attended the event 6 days before my due date, 11 days before Olive was born!), Michelle really took the reins with many creative projects and I can't thank her enough for her leadership, hard work, attention to detail and of course, fabulous touch.  😉
Here's a look at our table, courtesy of some of the fab photographers from the CREAM!
Photos below are from Joie La La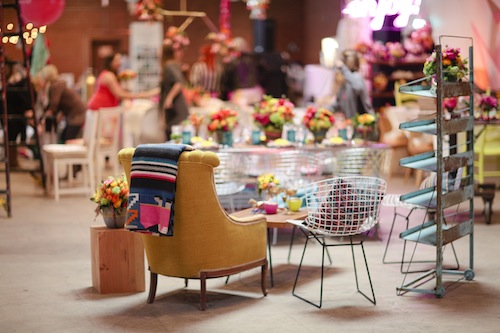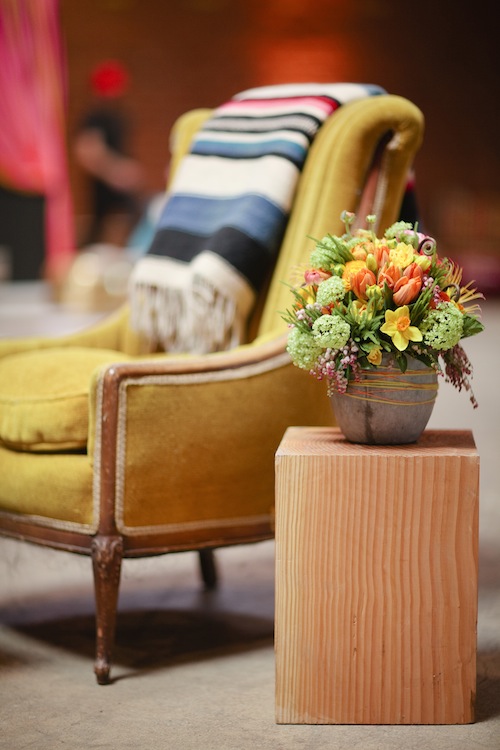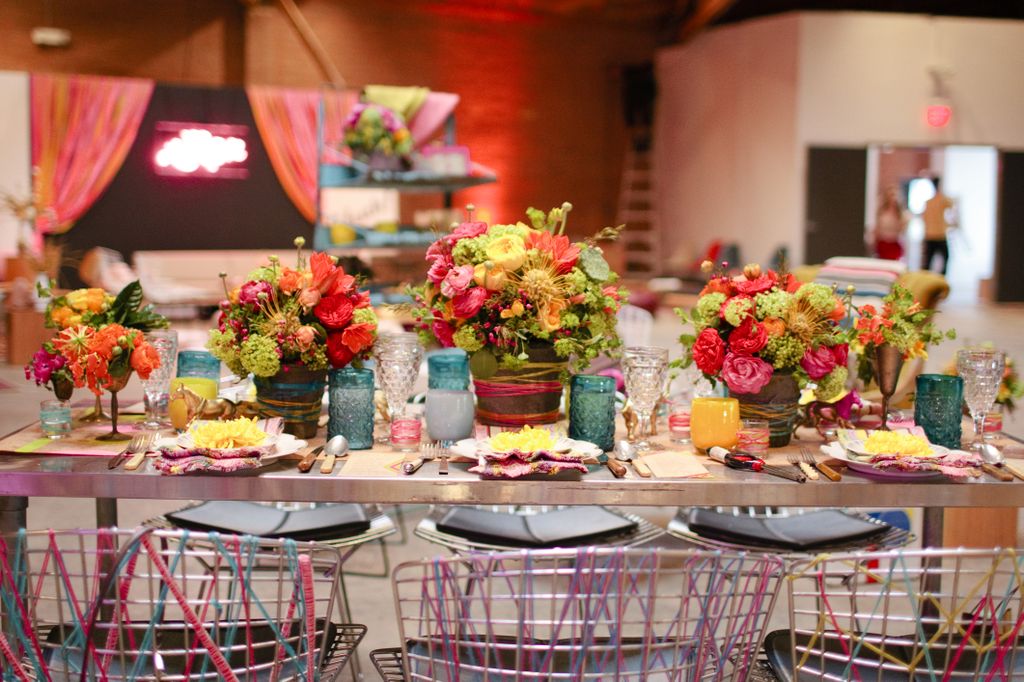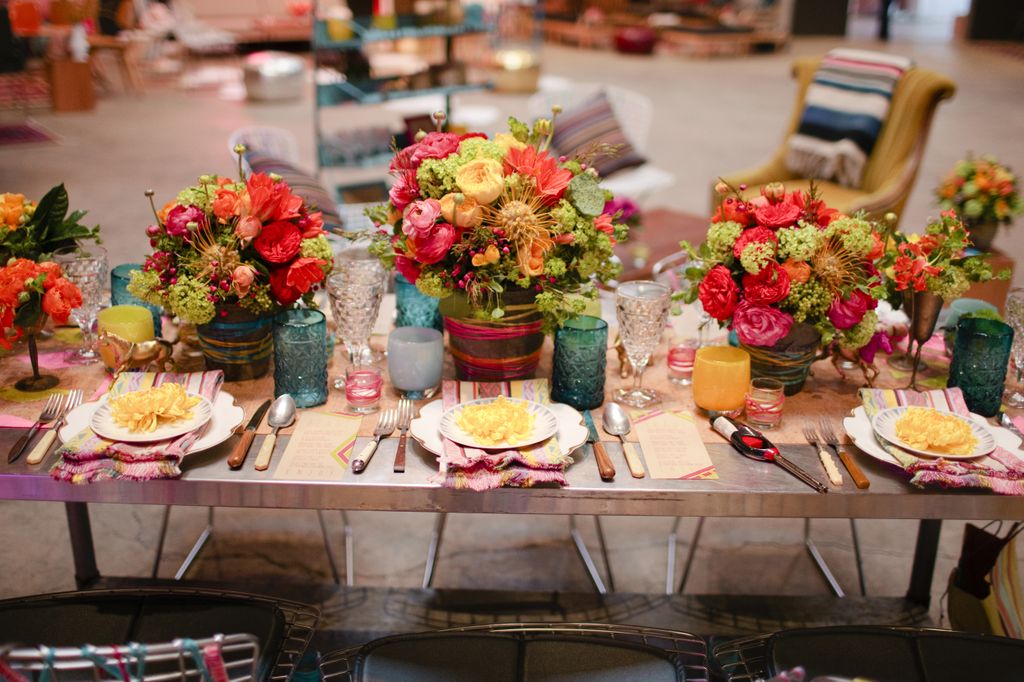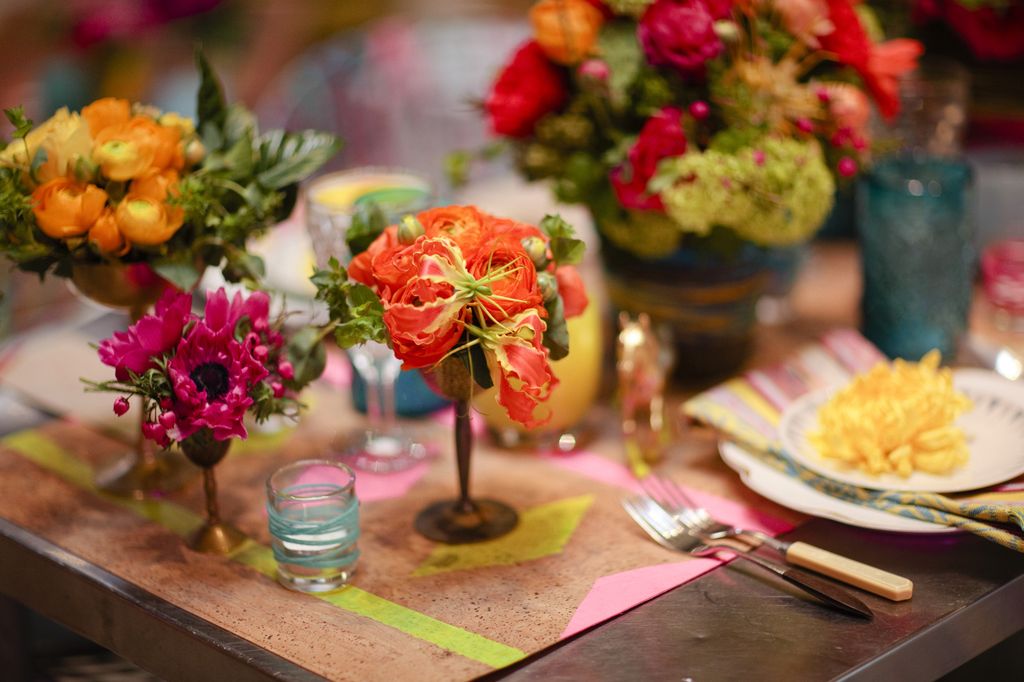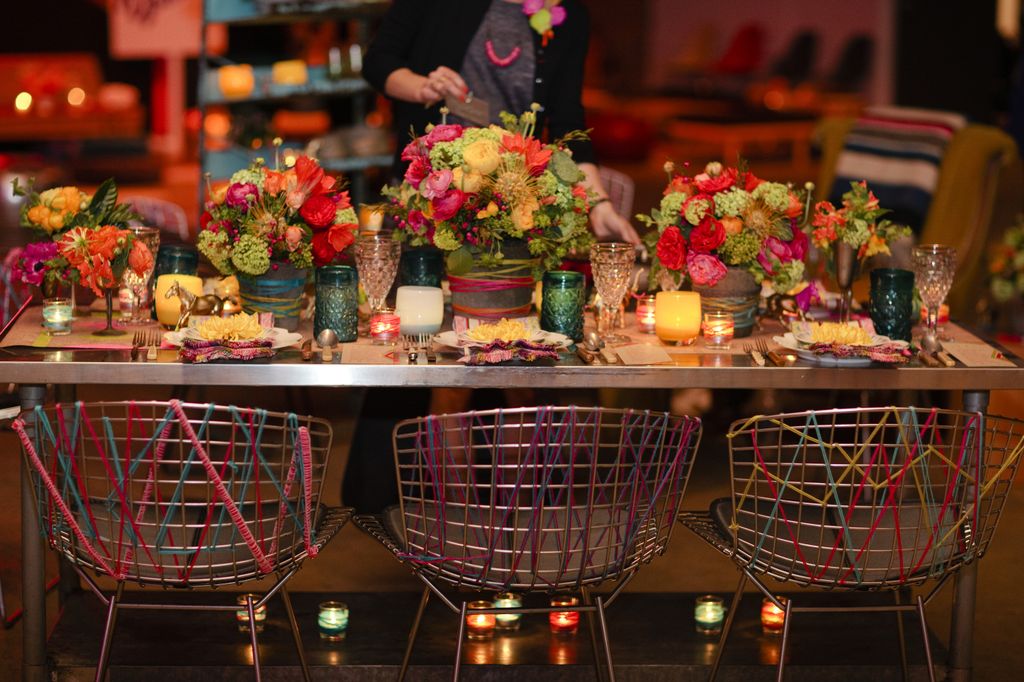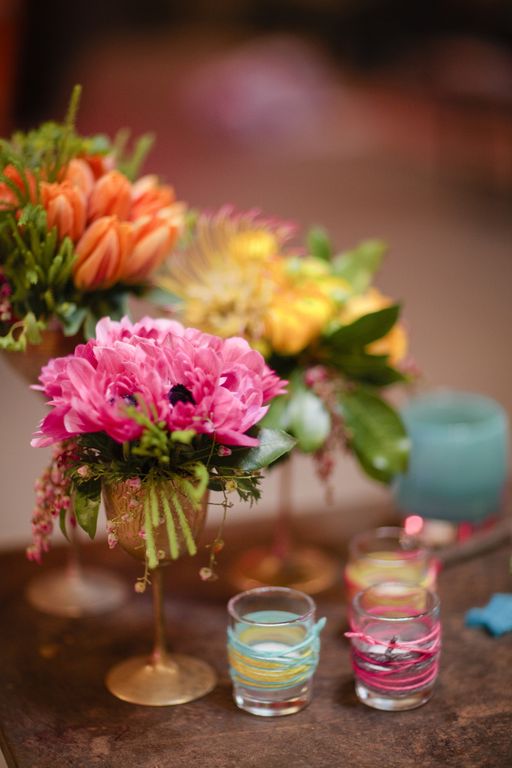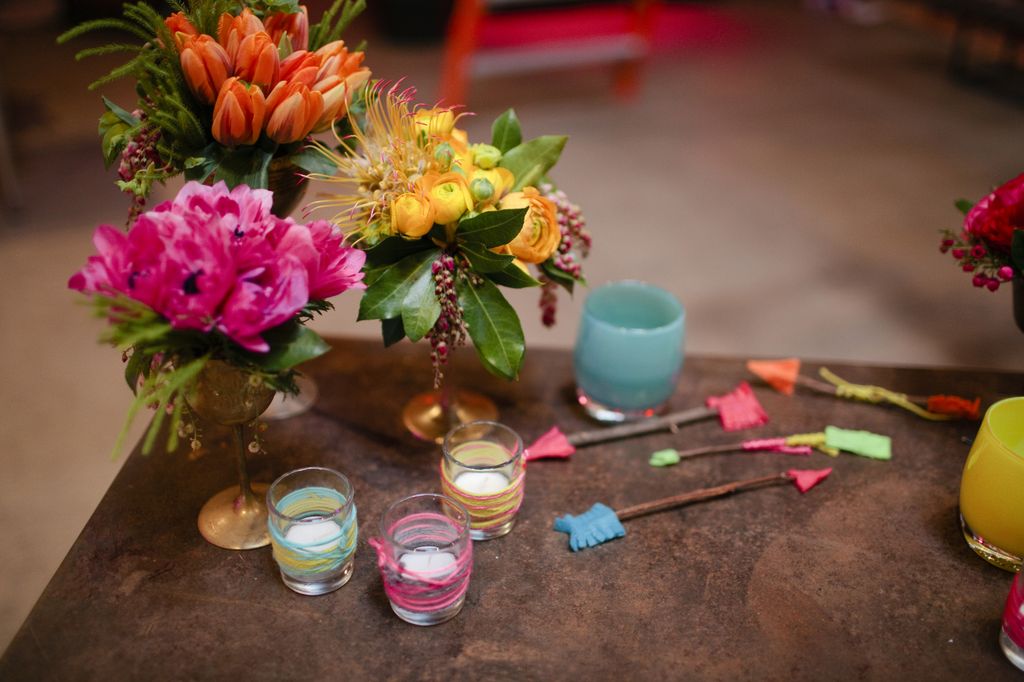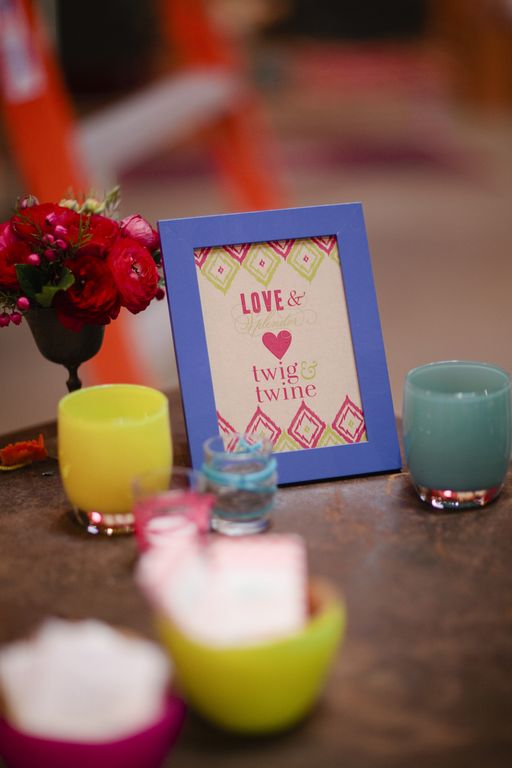 This next set is from Studio Castillero
these overhead branches were my favorite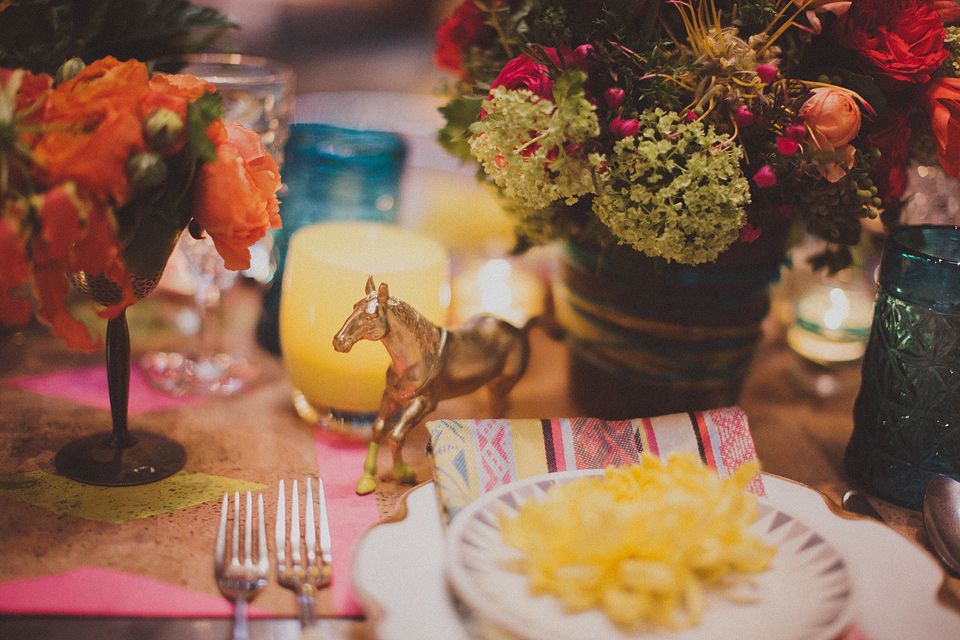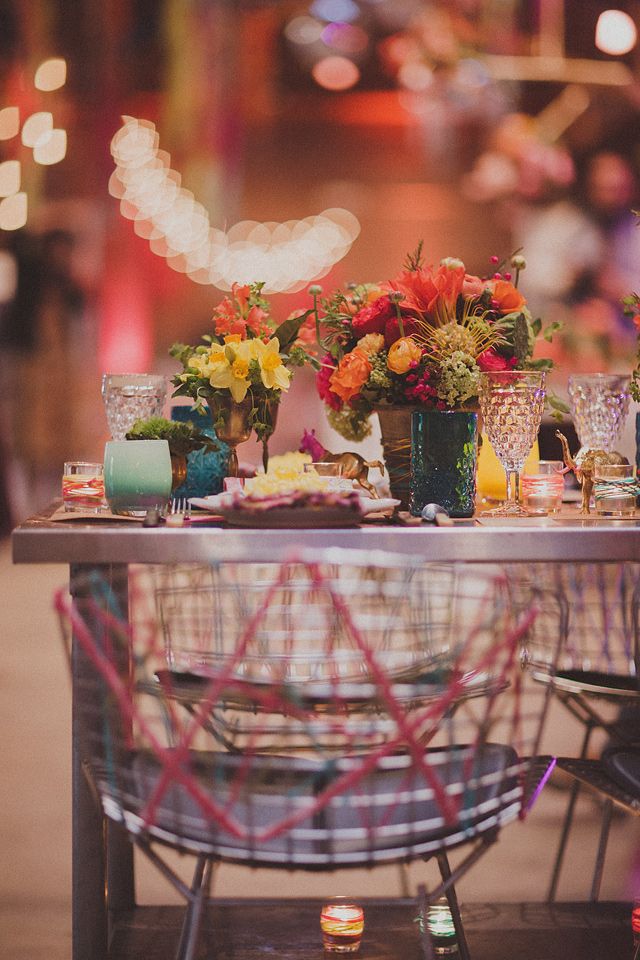 A few from Aaron Shintaku: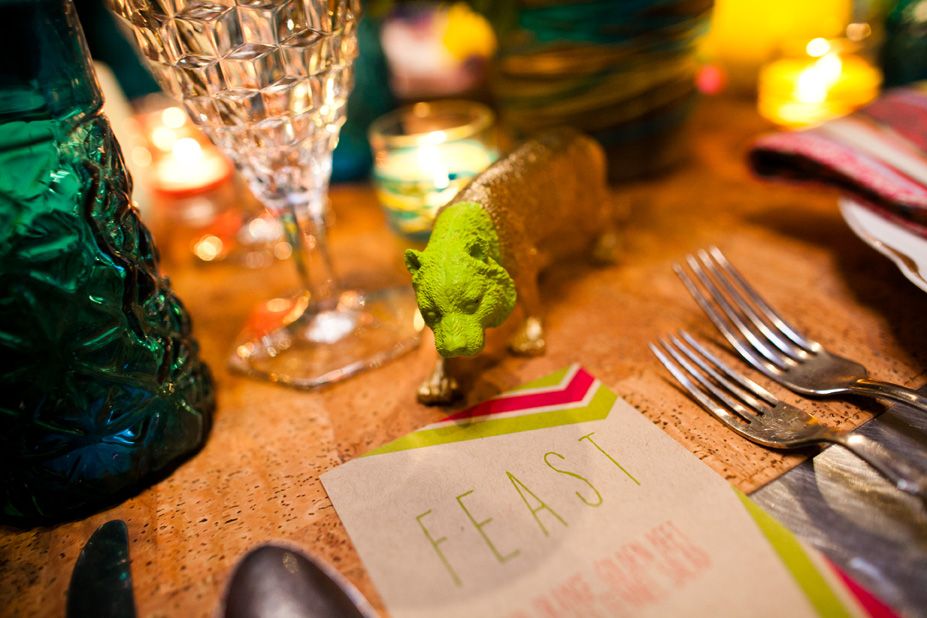 and then a couple of my own…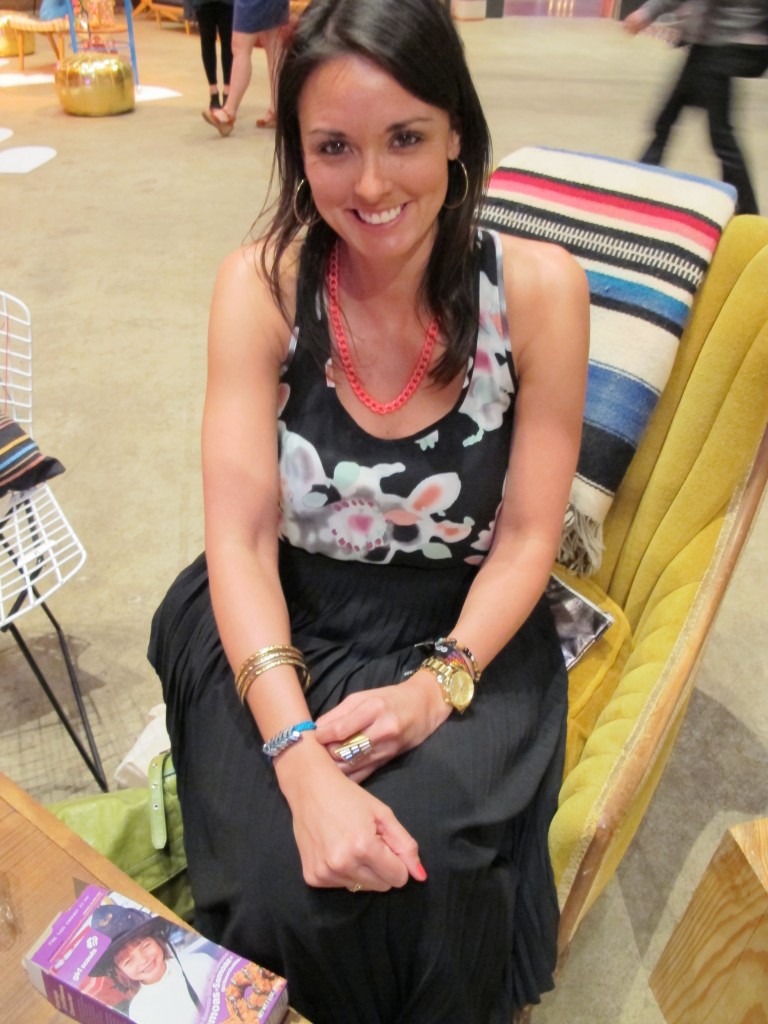 the lovely michelle, and the box of samoas we devoured in literally minutes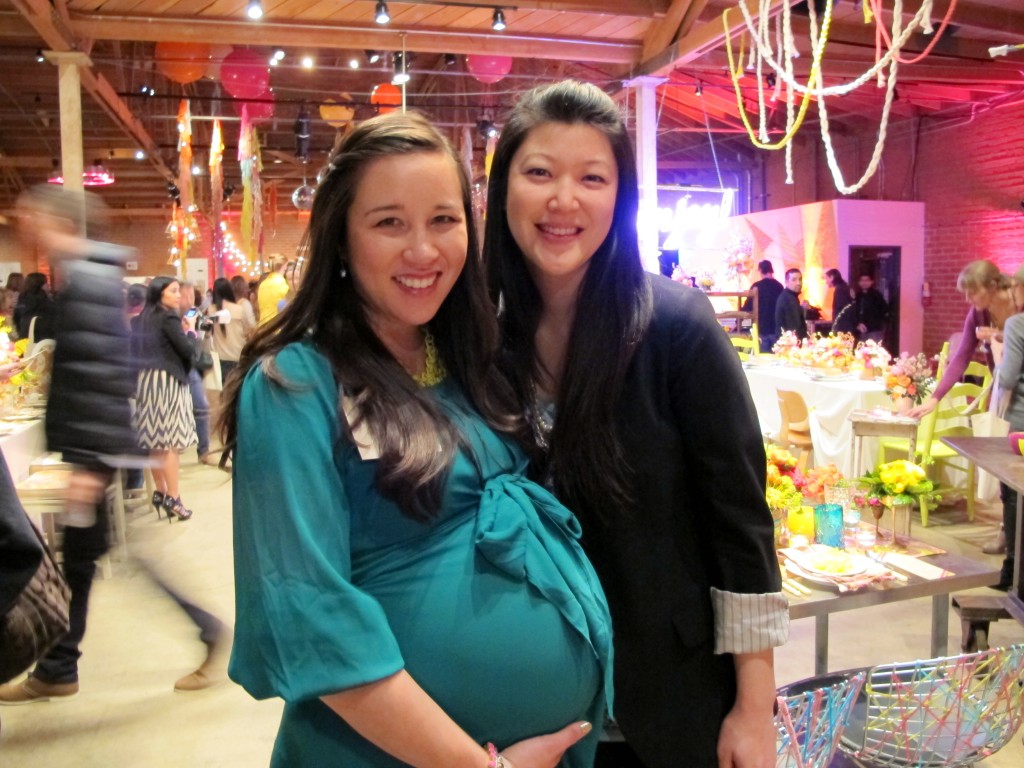 me, as pregnant as it gets! + jane, my dearest friend since middle school
{ingredients for our tabletop}
{all the fab folks behind the CREAM l.a.}
venue: Book Bindery / music: the flashdance / Molly Jenson / The Get Down Boys / Dominique Pruitt/ fashion & accessories: BHLDN / ban.do / Twigs & Honey / Antiquaria / Heather Heron / food & drink: Whoa Nelly! / Heirloom LA / Pharmacie / Swanson Wines / forage / Dry Soda / Handsome Coffee Roasters / sweets: Sweet Lucie's  / Simplethings / Superfine Bakery / Sno-con Amor / Cool Haus / rentals: found / yeah! rentals / Casa De Perrin / Town & Country / photographers: Joie la la/ Aaron Shintaku / Birds of a Feather / The Weaver House / Braedon Photography / Sloan Photographers / The Long Haul / Studio Castillero / Wedding Artist Collective /  videographers: Austin Hendrix / Son of Sharkpig / Landshark /  photobooth: Smilebooth / A Little Scene / event designers: sitting in a tree / Love & Splendor  / Canvas & Canopy / enjoy event co. / florist: The Little Branch / La Partie Events / twig & twine / Honey of a Thousand Flowers / Botany /papergoods: Urbanic Paper Boutique / media: Grey Likes / Green Wedding Shoes / C Weddings/ Rue / travel: EA Honeymoons / Cobblestay  / favors: J and R Foods / calligraphy: Jill Velez/ lighting: The Lighter Side / valet: United Valet / linens: La Tavola / other: Geronimo Balloons/ beauty: Fiore Beauty / Blushington
Enjoy the week, friends!!  xoxo, Angel