Happy Monday, loves!!  All this stormy weather would typically get me down, but I'm choosing to look on the bright side: I get to wear my favorite violet glossy Hunter wellies!  I'm also looking forward to a fun-filled week, with a friend's baby shower to attend, my 34-week prenatal appointment and another baby shower for Olive!  This week follows two consecutively amazing weeks.  Just last week I took maternity photos with Jose Villa, a photographer who endlessly inspires me and is also a dear, dear friend.  I cannot wait to see the special images he captured of our family of three.  <3 Just saying that makes my eyes sparkle with tears.  (and hugs to Jose, who made this pregnant lady feel like a million bucks)  The week before that I got to spend lots of time with family, celebrate baby Olivia with not one but TWO ridiculously, overwhelmingly, beautiful showers (can't wait to share with you!), and had the honor of being featured on Style Me Pretty! 

 Right now my cup is just overflowing with blessings and opportunities to savor the moment!  I pray I am always as mindful as I am today of how very blessed I have been.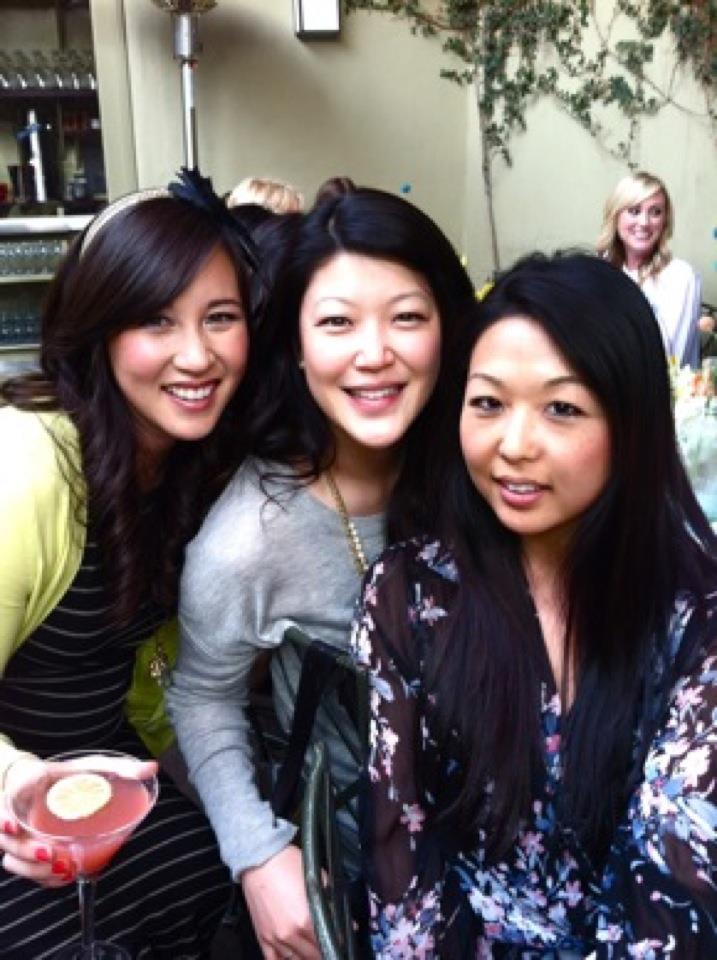 an iPhone snap from one of my showers — me + two of my dearest friends from middle school and high school!  and disclaimer: my drink was non-alcoholic!  it was a scrumptious raspberry fennel concoction made just for my shower, and i wish i could have one right now!
I want to spread the love today by sharing some random inspiration with you all.  Here are some of my "lately-loves": the things and sites that have sparked my creative soul recently.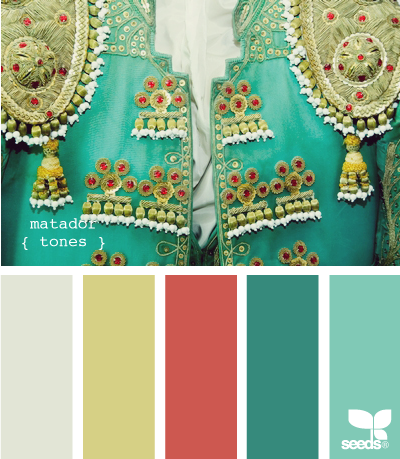 a new favorite — a whisper of gray, a muddled celery, rich guava, teal and a soft aqua.  (original post HERE — from design-seeds)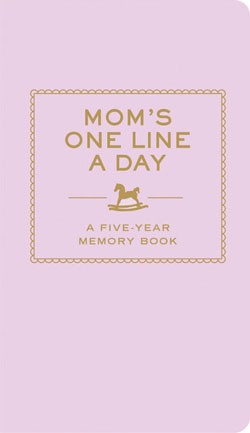 What about you?  What's been lighting up your mind's eye these days?  I'm currently getting my creative juices going by sewing Olive's crib bedding and planning a Valentine's Day tea party I'm hosting.  I'd love to know how you keep the inspiration alive in your life, regardless of what you do for a living.  Enjoy your week!
xoxo, Angel