Happy New Year, everyone!!  On this first Friday of 2012, I wanted to share my goals and decisions for the upcoming year.  Instead of "resolutions," I like to call my annual list goals and decisions because I feel it separates the wishful/hopeful ideas from the firm decisions I resolve to make.  My sweetie Erik preached a great message last Sunday on making resolutions that stick.  One major key is your commitment to consistently, frequently reviewing the things you resolve to do.  I hope that my blog will be another source of accountability for me as I press forward with the following goals & decisions….
In 2012 I endeavor to…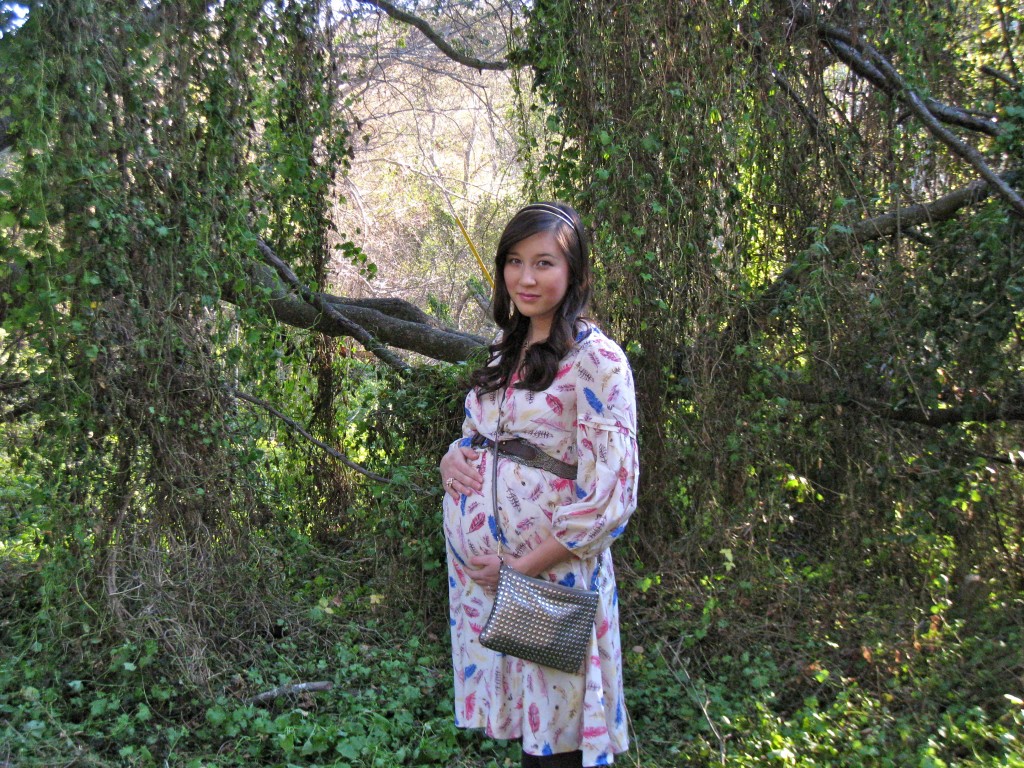 Write daily in my new "mom" journal.  More on this later… but I have already started and am really enjoying the simple habit of penning short & sweet notes to my little girl.
Send more snail mail.  It is sheer delight receiving letters & packages in the mail (thanks to my dear friend, Jules, who recently sent me such a thoughtful and unexpected package!!).  I hope to spontaneously send little love notes and goodies to friends and family throughout the year.
Blog more.  I LOVE blogging (and writing in general) and hope to share more of my inspiration, heart, and life with you all here.  Thank you for all of your amazing support + comments, which spur me on!
Become an intermediate seamstress, sewing fun projects for the home and even little clothes for my baby girl!
In 2012 I WILL…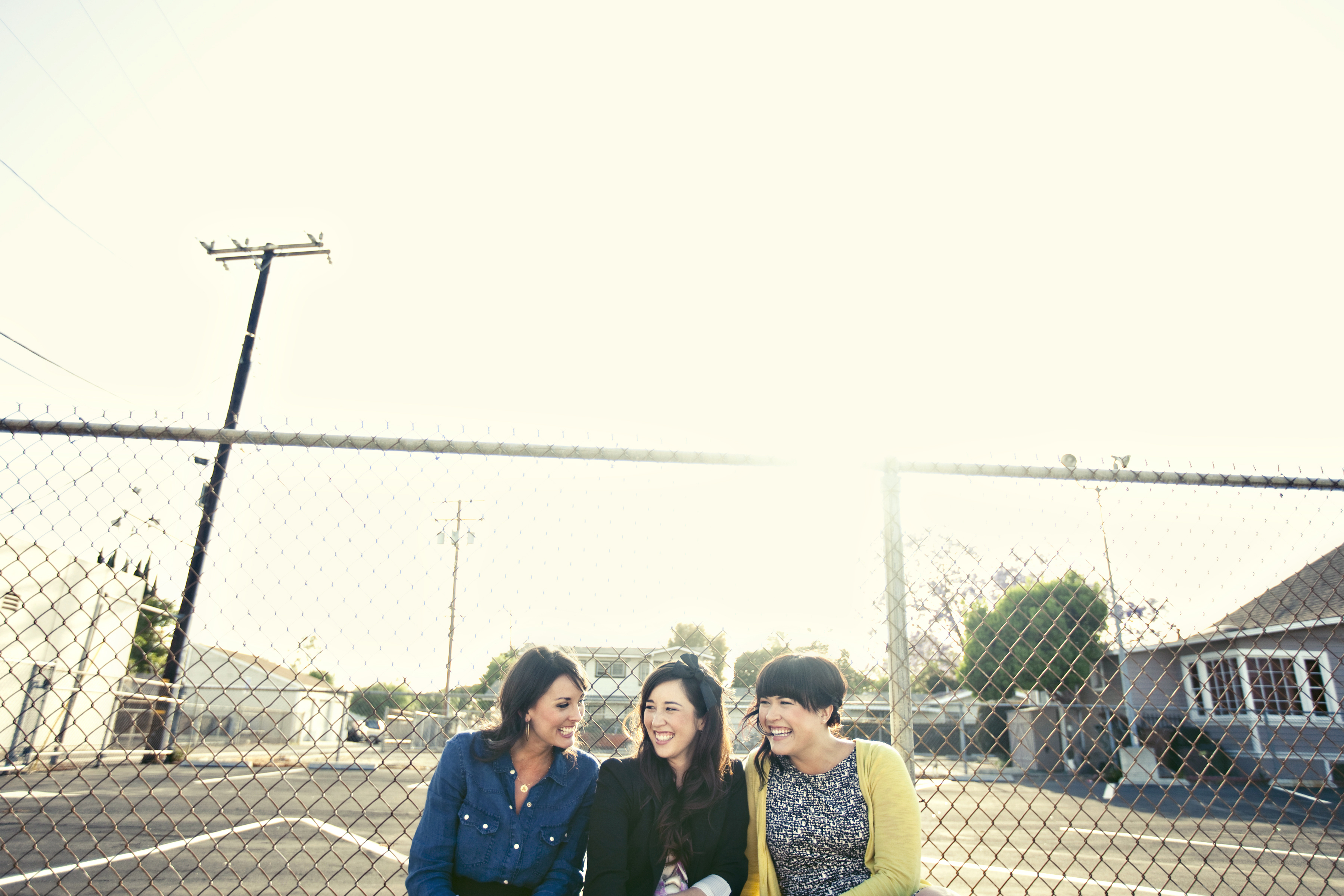 michelle, me, anna — photo by our dear friend amelia lyon
Continue to seek and serve Christ with all my heart.  I want to further deepen and enrich my relationship with my Lord and Savior — this is the most precious, valuable, worthwhile relationship in my life and I intend to treat it that way!
Prioritize my family.  This is sort of an "always" resolution, but with my firstborn daughter slated to make her arrival in a couple months (!), I am further devoted to cherishing my husband and child.  After years of thinking I may never be able to bear a biological child, I am ready to fully embrace the immense blessing that I have been given in this little girl.  I don't want to have any regrets about how I spend my best time and energy.
Give greater planning + coordinating responsibilities to Michelle, Anna, and the other talented ladies that make up the Love and Splendor team.  These girls have done numerous weddings for L&S without me present, but now it is really time for them to shine.  I look forward to watching them blossom with additional roles as lead planners/coordinators on a number of weddings this year.  Although many may equate Love and Splendor with *me* personally, we truly are a team here and I could not be more proud of and thankful for the women I work alongside.
Learn how to make a killer apple pie (Erik's favorite).
Fairly simple, right?  What are some of YOUR goals and decisions for the year ahead?  From your grandest dreams to your 'smallest' decisions, I'd love to hear about them…  Thanks for letting me share mine!
Enjoy a lovely weekend!  I am DYING for it to be next week already, as I have tons of excitement in store.  We will be sharing an amazing wedding with you next week (after it is featured on a favorite blog), and I'll be updating you on my 32nd (ahhh!) week of pregnancy.  I also have two baby showers next week!  I am so humbled by the sweet ladies planning both showers and cannot wait to celebrate my daughter with so many of my favorite ladies.  <3
xoxo, Angel