Although my first wedding of 2011 is still a couple months away, things have been non-stop busy over here.  The post-holiday season is widely known as "booking season" in the wedding industry.  I always see a huge influx of inquiries in January and this year has been no different!  I've been having a wonderful time meeting with new clients and planning for some really fabulous 2011 events. As usual, there is lots of fresh and inspiring stuff cooking here at Love and Splendor.  

I thought I better put up a little holiday re-cap before January slipped away!  I hope you enjoy this little glimpse into how I spent my Christmas, as well as the favorite items I found underneath the Christmas tree.  😉
at aunt frances' house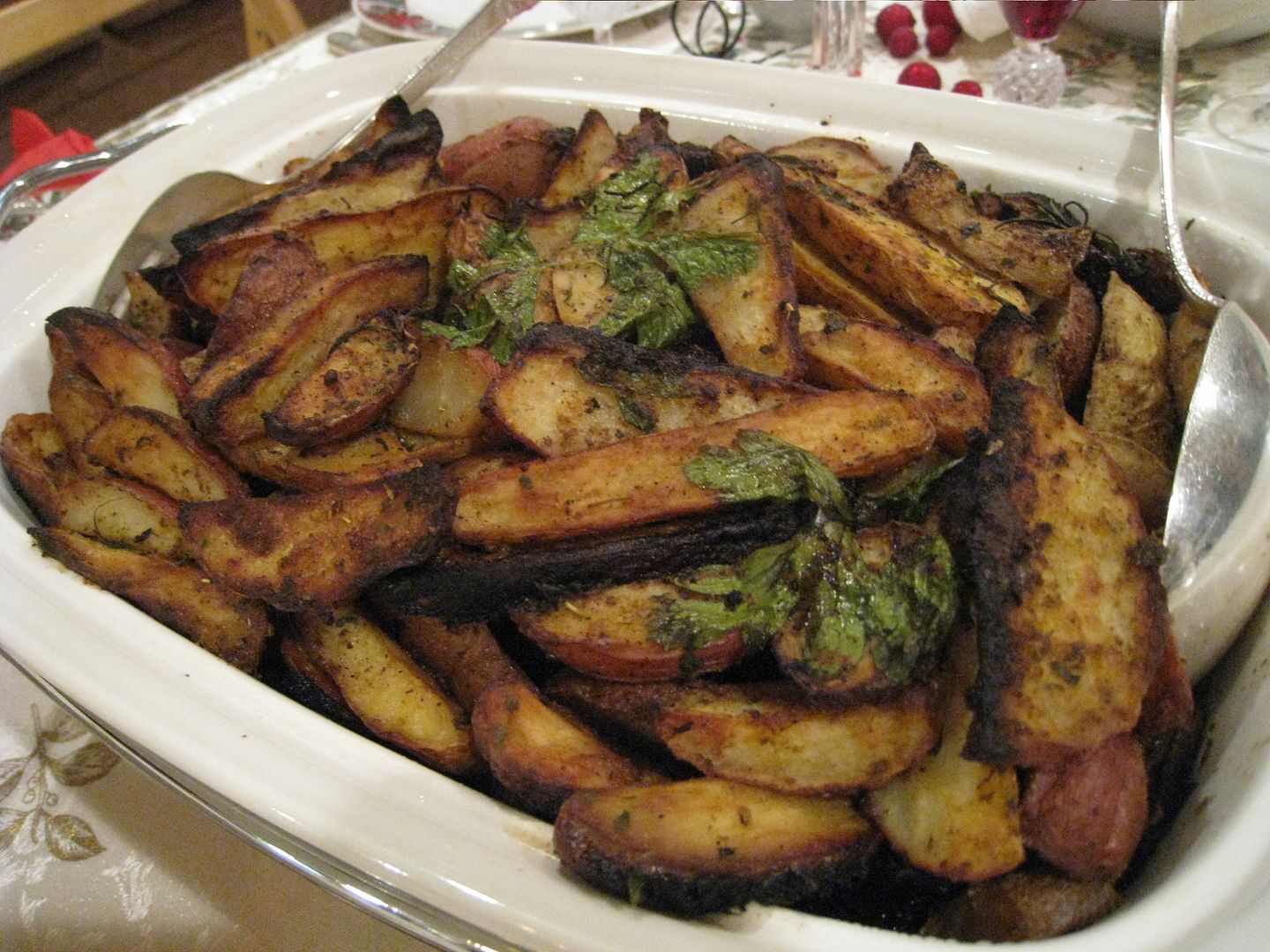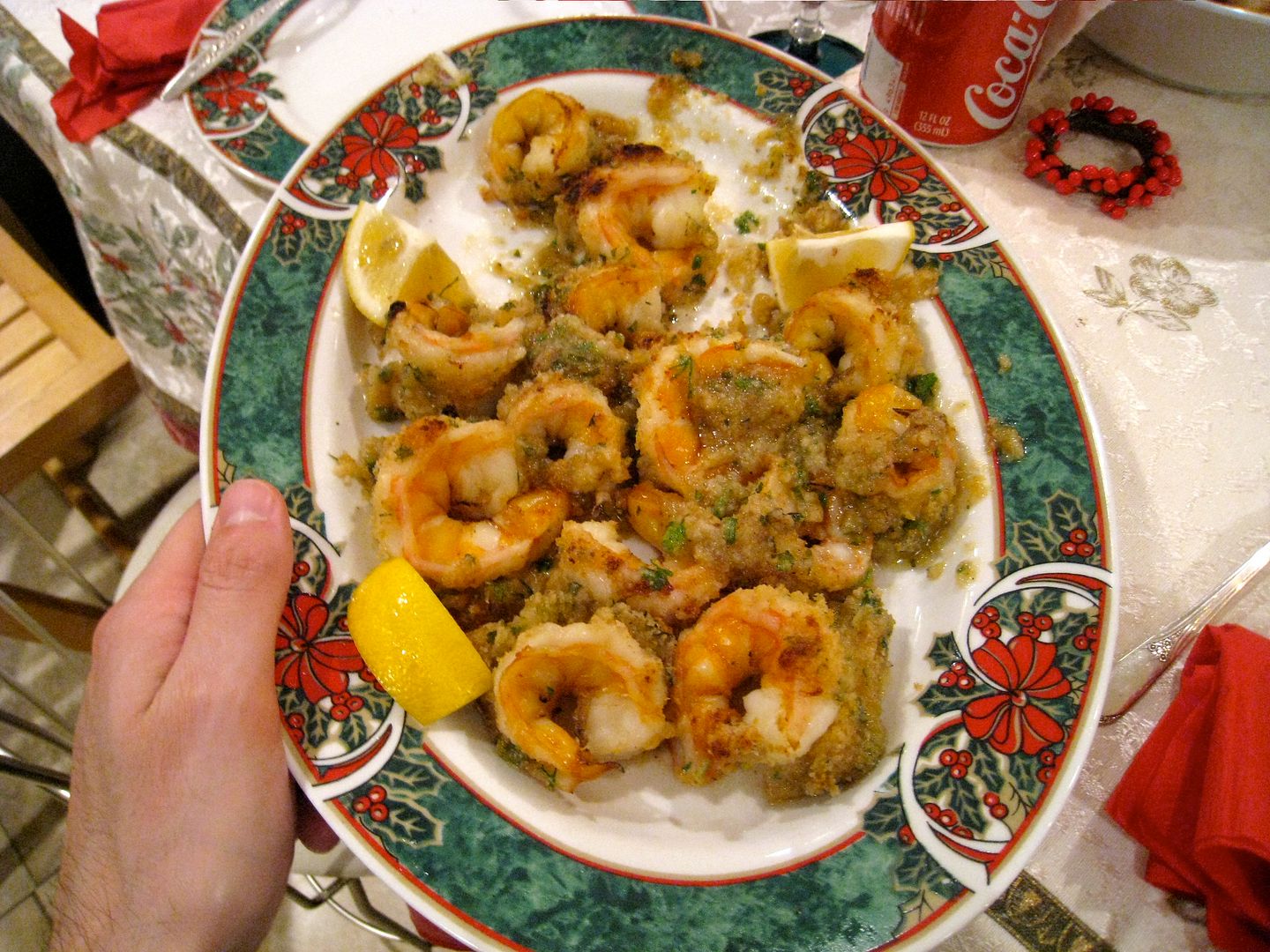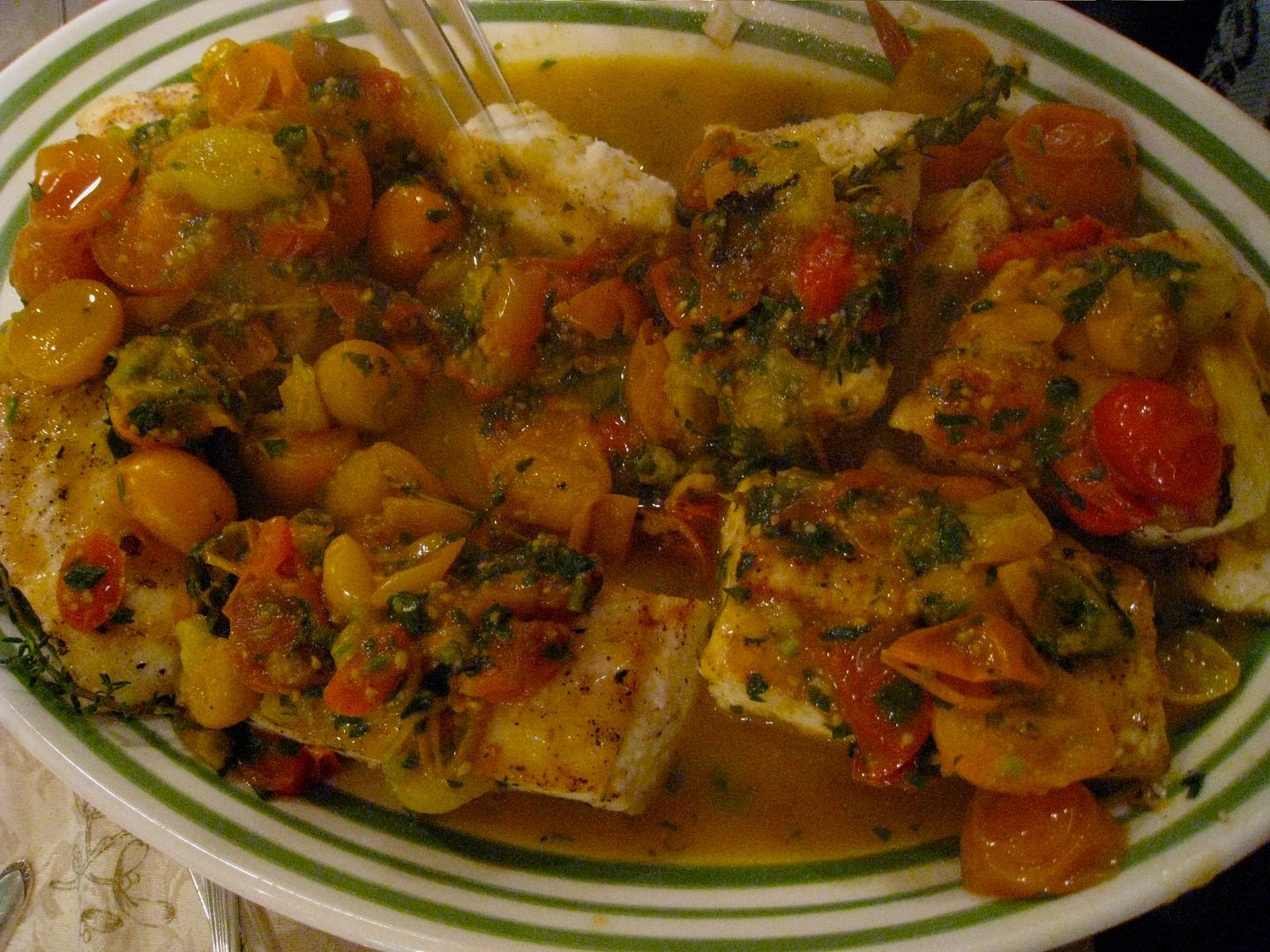 Christmas Eve, 2010, at Erik's aunt Frances' home.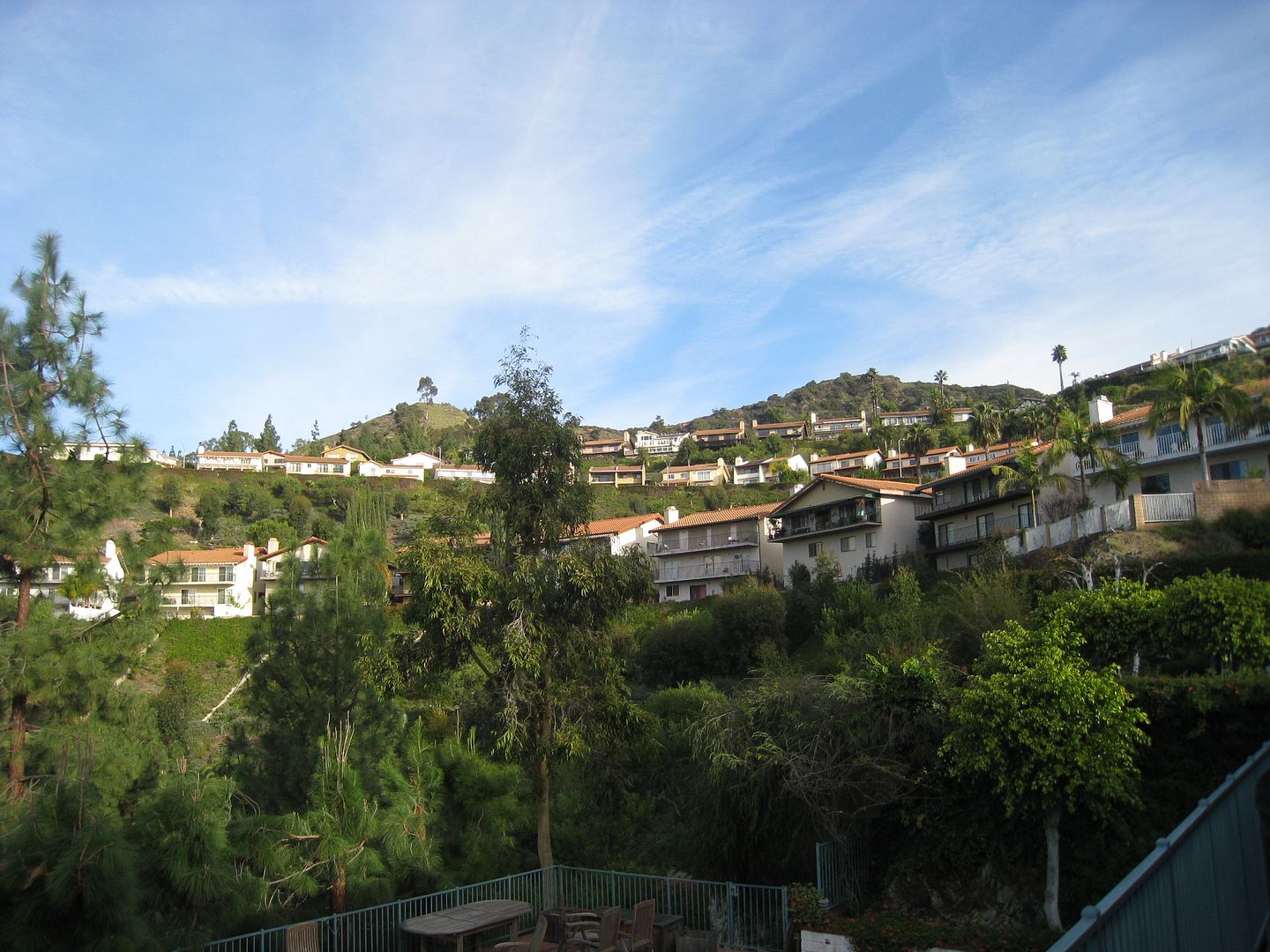 The view on Christmas morning.
{my favorite fab finds under the Christmas tree, 2010}
I'd love to hear about any fab finds you've discovered lately, too!  I hope you have a marvelous weekend~
xoxo, Angel