note: this will be the first of many retroactive posts to come. 😉
my first wedding of 2007 was with janice & andrew. i still remember our consult in studio city at jerry's famous deli. enjoying onion rings washed down with chocolate milk, we shared an instant "click." it's something i look for everytime i meet a potential client…you want to feel like quick friends. believe me, when i ordered that chocolate milk and they started teasing me, i knew we were at ease! haha for the next eight months, we had wayyy too much fun working together and planning the beautiful details of their wedding day.
their ceremony was held at stunning st. andrews in pasadena. after the nuptial mass, guests joined us at the glendale hilton for dinner + dancing and… BOBA! janice & andrew share a deep love for yummy tapioca drinks, so they decided to incorporate a boba bar into their cocktail hour. it was facilitated by the wonderful folks at cha for tea. they brought three types of drinks along with boba, jelly and pudding as add-ins. they also had the ultimate boba accessory: adorable plastic cups with plastic-sealed tops + colorful, wide straws. i loved watching their guests, dressed to impress, sipping on their favorite concoctions in these fun cups. it really was a unique detail that the guests adored. we adorned the bar top with a customized menu i had made, along with a too-cute photo of the two of them sipping what else… boba!
enjoy these beautiful photos captured by cat & adi of next exit! they are a fantastic husband and wife team of photographers that i have had the pleasure of working with many times. they are always too much fun!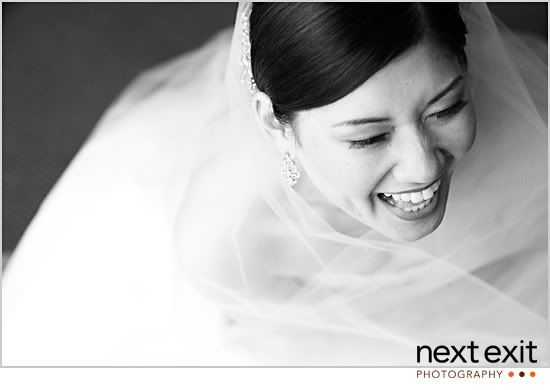 the luminous bride — i LOVE this pic!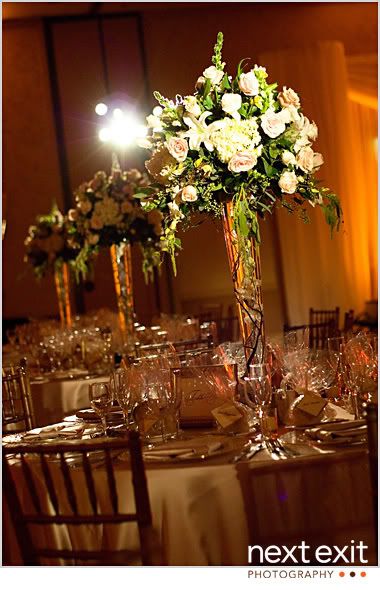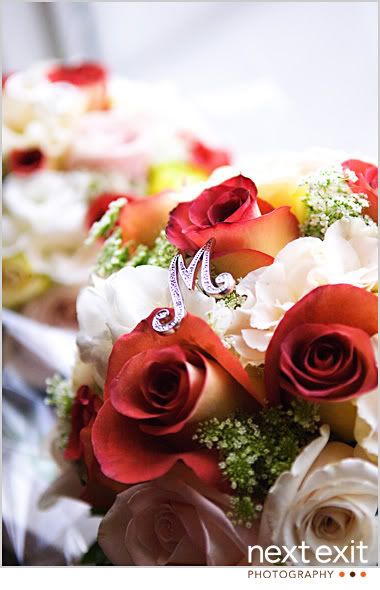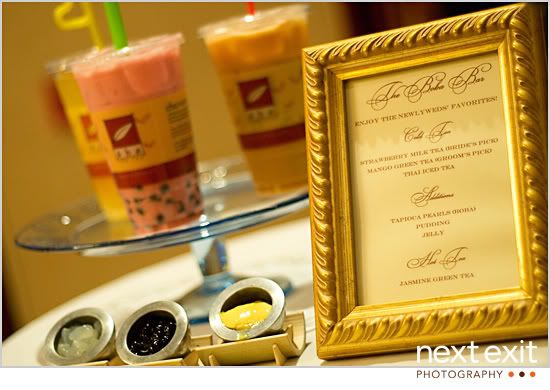 yumm! i'll take a thai iced tea, no boba. 🙂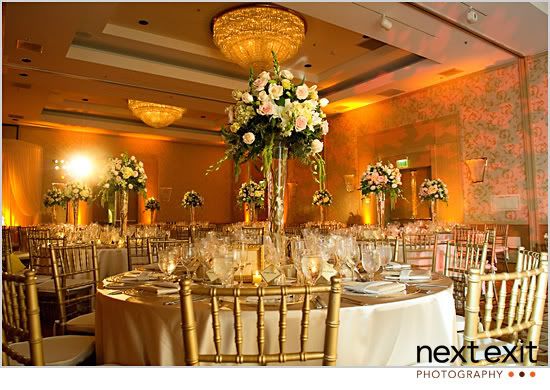 our fabulous vendor team included next exit photography, commerce flowers for the lovely florals, elegant designs with linens + chairs, cha for tea and their delightful boba bar, dotDV for videography, white night for lighting + draping, mignon bakery for the scrumptious cake and rocky mountain chocolate factory for delectable caramel apple favors!
i will always remember janice & andrew as two of the most thoughtful people i've ever met. everytime we had a meeting, they would bring me a little treat. with everything from couture cupcakes to tasty filipino pastries, they spoiled me rotten! to top it all off, they gifted me with a certificate for a restaurant i love after the wedding. i was bewildered as to how they knew i loved this place until janice said she remembered it randomly came up during our FIRST CONSULT… eight months prior! i was so touched. it is an honor simply working with people on their wedding day, yet janice & andrew went out of their way to make me feel extra special. thank you both SO much…
congrats again to you two! xoxo – angel