This past Sunday, I had the pleasure of checking out the brand new Santa Barbara Public Market for their Friends & Family Preview Day.  It has been a long time coming so I was excited to finally see the plans come to fruition.  I have always loved Public Markets… a cross between a farmer's market and a gourmet food court.  From Oxbow in Napa to Granville Island in Vancouver to Quincy Market in Boston, I have visited quite a few of them.  I love the stacks of stunning produce, the exotic scents, the stalls with unique food purveyors and the energy!  A public market also reminds me a lot of depachika in Japan: the basement of a department store, lined with stalls offering bento lunchboxes, fresh fish, delicate mochi and more…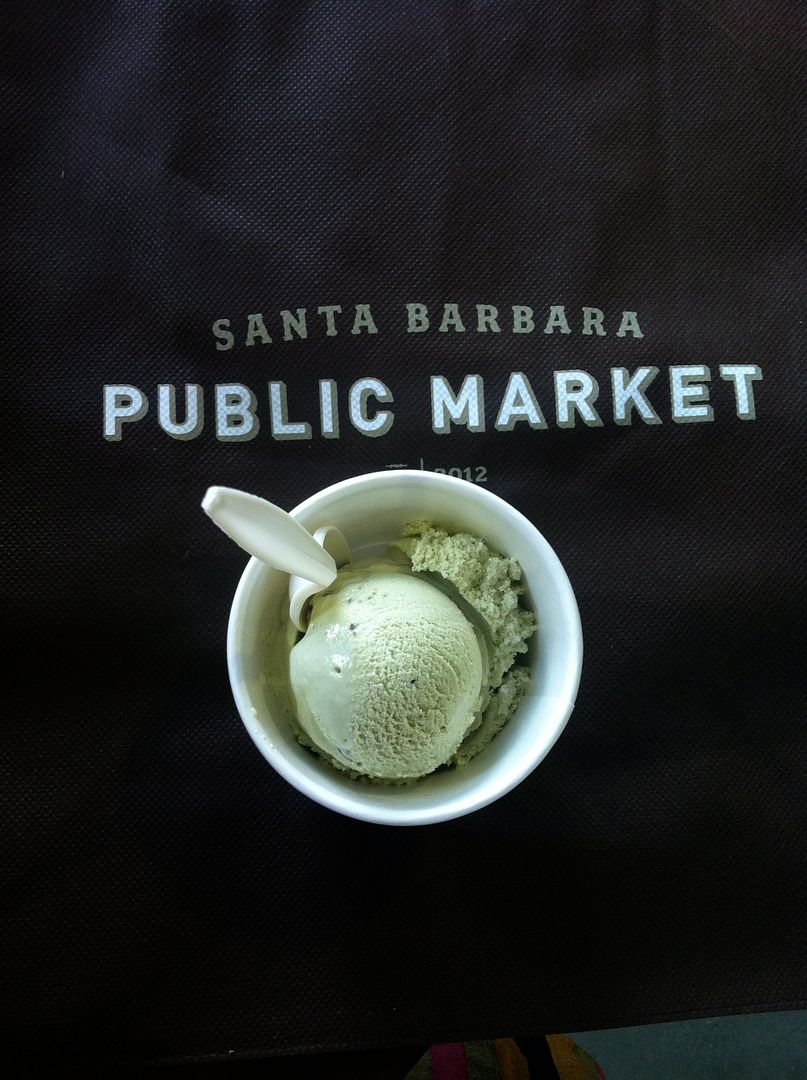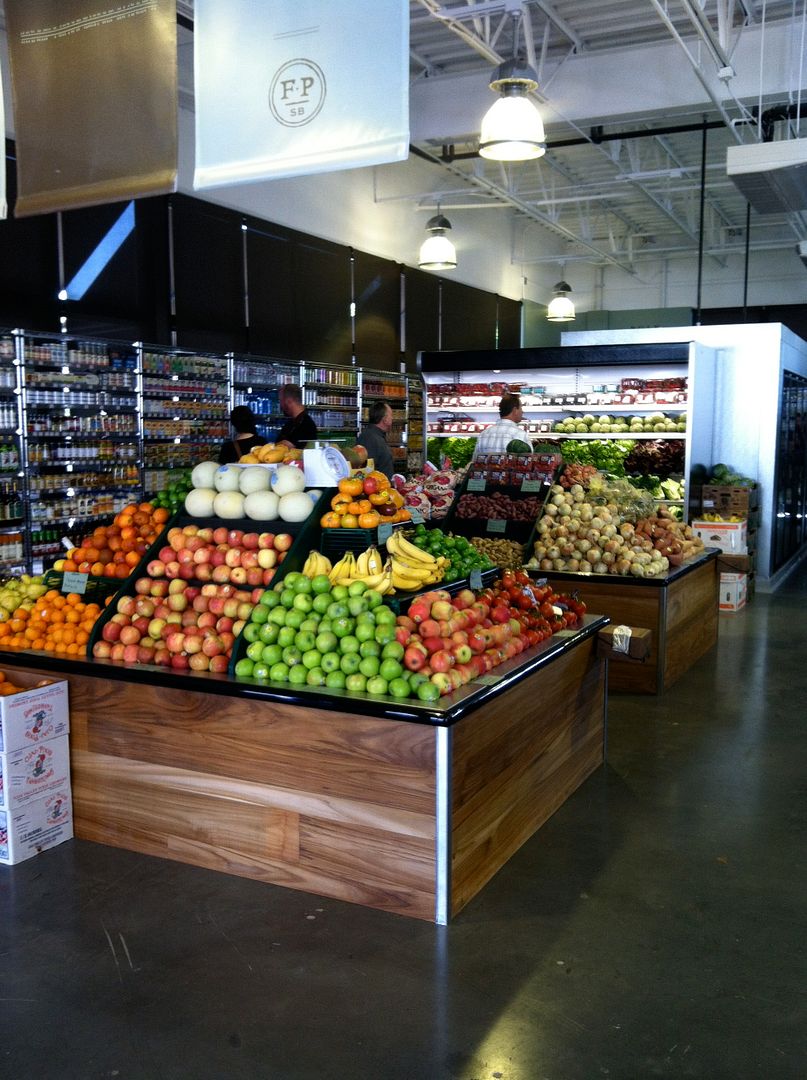 The beautiful new SB Public Market is conveniently located in the heart of downtown Santa Barbara, just a block off of busy State Street.  The beautiful white building seems quiet and calm until you push through the doors into the bright and bustling activity inside. Natural light streams in through the windows, the ceilings are tall with exposed pipes for a modern industrial feel, and reclaimed wood is used prominently throughout the design of individual shops.
My invitation to visit the SBPM was courtesy of my dear friends Amber and Kevin of Enjoy Cupcakes.  They are one of the shop owners at the SBPM and I am so excited for them!!  Clearly, my first stop was at their stall to pick up a strawberry basil chardonnay cuppie and give my congratulations.  If you ever wanted to try Enjoy Cupcakes but haven't had the occasion to drive out to Los Olivos, I hope you make sure to visit them in SB.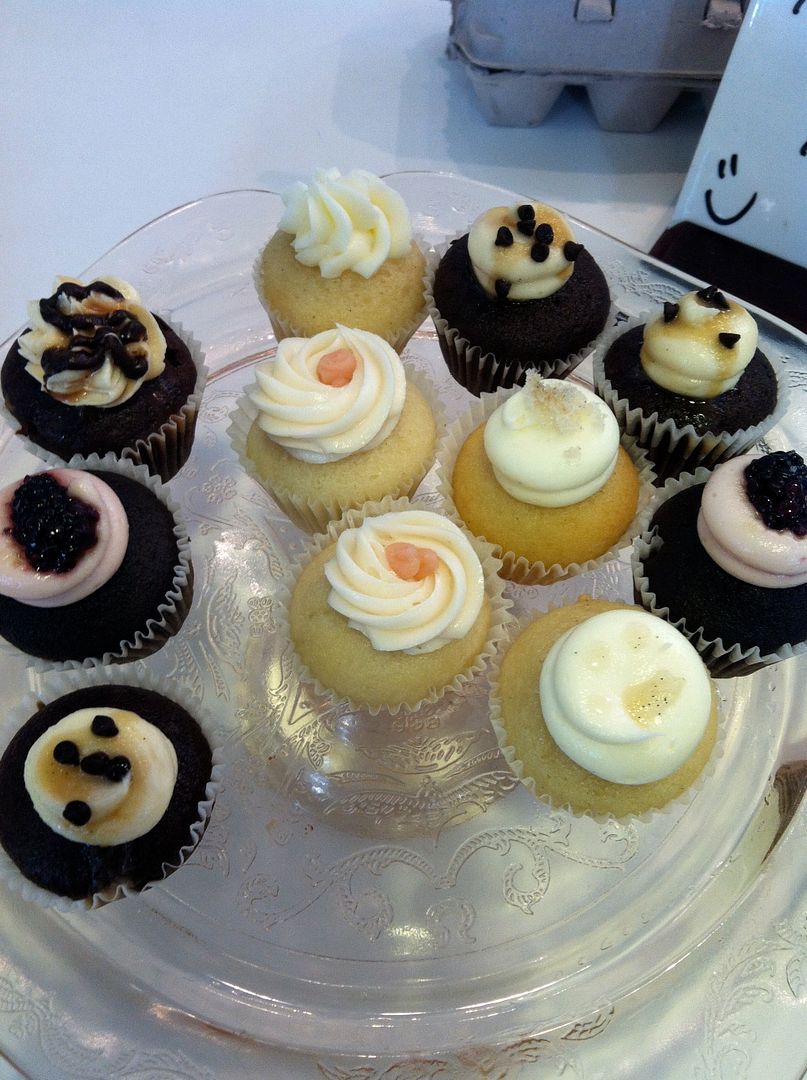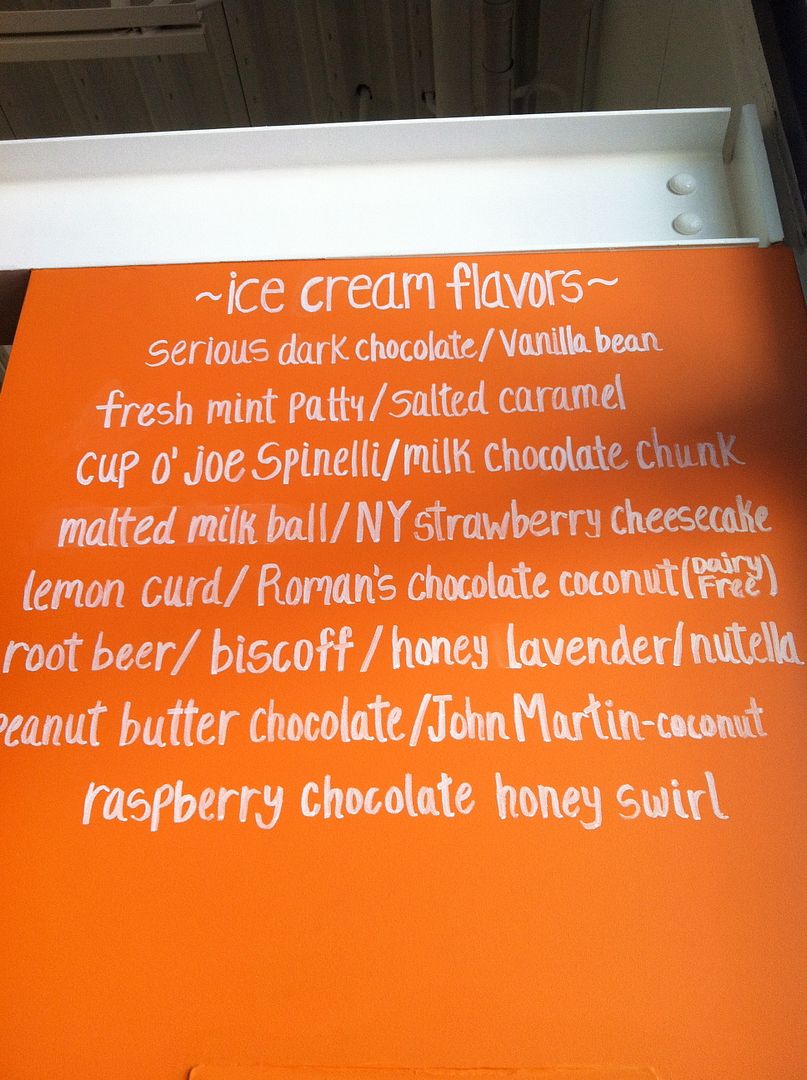 I also sampled some incredible pistachio ice cream from Rori's (a Montecito favorite), cold pressed juice from JuiceWell and organic olive oils from Il Fustino.  I could have roamed around all day, just taking in the sights and tastes.  I can't wait to return later today to pick out some special gourmet gifts for the foodies in my life, as well as local treats for Santa Barbara wedding welcome bags!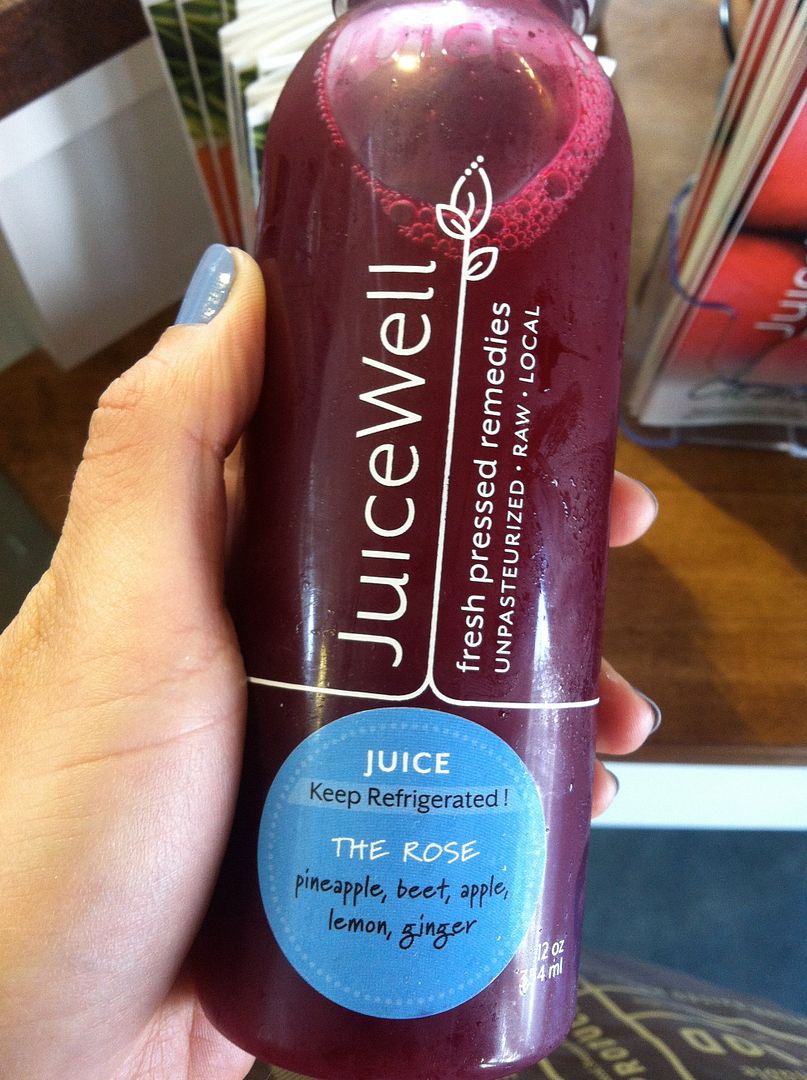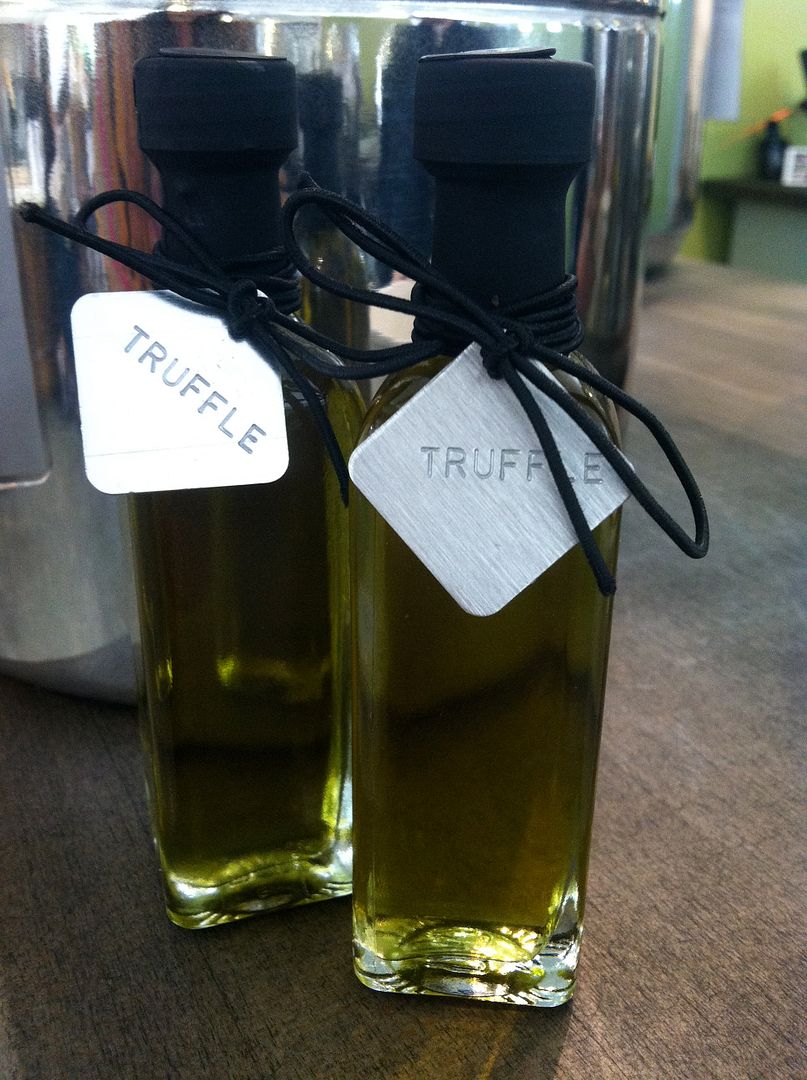 If you find yourself in SB, make sure to swing by and visit; they officially opened on Monday!
Enjoy your evening and see you all again soon!