I know time is always whizzing past us but seriously… is it really May in a few days??  May is the calm before the storm around here, as I prepare for a very busy summer of weddings.  I'm on top of my inbox (thank you Lord!) but still feel like I could use 3 extra days just to pause and reset.  Anyone else with me?  While I gather my bearings and prepare for the month ahead, I thought I'd share some recent "everyday moments."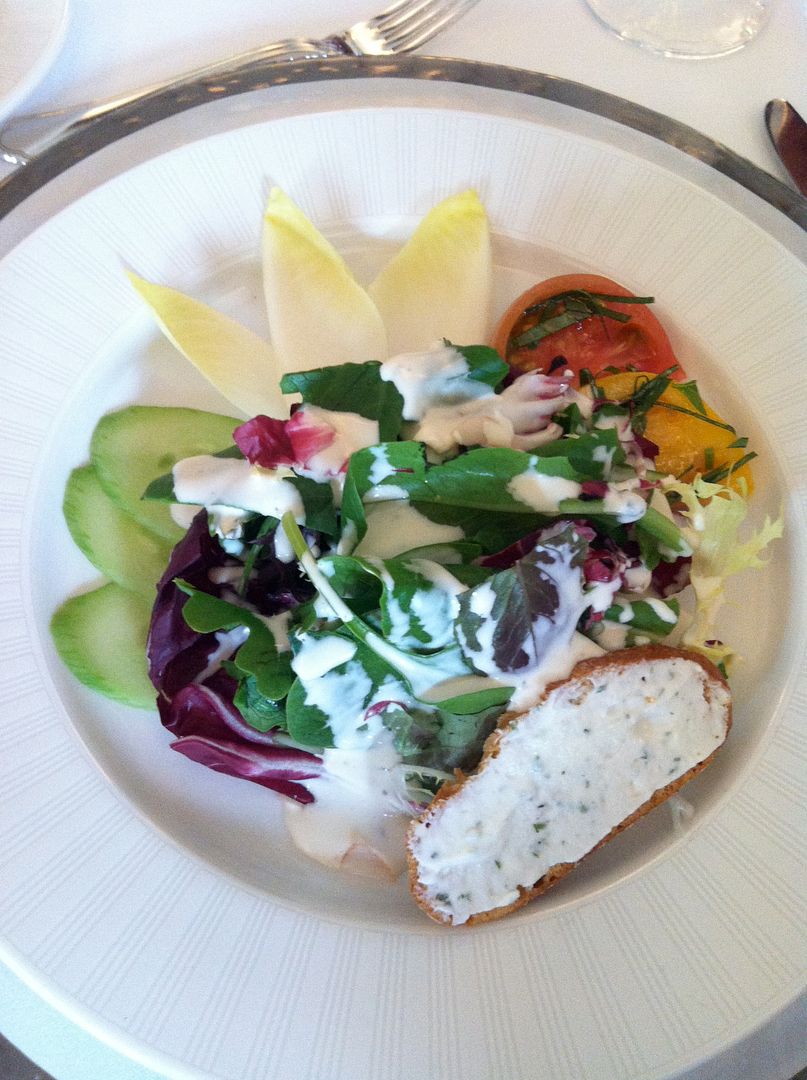 menu tasting at Bacara Resort.  I need chèvre crostini, stat.
we had sweet friends staying with us a few weeks ago, and they brought us homemade challah!
a fresh initial mock-up for a summer wedding client!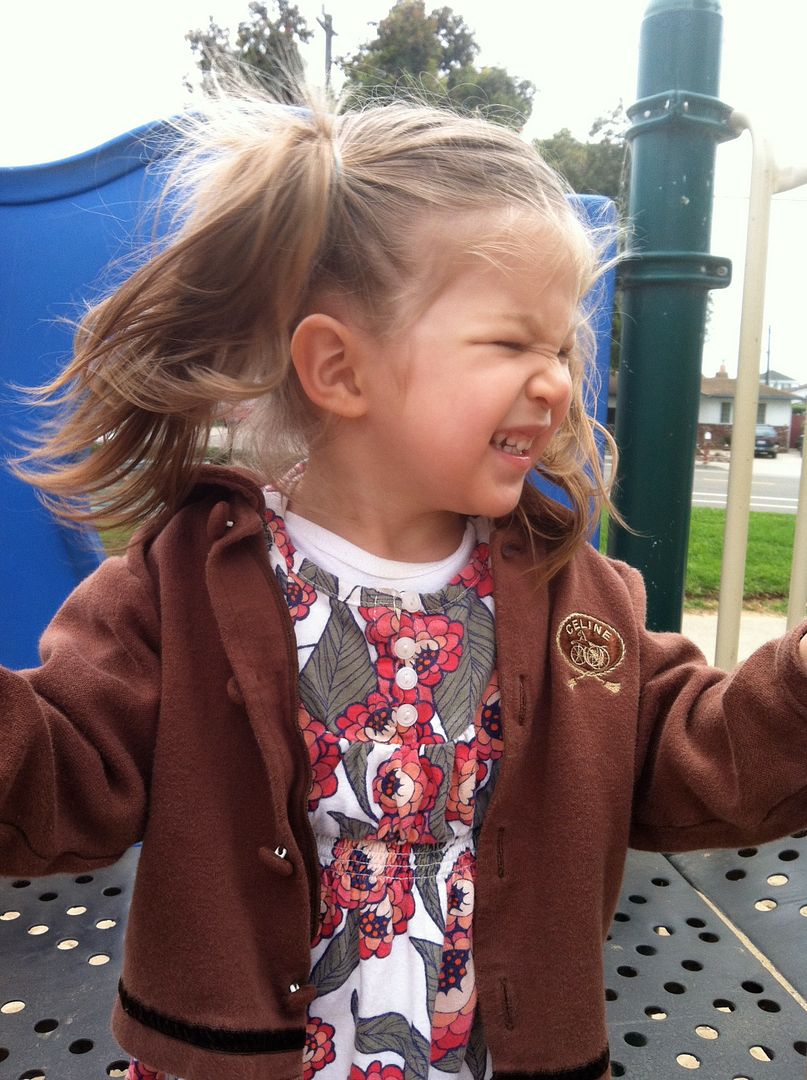 Olive and that scrunch nose!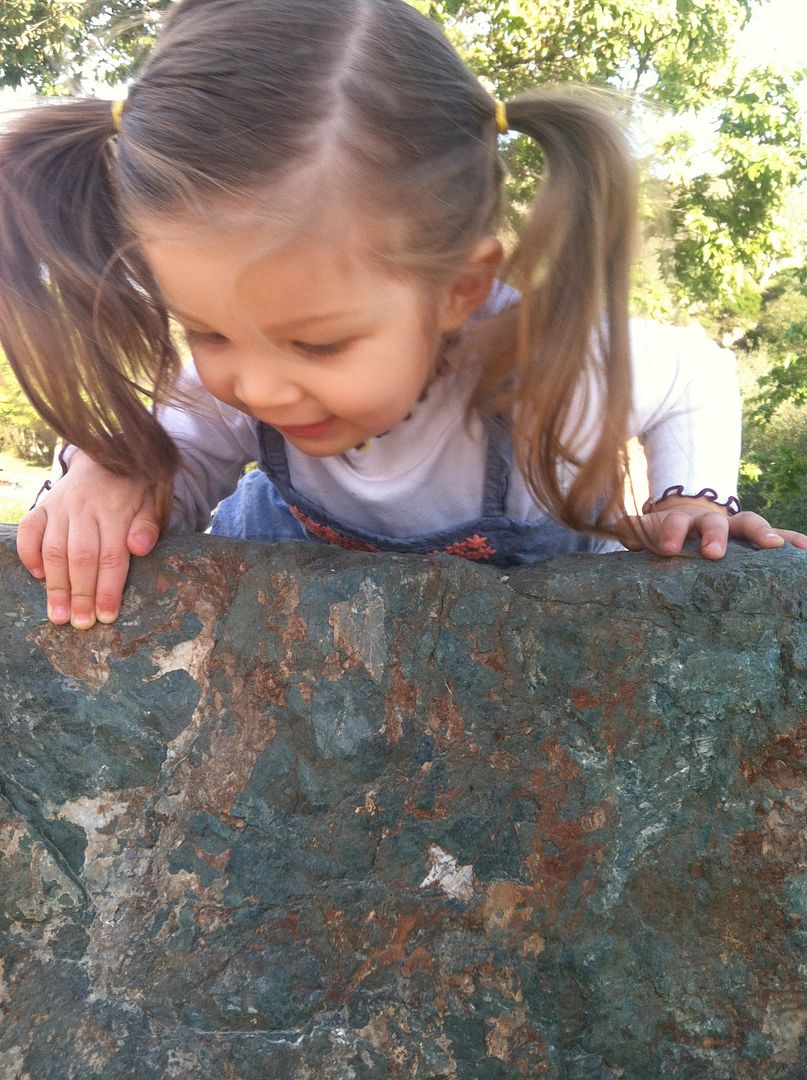 always exploring.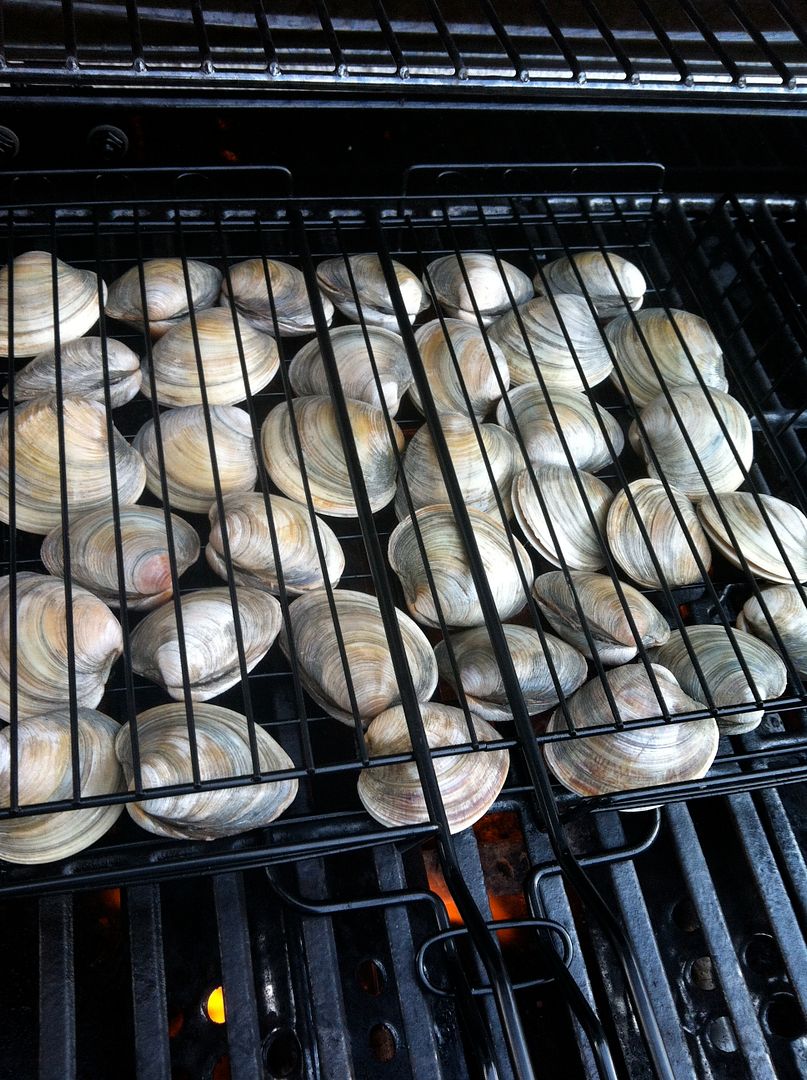 We are grilling multiple times a week and I love it!  These simply grilled clams were amazing.
antiquing alone on a Sunday afternoon = such a delight.
endless park days.
Today.  I really needed this today.
I napped Olive early today so I could prep for a Skype meeting (Hi R!) so I'm about to wake her up and run to the market for a few last-minute items for dinner.  I'm going to whir up a frothy banana milk for some natural energy first, though!  Yummm.  I hope you're all having a great week.  See you soon.