Oh.my.goodness!  I am here, I'm alive, I made it through the busiest week of my year!  Thank you Lord!!!  And, despite the fact that I got 10 glorious hours of sleep two nights in a row, I am still feeling a bit shell-shocked.  But in a good way.  ;-)  Have you ever been so physically exhausted that you felt like a strong wind or gentle nudge might knock you over?  And then you'd be too tired to even pick yourself back up from the ground??  So that's me today.  But I'm giddy, I'm thrilled, I'm bursting with joy and gratitude for everything that has happened in the last 10 days.  I thought I'd jump right back into the blogging with a bit of a random catch-up post.  Consider this a summary of many good things; each of these abbreviated updates is a preview for detailed posts in the queue…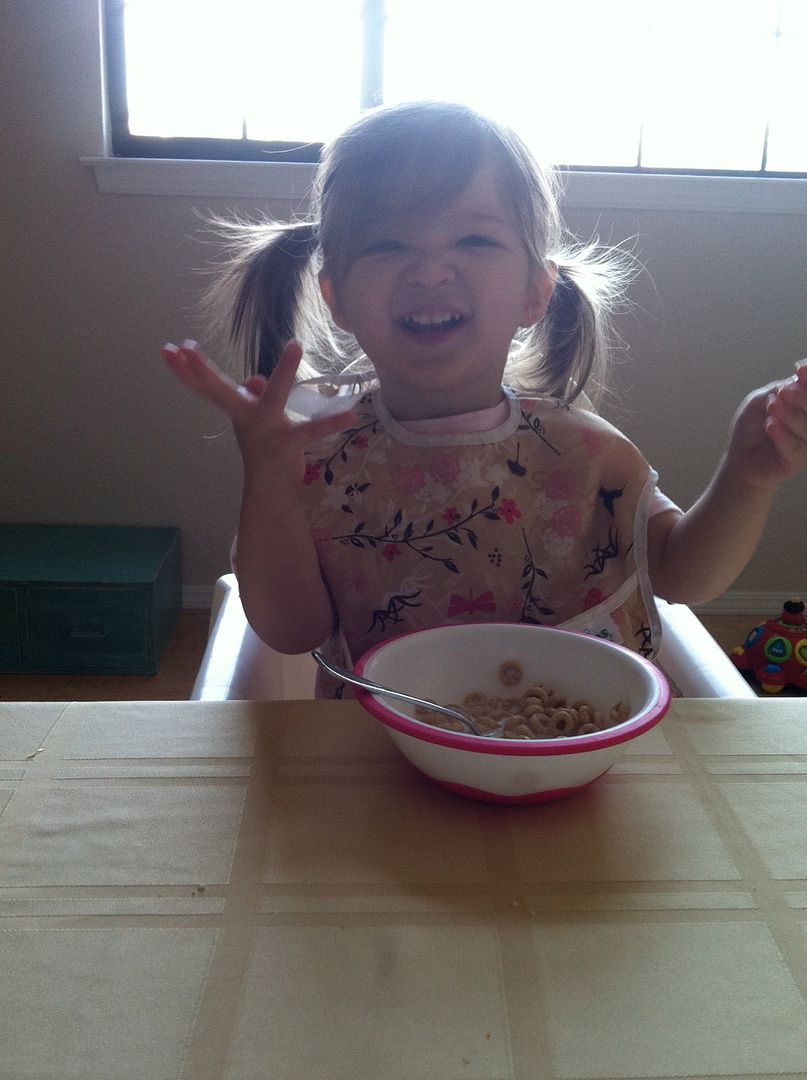 Olive discovered and fell in love with cereal
I stayed with my mom for a few days which means I was spoiled rotten with lots of Korean food! 멸치볶음 (stir fried dried anchovies) is my fav side dish without a doubt.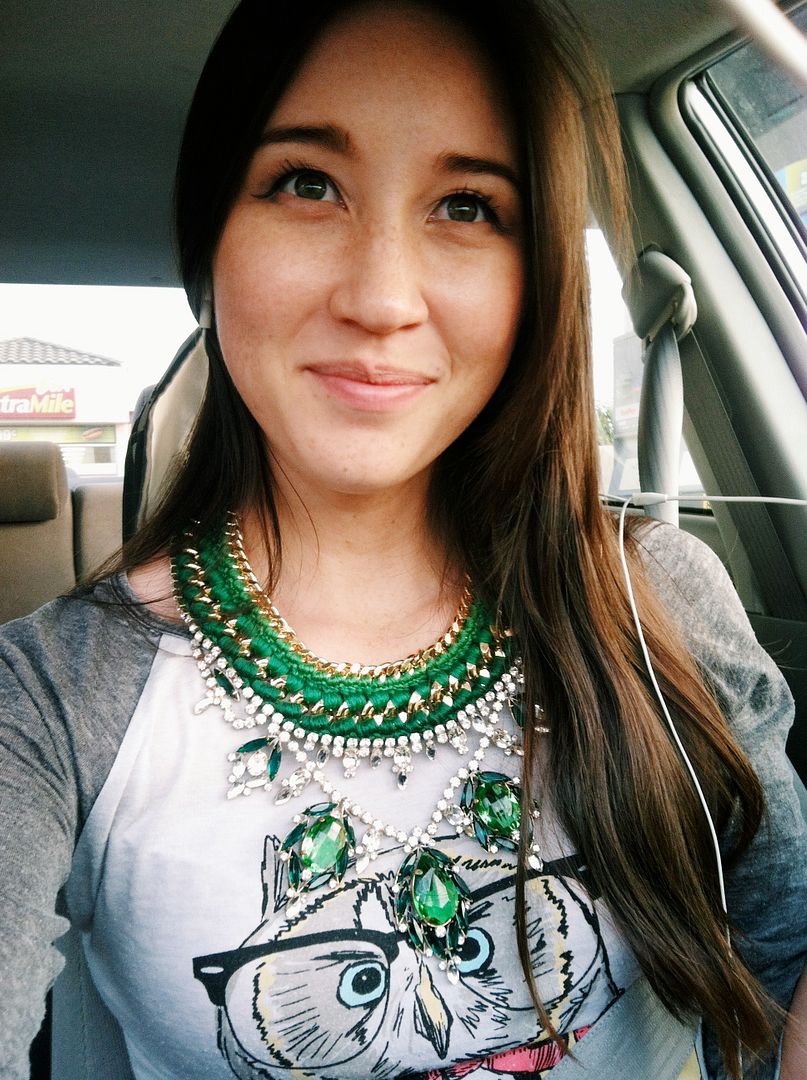 I became the new owner of this stunning AVGVSTA necklace.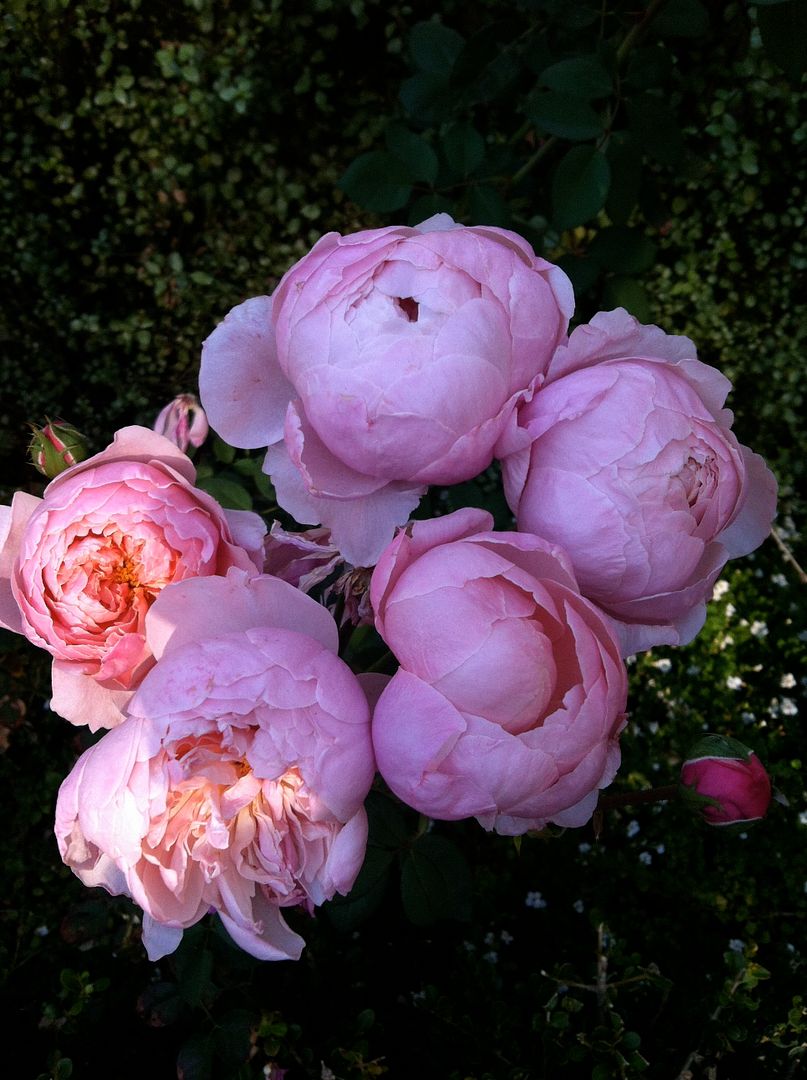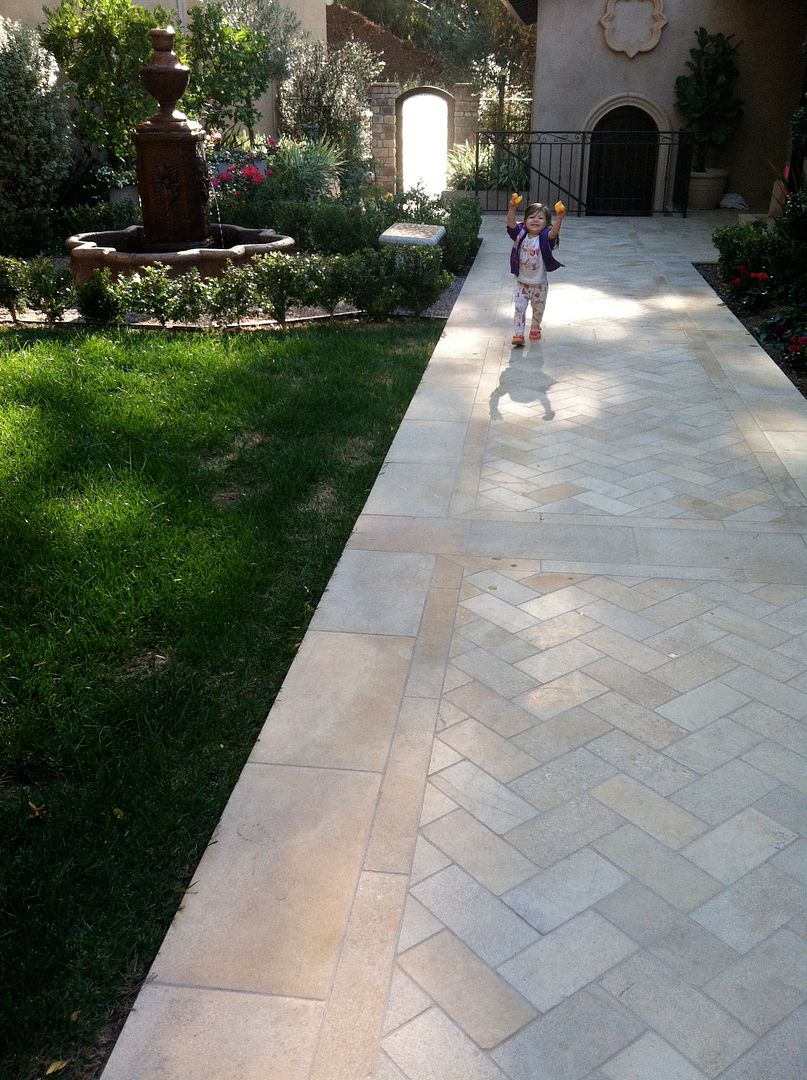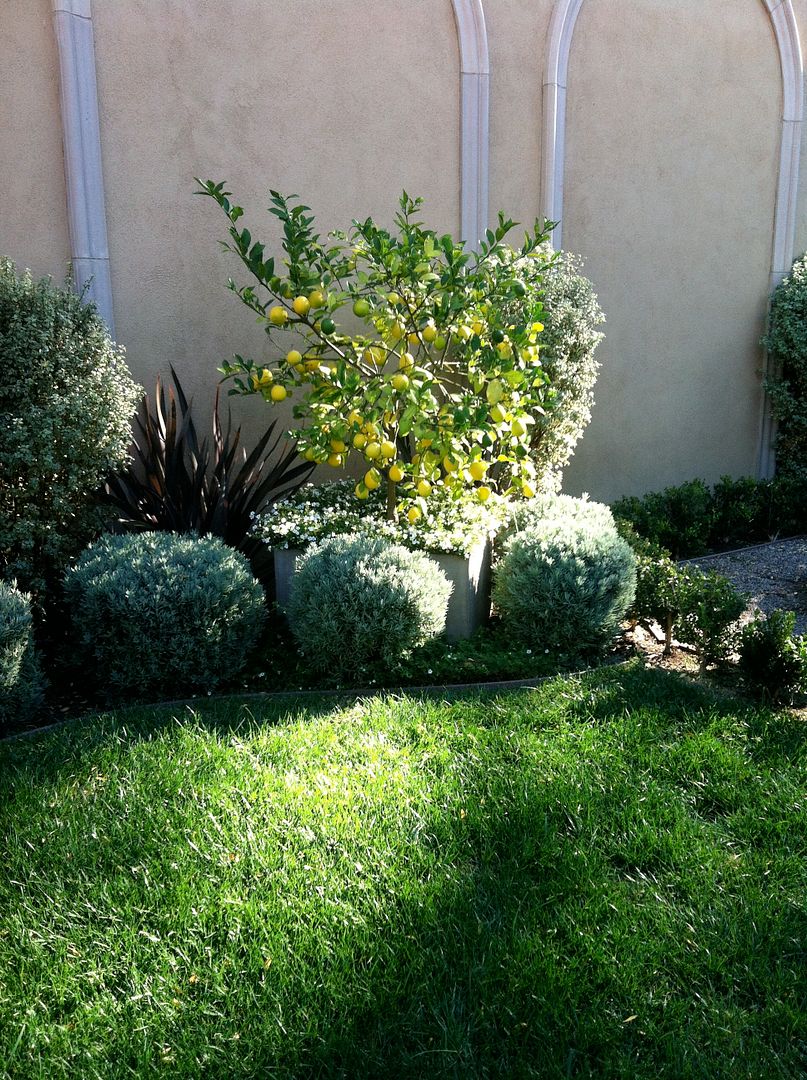 We admired all the flowers and fruit growing in Halmunee and Nana-ji's garden
I enjoyed a magical evening at Malibu Rocky Oaks for the Casa de Perrin dinner party.  Such a special night with people I love and admire.
You can see my pal Jose Villa couldn't help himself with the gorgeous details… Everything was stunning!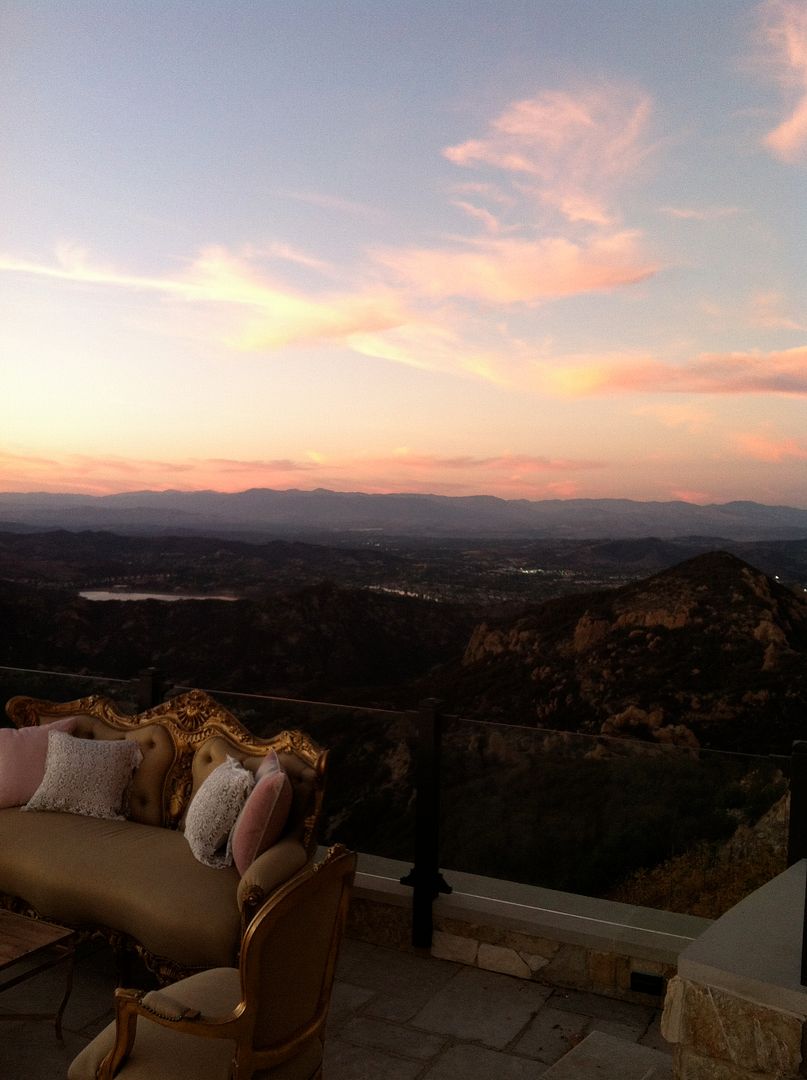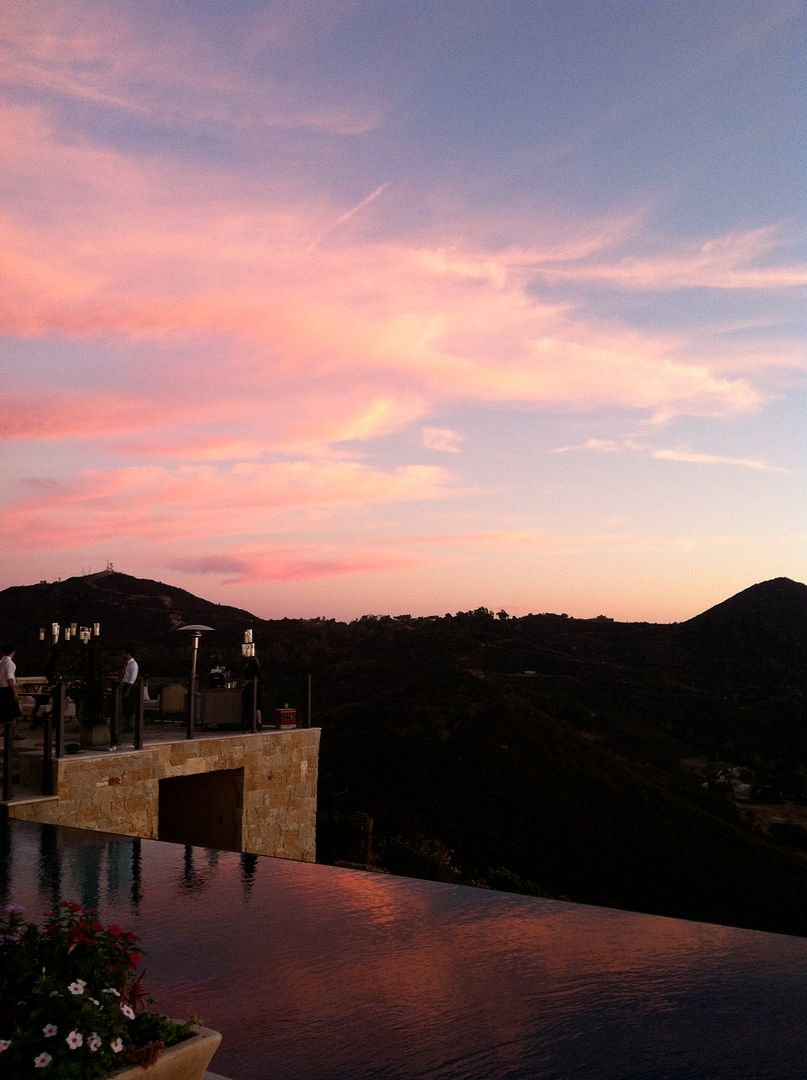 Every little thing about the night was perfect, including the cotton candy sunset.
me and sweet Libby from Casa de Perrin!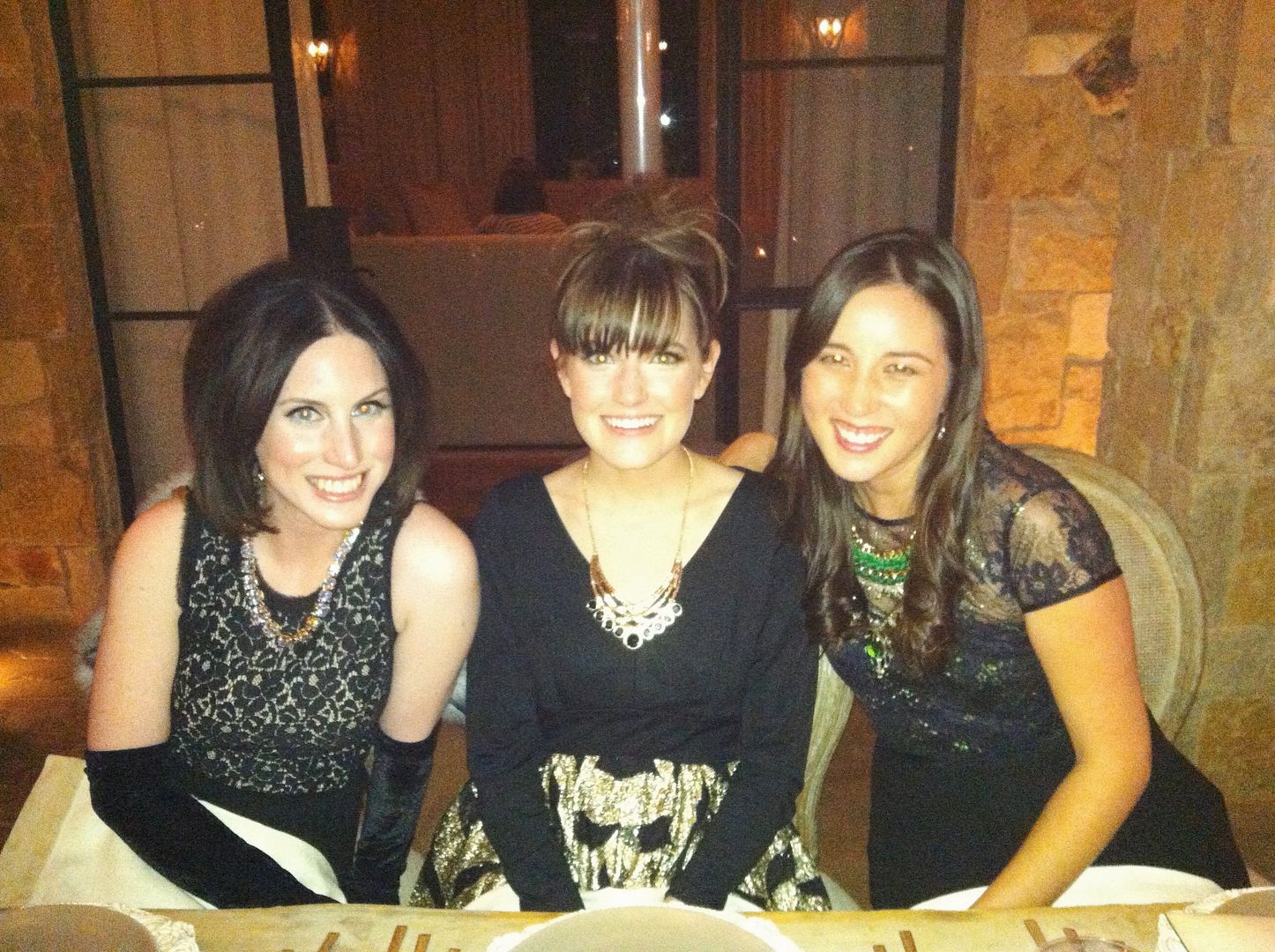 Diana + Libby + me!
I traipsed around the LA Flower Mart with two sweethearts getting married next month!  (Hi J&G!)
I had the sweetest catch-up date with my beloved friend of 8+ years, Rebecca, at Moon Juice!  I had the Deep Chocolate with a shot of shilajit; she went for cucumber, pineapple, jalapeño!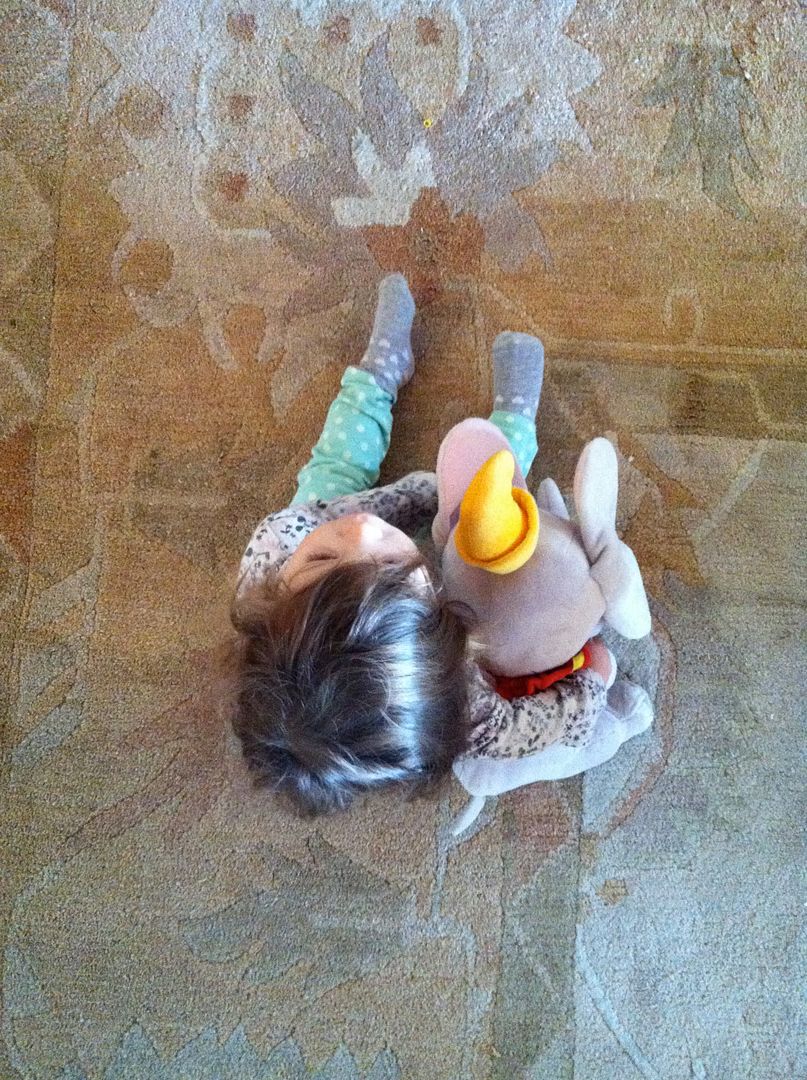 Olive and Dumbo just hanging out at our villa at Pelican Hill.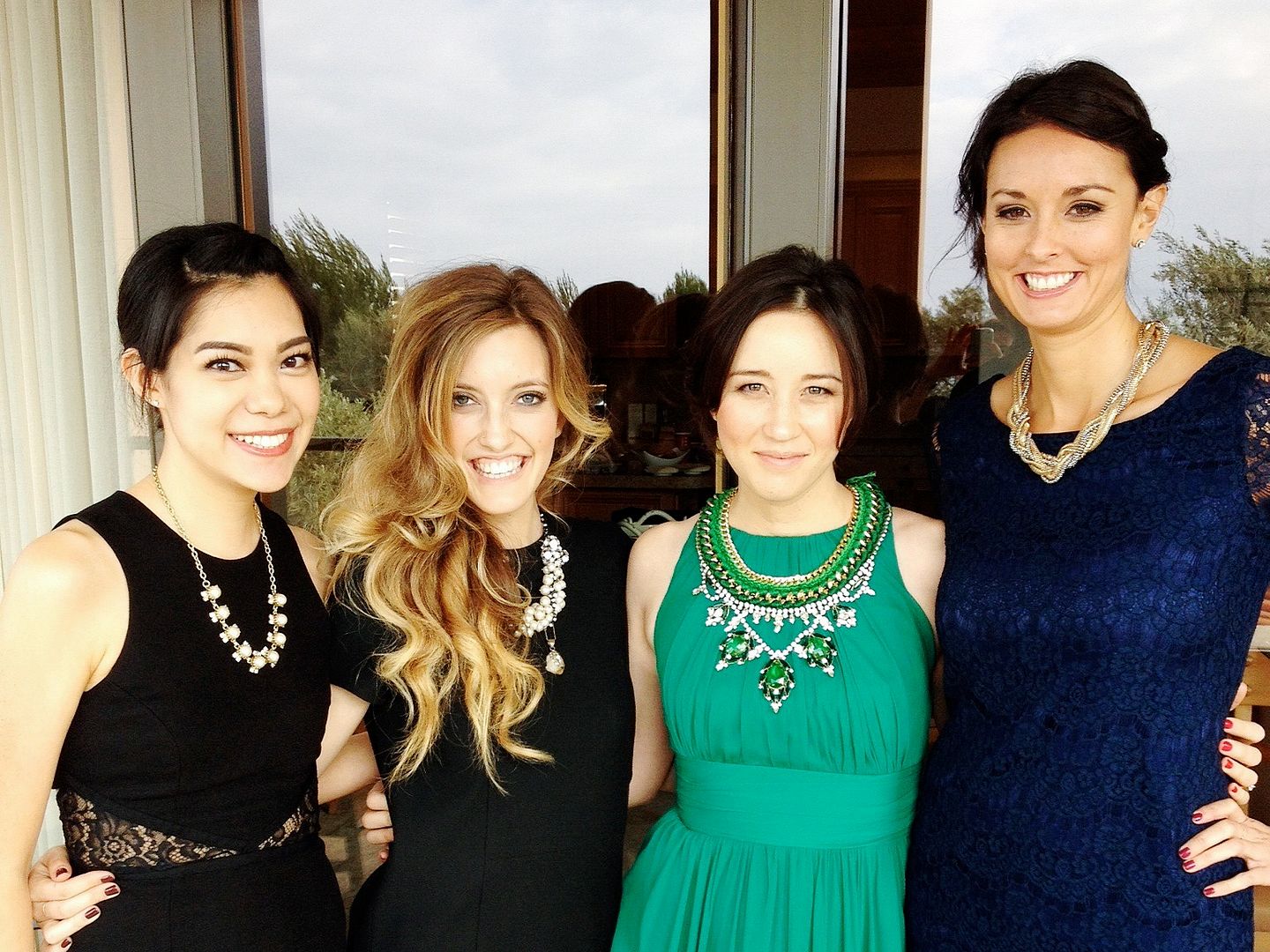 My fabulous Love & Splendor team on Friday, all dolled up for a rock 'n roll fairytale glam wedding!  Many thanks to Christin of 1011 Makeup for prettifying 3/4 of us.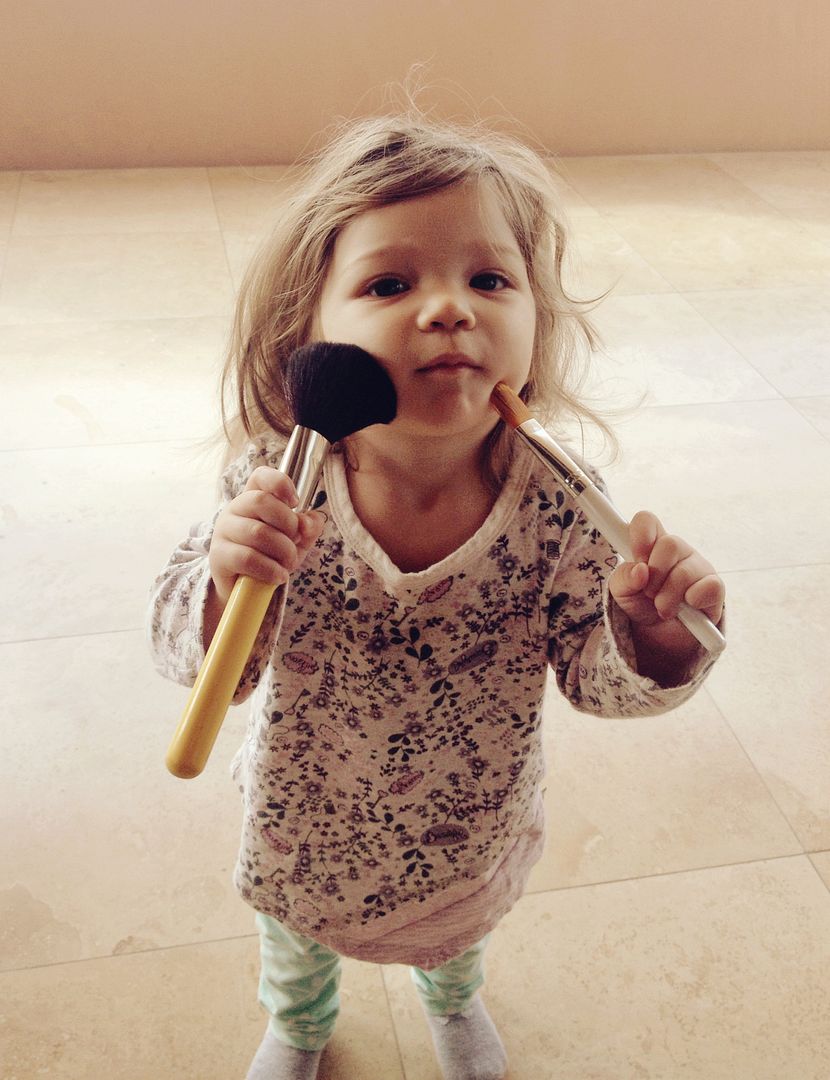 Apparently Olive (with some killer bedhead) wanted some makeup, too!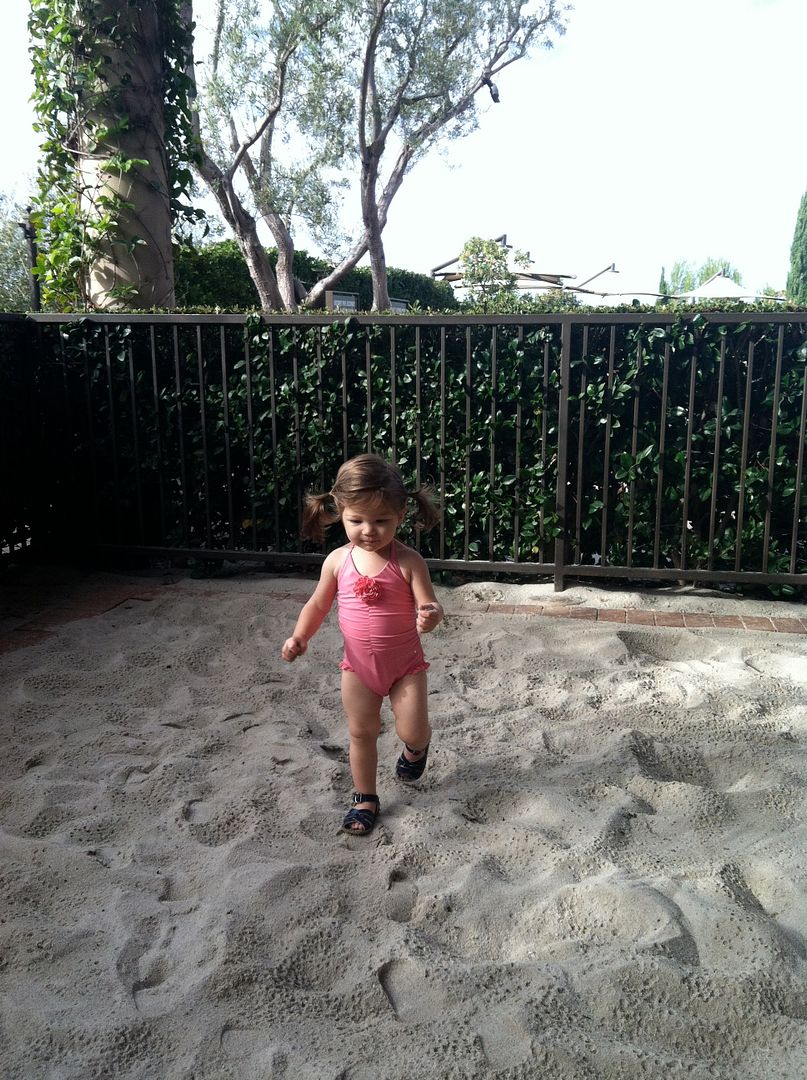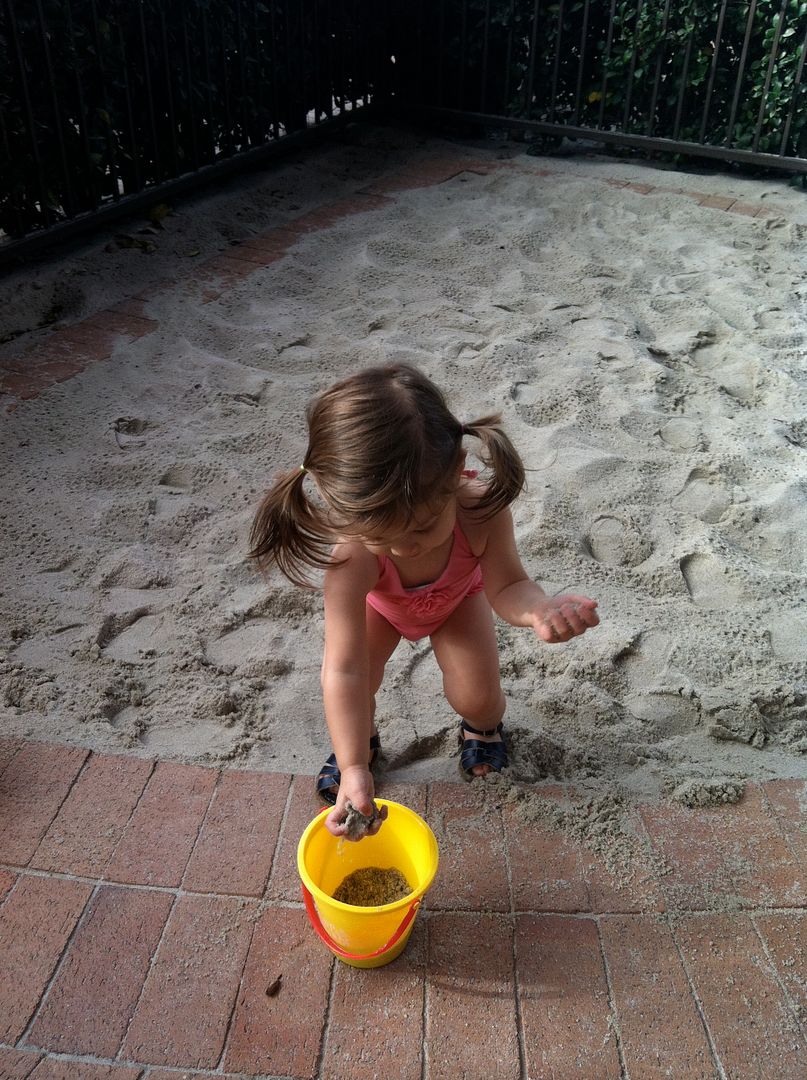 Olive had a ball getting sandy at Camp Pelican.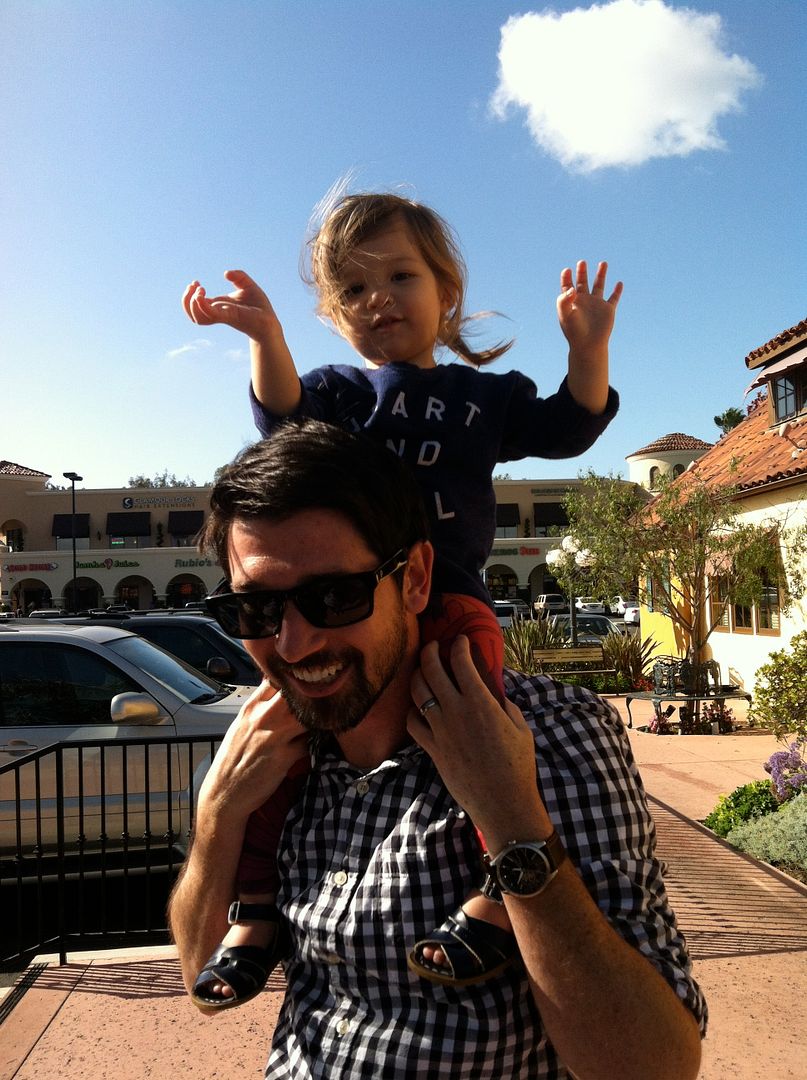 And we wrapped up our weekend with breakfast with my Dad, sis, and brother-in-law (pictured here)!  Olive loves her "Unc Shah" = uncle Sean!
Now that the cat is out of the bag, I can also share that Friday's wedding was for none other than Van Ness Wu and Arissa Cheo!  I met the beautiful couple in the fall of 2010 at another wedding I did in Taipei, Taiwan (for T&B — one of my fave couples ever!).  I was truly humbled and honored to work with them on their own event of love and splendor.  ;-)  Their big day was nothing short of SPECTACULAR; I cannot wait to share more of their real-life-fairytale wedding with you in the future!  For now, here is a teeny tiny peek courtesy of the one and only Mike Colón.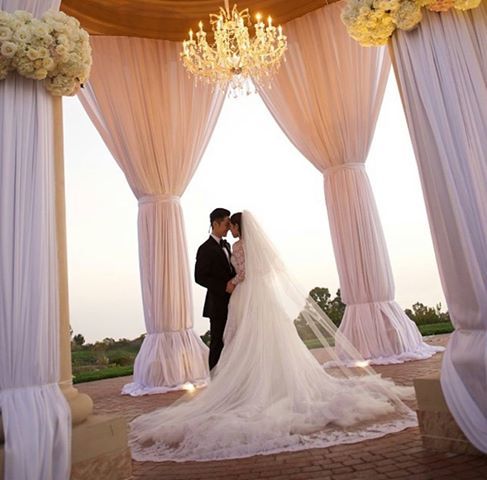 pure magic.  I love these two.
Many, many thanks to the phenomenal team of vendors that day including Mike Colón, Jose Ortiz Films, White Lilac and Casa de Perrin…
I hope you're having a lovely start to your week; I am ready to begin tackling my inbox this morning!  Thank you for stopping by and see you again soon!