I'm not sure how we got here, but we're here — it's the last day of 2011!  I, for one, couldn't be more excited for the new year ahead.  2012 promises to bring some amazing and exciting changes to my life, including the birth of my first child… Olivia!  I look forward to continuing to share my life & passions with you here on this blog.  I just want to take a moment to thank each and every person who takes the time to stop by my little piece of the web.  Some of you are here to follow my wedding design + planning work, while others are simply friends (new and old) who like to keep up with my life.  I truly enjoy writing for this blog, reading your comments, and interacting with my readers.  Thank you again for your love and support!
For my last post of 2011, I thought I'd share some snapshots of what we did to celebrate Christmas last weekend.  It already seems like Christmas was months ago…except for the fact that our tree and decorations are still up.  😉  We always keep them up until post New Year!  Here is how we spent Christmas Eve + Christmas, celebrating with family and remembering the birth of Jesus Christ my Lord and Savior…
On Christmas Eve… We spent the day at Hearst Castle, had lunch at Linn's in Cambria (YUM) and went to an intimate Christmas Eve service at church.  Dinner was at delicious Ciopinot, a fabulous seafood restaurant in San Luis Obispo.
rounding out at 30 weeks!
lunch at Linn's is a MUST.  the entire menu is great, but i highly suggest the dungeness crab + gruyère panini and a slice of their famous olalieberry pie, à la mode, bien sûr!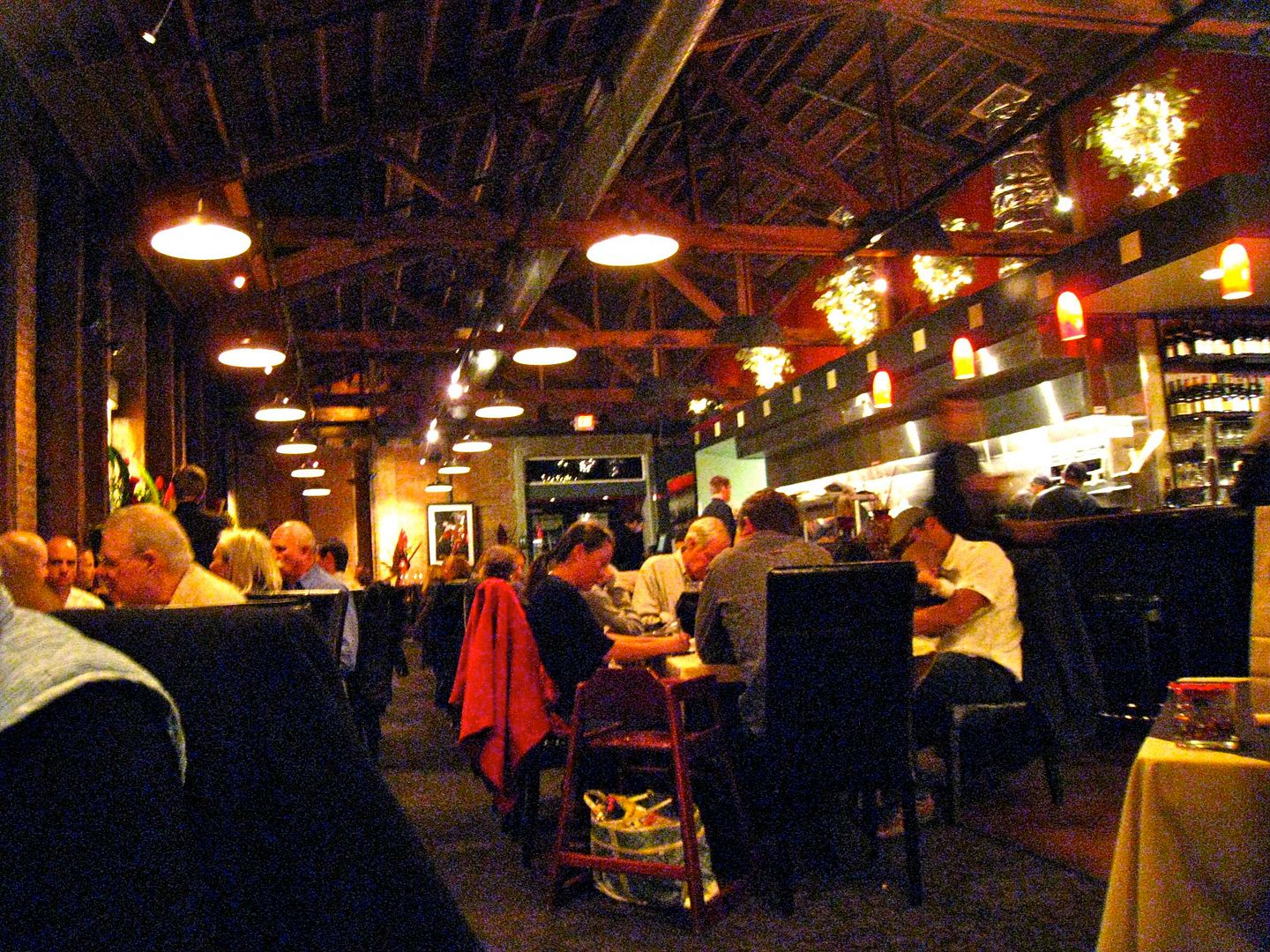 On Christmas Day… I made a huge breakfast for Erik and my parents (mom + Raj), we went to church, and then we had supper + more celebrating with Erik's family.
I made Thomas Keller's leek bread pudding for breakfast (among other things) and it was INSANELY delish.
at Erik's parents'… Erik got me an adorable Hello Kitty keychain USB drive.  😉  I'll never grow up!
And the day after Christmas… we had a casual lunch celebrating my Dad's birthday!
you can just glimpse some of daddy's scars in this picture, from 2009 when he had not one but TWO experimental neurosurgeries.  everyday with my dad is a gift.
and finally, a glimpse of some Christmas cheer from our home…
our tree 🙂
It was a fabulous time…
Tonight we are hosting a dozen friends here at our house.  🙂  The plan is to ring in the new year around a beach bonfire, have a slumber party, and then wake up and go to church together.  😉  I'm sure there will be campfire singing + s'mores somewhere in there.  To tell you the truth, I'm not sure if this nearly-31-weeks-pregnant lady can handle staying up til midnight!  LOL
I wish you all a very Happy New Year, filled with new adventures and joyful memories! See you in 2012!!!
xoxo, Angel